Most Expensive Animated Movies: Jaw-Dropping Amount Spent For 'Cartoons'
---
---
Here is the list of the most expensive animated movies with jaw-dropping budgets in order to please the viewers who love to watch cartoons.
Number 10: A Christmas Carol
This was released in 2009 and the story was based on the tale written by Charles Dickens. Based on Ms. Mojo's video, $175 million was spent for this animated film and it was able to earn $325 million, however, it is still relatively a small profit for its budget.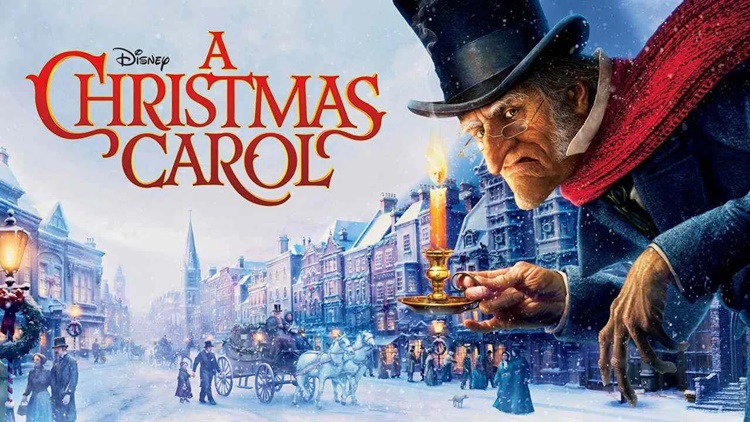 ---
---