Facts about Killer Whales: It's not actually a whale & there's more to it…
FACTS ABOUT KILLER WHALES – There are a lot of trivia about killer whales that many people are not aware of and one of them is that it is not a whale.
1. They are not whales.
Despite what its name suggests, the killer whale is not a whale but a member of the dolphin family. It is part of the Delphinidae family which are oceanic dolphins.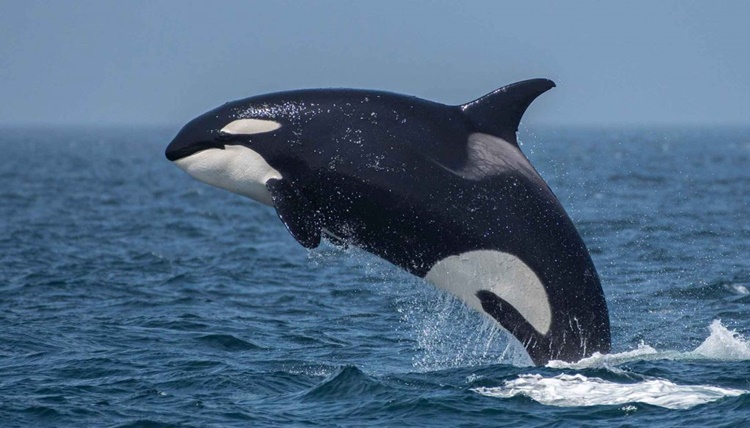 2. They are excellent hunters.
While their name is in contrast with their being dolphins, the other half of their name is true as they are intelligent hunters and, based on an article on Fact Animal, they usually work together as many as 40 of them in hunting their prey.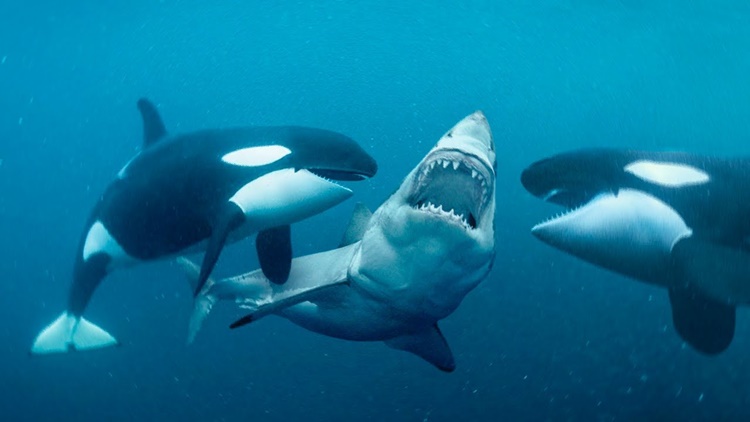 3. Killer whales live long.
They live long as humans. Males of this type of dolphin can live up to 60 years while females can live up to 100 years. However, they don't live long in captivity.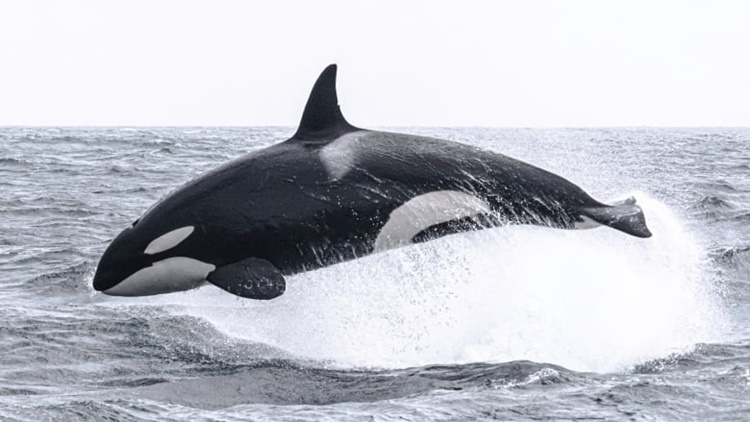 4. They can be found anywhere.
Like humans and rats as the most distributed mammals, killer whales can be found in all oceans across the globe.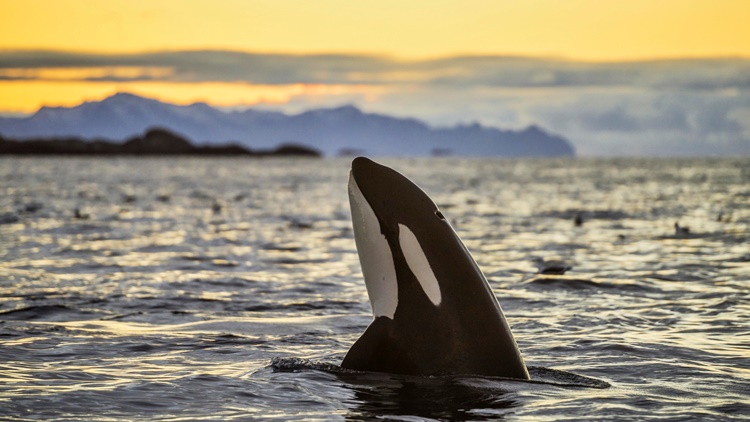 5. They have no sense of smell.
One of the amazing facts about killer whales is that they cannot smell. They don't have the organs or the brain part that is dedicated to such function.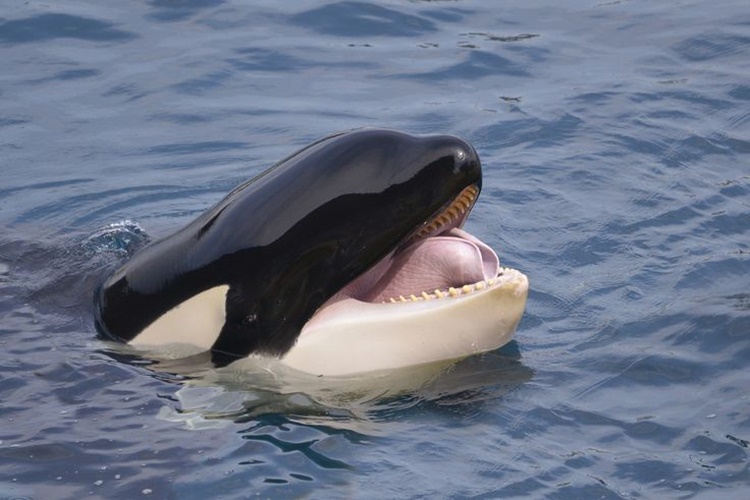 6. They swim very fast.
This type of dolphin is one of the fastest marine animal swimmers. They can swim as fast as 56 kilometers per hour.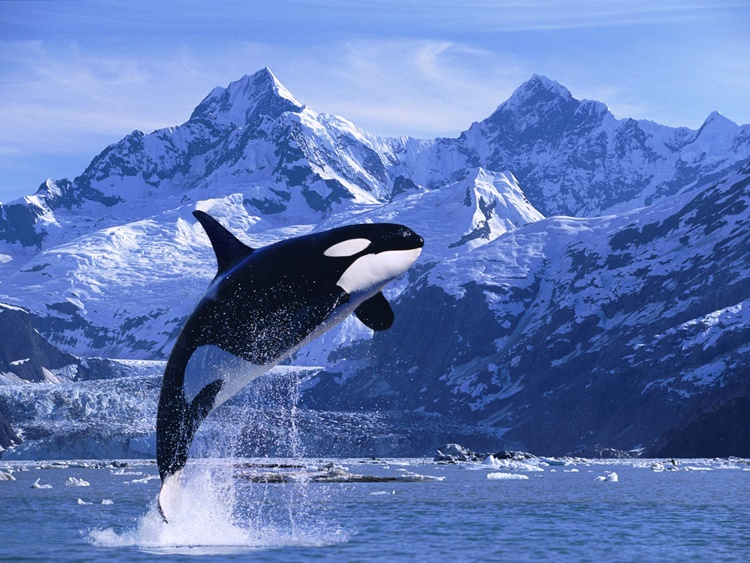 7. They sleep with just half of their brain.
Based on the article, they sleep with just one-half of their brain which is why one of their eyes is open when they are asleep.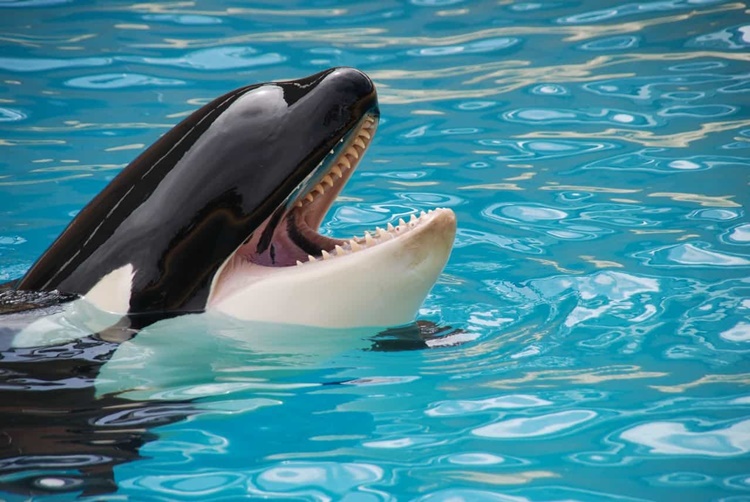 8. Killer whales go through menopause.
They are among the very few species on Earth together with humans and short-finned pilot whales that go through menopause.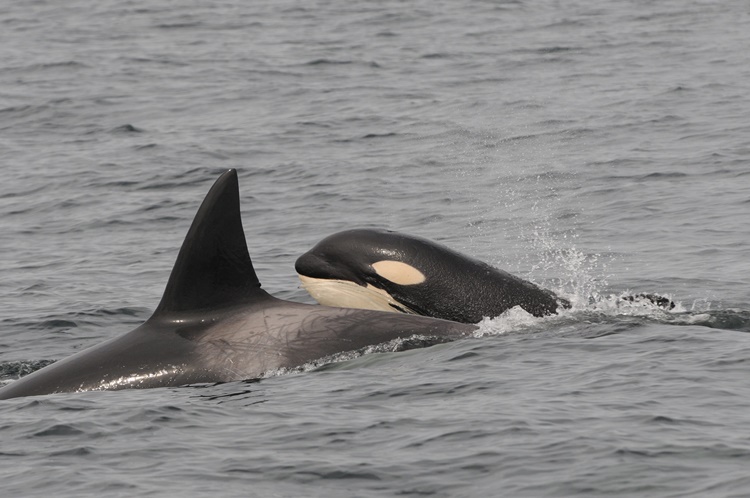 9. They are very smart.
This type of specie has its own language and have excellent memories as per the article. Based on the article, they can teach other skills in hunting their prey.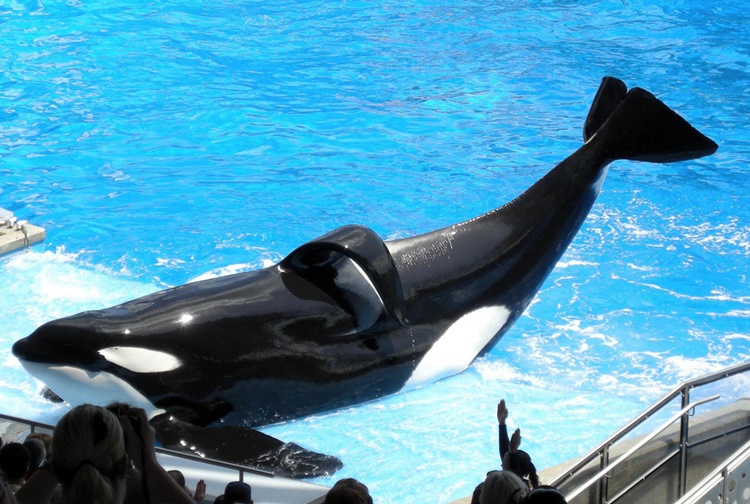 10. They have culture.
One of the unique facts about killer whales is that they have a culture. They have specific skills and dialects in hunting.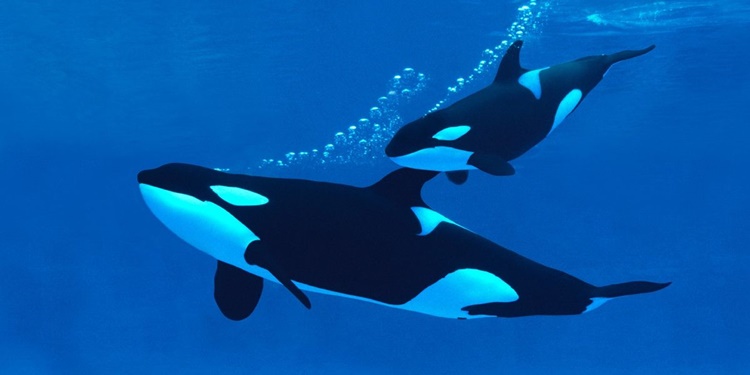 You may also visit – 10 Fascinating Facts about Peacock You'd Surely Be Surprised To Know
Share on Facebook