What Is Narwhal – the Whale with Long Sword-Like Spiral Tusk…
WHAT IS NARWHAL – Here are some facts and details about this elusive whale with a long sword-like spiral tusk.
1. Narwhal is a specie of whale present in several bodies of water.
This whale can be found in the Arctic and Atlantic Oceans around Canada, Greenland, Russia, and Norway.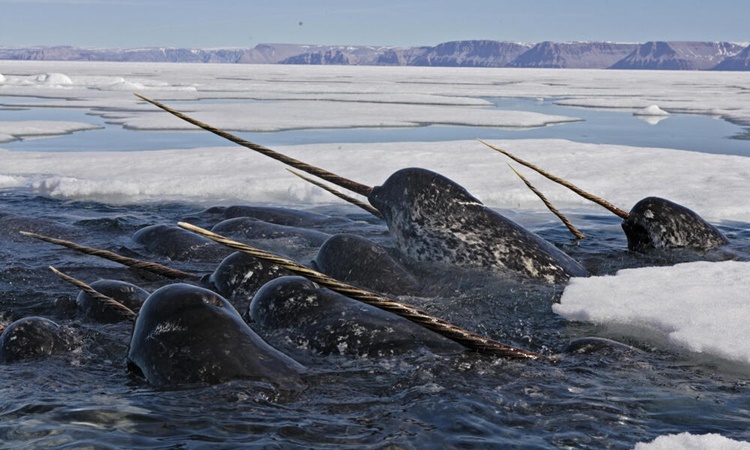 2. They are called "unicorns of the sea".
Just like unicorns, they have this single long spiral tusk that protrudes from their heads. They are air-breathing mammals.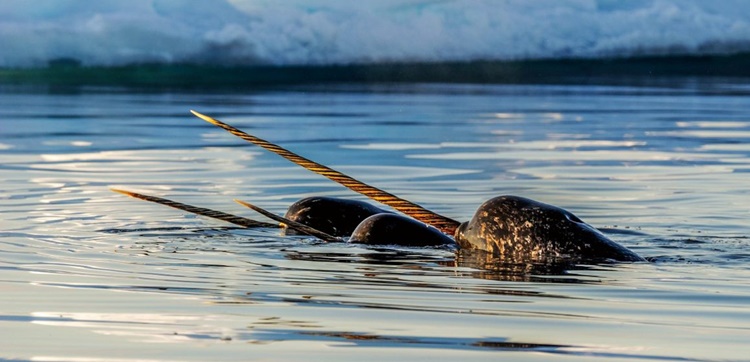 3. They have teeth in their skulls.
Based on an article on Fact Animal, both male and female narwhals have two (2) small teeth in their skulls but only the left teeth of the male grow into a spiral tusk.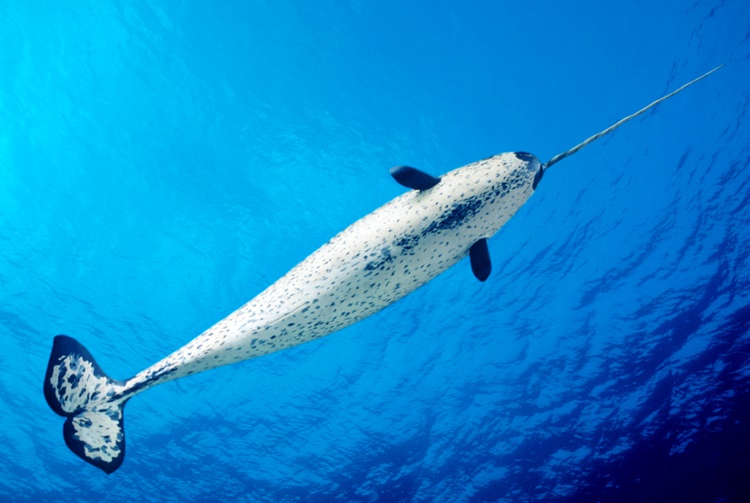 4. There are some male narwhals with two (2) tusks.
Out of 500 narwhals, there is a possibility that one (1) of them have two (2) tusks growing on the right side of their upper jaw.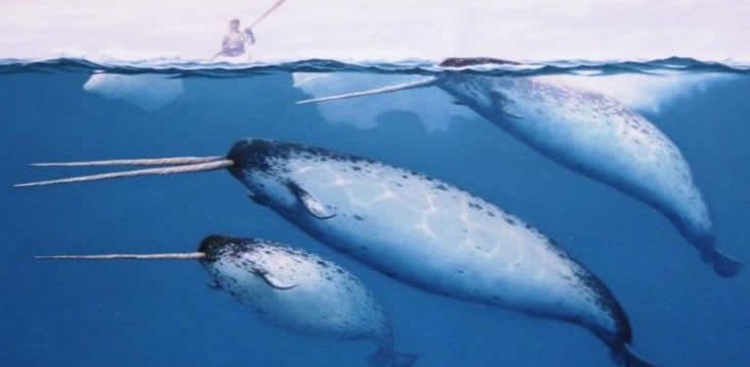 5. A narwhal uses its tusk to hunt.
Narwhals are fish-hunting whales and they are using their tusks to hunt fish as shown by footage taken by WWF-Canada researchers.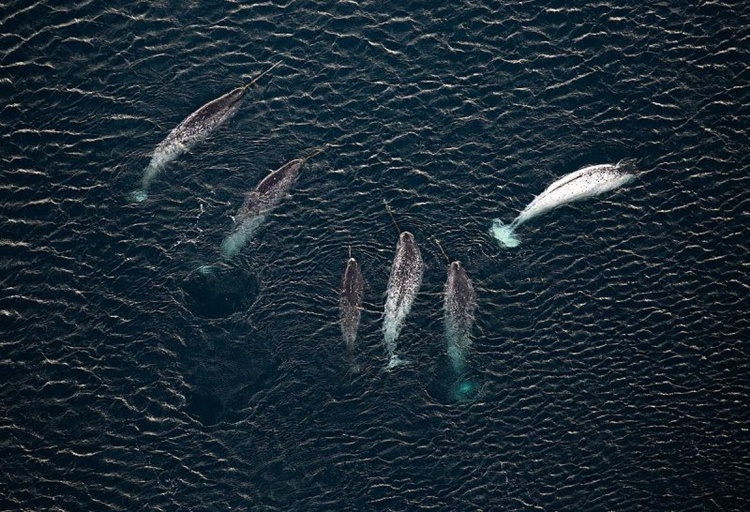 6. Their tusks got sensory ability.
The tusks of narwhals have nerve endings that can detect changes in the salinity of water like its saltiness, pressure, or temperature.
7. How do they eat?
A narwhal is toothless and they suck their prey into their mouth and eat them whole.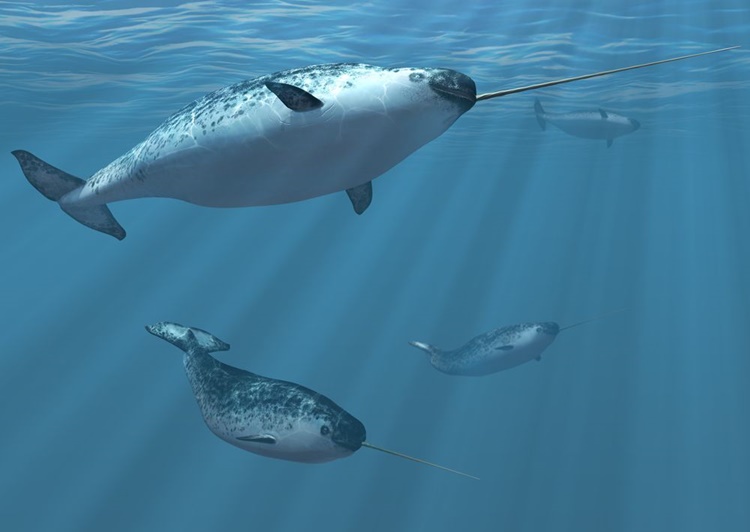 8. Female narwhals' pregnancy lasts for up to 14 months.
A female whale may be pregnant for 14 months and it is during springtime when calves are born. They are mammals thus they have milk for their babies which is given until the young reach 20 months.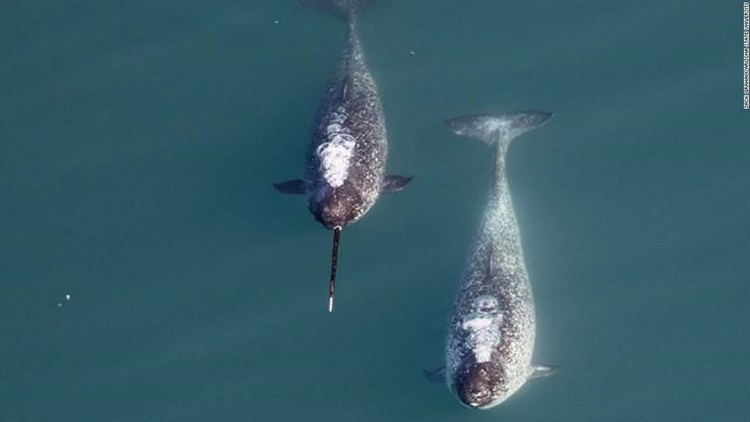 9. They are among the deepest diving animals.
Based on the article, narwhals can dive up to 1.8 kilometers in depth without returning to the surface for 25 minutes.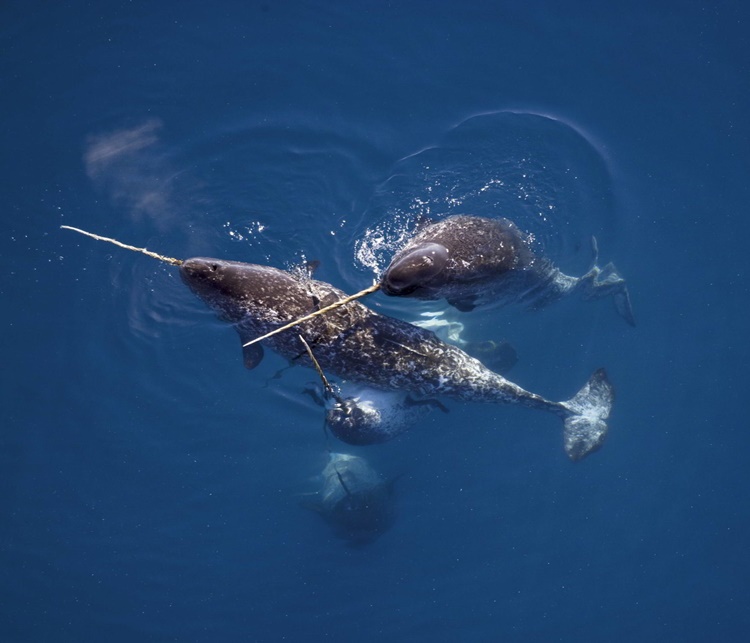 10. They are 50% body fat.
The body composition of narwhals is 50% body fat. Their blubber is between three (3) to four (4) inches thick.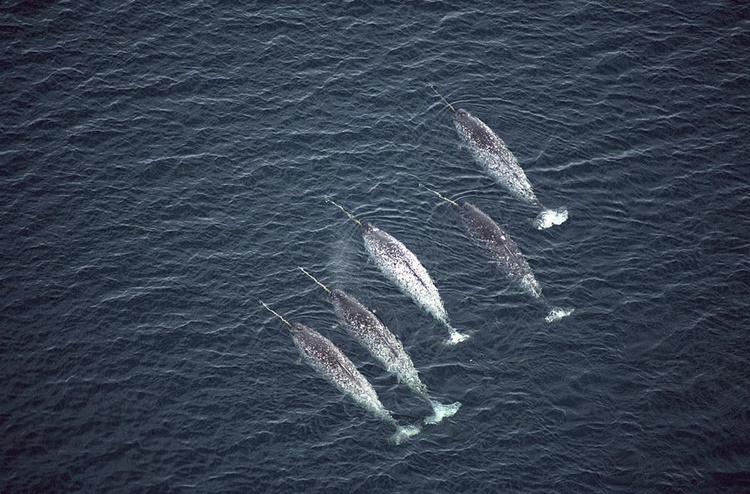 You may also visit – Trivia about Goblin Sharks Many People Are Not Aware Of
Share on Facebook