Fun Facts about Lobsters You'd Surely Love to Know
FUN FACTS ABOUT LOBSTERS – Here are 10 amazing facts about lobsters that many people do not know despite their prominence.
1. Lobsters were once chicken for the poor.
In Colonial times, the value of lobsters is not as much as how pricey it is now. It is usually used in feeding goats and pigs and only the poor people eat it.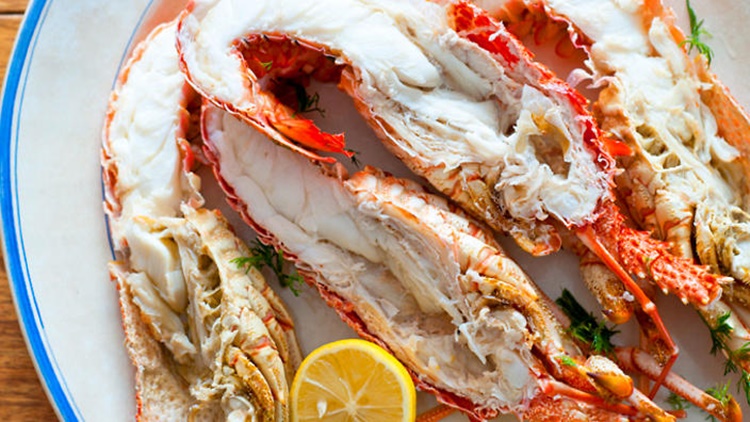 2. They are not red.
Lobsters are widely known to have a red color but, based on an article on Woodmans, its natural color is not red and it only turns red when it is cooked.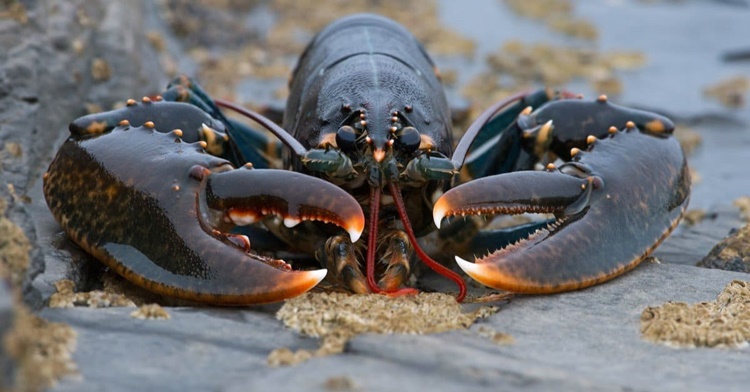 3. How do lobsters reproduce?
When male and female lobsters had a session, the eggs are not fertilized right away. It is carried by the female lobster and it gets fertilized when the female lobster wants to fertilize her eggs.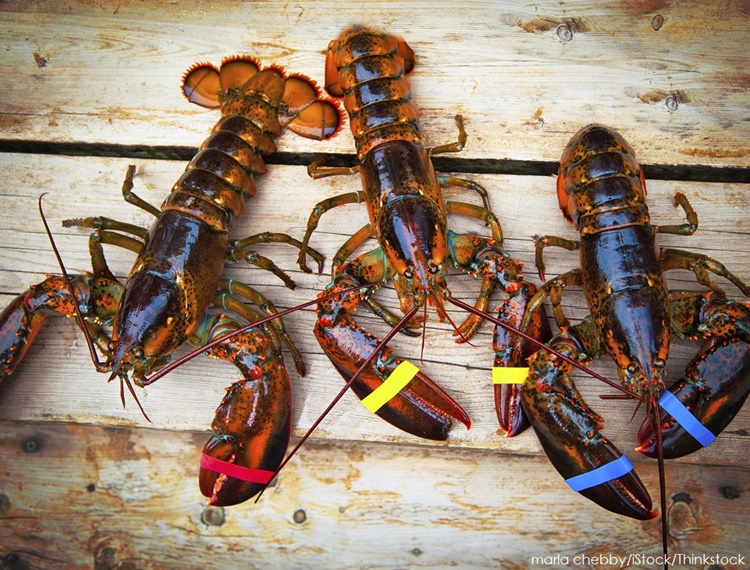 4. Lobsters can swim backward.
This may sound strange because most animals can only swim forward but lobsters, they can swim back and forth and they can even curl when there are threats to escape.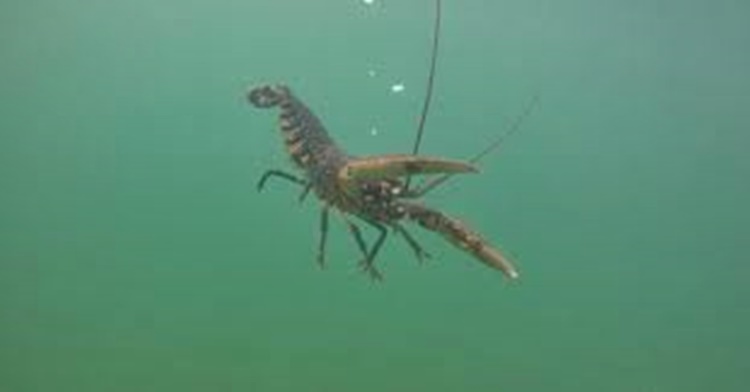 5. Lobsters can eat their kind.
When there is a scarcity of food, the lobsters can eat their own kind – the smaller ones.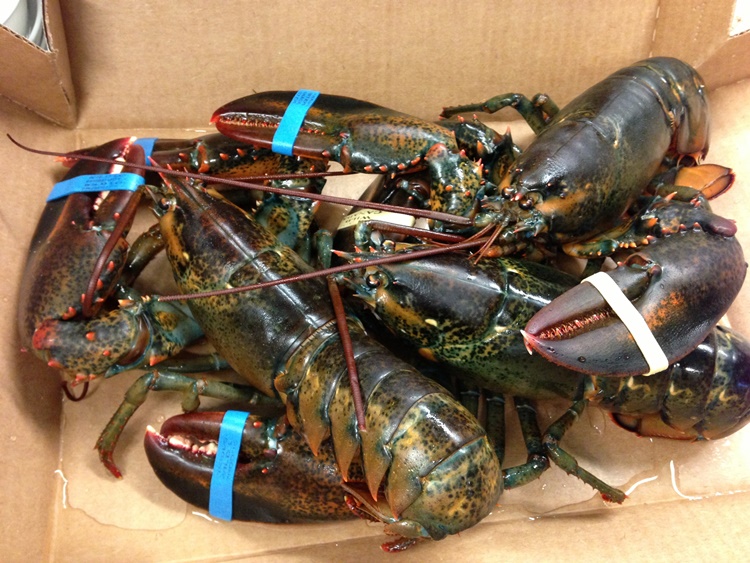 6. The maximum size of lobsters?
This sea creature can grow up to four feet long and can weigh as much as 40 pounds. They usually eat clams, crabs, and snails.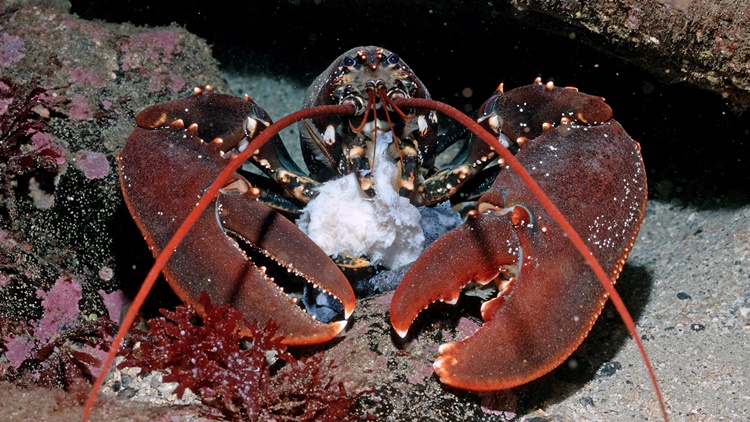 7. They have poor eyesight.
When it comes to vision, lobsters are not that gifted but they have high abilities with regards to their sense of smell and taste.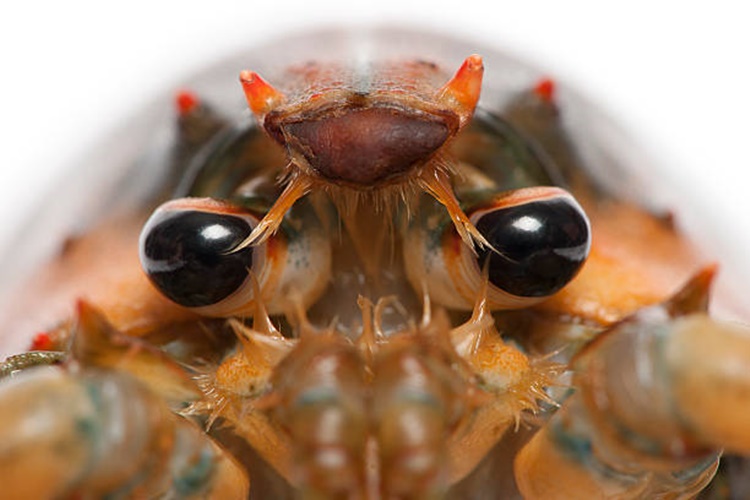 8. They sound like violins.
Although it may sound strange especially for those who are not living near the coasts or bodies of water, lobsters do make sounds. They make this crackly noise that is like the sound of a violin.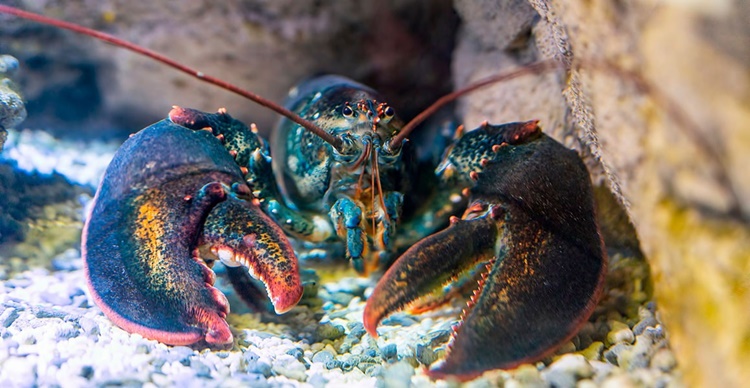 9. How long should you cook a lobster?
Based on the article, one pound of lobster should be cooked for at least 15 minutes.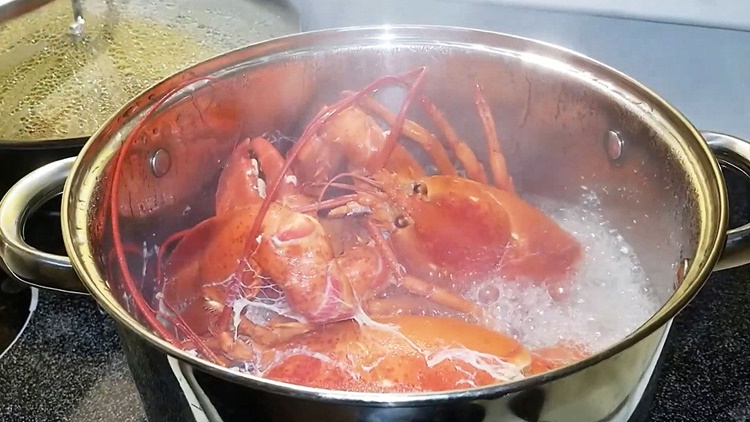 10. Some countries require license in fishing for lobsters.
Lobster fishing is not allowed in some areas while some areas require a license in doing so. There are also places where you can freely catch lobsters like Hawaii.
You may also visit – Trivia about Praying Mantis: The Amazing Things about this Insect
Share on Facebook