Amazing Facts about Flying Snakes – Do They Really Fly?
FACTS ABOUT FLYING SNAKES – Are you wondering if flying snakes really have the capability to fly from one tree to another?
1. Flying snakes stay away from predators.
Humans may be very scared of snakes but the same feeling is actually felt by the flying snakes towards their predators causing them to fly from one tree to a lower part of another tree.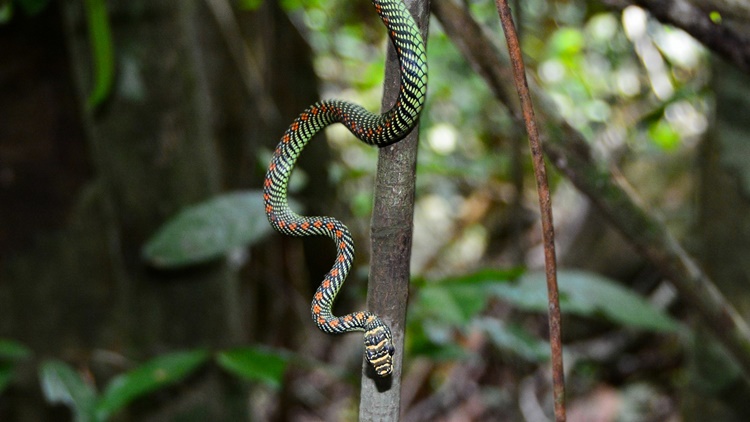 2. They have an internal guidance system.
Flying snakes can slither in mid-air and control their attitude while they are in air.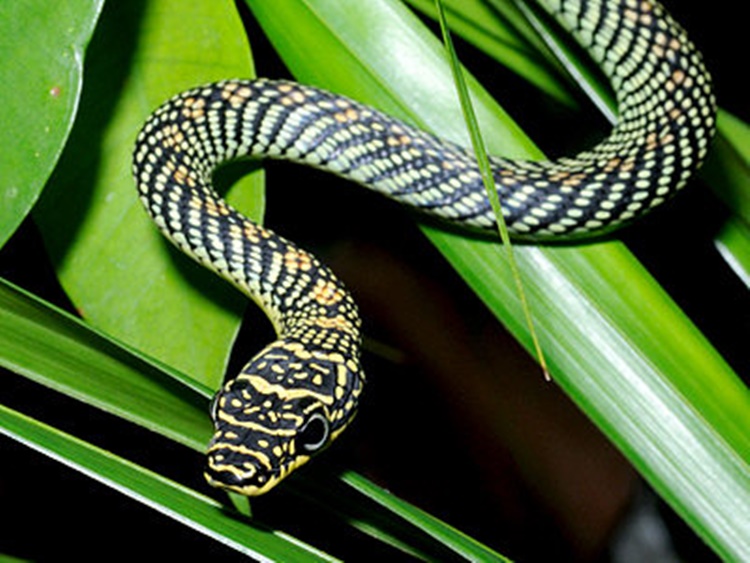 3. They don't actually fly.
Based on an article on Fact Animal, flying snakes don't fly but they glide. They can climb a tree up a tree vertically and make a J-shape bend upon reaching the end of the branch.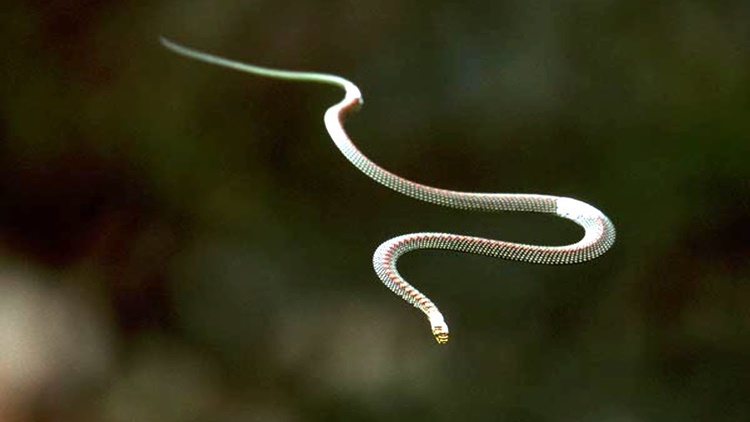 4. Flying snakes can glide long distances.
Travel great distances is not a problem for flying snakes as they can actually glide over 100 meters in a single glide.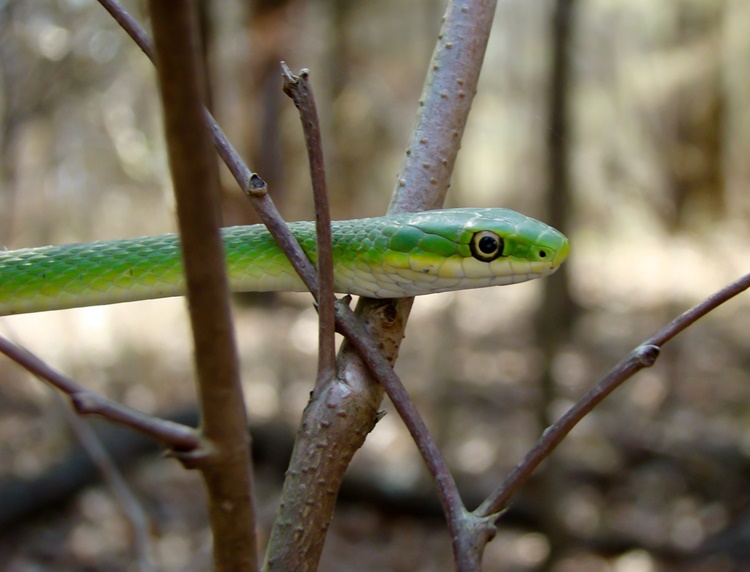 5. Can they be good pet?
Although it is a no-no for many people, there is a specie of flying snake that can really make a good pet. They can grow up to three (3) feet in length.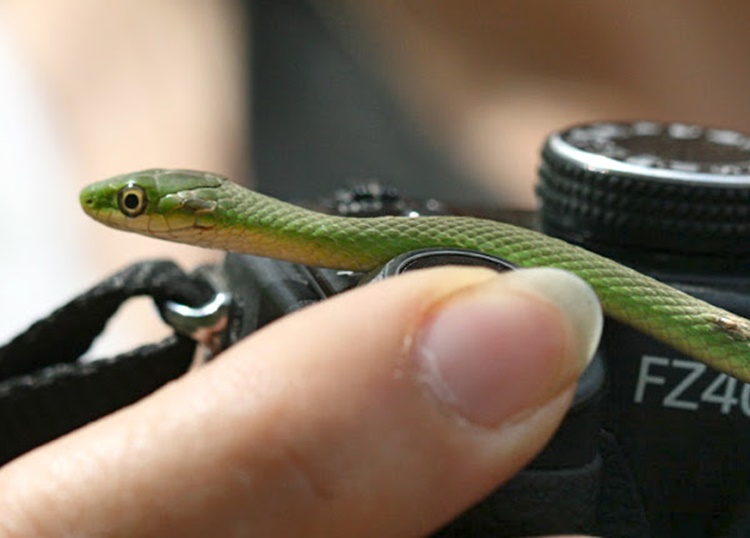 6. Flying snakes are colorful.
Flying snakes may be scary for most people but they bear attractive coverings. They can be green, black, dark grey, orange, yellow, or red in color.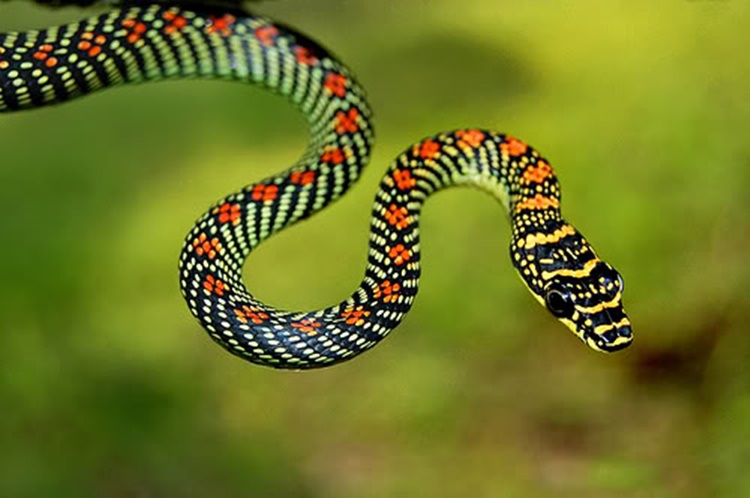 7. What makes it different from its other relatives?
Its capacity to glide is the main feature that sets the flying snake apart from all the other snakes. Its physical appearance may look almost the same as other snake species.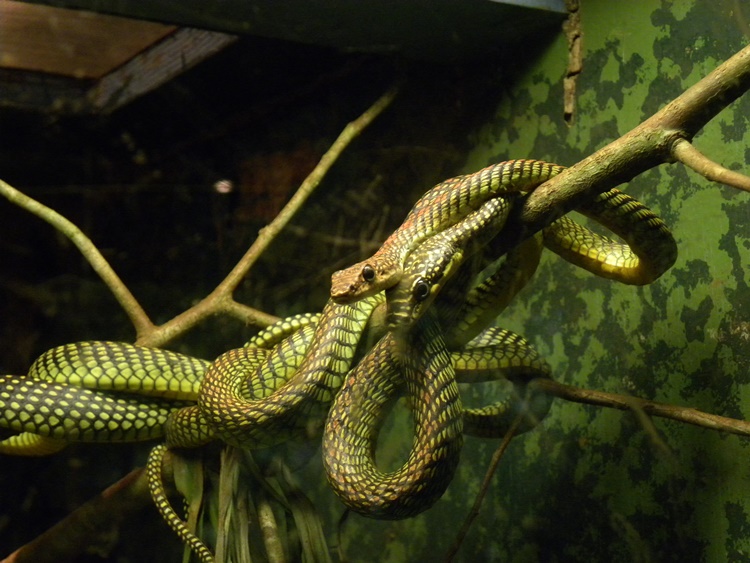 8. They use their tail to land.
Based on the article, the tail of the flying snake serves as its landing gear so they can control their landing and make a smooth drop.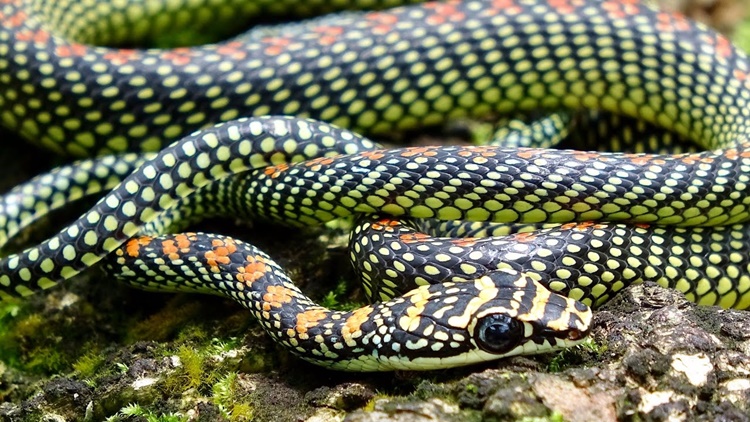 9. They don't actually fly upward.
Also one of the facts about Flying Snakes is that they glide in a specific direction which is downward. The force of gravity has something to do with it.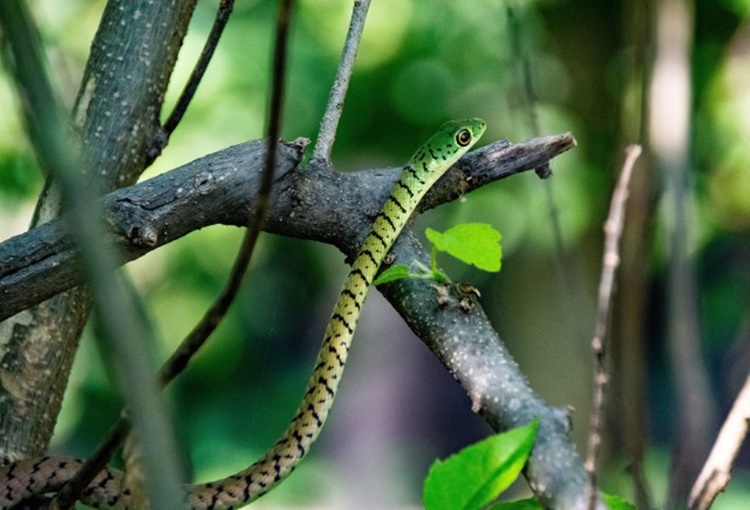 10. They are used by Science.
Several research works used the gliding principles of flying snakes in robotics.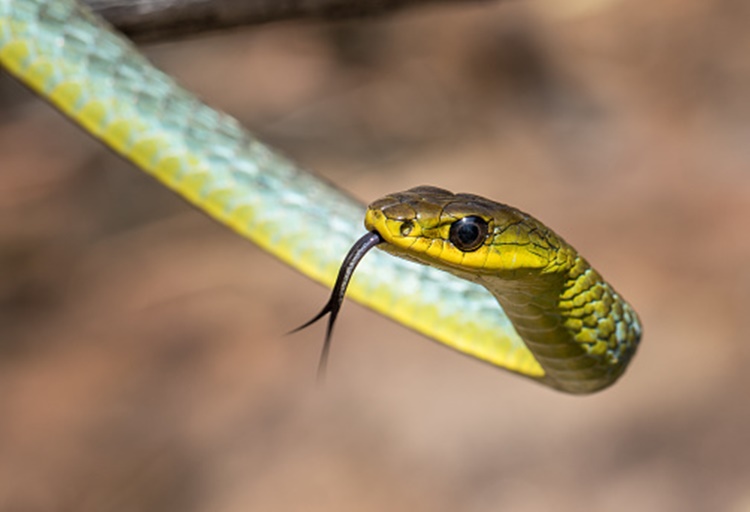 You may also visit – Facts about Killer Whales: It's not actually a whale & there's more to it…
Share on Facebook