Facts about Pug – 10 Fascinating Facts about this Wrinkled Breed
FACTS ABOUT PUG – Here are ten (10) fascinating facts about this dog breed which is one of the most popular across the globe.
If you will think about dog breeds, there are so many of them that some are not even known to the public already. Each breed comes with a distinct set of features. One of the most popular breeds is the pug but there are a lot of facts about a pug that many people have yet to know.
Facts about Pug
1. One of the oldest dog breed
This dog breed has been around before 400 BC based on an article on Thomas Labs. It originated in China and they are originally lapdogs of the Chinese emperors.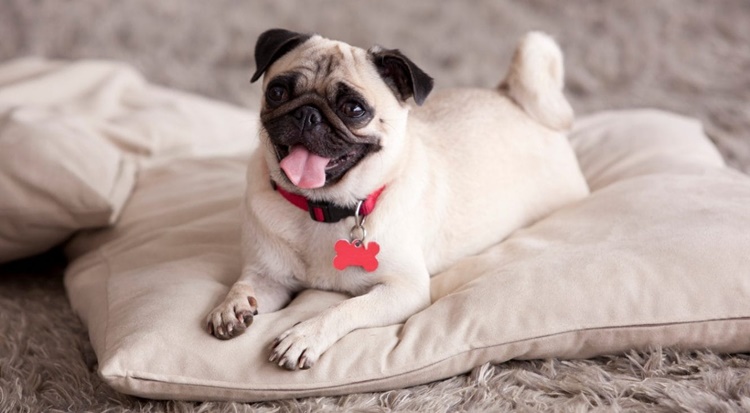 2. The name "Pug"
The name "pug" is believed to have been derived from the facial expression of this dog breed. It is similar to marmoset monkeys.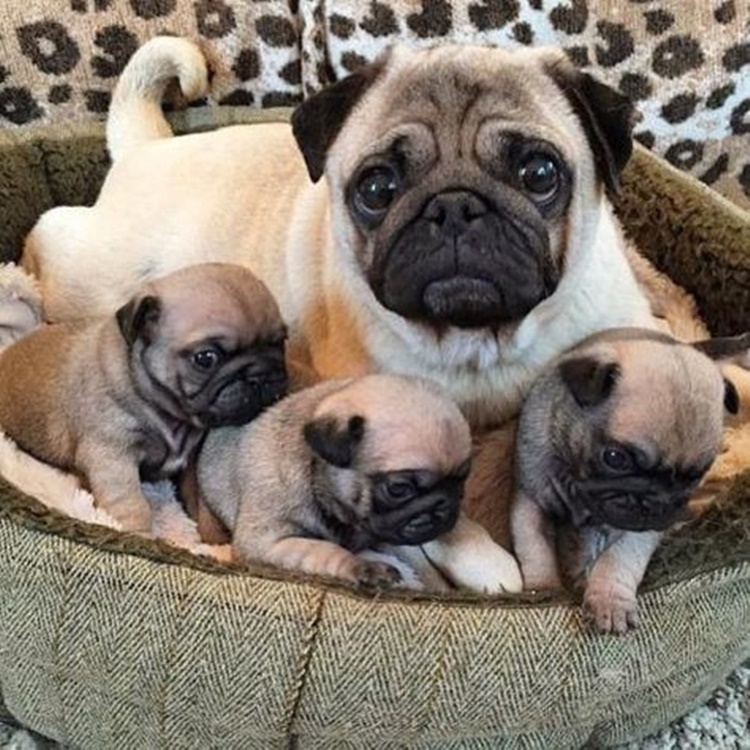 3. Mascot of the House of Orange in England
According to the article, in the 1500s, a pug saved the life of the Prince of Orange when there was a war versus the Spaniards. It became the official dog breed of the House after it.
4. The pug has many different names
One of the facts about pug is that this breed is called in several other names such as Lo-sze in China, Dutch pug in England, Mopsi in Finland, Doguillo in Spain, and Mopshond in Holland.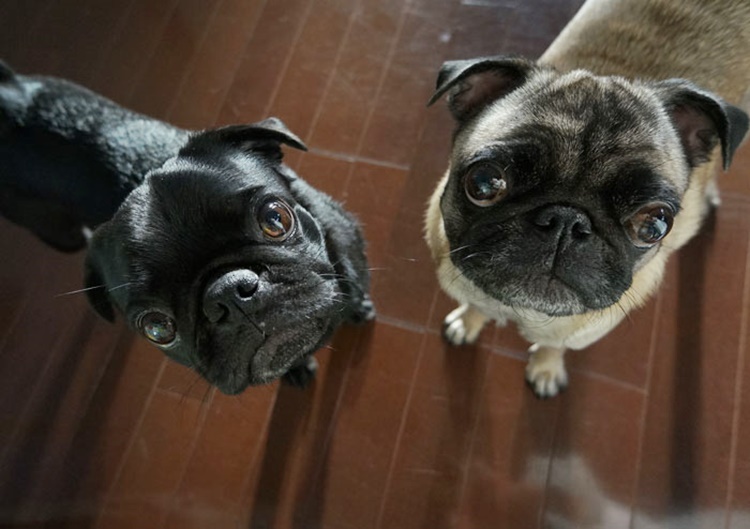 5. Pugs are not related to bulldogs
The DNA testing proved that there are no links between the pugs and the bulldogs. The pug shares its origin with Pekingese although it has similar features with the bulldogs.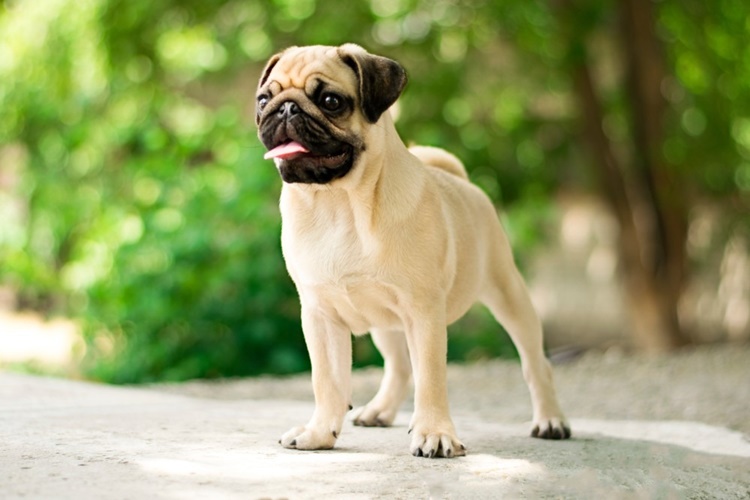 6. Symbols of freemasons
In 1740, a group of Catholics formed a secret Freemason and they used this dog breed as the symbol – the Order of the Pug.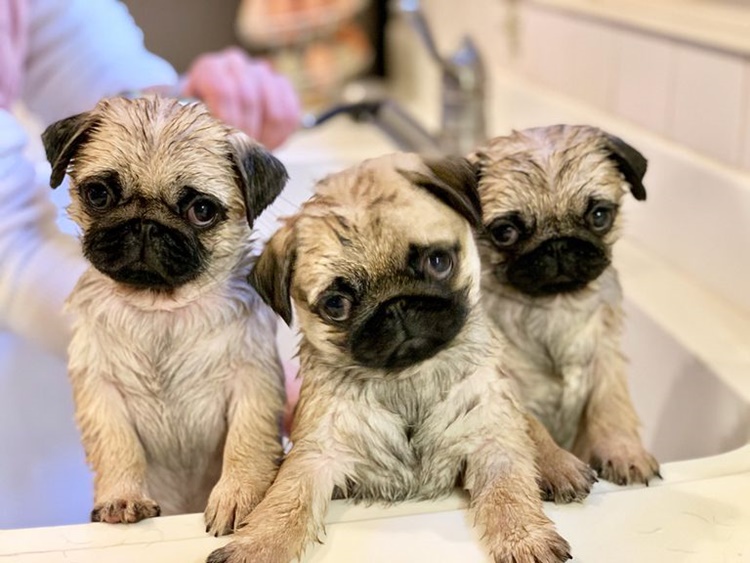 7. Pugs require minimal maintenance
Pugs have short coats thus they don't need a lot of maintenance. However, note that this dog breed shed so it would really help if you would comb your dog regularly.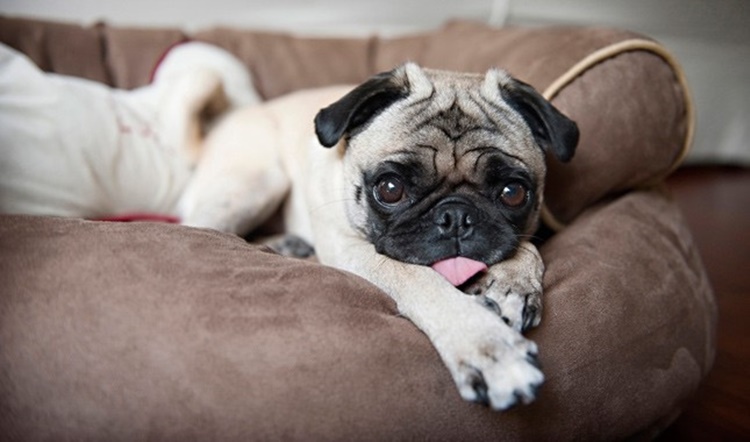 8. This dog breed doesn't need much exercise
Pugs are already good with very little exercise and snuggling on the couch after it. However, be careful as they are at a higher risk for obesity.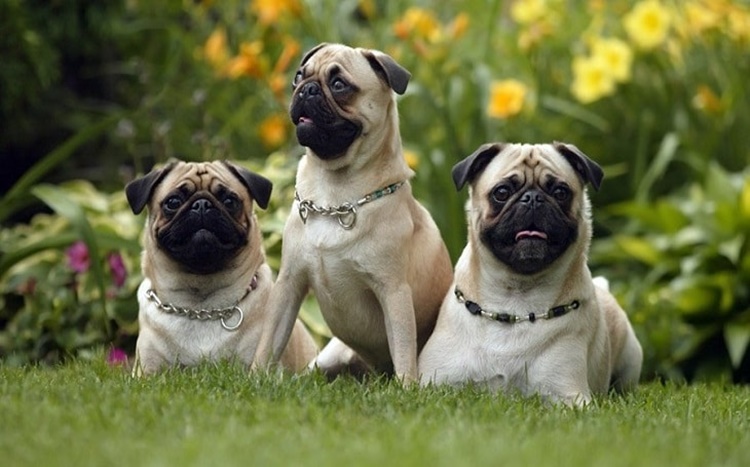 9. Pugs are not good for hot weather
This breed of dog overheats fast. It is mainly because of their flat face and short nose. Too much heat can result in respiratory distress.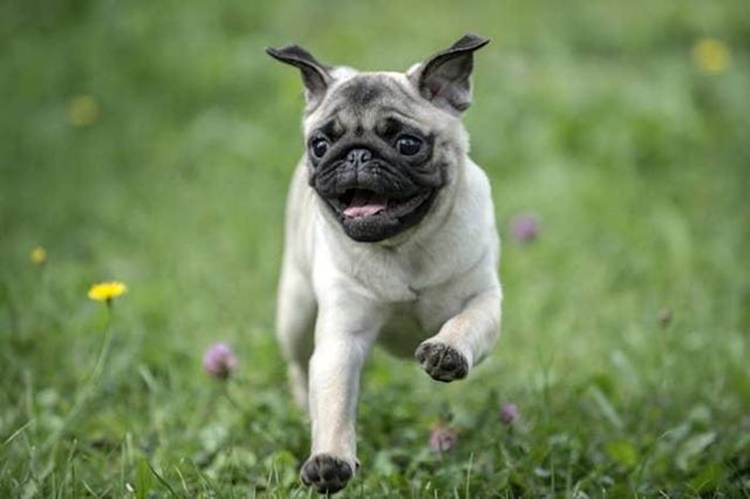 10. Pugs are generally healthy.
Based on the article, pugs can live up to 15 years. Their common health problem includes obesity, corneal ulcers, and dysplasia. A pet insurance can help a lot.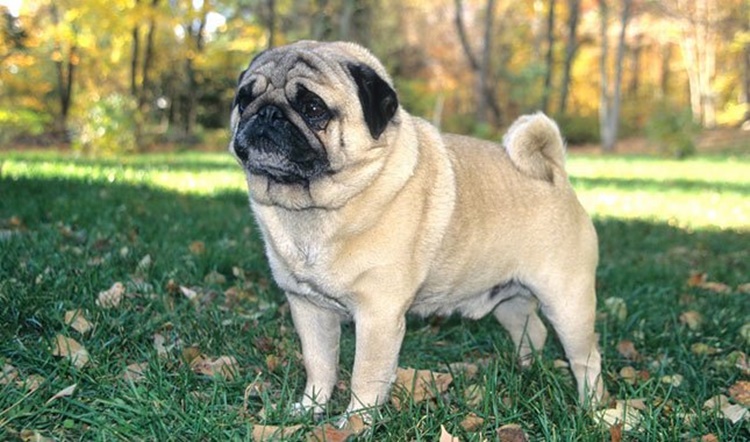 You may also visit – 10 Facts About Rottweiler Many People Don't Know About the Breed
Share on Facebook