Stephen Curry's Net Worth 2022: How Rich Is the Golden State Star Player
STEPHEN CURRY'S NET WORTH 2022 – Here are some details about Golden State Warrior star player Stephen Curry this year.
One of the most popular sports across the globe is basketball. Many people from different walks of life are basketball fanatics. In fact, several individuals have made the sport really a part of their lives as they play it. There are also some individuals who are not only good at it but whose skills in playing the sports also paved the way for them to earn.
One of the people who play basketball, who is really great at playing the sport, and who earns from it is Stephen Curry – the star player of the Golden State Warriors.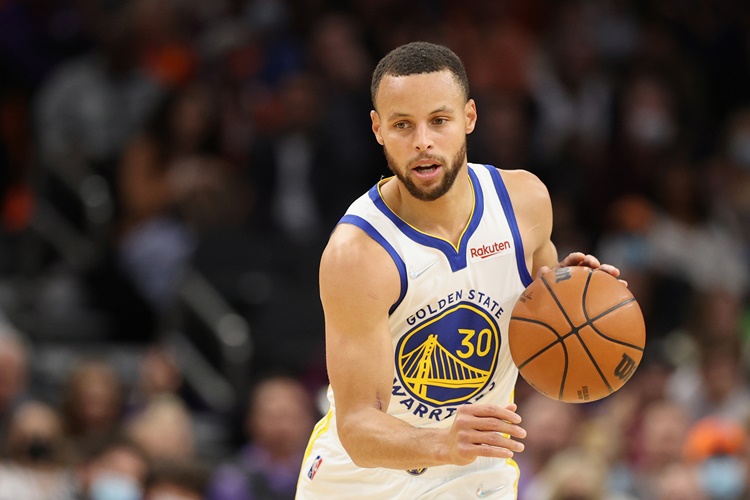 Born on March 14, 1988 in Akron, Ohio, Wardell Stephen Curry was the son of Dell Curry, a member of the basketball team Cleveland Cavaliers, and Sonya Curry. He grew up in Charlotte, North Carolina.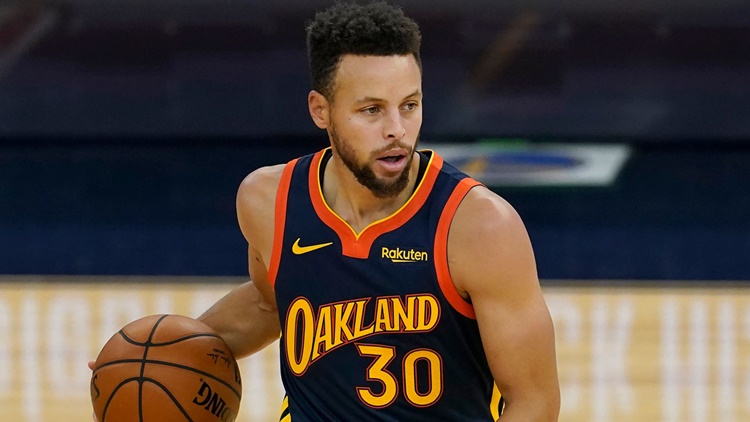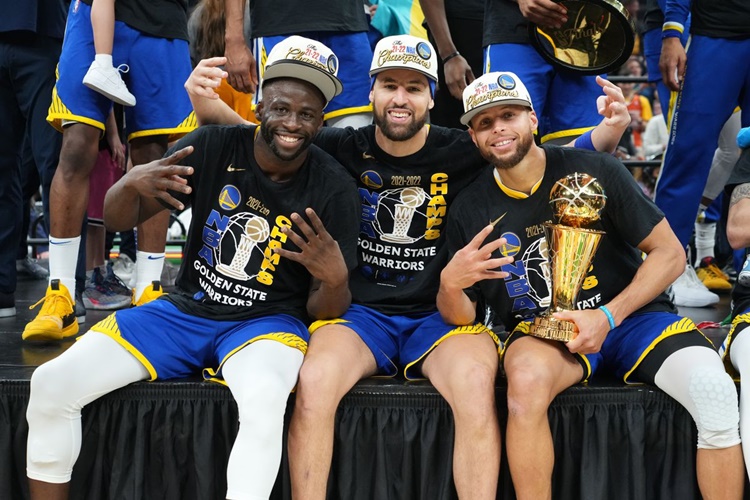 Stephen and his younger brother Seth grew up with the Charlotte Hornets because of the NBA career of their father. He grew up playing basketball.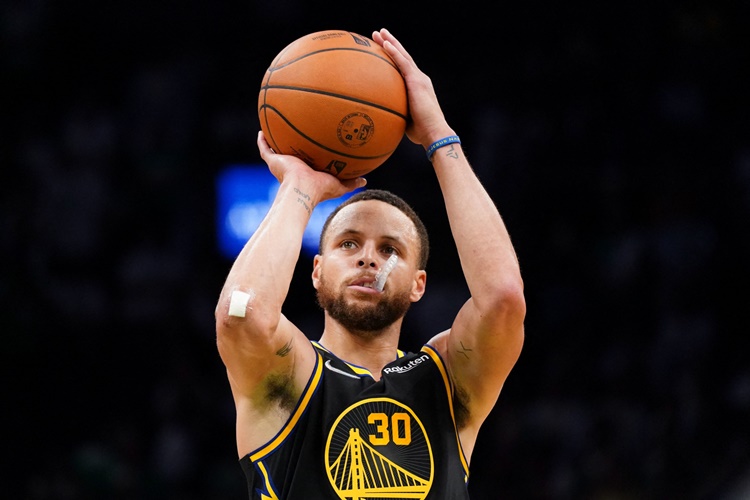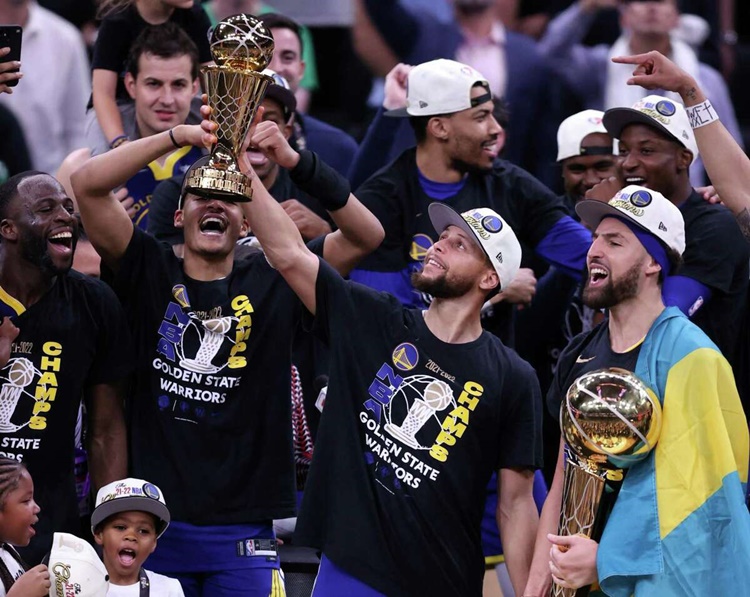 The first game of Stephen Curry was for the Wildcats and coached by Bob McKillop who was impressed by him who tagged him as "something special".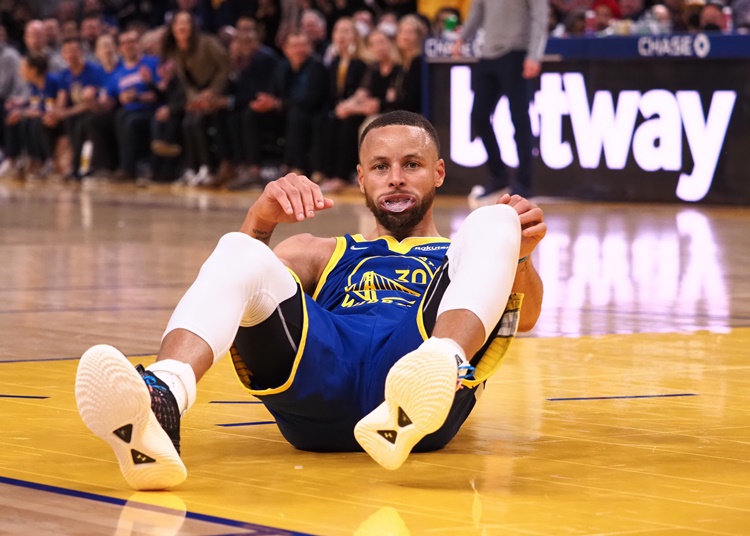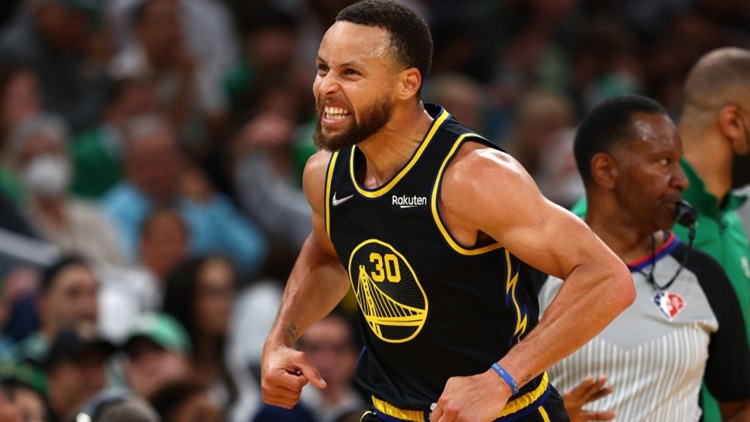 The basketball career of Stephen Curry was not all about wins. There were also times when his team lost but he continued to shine on the court. Stephen Curry's net worth rose along with his basketball career.
Currently, Stephen Curry is playing for Golden State Warriors. His team recently won the NBA championship for this year.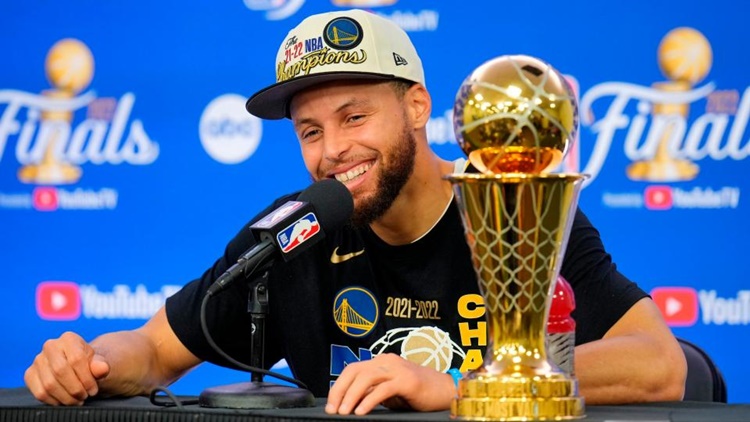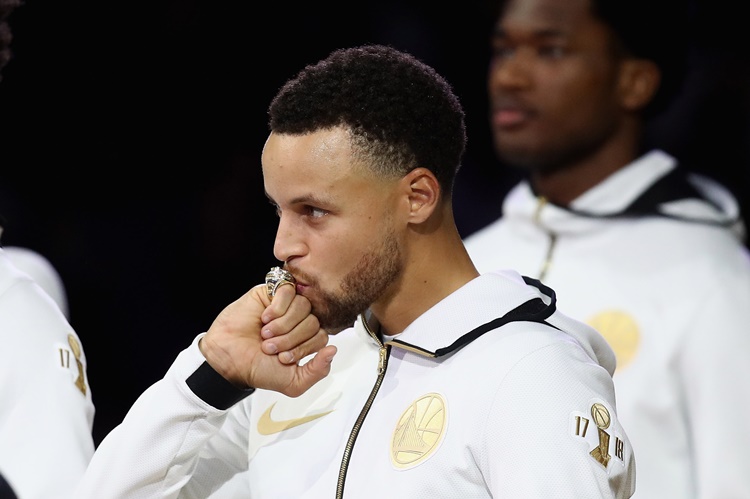 With regards to Stephen Curry's net worth 2022, based on an article on Clutch Points, his estimated net worth is $160 million. He is the 5th placer in Forbes' list of the highest-paid athletes. LeBron James remains the highest-paid athlete across the globe.
You may also visit – LeBron James' Net Worth Reached This Jaw-Dropping Amount!
Share on Facebook