10 Trivia about Sunflowers Many Sunflower Lovers Don't Know
TRIVIA ABOUT SUNFLOWERS – Here are ten (10) fascinating facts about sunflowers that many lovers of this kind of flower don't know.
1. The tallest sunflower is in Germany.
Hans-Peter Schiffer broke his own record when he grew a 30-foot sunflower in Germany. In fact, he broke his Guinness World Records thrice.
2. Sunflowers are "heliotropism".
Based on an article on Facts Net, the sunflower is one of the plants that have a unique trait called "heliotropism" or follows the direction of the sun.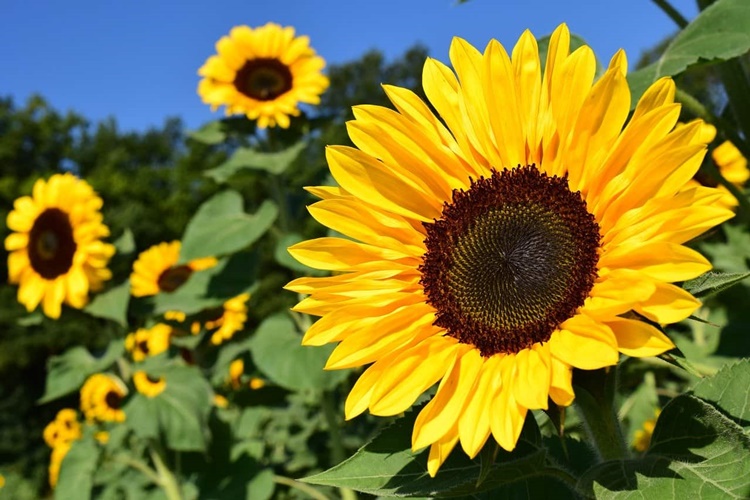 3. There are people who are afraid of sunflowers.
Undeniably, this trivia about sunflowers is quite surprising as there are a lot of individuals who love this kind of flower but there are those who are suffering from "Helianthophobia" or the fear of sunflowers.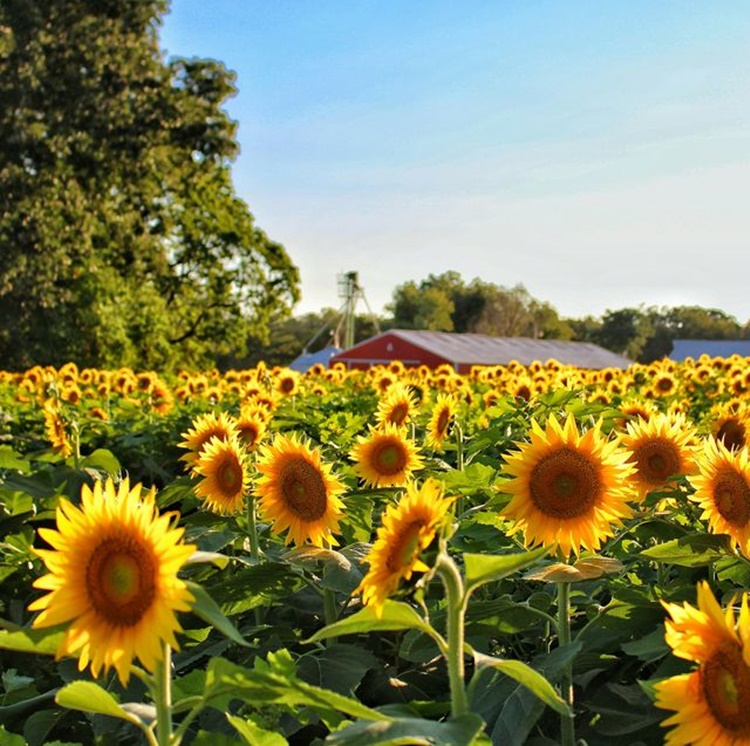 4. Sunflower oil is a great source of Vitamin D.
Thus the nature of your work prevents you from getting enough Vitamin D? There are individuals who have to sleep all day during the daytime because they are at work all night. They turn to sunflower oil for Vitamin D.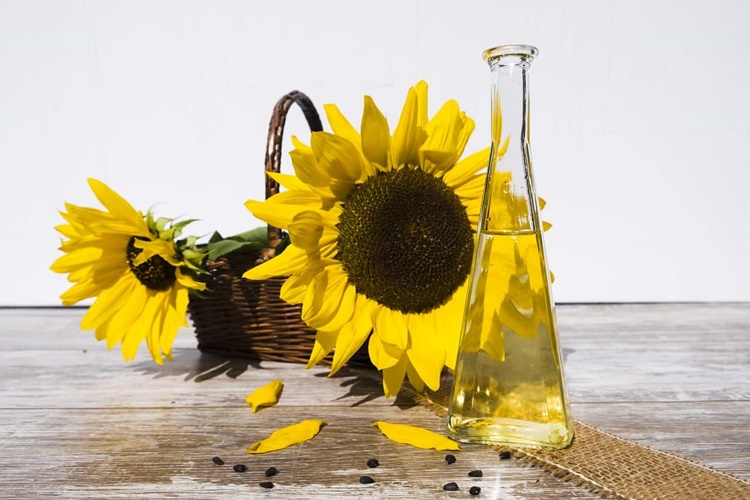 5. You can make a spread from sunflowers.
One of the trivia about sunflowers is that you can have a sunflower spread. Have you heard about SunButter? It is made from sunflower seeds and it is produced by SunGold Foods in the U.S.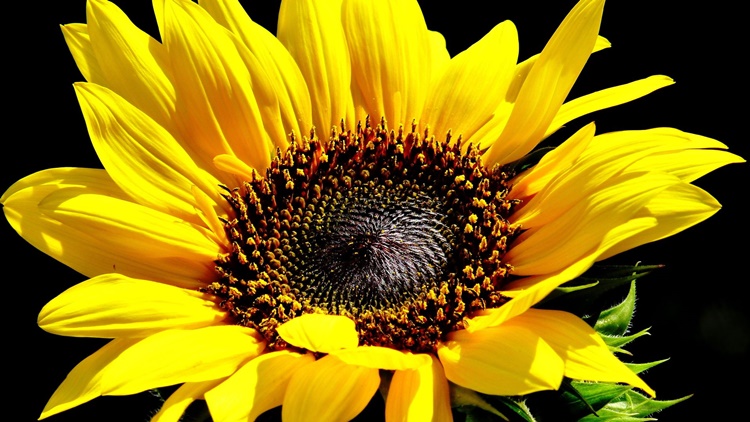 6. It takes years to make sunflower spread.
It took the Agricultural Research Service of the United States two years to come up with an alternative to the peanut butter spread which is a sunflower spread made from sunflower seeds.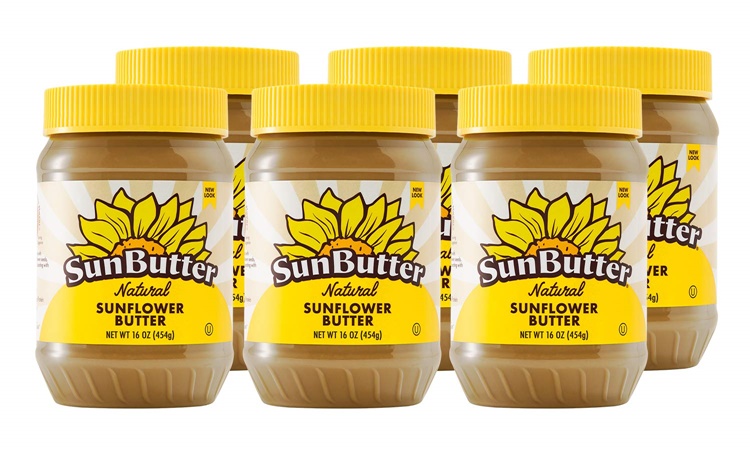 7. Germany celebrates an annual sunflower festival.
Several tourists visit Cologne, Germany every year to witness the Cologne Festival wherein a lot of people are dressed as sunflowers.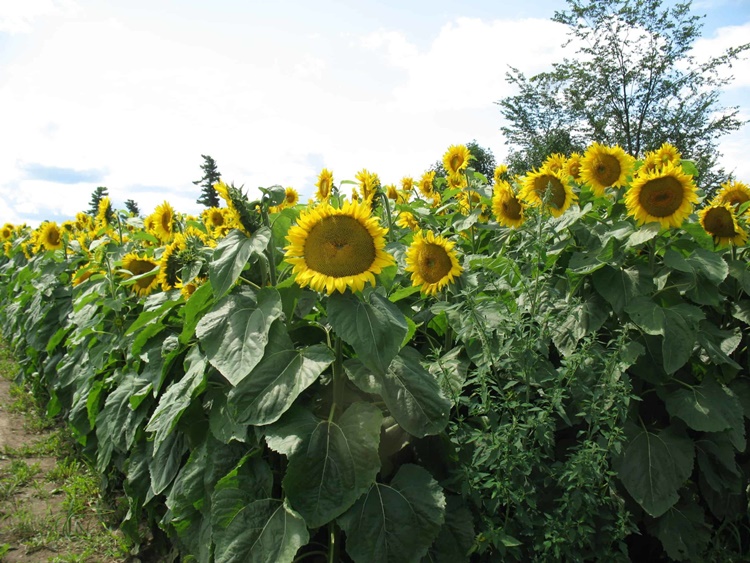 8. They are edible.
Based on the article, what is quite unknown to a lot of people even to sunflower lovers is that this flower is completely safe to eat from its roots to its petals.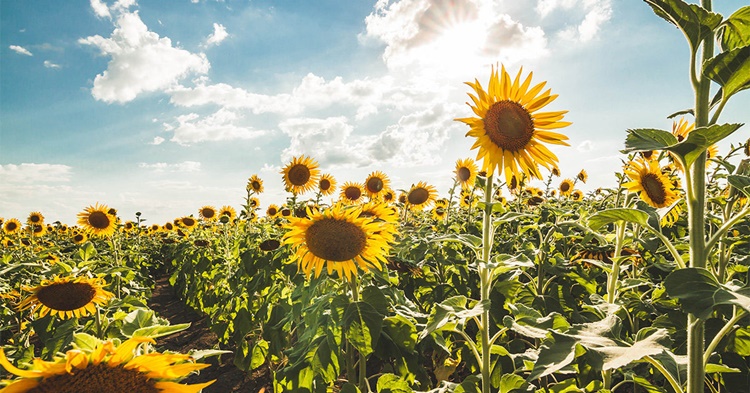 9. There are different colors of sunflowers.
Another surprising trivia about sunflowers is that they don't only come in bright yellow color with brown centers. There are also other varieties of sunflowers that have shades of orange, copper, red, and bright yellow while others are bi-colored.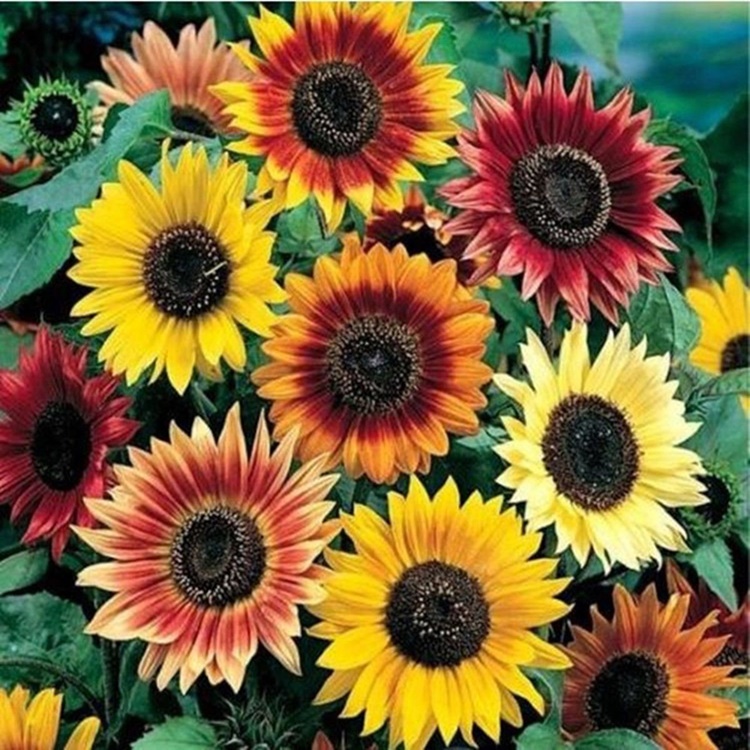 10. Have you seen a red sunflower?
Based on the article, there are sunflowers that have red petals and a dark brown center. It can grow up to 6-feet tall.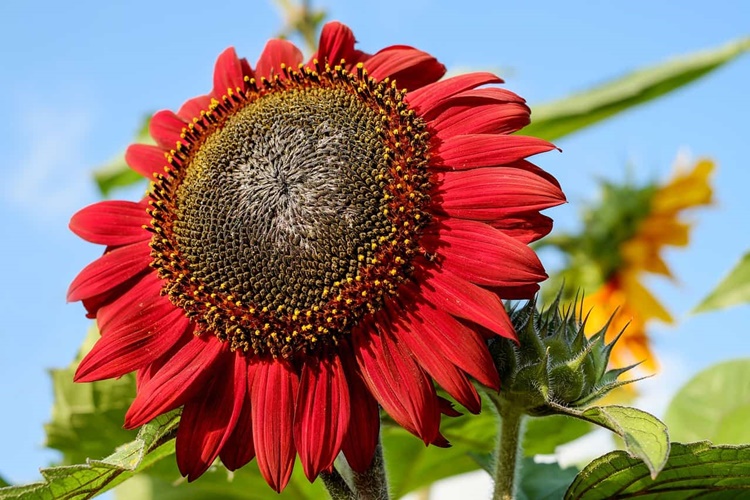 You may also visit – 10 Types of Bread You May Have Yet To Taste
Share on Facebook