Celebrity Homes w/ the Wildest Features You Couldn't Imagine They Own
---
---
These celebrity homes have the wildest feature that you could not imagine they are part of where they are living or once lived.
The diva had a private water park in a house she previously owned in Jupiter Island, Florida, based on the article in Business Insider. It included two pools, two water slides, water cannons, and a lazy river. Aside from that, the house also had 13 bedrooms and 14 bathrooms, a golf simulator, a tennis court, and a guest house.
After being in the market for four years, the house was sold for $38.5 million in 2017.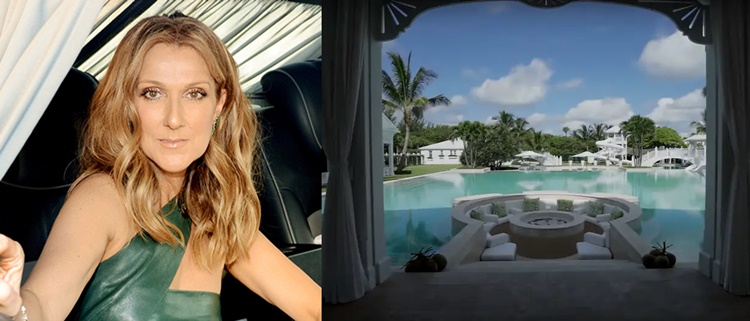 ---
---
Share on Facebook