Twix Chocolate: The History of this Favorite Bar of Many People
TWIX CHOCOLATE – Here is the history of Twix, the favorite choco-caramel bar of a lot of people across the globe.
Many people are into eating chocolates. Some love to have this as dessert after a meal at noontime or in the evening while others like having it as snacks. In some cases most especially the young children, they like to have it at any time of the day as long as they are allowed.
When it comes to chocolates, there are a lot of choices. The list is mainly divided between imported and local chocolates. One of the imported chocolates that is actually a favorite of many people is Twix?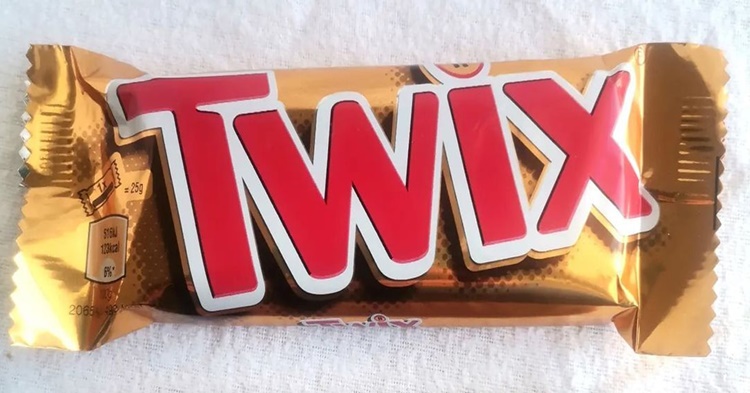 Are you one of those people who love eating Twix chocolate? It is one of the chocolates that you can really have as a snack as it contains biscuits.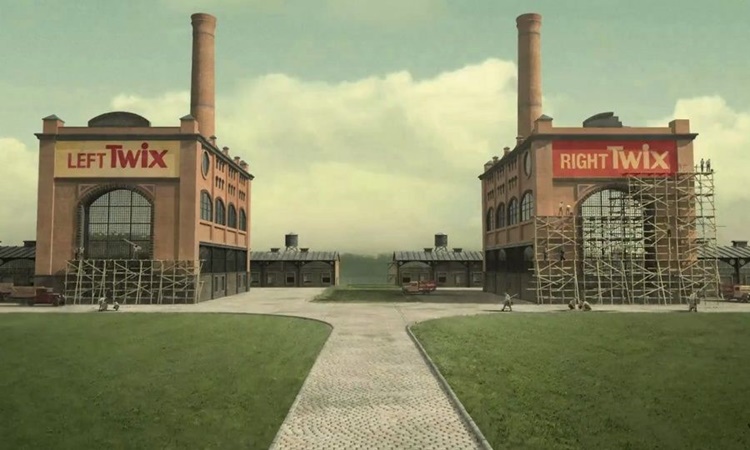 Chocolates also have their own histories. In the case of Twix, it was first produced in the United Kingdom in 1967. In 1979, the Twix chocolate was introduced in the United States. However, it was not its original name in Europe.
In Europe, Twix was then called Raider. It was only in 1991 when its name was changed and, in 2000, Denmark, Norway, Finland, Turkey, and Sweden adapted the new name to match the international brand name of the chocolate.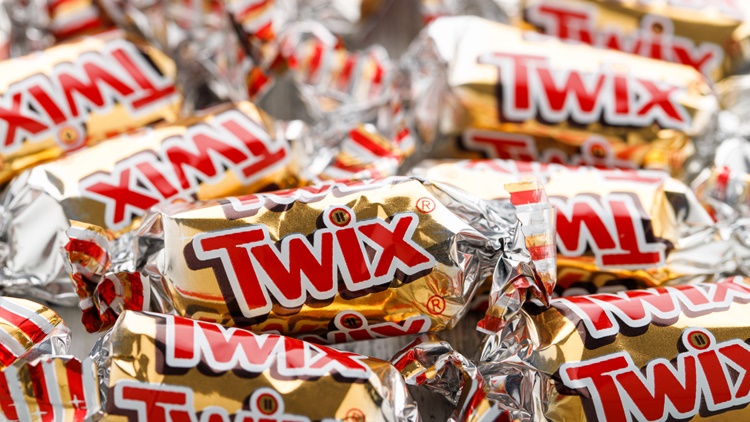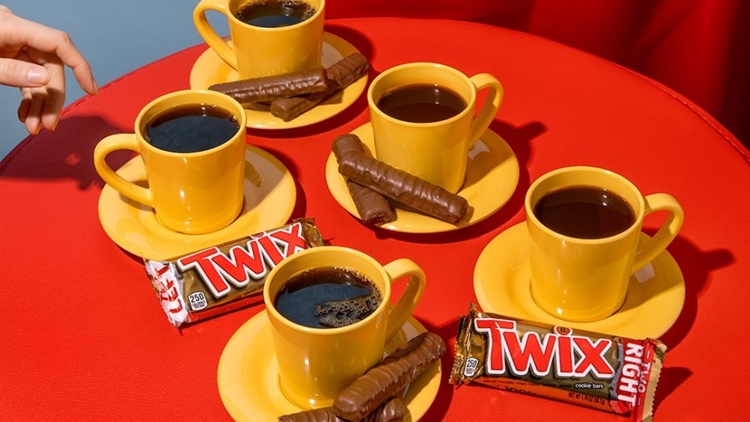 In 2009, a Raider retro edition was sold in Germany. In 2015, the same retro edition was sold in Netherlands and Belgium. In U.S., this chocolate comes in different flavors such as Twix Original, Twix Salted Caramel, Twix Cookies & Creme, Twix Ice Cream Bar, and Twix 100 Calories.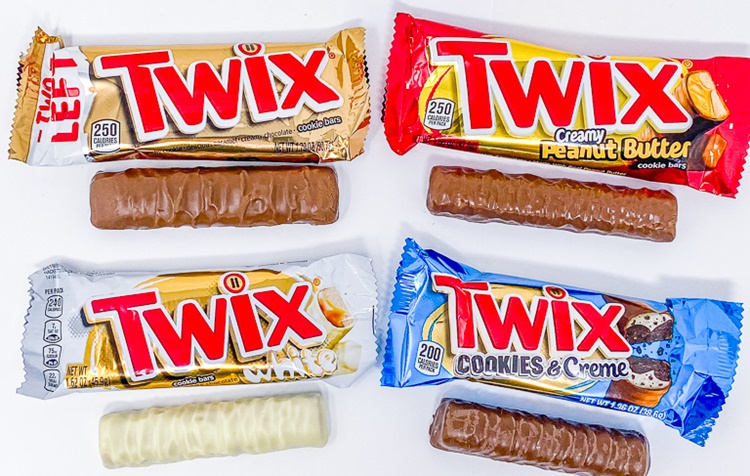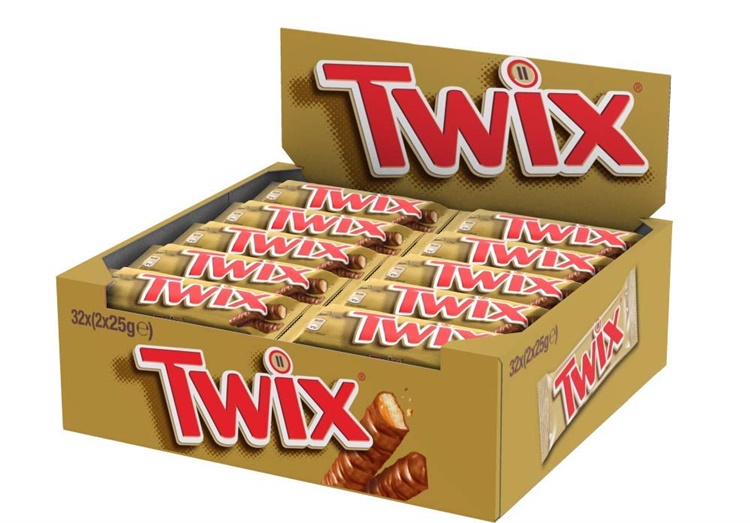 With regards to the current production of Twix chocolate now, the bars sold in North America are produced in Cleveland, Tennessee along with M&M's, another chocolate that is also a favorite of many people.
You may also read – Rarest M&M Color? Here's What Many People Do Not Know…
Share on Facebook