Facts about Shoebill: How Much Do You Know about this Dinosaur-Like Bird?
FACTS ABOUT SHOEBILL – Are you wondering about the nature of the shoebill which is popular for its similarity with dinosaurs' physical appearance?
1. They are not storks.
Shoebill was previously linked to storks but they were re-classified as part of Pelecaniformes and Balaenicipitidae which are large waterbirds. They have a closer link with herons and pelicans.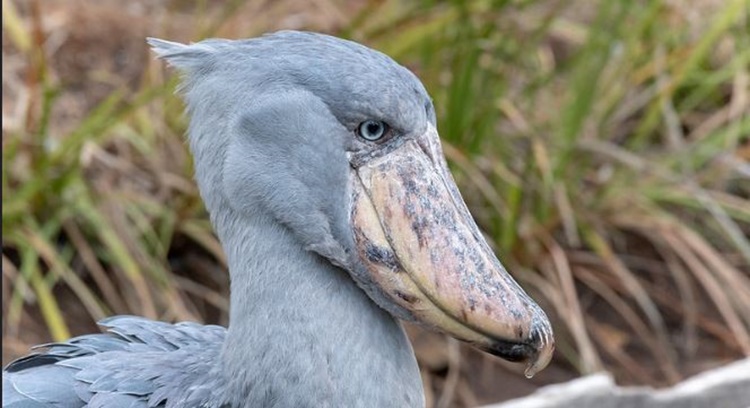 2. It is a very tall bird.
Shoebills have long spindly legs that stand between 3.5 to 4.5 feet in height. This bird weighs between 9 pounds to 15.5 pounds.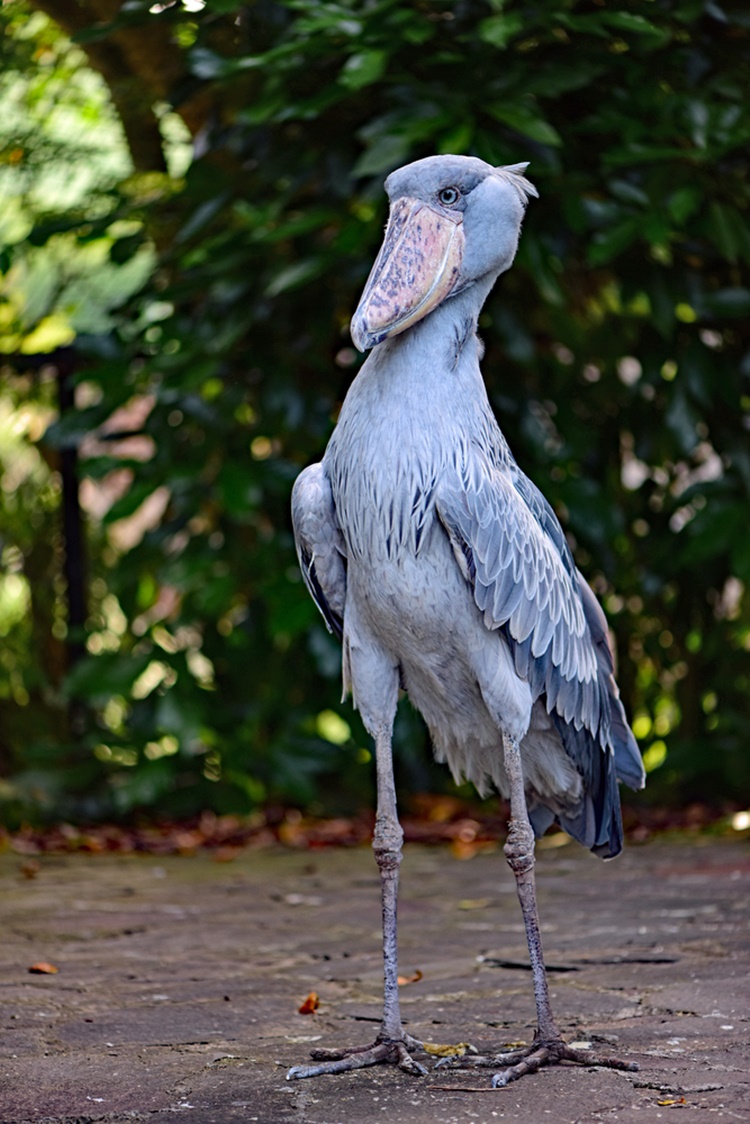 3. Shoebills look like dinosaurs if you look at them closely.
Shoebills have long, razor-sharp beaks with a hook at the tip. Their physical appearance is really unique compared with other birds.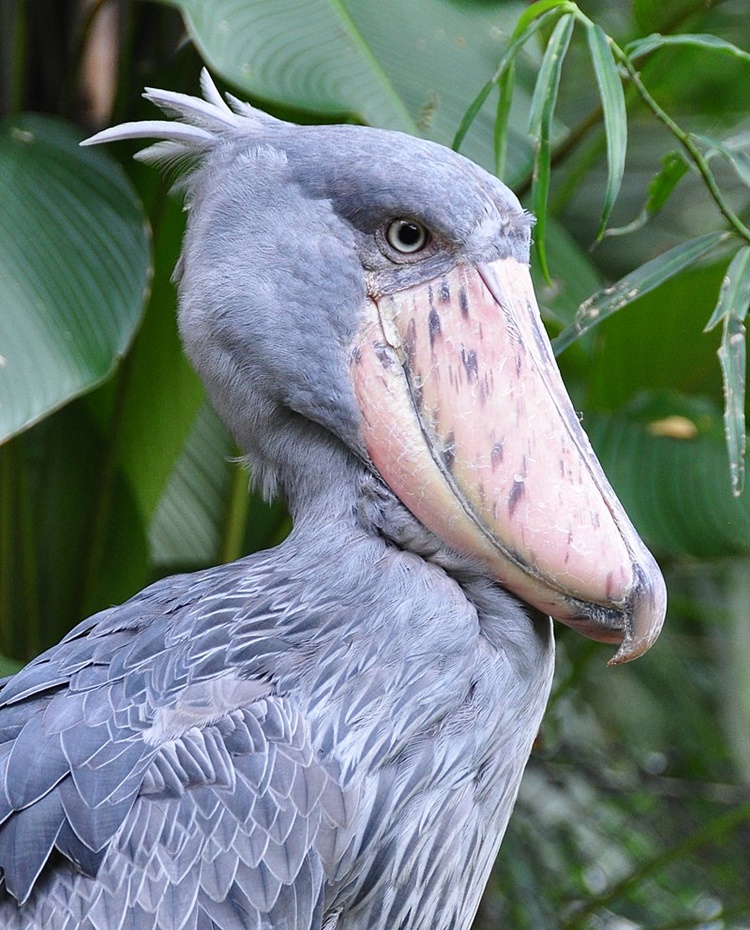 4. They flap slowly which is uncommon among birds.
Most birds flap fast when they are flying but shoebills flap only 150 times per minute. Only larger species of birds can go slower than it.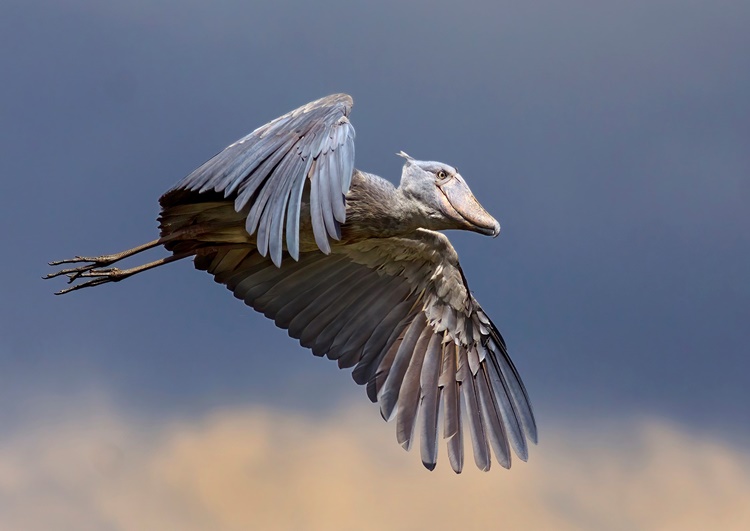 5. They have the 3rd longest beak across the globe.
The beaks of shoebills can reach as much as 24 centimeters in length and 20 centimeters in width. They use it in hunting fish and snakes for food.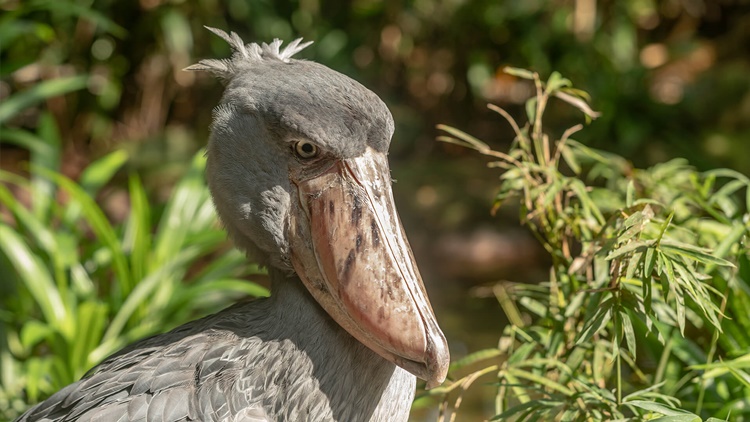 6. Shoebills like areas of poorly oxygenated water.
Poorly oxygenated water leads fishes to go to the surface for air more often thus birds like shoebills like staying in these food-rich areas.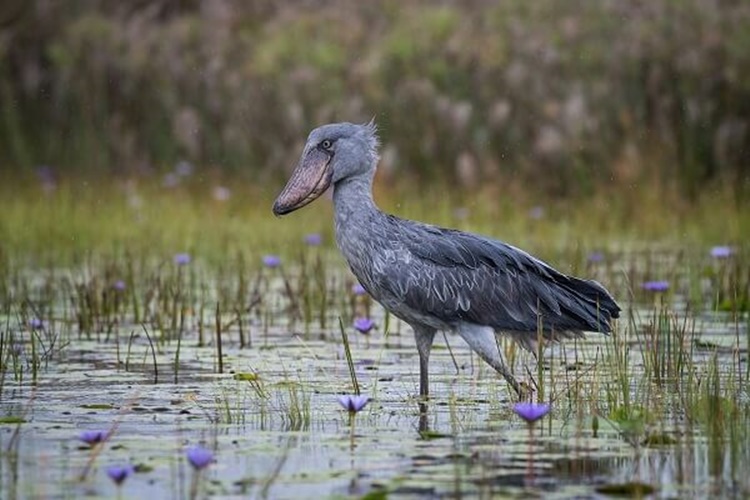 7. They can have a strange sound during the courtship stage.
Shoebills are silent most of the time but they clatter their bills loud when greeting another shoebill or courting. It can sound like a machine gun.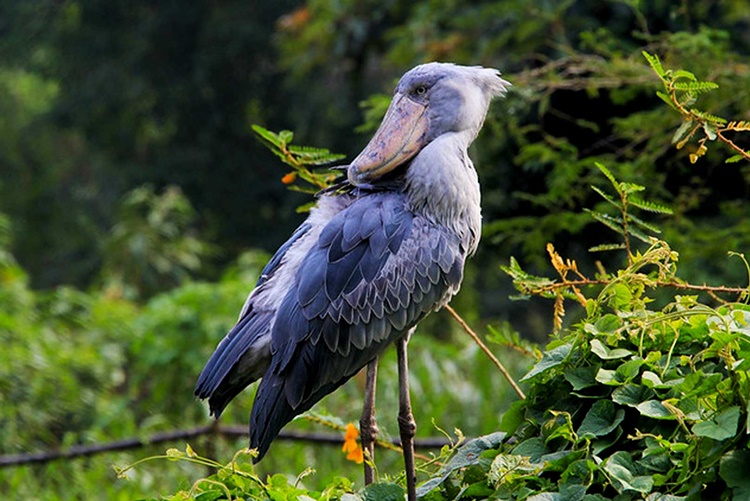 8. Shoebill chicks can kill each other.
Unfortunately, based on the article, one of the facts about shoebill is that it can be the cause of the death of its other siblings. Research point to energy efficiency and survival of the fittest as why big chicks can hurt their smaller siblings.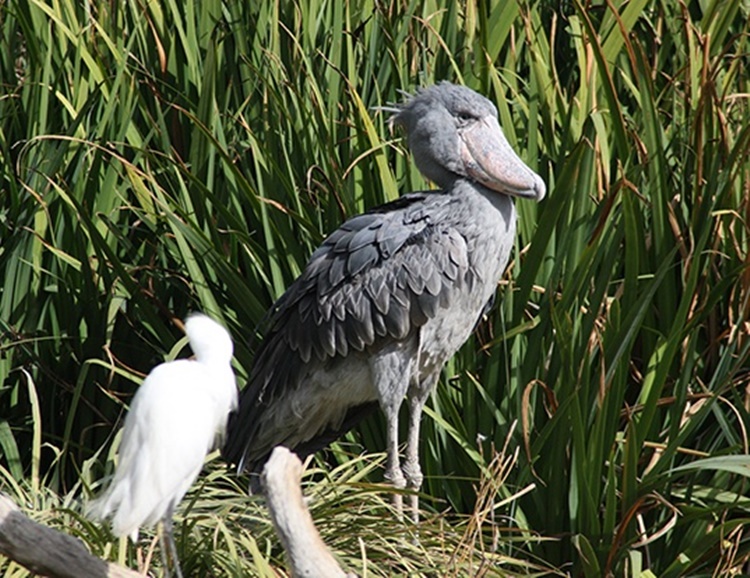 9. How do they reproduce?
A female shoebill always lays two (2) eggs but only one of the eggs will survive. It is usually the first to hatch that survives.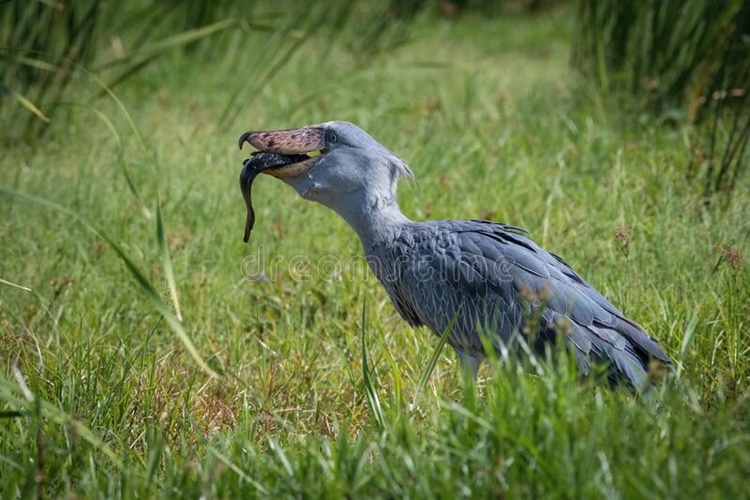 10. They are the most expensive birds in the zoo.
Based on the article, in the United States, shoebills can be priced between $10,000.00 to $20,000.00 thus they can really be an expensive bird to be put in a zoo.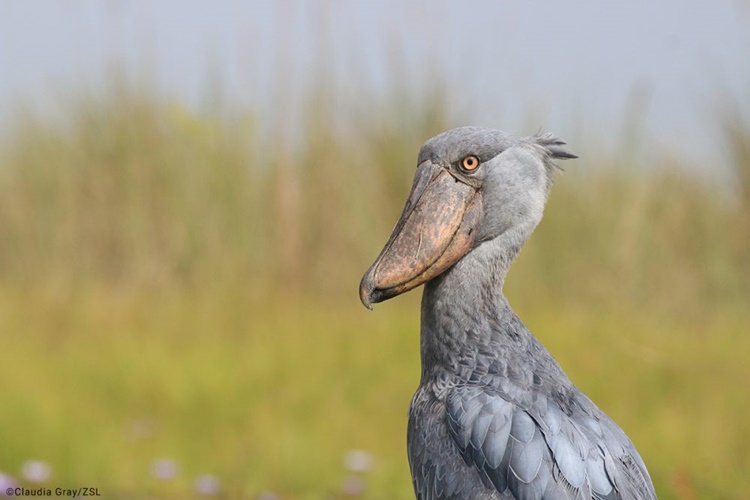 You may also visit – 10 Facts about Hippopotamus – the World's Deadliest Large Animal
Share on Facebook