Trivia about Goblin Sharks Many People Are Not Aware Of
TRIVIA ABOUT GOBLIN SHARKS – One of the most popular species of shark is the goblin shark but there are a lot of unpopular things about it.
1. They decrease in size as they grow older.
Goblin sharks shrink when they get older and their long, flat snouts decrease in size proportionally with age.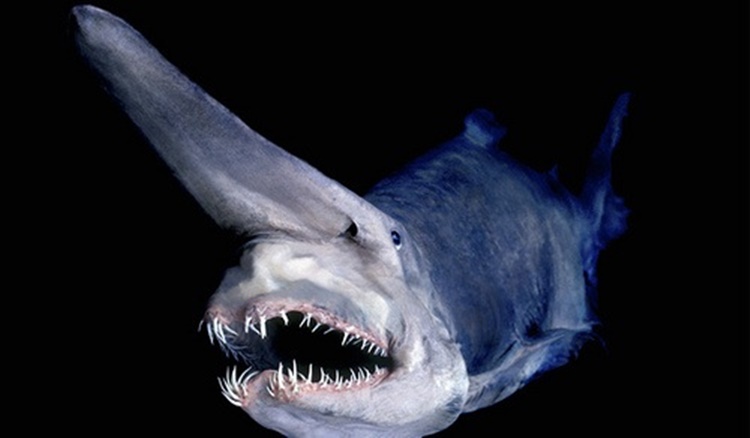 2. Goblin sharks have more than 100 teeth.
Based on an article on Fact Animal, one of the trivia about goblin sharks is that they have between 35 and 53 rows of teeth in their upper jaws and between 31 and 62 rows of teeth in the lower jaw.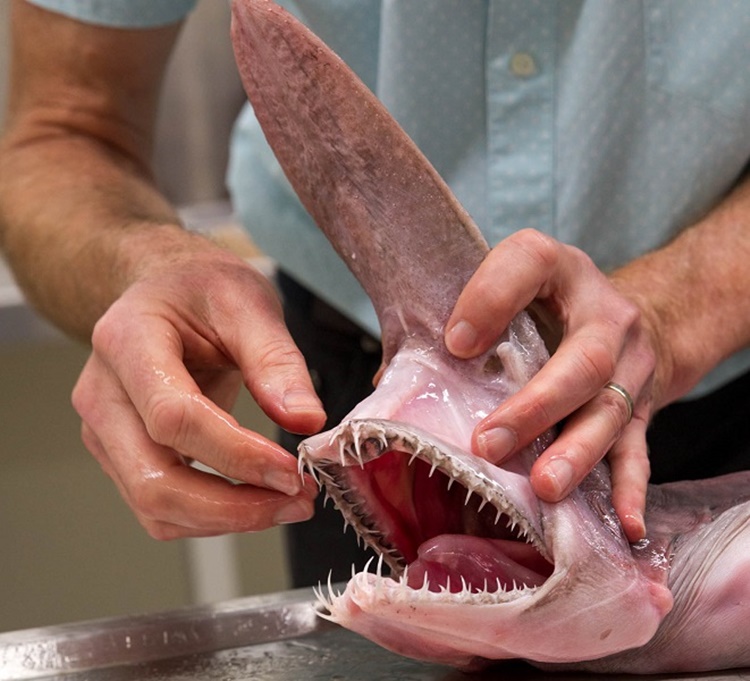 3. They have unusual nicknames.
Goblin sharks can be traced back more than several million years ago and they are also called "Living Fossil".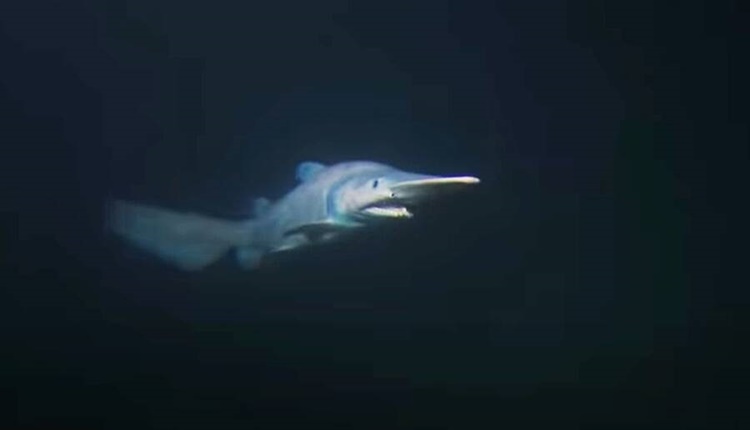 4. They have a wide distribution across the globe.
Not all species of sharks are found in most areas around the world. As for the goblin sharks, they are present in all three major oceans.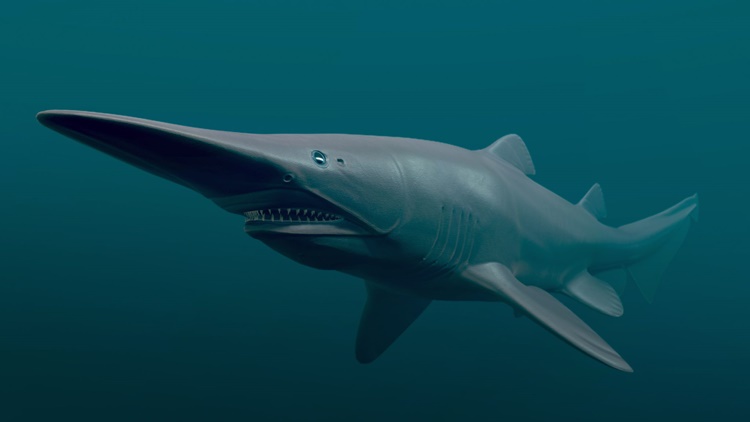 5. Goblin sharks have an unusual way of hunting.
This specie of shark is not a fast swimmer and it has poor eyesight. Due to its buoyancy and its low-density flesh, it usually instantly attacks its prey without big movements before it.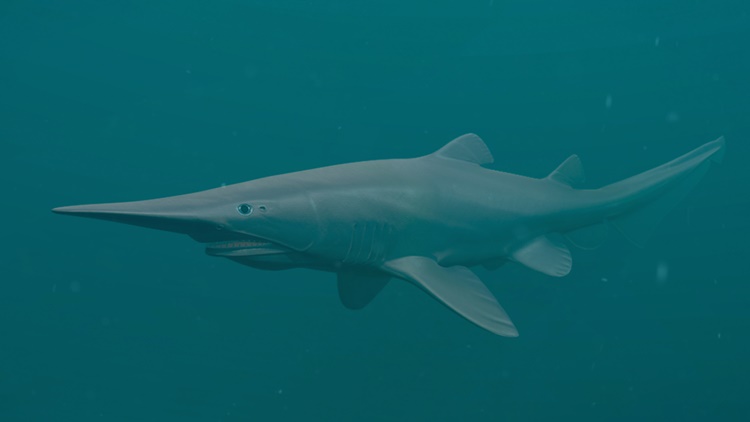 6. They are not threats to humans.
Goblin sharks live in deep waters and they seldom go to shallow waters, however, there is a possibility that it will change if garbage continues to fill their environment.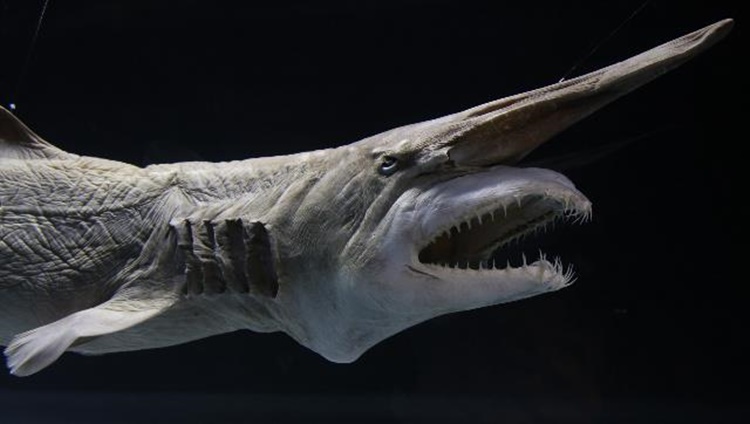 7. It is related to the frilled shark.
Are you familiar with the frilled shark which is a long, eel-like shark? Based on the article, it is a cousin of the goblin shark.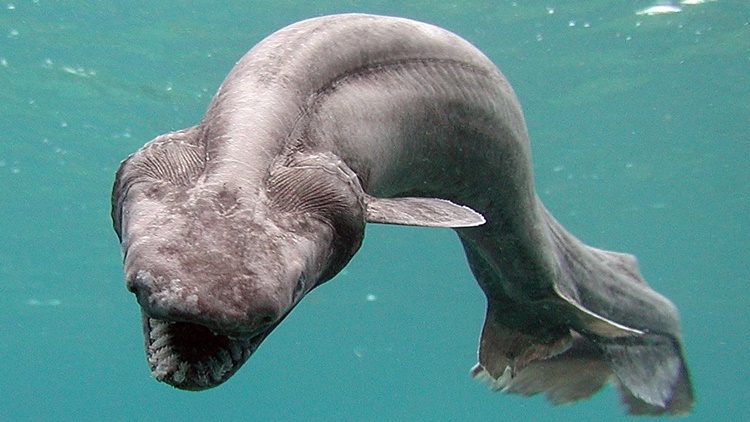 8. What do goblin sharks eat?
Unfortunately, there were pieces of evidence showing goblin sharks eating garbage in the ocean. Most of this trash is on the ocean floor and consumed by the bottom-feeder sharks.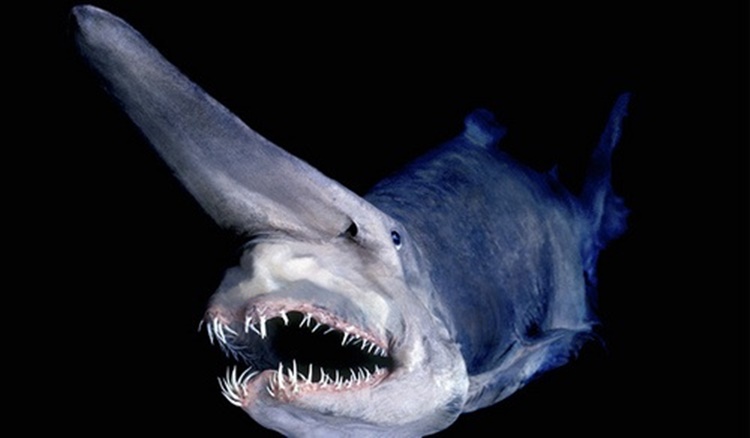 9. It has pink skin.
One of the trivia about goblin sharks is that they have pink skin with elongated, flattened snouts with protruding jaws behind them.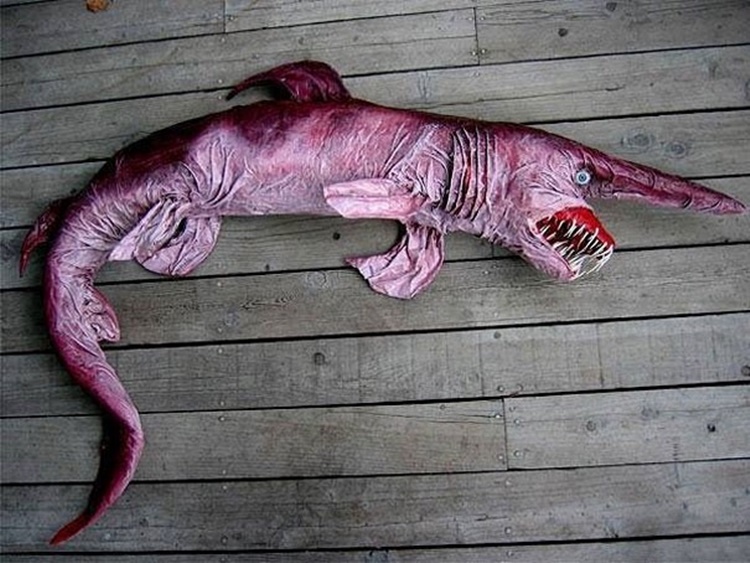 10. Goblin sharks are very sluggish.
Most sharks swim very fast but not the goblin shark. Its flabby body contributes a lot to its sluggish movement.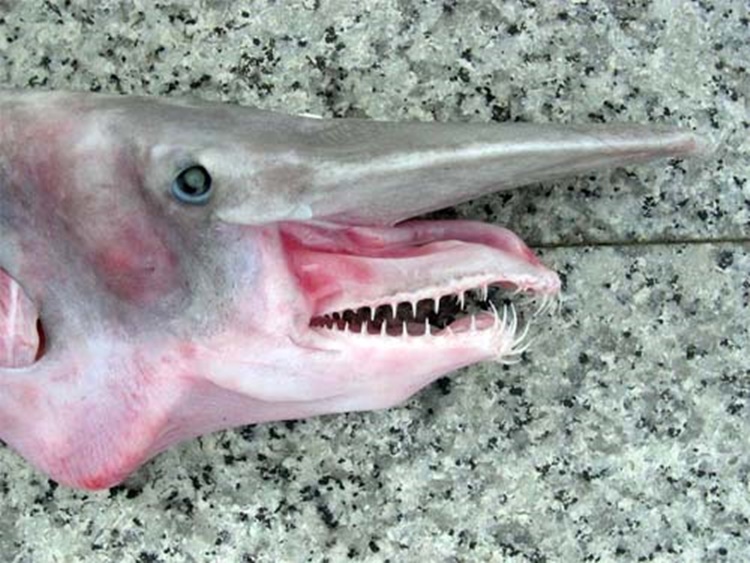 You may also visit – Facts about Shoebill: How Much Do You Know about this Dinosaur-Like Bird?
Share on Facebook