Amazing Trivia about Roses: These Flowers Can Be Eaten?
TRIVIA ABOUT ROSES – Here are 10 fascinating facts about rose flowers that many people are actually not aware of despite their prominence.
1. Rose is one of the oldest flowers.
Rose fossils date back 35 million years ago. This is one of the flowers that made notable existence in literature and music works.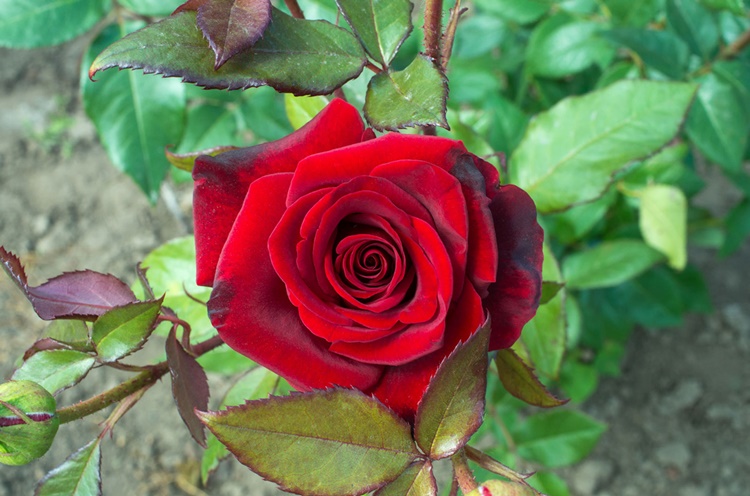 2. Rose flowers can be eaten.
Based on an article on BHG, the petals of rose are edible and the rose water or the water used wherein the petals were soaked is usually added to jams and jellies as a flavoring.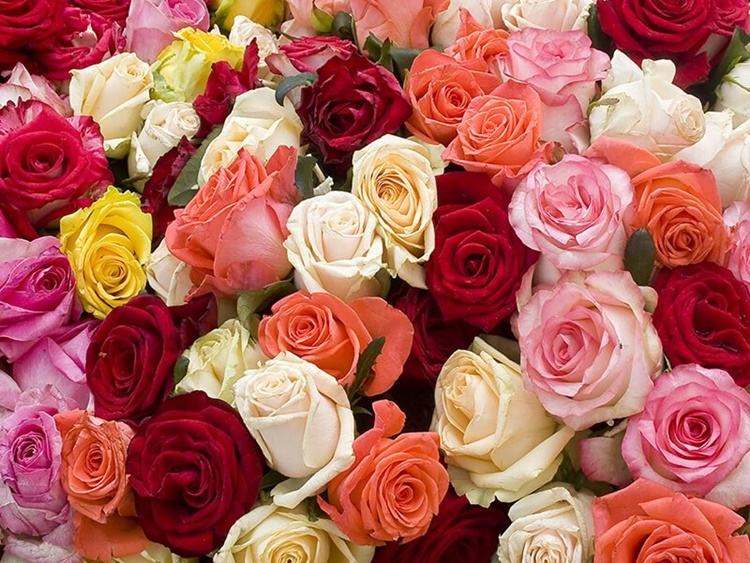 3. The oldest rose is more than 1,000 years old.
The oldest living rose that grows in the Hildesheim Cathedral in Germany is more than 1,000 years old.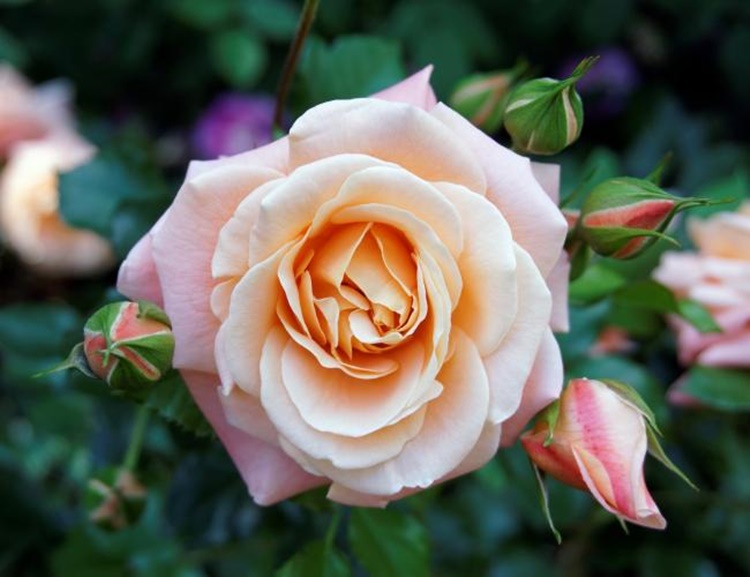 4. The rose's fragrance is used in perfumes.
The lovely aroma of perfumes is a popular scent that is used in the making of perfumes for women. Rose oil is an important ingredient in making rose perfumes.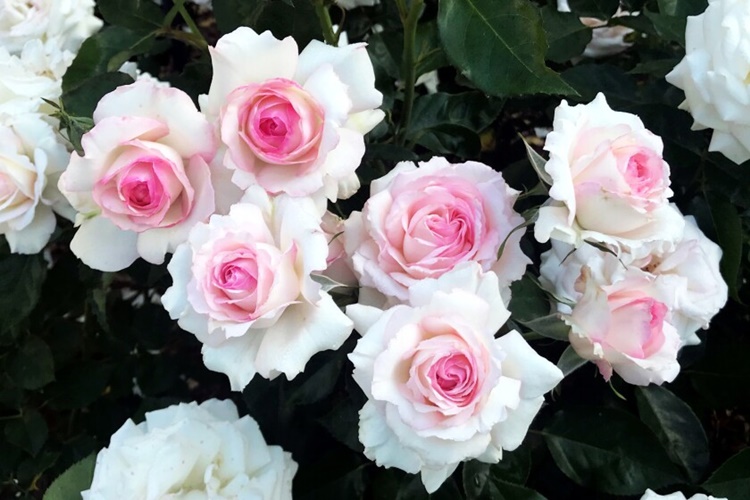 5. Each color of rose has meaning.
One of the amazing trivia about roses is that they come in different colors and each color has a meaning. Red roses symbolize love and romance, pink symbolizes grace and elegance, yellow means friendship and cheer, white roses represent purity and sympathy, while orange roses speak of enthusiasm.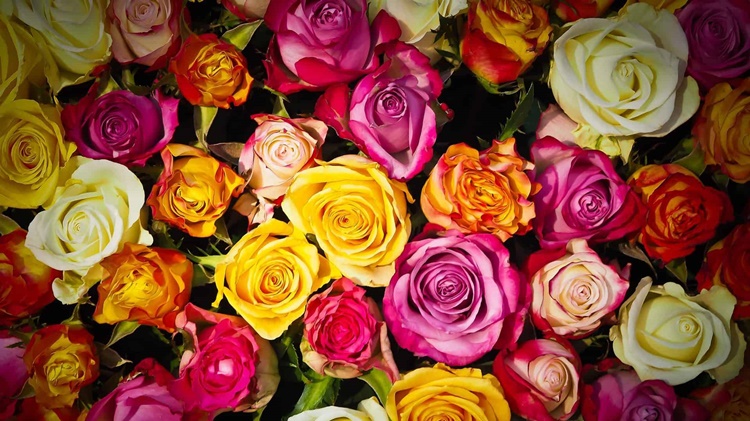 6. It is the national flower of the United States.
In 1986, then U.S. President Ronald Reagan declared the rose the country's national flower.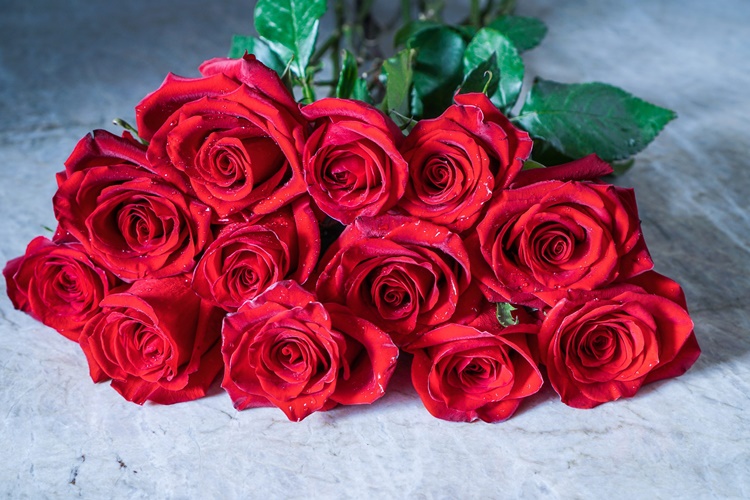 7. A rose named "Juliet" was sold at a multi-million price.
Based on the article, famous rose breeder David Austin spent 15 years and $5 million in breeding a unique variety of rose he called Juliet". In 2006, he was able to sell it at %15.8 million.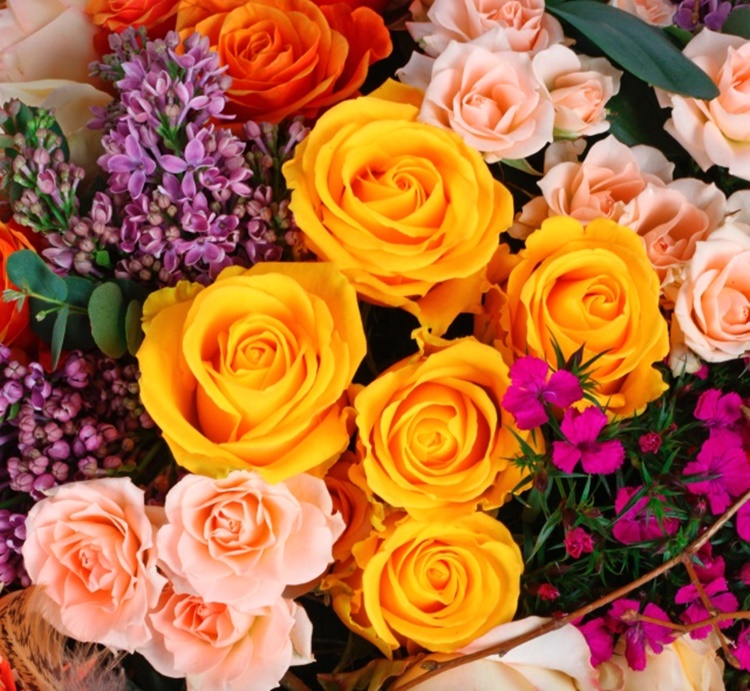 8. It is associated with Aphrodite in Greek mythology.
In ancient Greece, the rose flower is linked to Aphrodite, the goddess of love.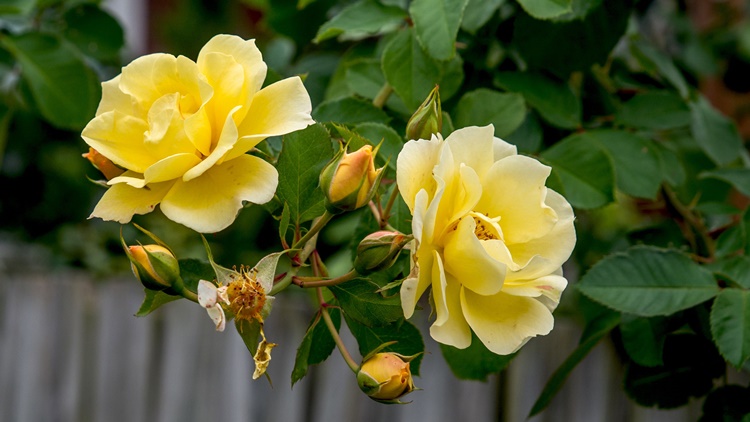 9. There are several species and hybrids of rose across the globe.
There are over 300 species of rose across the globe and 10,000 cultivars or those that were cultivated or hybrids.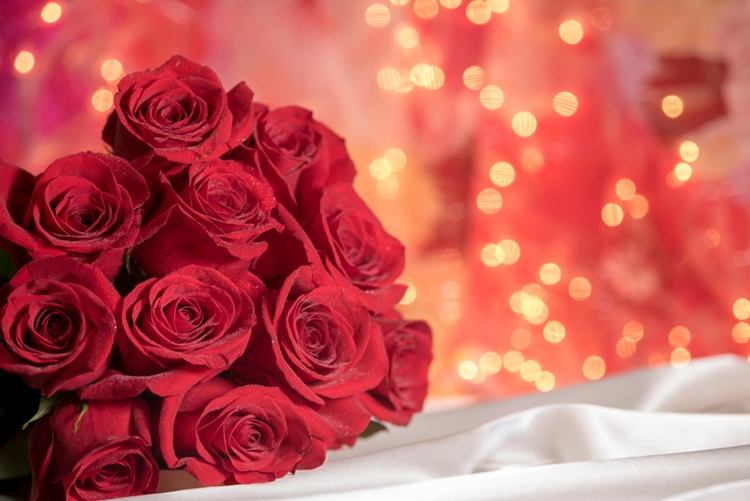 10. Roses don't grow as single flowers.
Different species of roses include trailers, shrubs, groundcovers, and climbers.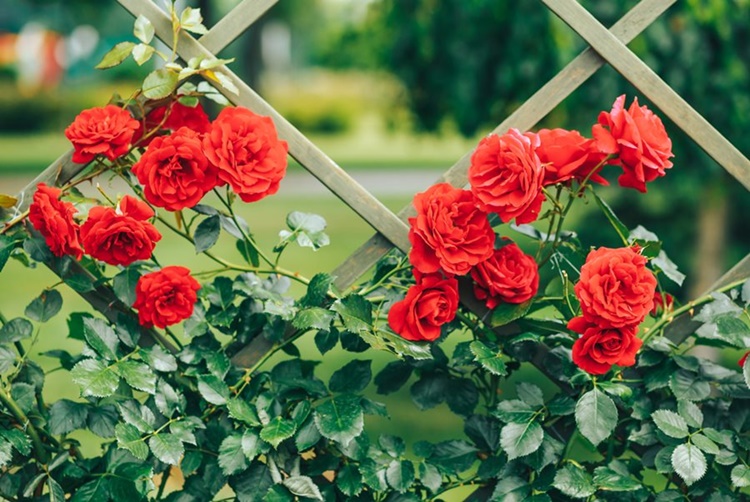 You may also visit – Trivia about Rabbits – 10 Surprising Things about Bunnies
Share on Facebook