Honduran White Bat – What You May Yet To Know about this Unique Bat
HONDURAN WHITE BAT – This is one of the most unique species of bats and here are some things that many people don't know about it.
1. They have another name.
Aside from being called the Honduran White Bats, they are also called Caribbean White Tent-Making Bats. They are found in Honduras, Nicaragua, Costa Rica, and Panama.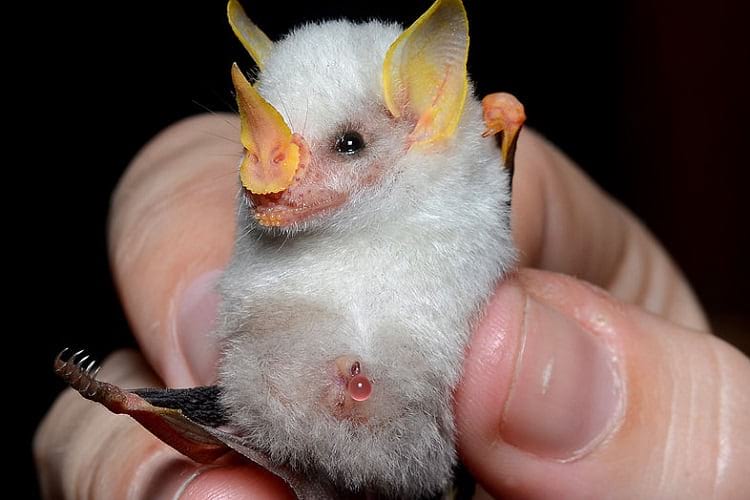 2. Why are they called tent-making bats?
Based on an article on Fact Animal, as the name suggests, this type of bat builds tents and they are using plant leaves to do it. They cut the leaves using their teeth and it is in the tent where they hide during daytime.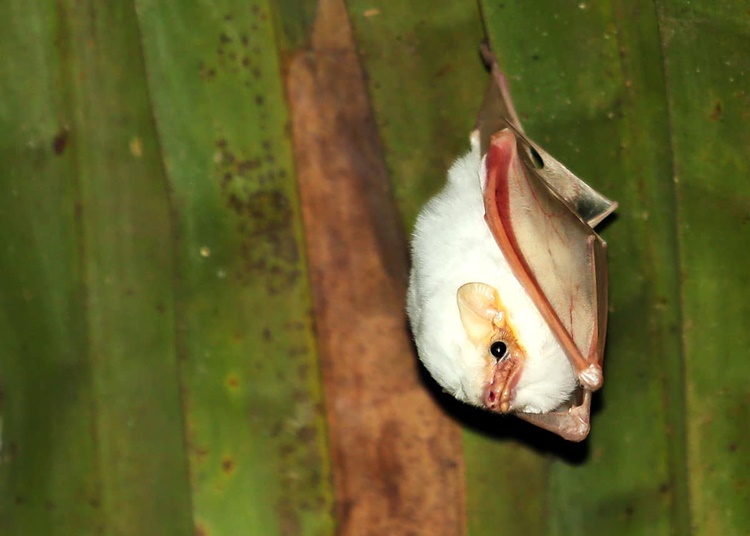 3. They are invisible.
They are invisible not in the type that they are like spirits but they can hardly be seen when they are on green leaves and the sunlight filters seemingly vanish their whitish fur coat.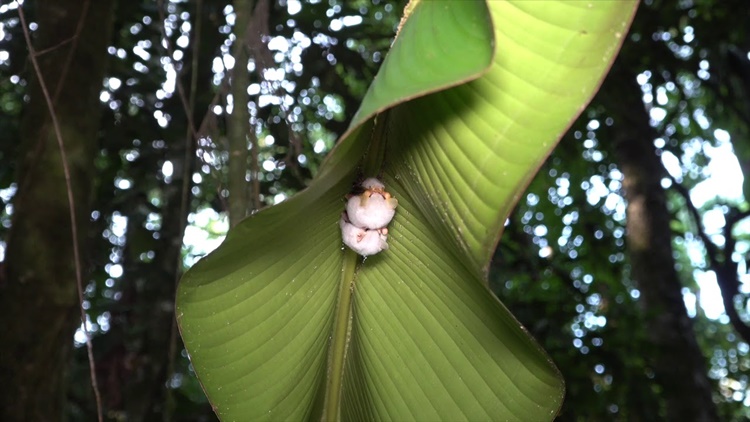 4. They interact differently compared with other bats.
Most bats rely on sonar to connect with each other while Honduran white bats interact through visuals and touch. Their echolocation helps them move at night.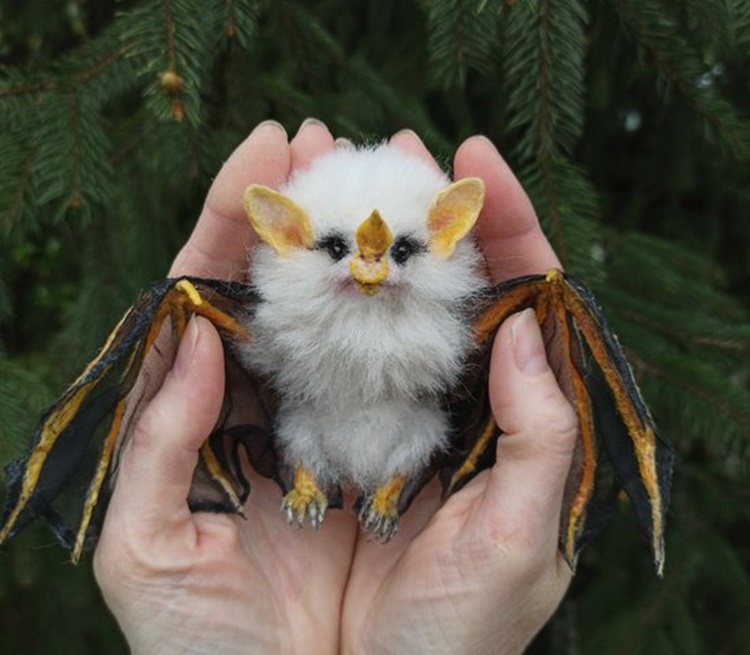 5. One male may pair with several females.
Based on the article, in one single tent, there might be only one (1) male Honduran white bat pairing with six (6) females of the same kind.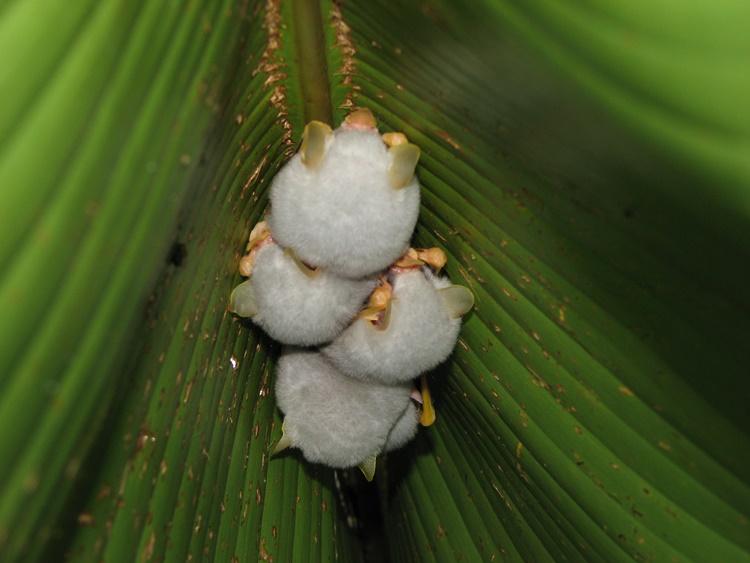 6. It does not have a tail.
Most species of bats have tails but the Honduran white bats are not among them. They don't have the said part of the body that bats usually use for take-off.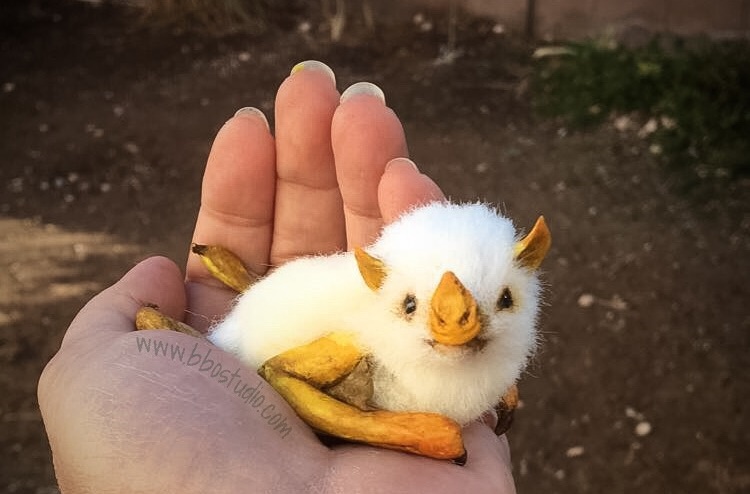 7. Honduran white bats are not good pets.
Although this specie of bat looks cute and clean, they may find it hard to live in captivity and health problems may arise.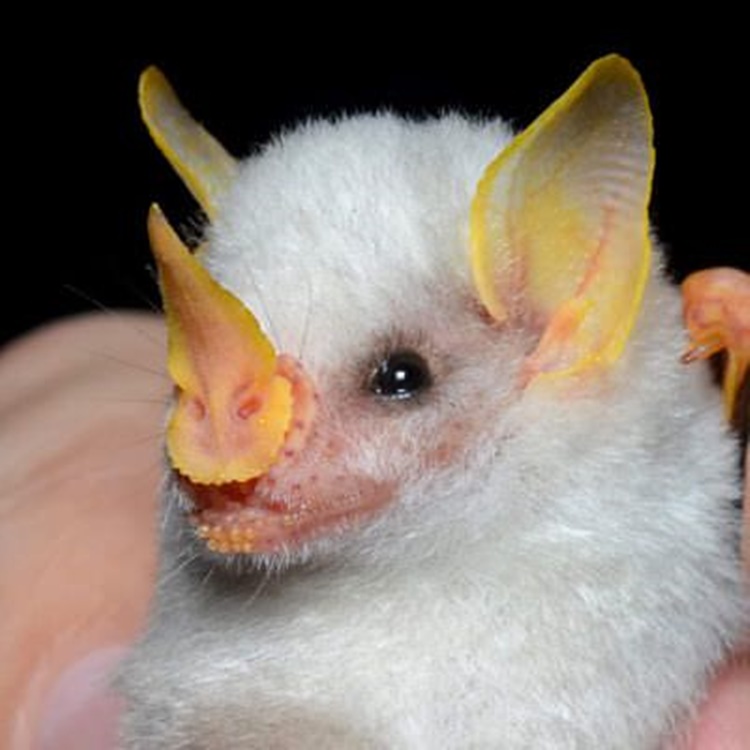 8. It does not leave in a cave.
It is widely known that bats live in caves and white it is true for some species, but the Honduran white bats do not live in caves. It is not a safe place for them considering their visible color in dark areas.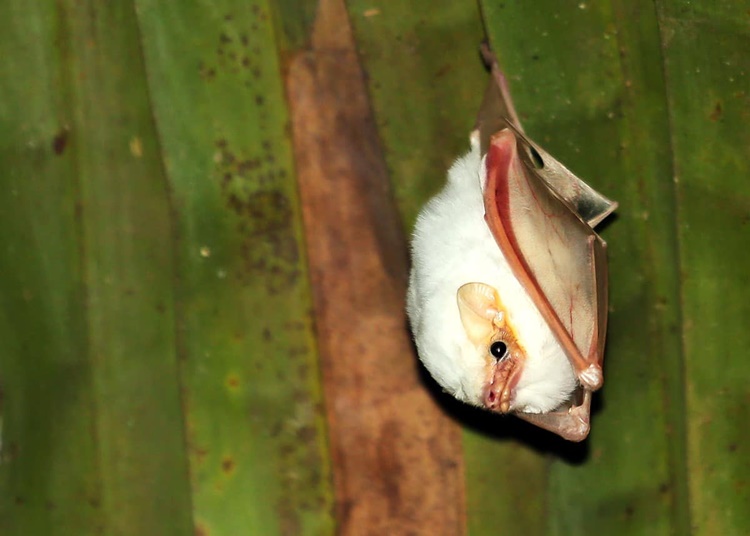 9. Where does its name come from?
The whitish fur of this bat makes it very unique and the origin of its name is actually related to it. Its species name "alba" came from the Latin term "albus" which means white.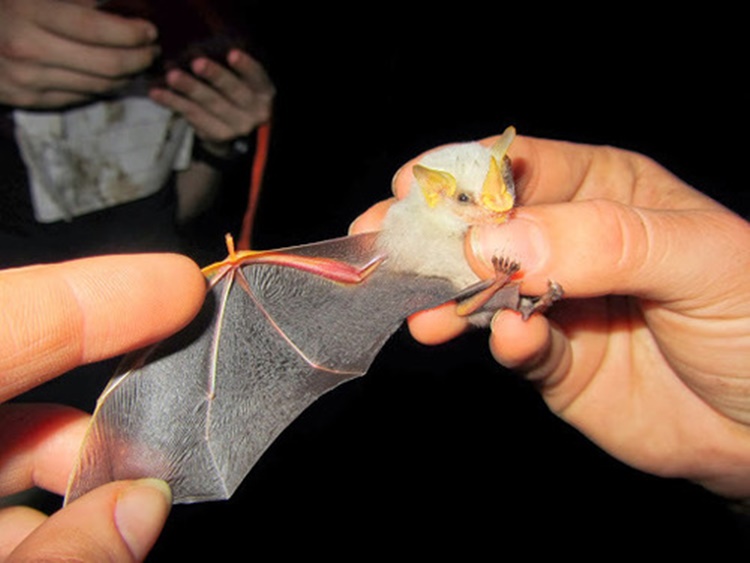 10. They are decreasing in number.
Based on the article, while their exact number is unknown, they are classified to be decreasing because of the urbanization of several areas they use to live in.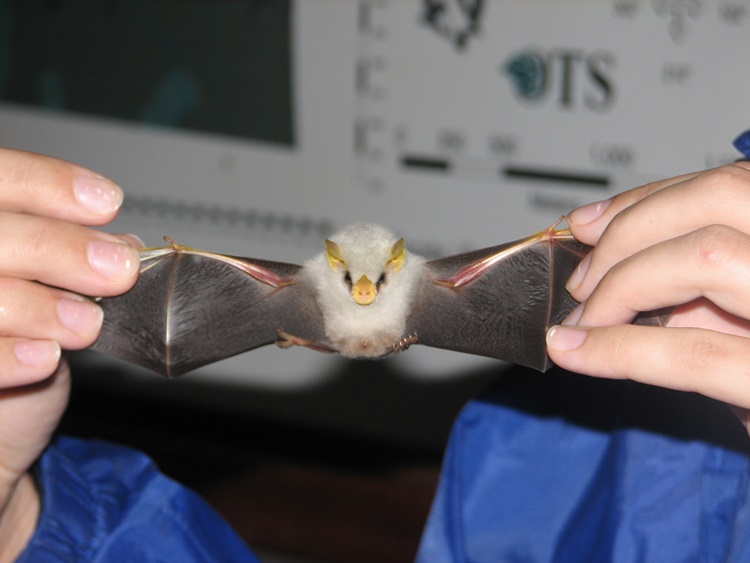 You may also visit – What Is Narwhal – the Whale with Long Sword-Like Spiral Tusk…
Share on Facebook