Mark Zuckerberg's Wealth Continues to Drop? Here's his 2022 Net Worth
MARK ZUCKERBERG'S WEALTH – The net worth of Facebook founder Mark Zuckerberg is not anymore part of the top 10 billionaires' wealth in 2022.
Most of the richest people in the world got their wealth from food manufacturing, automotive, and technology businesses. One of those whose net worth greatly grew because of a successful tech company is Mark Zuckerberg.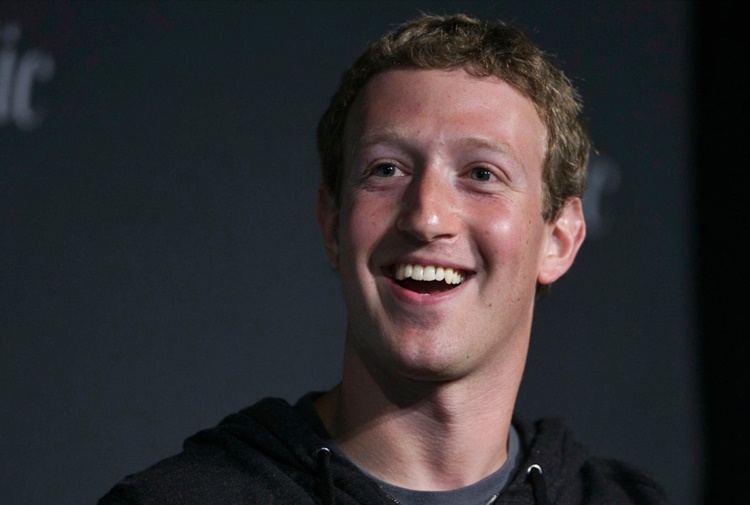 Upon hearing the name "Mark Zuckerberg", the word that would surely pop in everyone's mind is Facebook. He is one of the founders of the online platform which is now of the social media giants across the globe.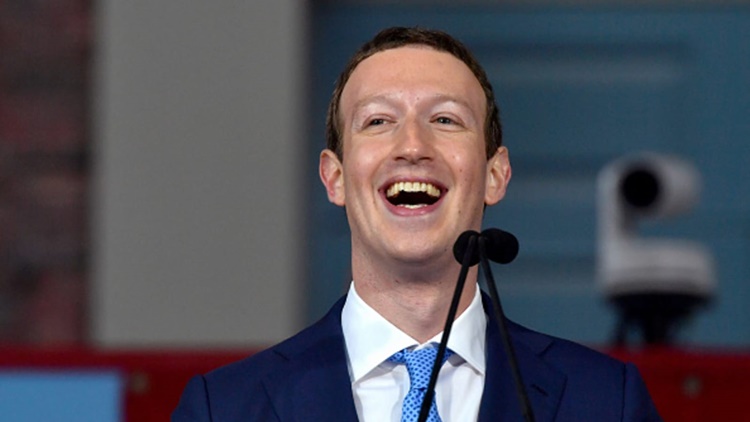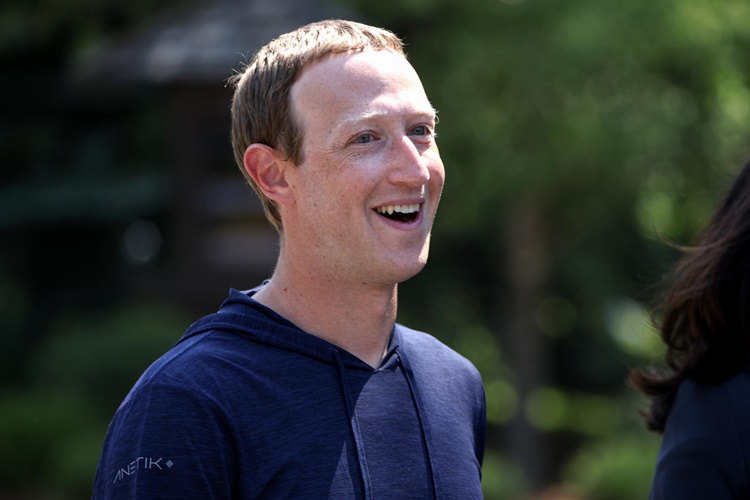 A huge part of the populace has Facebook accounts. It has connected people who are across miles and became a venue for information sharing, entertainment, and even business. Several businesses across the globe are operating with the help of the said social media platform.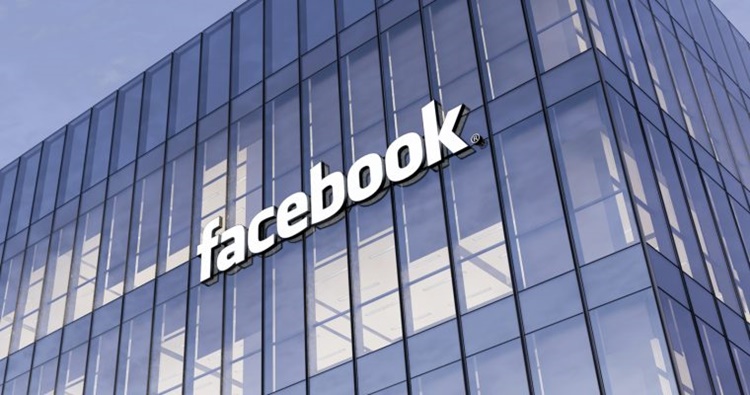 Zuckerberg was born in White Plains, New York on May 14, 1984. He is the only son among the four children of a dentist, Edward Zuckerberg, and a psychiatrist, Karen Kempner.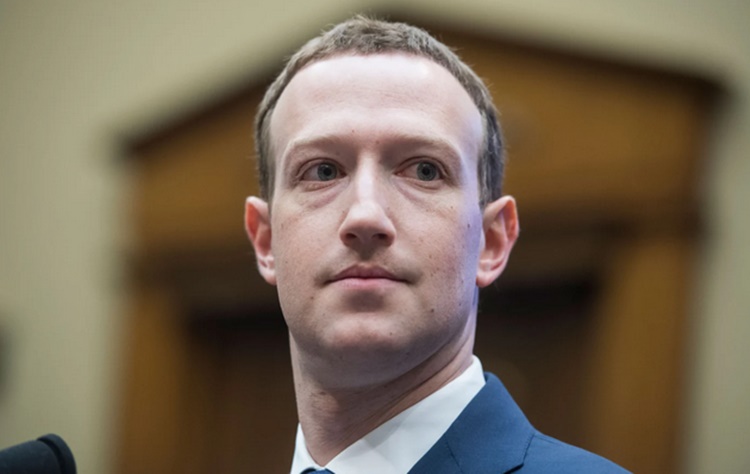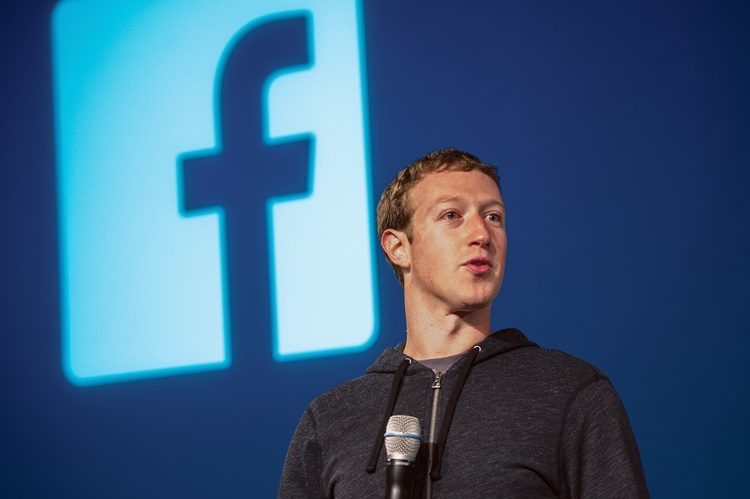 Zuckerberg is really into technology even at a young age. He was in high school when he built a program that connected all the computers in their house and his father's dental office.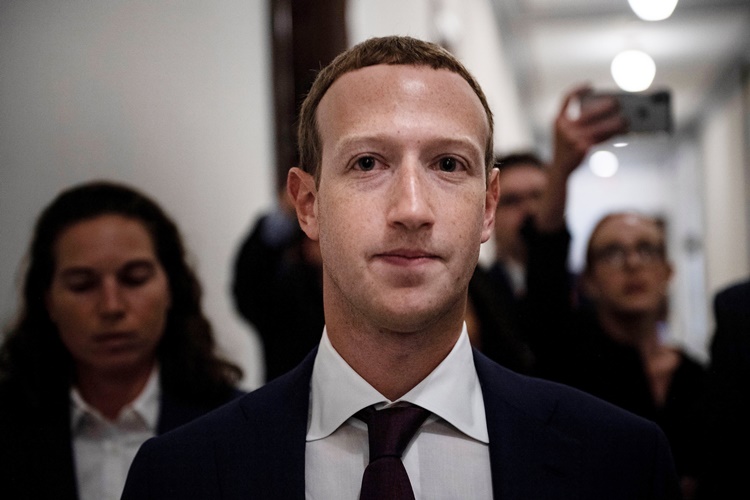 The launching of Facebook took place in the dormitory where they were staying in college. The other founders were his roommates – Dustin Moskovitz, Eduardo Saverin, Chris Hughes, and Andrew McCollum.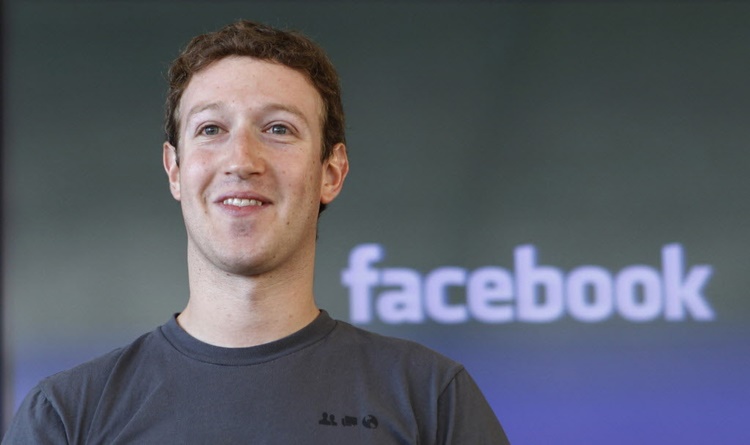 Facebook hit a different pedestal of success and along with it is the rising of Mark Zuckerberg's wealth. However, it also faced a lot of legal challenges.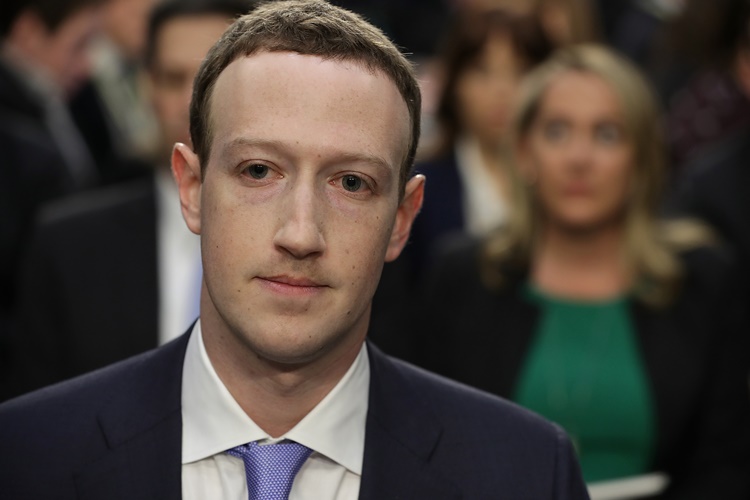 Antitrust cases were filed against Zuckerberg and he was even invited before the government officials for a hearing. It was in June 2021 when the charges were dismissed.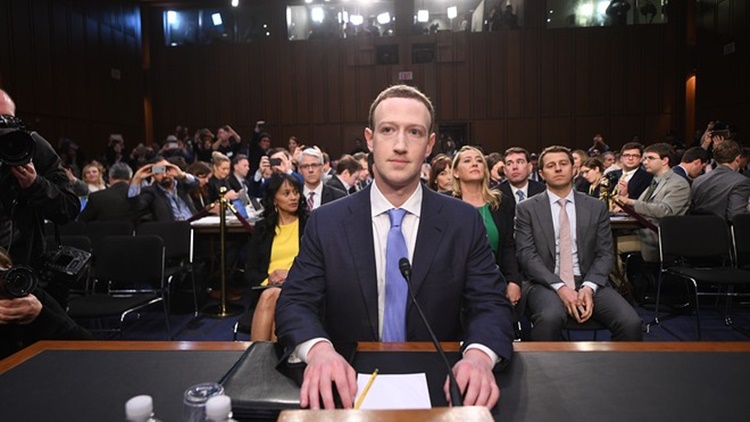 However, recently, the value of Facebook dropped which cast Mark Zuckerberg's wealth out of the top 10 highest net worths across the globe. Based on Forbes, this 2022, the Facebook founder's net worth is $82.7 billion and it landed on the 15th spot.
You may also read – Mark Zuckerberg's Net Worth Drops by $29 Billion in just 1 Day
Share on Facebook