Fun Facts About Owl? Here's What You Must Know about this Bird
---
---
FUN FACTS ABOUT OWL – Are you intrigued by the nature of the owl and its distinct features? Here are some trivia about this bird.
1. Owls have asymmetrical ears
A lot of species of owls have asymmetrical ears that can determine the location of the sounds in multiple dimensions. Their ears may come in different heights.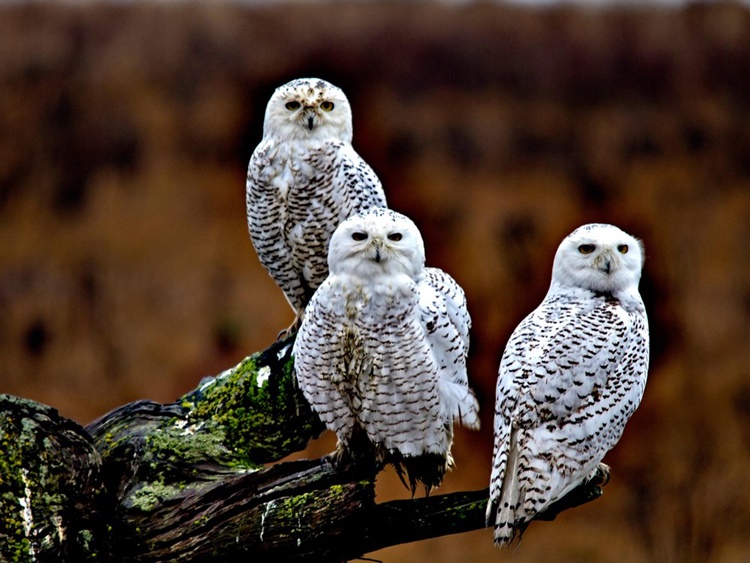 ---
---
Share on Facebook