Fun Facts About Owl? Here's What You Must Know about this Bird
FUN FACTS ABOUT OWL – Are you intrigued by the nature of the owl and its distinct features? Here are some trivia about this bird.
1. Owls have asymmetrical ears
A lot of species of owls have asymmetrical ears that can determine the location of the sounds in multiple dimensions. Their ears may come in different heights.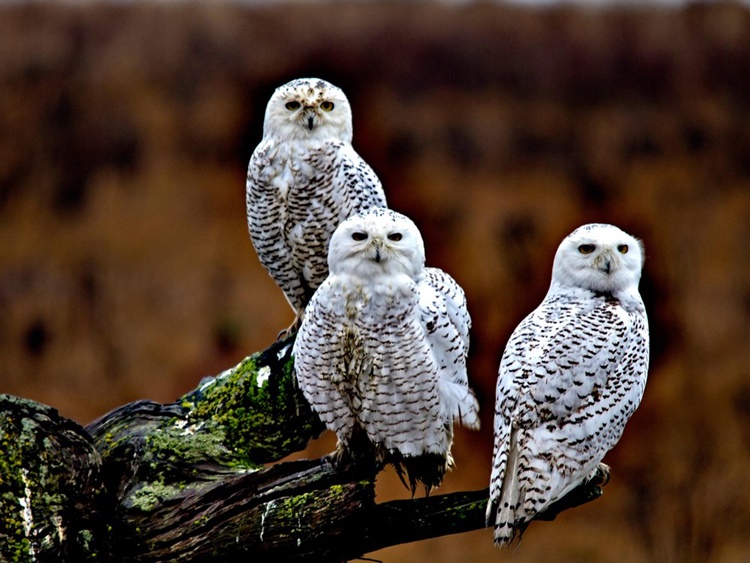 2. They don't have true eyeballs
The eyes of the owl are undeniably their most popular body parts but they don't actually have eyeballs. Based on an article on Audubon, their eyes cannot move and it gives them the binocular vision to focus on their prey.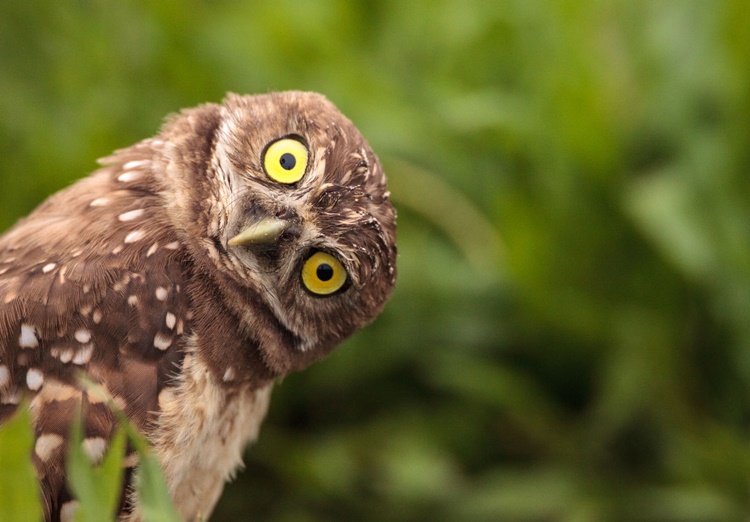 3. They can rotate their neck
Most animals can rotate their neck but not 270 degrees like what owls do. They have a blood pooling system that gathers blood for their brains and eyes in case their neck rotation stops the circulation.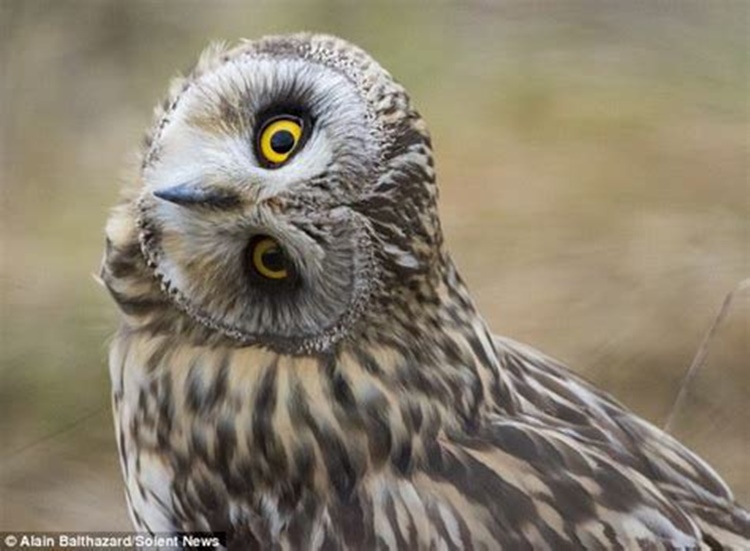 4. They hunt their own kind
There are a lot of species of owls and there are some of them that hunt their fellow owls – just like the Great Horned Owls preying on the Barrel Owl.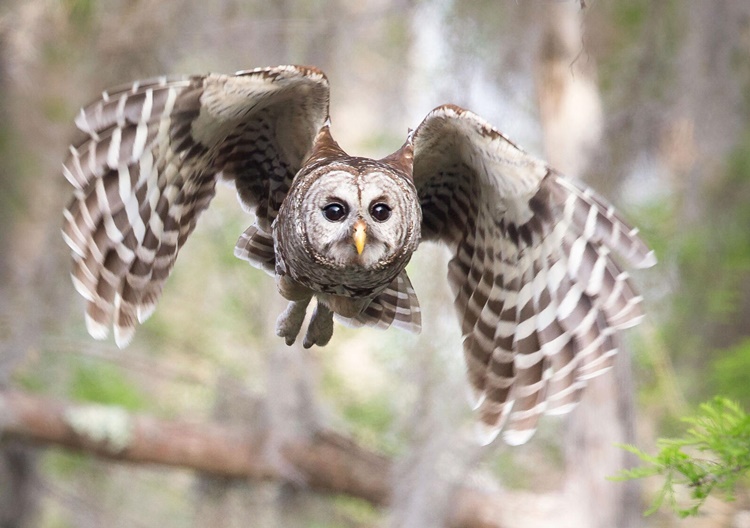 5. What is a group of owls called?
The term "parliament" is not only a word used in the government. It may also refer to a group of owl.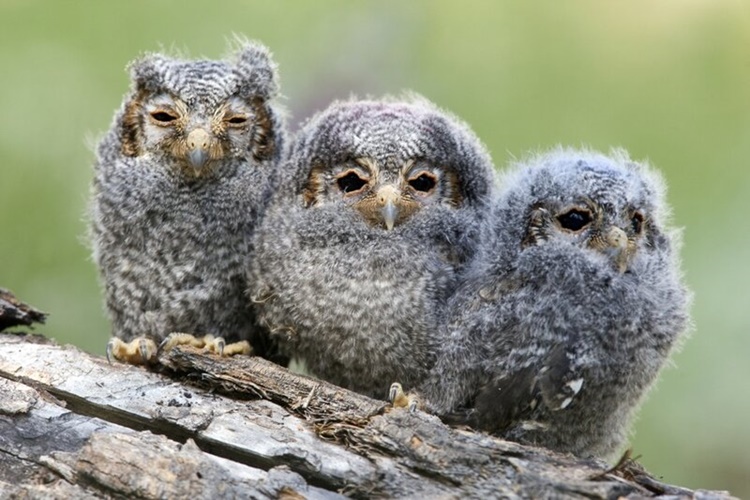 6. Do you know elf owl?
The Elf Owl is the tiniest owl across the globe. It measures 5-6 inches tall and its weight is around 1 1/2 ounces. How about the biggest owl? The Great Gray Owl which is up to 32 inches tall is the biggest.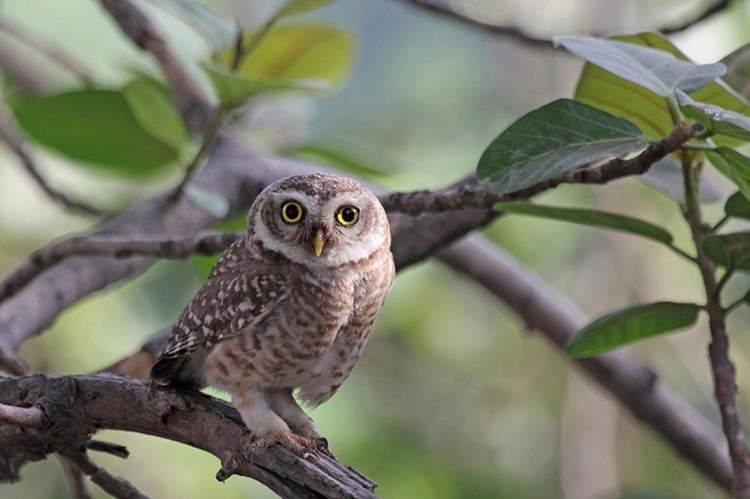 7. Some owls swallow their prey whole
The barn owls don't waste more time chewing their prey. With all its skin, bones, and everything, this specie of owl eat its prey whole and it can eat up to 1,000 mice annually.
8. Not all owls hoot
It is known that owls hoot but not all of them actually do. The barn owls which are known for eating their prey whole make a hissing sound.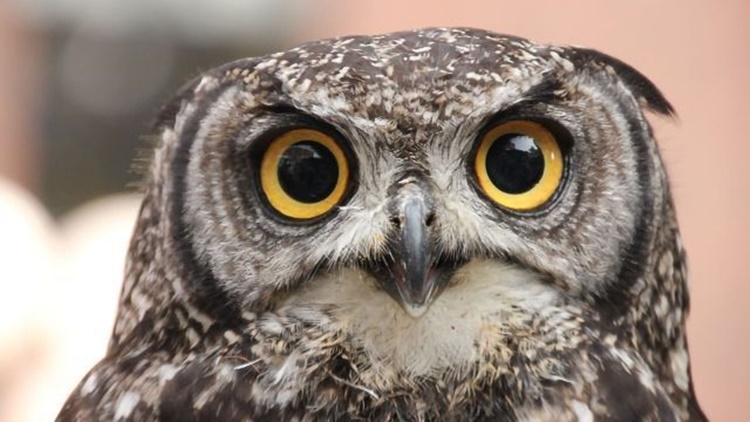 9. They are zygodactyl
Based on the article, one of the fun facts about owl is that it is a zygodactyl birds – meaning their feet have two toes that face forward while the other two toes face the backward direction.
10. They can travel long distance over water
The Northern Saw-whet Owl is a species of owl that can travel over large bodies of water. One of them was spotted 70 miles from shore near New York.
You may also visit – 10 Trivia about Bats You May Have Yet To Find Out
Share on Facebook