Google AdWords: How It Works for Business Advertisement & All You Need To Know
---
---
Business Advertising has come a very long way…
There are countless businesses nowadays and, whether you have a small or big business, the competition is pretty tight. Most business owners turn to offering something unique that would make their products or services stand out and do massive advertising.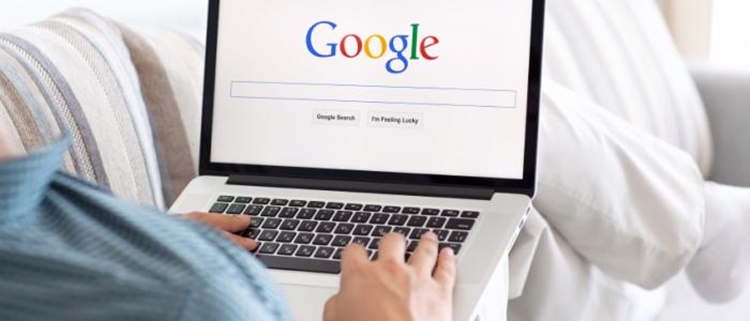 When it comes to advertising your business, it is recommended that you make use of the advancement in technology. Although it is what a lot of business owners already do, advertising online seem like a requirement now if you want to better your chances of getting more customers.
One of the ways to advertise online is through Google AdWords.
---
---
Share on Facebook