Leonardo DiCaprio's Net Worth: How Rich the Titanic Actor Really Is
LEONARDO DICAPRIO'S NET WORTH – Here are some details about Titanic actor Leonardo DiCaprio including how rich he is in real life.
Many actors and actresses got successful careers but there are those who really achieved a different level of heights when it comes to their acting career. One of them is Titanic actor Leonardo DiCaprio.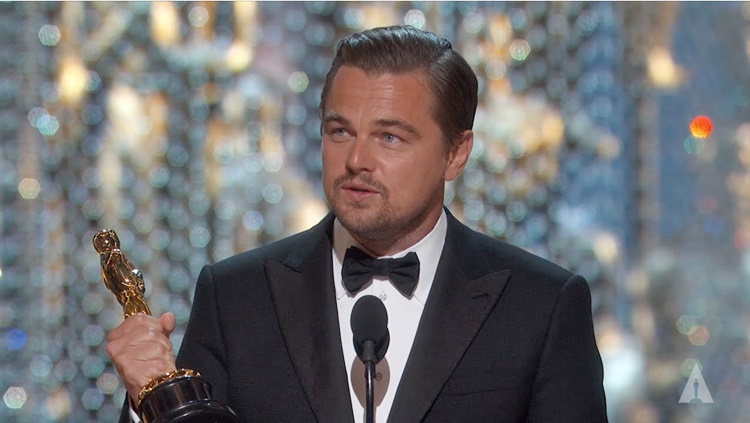 Leonardo DiCaprio is most popular for his character as Jack Dawson in the 1997 film Titanic. It was the highest-grossing movie that featured a real story of the sinking of the White Star Line ship in the North Atlantic Ocean. His character is one of those who died in the tragedy.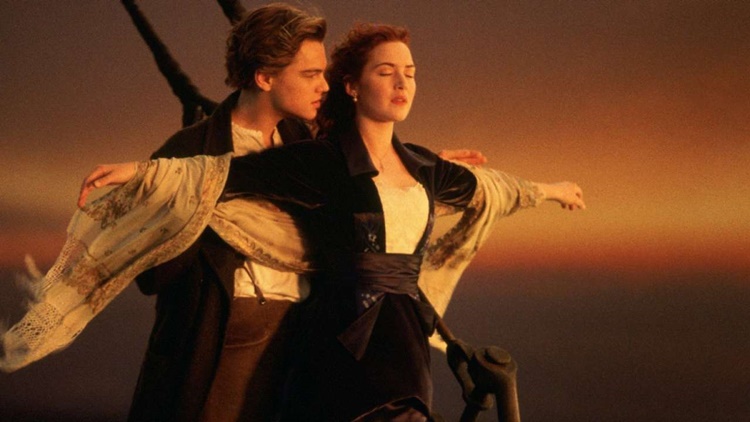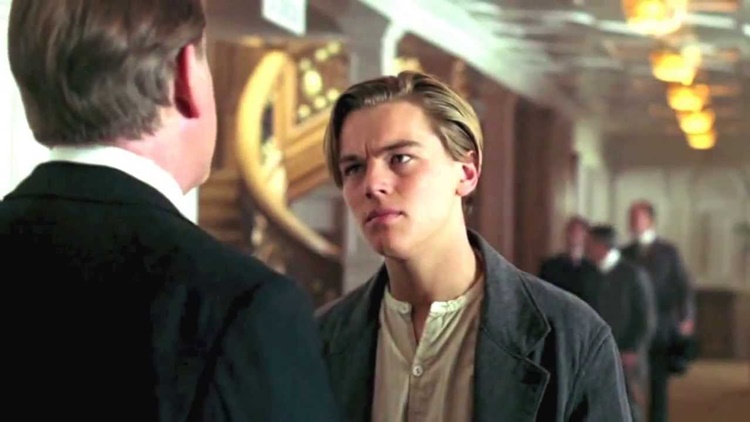 Leonardo worked opposite Kate Winslet who played Rose Bukater in Titanic. Their characters have developed a special relationship while they were on board the ship. However, their love story was cut short by the tragedy.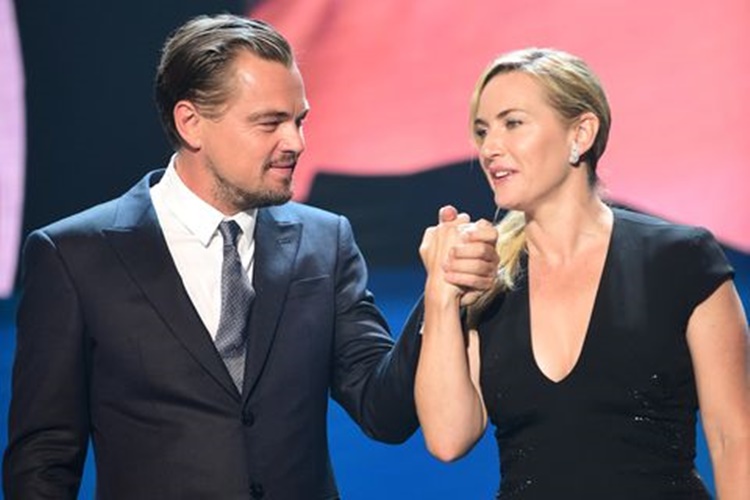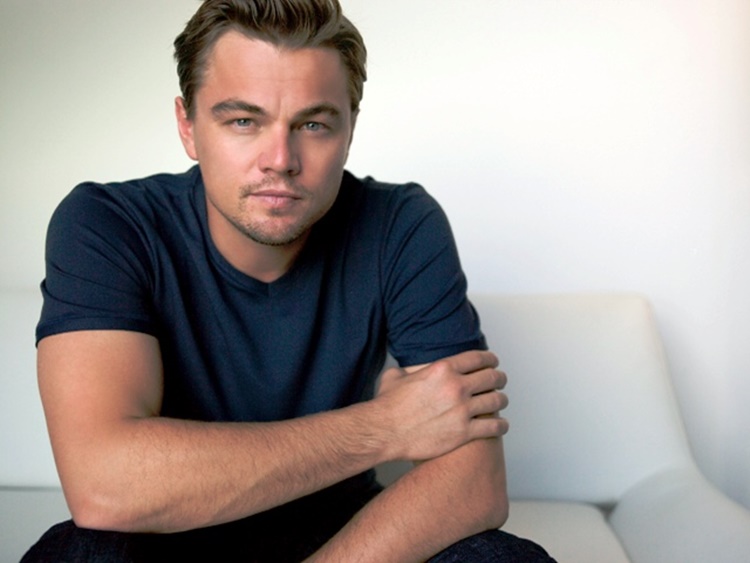 Playing Jack Dawson was the biggest break in the career of Leonardo DiCaprio but he also had several other successful projects. He also played Romeo in the hit 1996 film Romeo+ Juliet.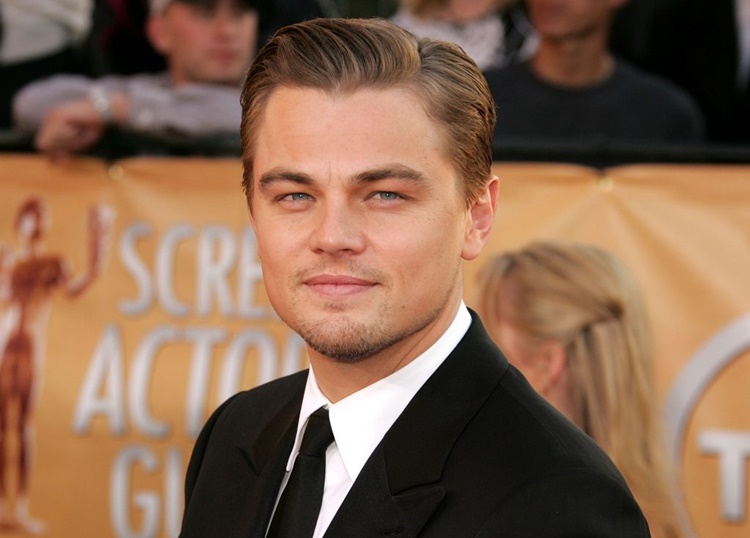 Leonardo DiCaprio is not only an actor but also a producer, a philanthropist. and an activist. He has a flourishing acting career for over 20 years already and it is expected that Leonardo DiCaprio's net worth also sets a huge gap from the average.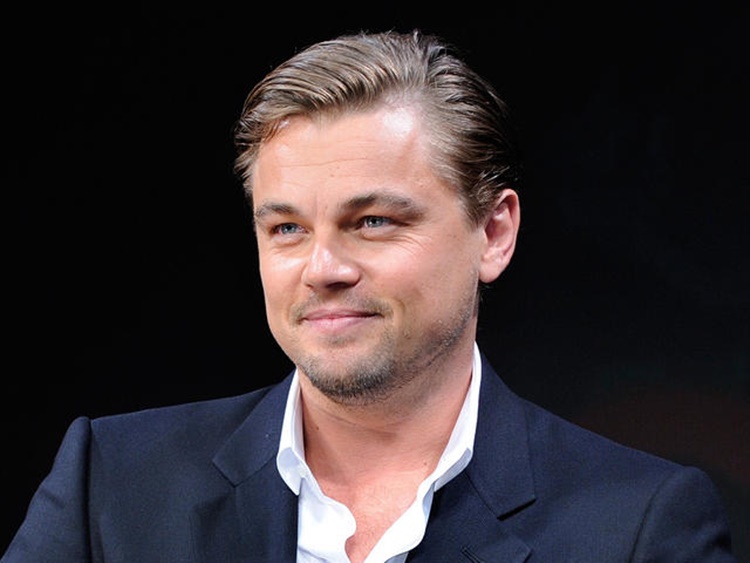 Based on an article on Celebrity Net Worth, Leonardo DiCaprio's net worth is at $260 million. Throughout his acting career, he has earned $300 million from backend points and project salaries. He also got huge earnings from his investments in real estate, endorsements, and capital stakes.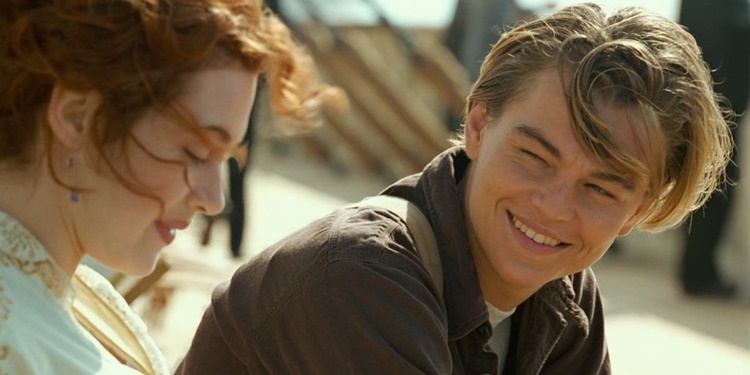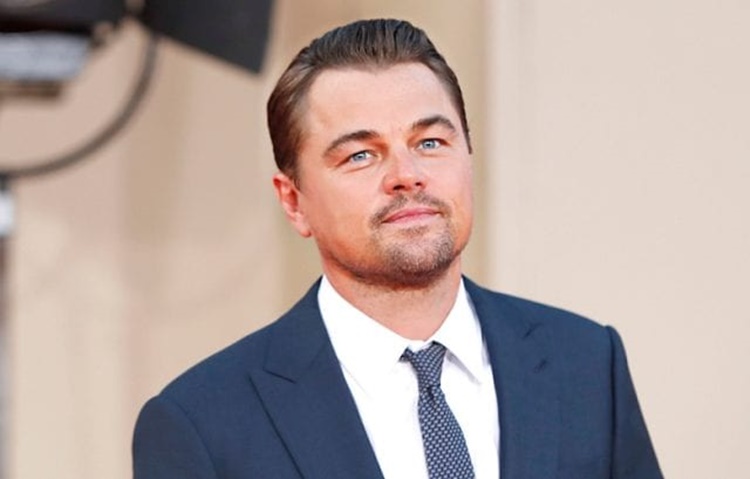 Leonardo or also called "Leo" is really into real estate. He had a home in Malibu which is located in front of the beautiful ocean. He bought it in 1998 but sold it in 2015 making profits from it. He has several other properties across the globe.
You may also visit – Leonardo DiCaprio's Salary from Titanic Movie? Here's how much he got…
Share on Facebook