Jeff Bezos, Wife MacKenzie's Divorce Settlement Reached this Amount?
JEFF BEZOS – The Amazon Founder reportedly had a multi-billion divorce settlement with his former wife, MacKenzie Bezos.
Most of the wealthiest individuals across the globe are business giants. When it comes to riches, the name of Amazon founder and Chief Executive Officer (CEO) Jeff Bezos will surely ring a bell.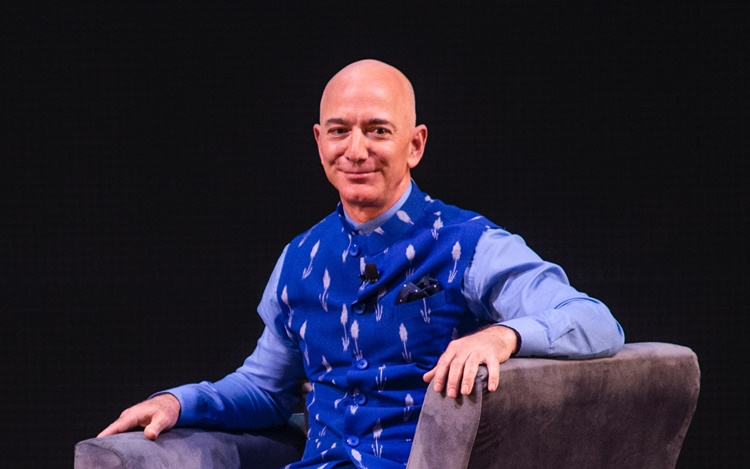 Jeff was born on January 12, 1964 in New Mexico to Theodore and Jacklyn Jorgensen. His complete name is Jeffrey Preston Jorgensen. However, his parents who were both in their teenage years then separated.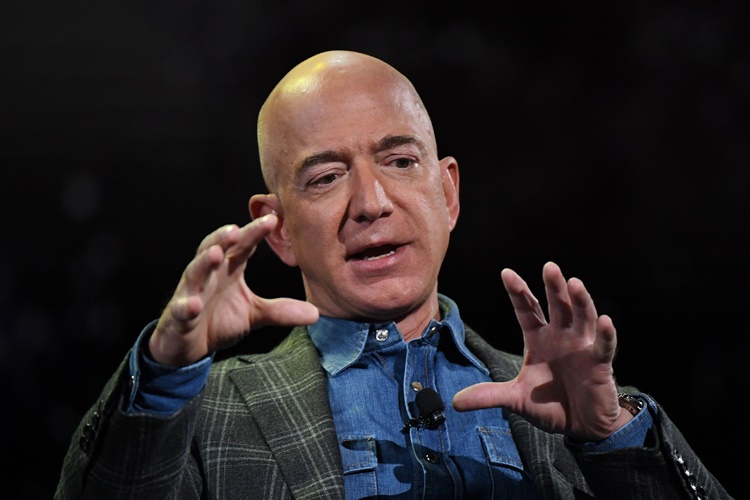 After the separation, Jacklyn met and married a Cuban immigrant, Miguel "Mike" Bezos, who adopted Jeff. He was four years old then he was adopted by his stepfather shortly after his wedding with his mom. His surname was changed from Jorgensen to Bezos.
It was in 1986 when the business career of Jeff started. He has worked at Fitel, a fintech telecommunications start-up. It was in 1993 when he started taking the path towards the discovery of Amazon which he is greatly known for. It all started with a desire to have a bookstore.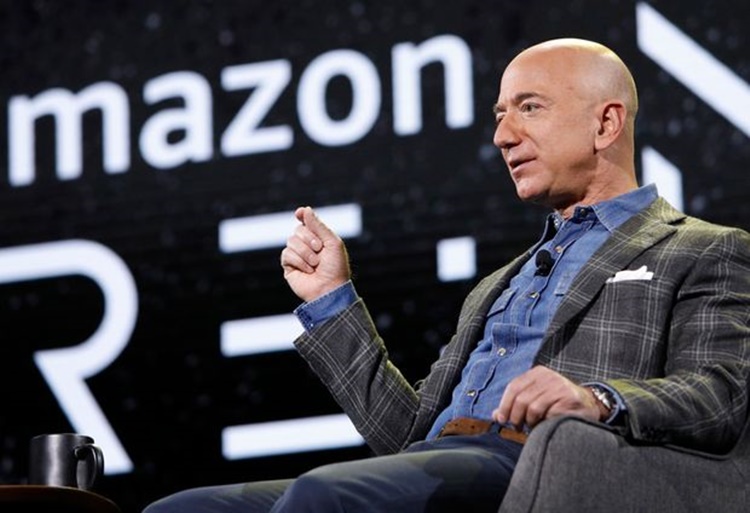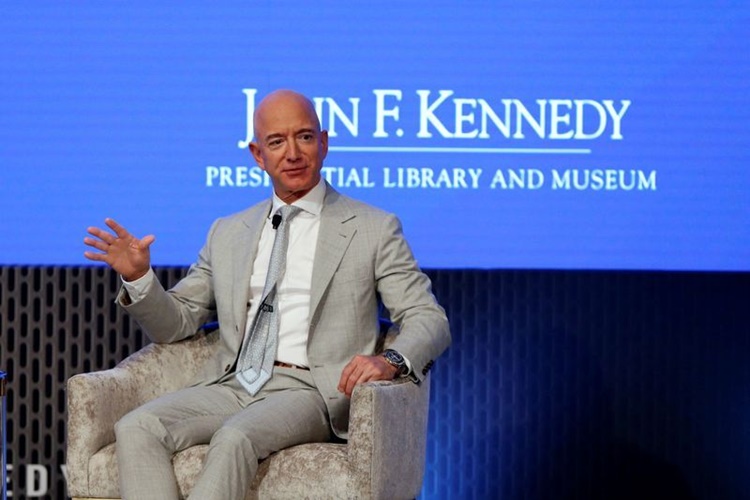 With regards to his personal life, Jeff Bezos met MacKenzie Tuttle in 1992. He was working for D.E. Shaw in Manhattan then while she was a novelist. She was the research associate at the firm.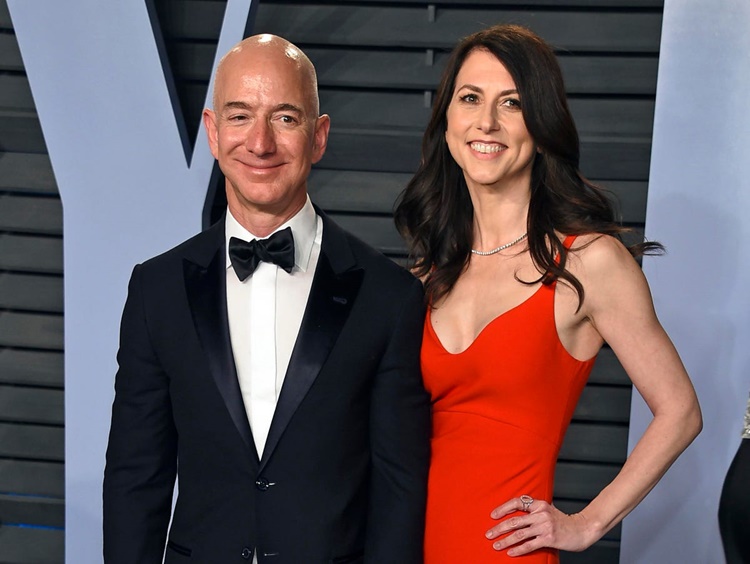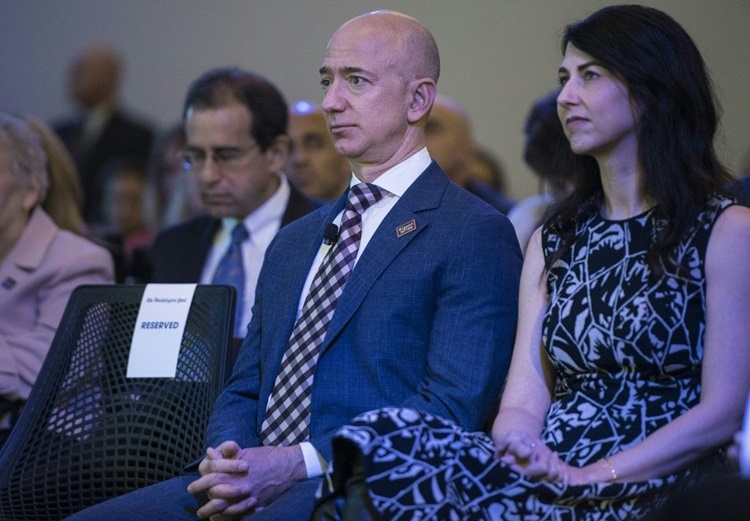 A year after they met, Jeff and MacKenzie officially tied the knot. They have three (3) sons and a daughter adopted from China. However, their marriage did not last a lifetime.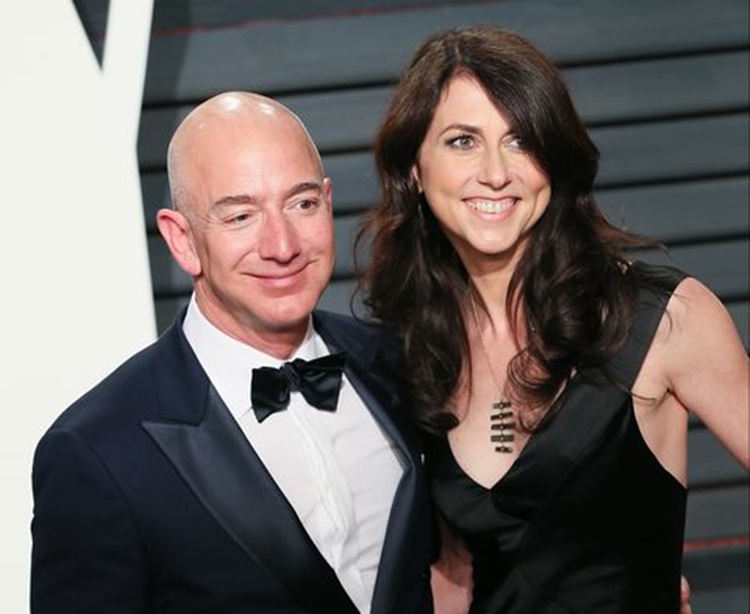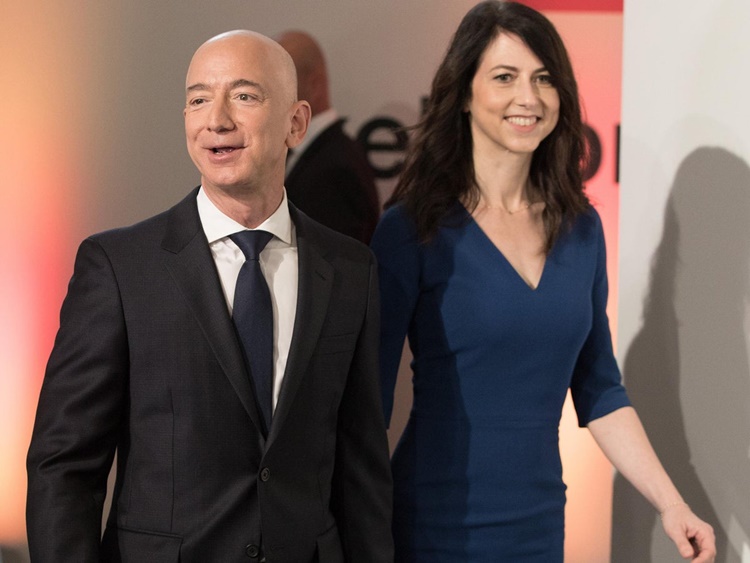 In 2019, Jeff Bezos and MacKenzie Bezos announced their separation while stressing that remain friends. The couple has not disclosed the real reason behind their divorce but there were rumors of a third party on his side.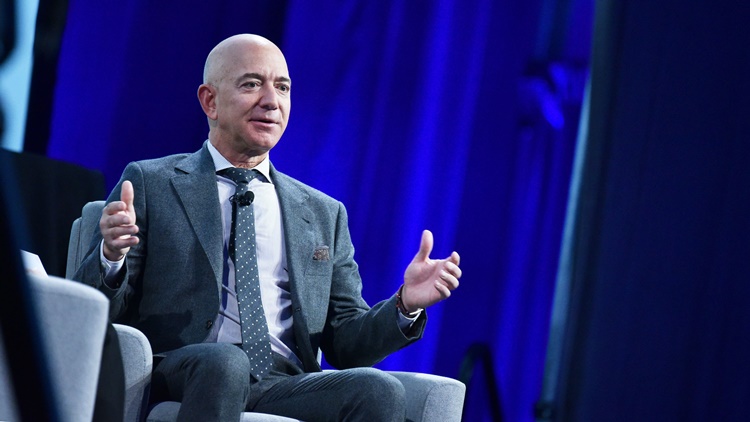 Based on Live Mint, the divorce settlement of the couple reached $38.3 billion which placed the Amazon founder's ex-wife as the 22nd among the 500 richest people in the world. She signed a deal to give most of her wealth to charities.
You may also visit – Jeff Bezos Regains Spot as the Richest Billionaire w/ This Amount of Wealth
Share on Facebook