Jeff Bezos Set To Fly to Space w/ Teenager Student & 82-Year-Old Woman
JEFF BEZOS – Former Amazon CEO and business magnate Jeff Bezos is set to fly to space with a teenager student and an 82-year-old woman.
A lot of people want to explore not only the beautiful places outside their countries but the outer space. Although this dream is one of the biggest that a person could ever want to achieve, truths be told that many want to fly to the space and most even have this as a childhood dream.
One of those who dream of seeing the Earth from the outside is Jeff Bezos, the former Chief Executive Officer (CEO) of Amazon. He is the person behind the great success of the multinational company.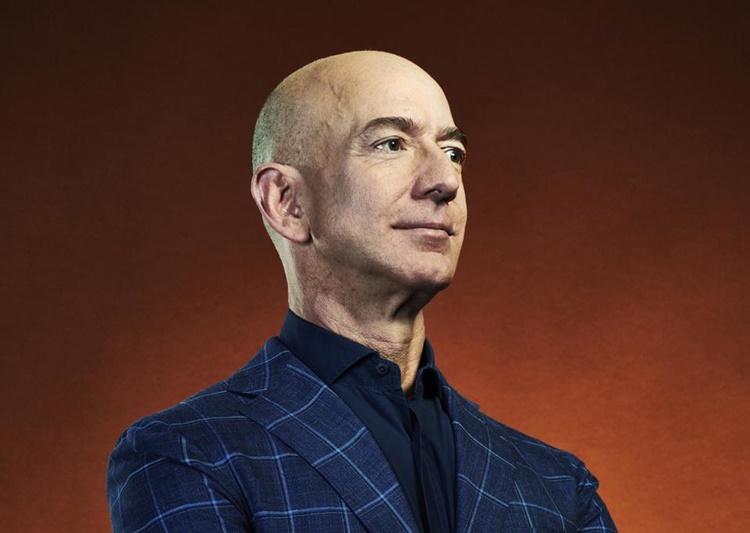 Jeff Bezos is also one of the most wealthy businessmen across the globe. Recently, he left his post in Amazon to focus on another company – the Blue Origin.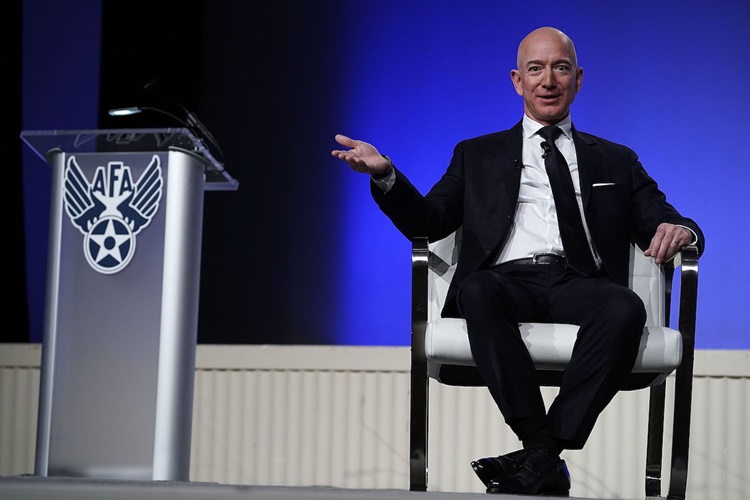 The Blue Origin is centered on space flights. In fact, Bezos is schedule to fly to the space this July 20. He made an announcement about it prior to his business rival, billionaire Richard Branson, making an announcement about his spaceflight.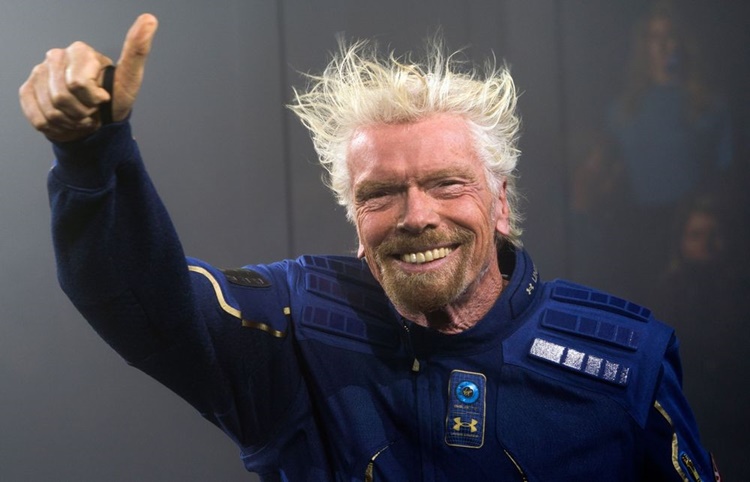 However, Branson flew ahead of Bezos. He had a successful spaceflight last July 11 together with his team. He and his company, the VG, are determined to share the said opportunity to a lot more people.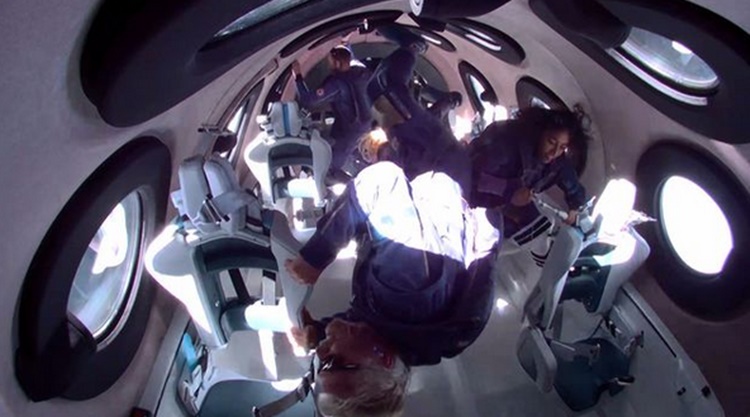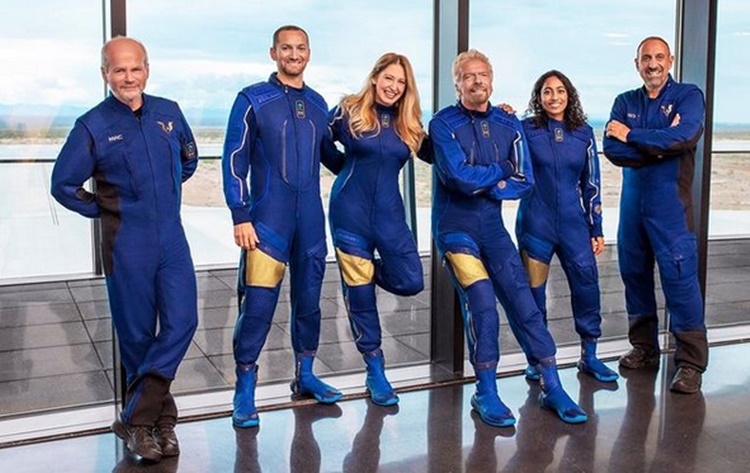 Meanwhile, prior to Richard Branson's spaceflight, the United States has already granted Jeff Bezos' company, the Blue Origin, license for human spaceflight.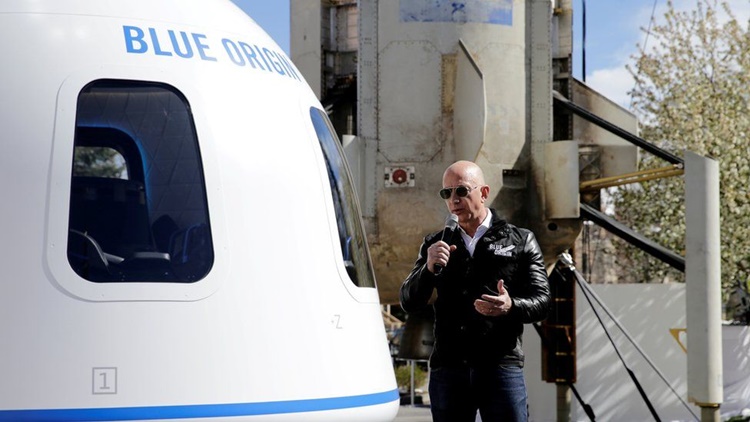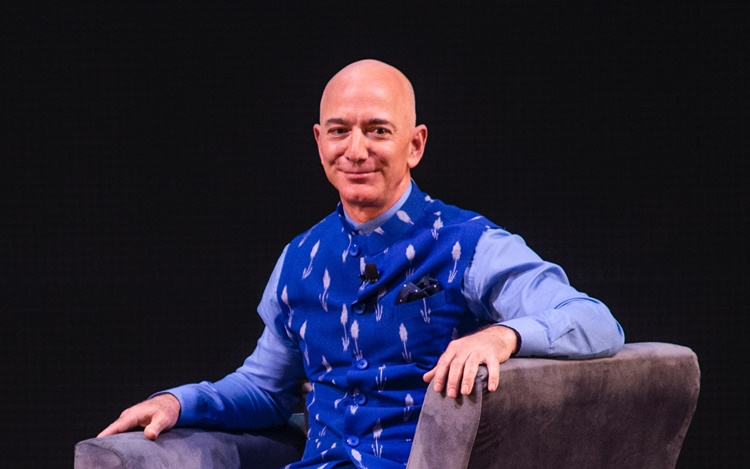 Based on a recent report on ABS-CBN News, Jeff Bezos is set for a spaceflight together with an 18-year-old student, Oliver Daemen, and an 82-year-old Wally Funk, a trailblazing female aviator.
According to Blue Origin, Funk will be the oldest person to get to space while Daemen is the youngest. The brother of Bezos, Mark Bezos, completes the 4-civilian flight to the space.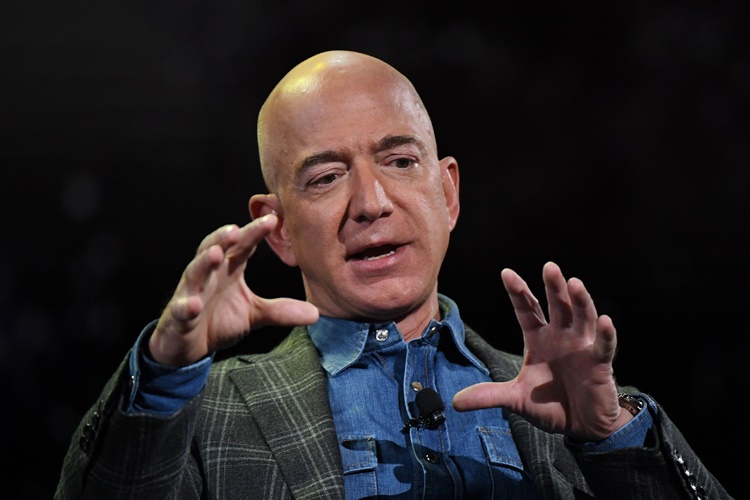 More updates may be posted soon about this space exploration. Thank you for visiting Amazetify.com
READ ALSO: Billionaire Richard Branson Flies To Space – Photos & Video
Share on Facebook