Jeff Bezos Set To Fly to Space w/ Teenager Student & 82-Year-Old Woman
---
---
JEFF BEZOS – Former Amazon CEO and business magnate Jeff Bezos is set to fly to space with a teenager student and an 82-year-old woman.
A lot of people want to explore not only the beautiful places outside their countries but the outer space. Although this dream is one of the biggest that a person could ever want to achieve, truths be told that many want to fly to the space and most even have this as a childhood dream.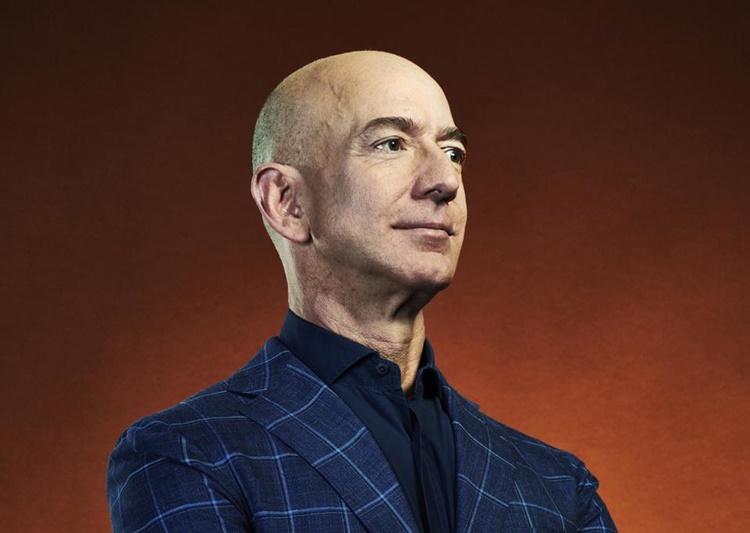 One of those who dream of seeing the Earth from the outside is Jeff Bezos, the former Chief Executive Officer (CEO) of Amazon. He is the person behind the great success of the multinational company.
---
---
Share on Facebook