Genomal Brothers' Net Worth Makes It to PH Top 20 Billionaires – Who are they?
---
---
GENOMAL BROTHERS – The net worth of Sunder, Ramesh, and Nari Genomal made it to Forbes' list of Top 20 Billionaires in PH. Who are they?
In the Philippines, there are surnames that ring the bell loud when it comes to talks about wealth, businesses, and financial successes. Among these last names are the Sy, Tan, Gokongwei, Villar, and Razon. They are among the consistent placers in Forbes' annual list of billionaires in the country.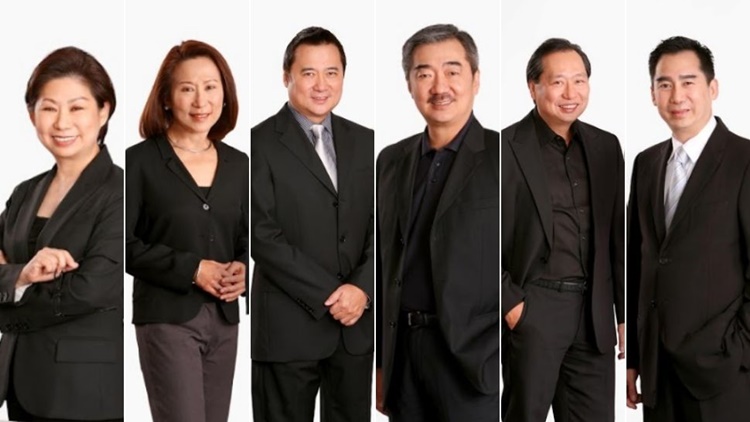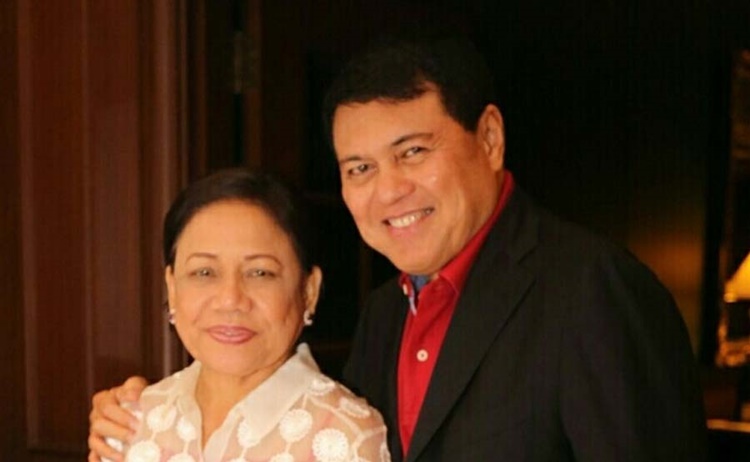 ---
---