Genomal Brothers' Net Worth Makes It to PH Top 20 Billionaires – Who are they?
GENOMAL BROTHERS – The net worth of Sunder, Ramesh, and Nari Genomal made it to Forbes' list of Top 20 Billionaires in PH. Who are they?
In the Philippines, there are surnames that ring the bell loud when it comes to talks about wealth, businesses, and financial successes. Among these last names are the Sy, Tan, Gokongwei, Villar, and Razon. They are among the consistent placers in Forbes' annual list of billionaires in the country.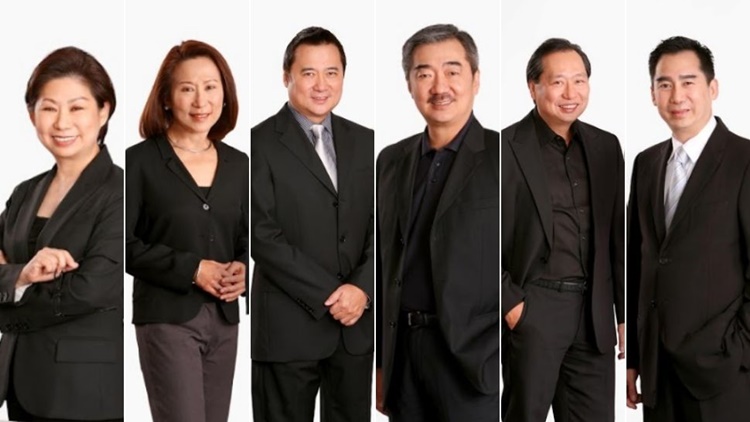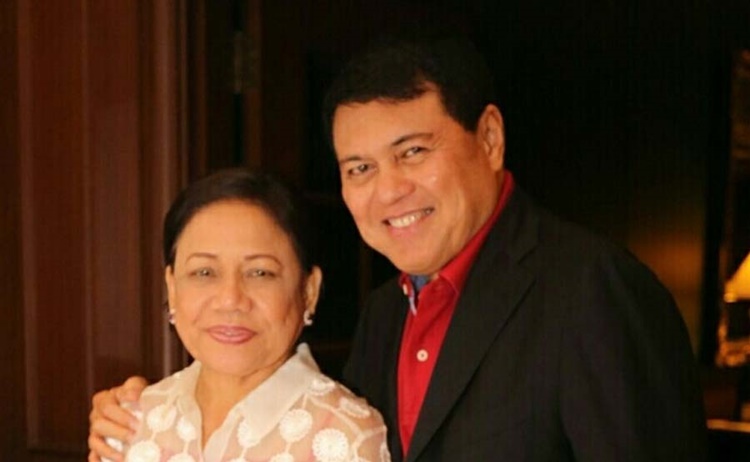 The riches and business successes of the Sy and Tan family among others have continued from generation to generation. There are several members of each family that belong to the billionaires' list and have jaw-dropping net worth. However, recently, another family joined the list – the Genomal brothers.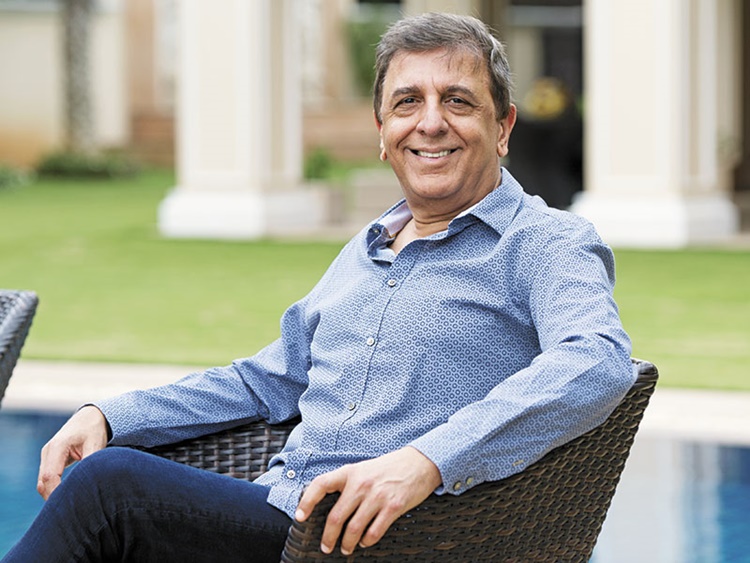 Many people are surely curious as to who is Nari, Sunder, and Ramesh Genomal who are occupying the 16th, 17th, and 18th spots, respectively, in Forbes' list of Top 20 Billionaires in the Philippines.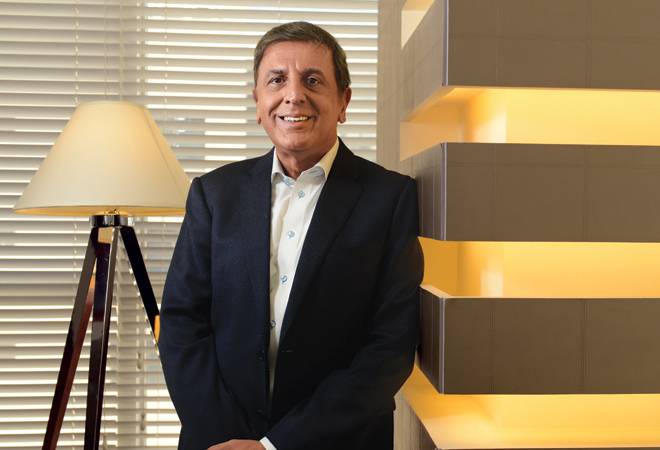 Sunder Genomal has a net worth of $1 billion is in the 18th spot in the list of Forbes. Also known by his nickname "Ashok", he runs Page Industries which operates in Bangalore and is one of the largest licensees for the brand Jockey. He is living in India but he has Filipino citizenship.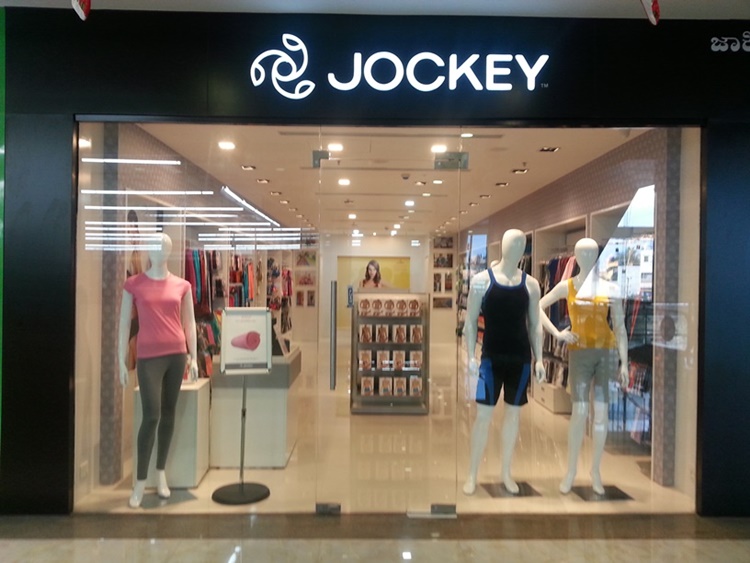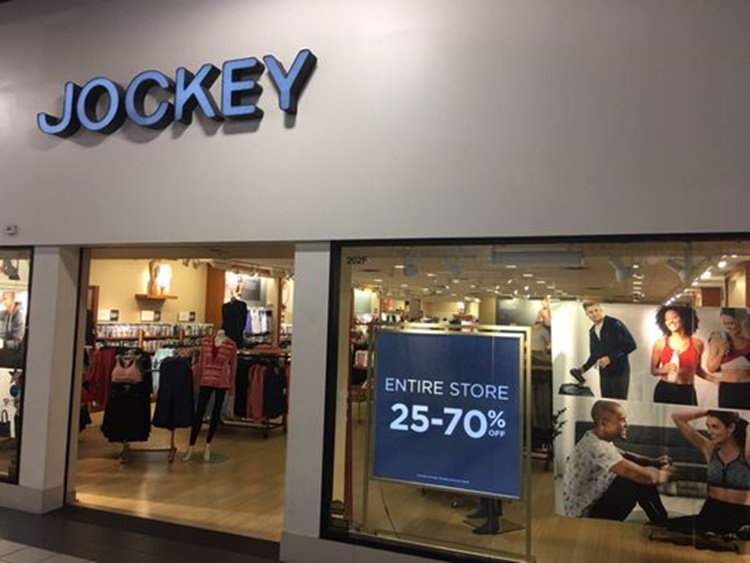 According to Forbes, Page Industries was built in 1994 in the pursuit to bring Jockey to India. It was in 1995 when they started with the manufacturing, distribution, and marketing of Jockey products.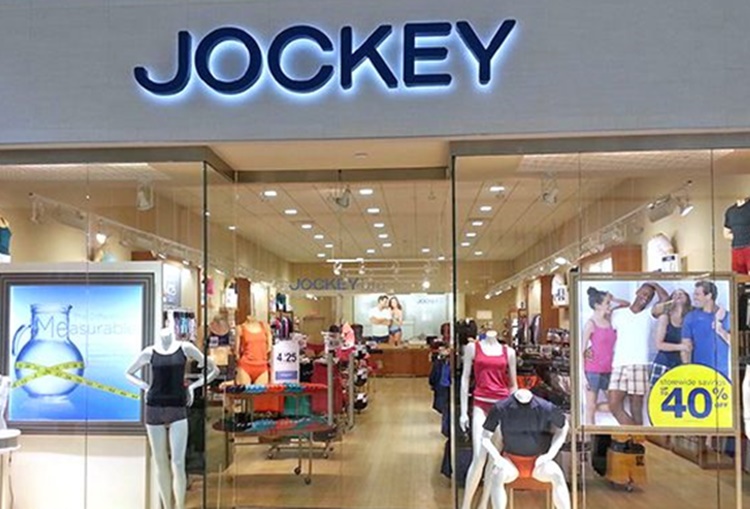 Ramesh Genomal is tied with Sunder on the 17th and 18th spots in the list as his net worth is also at $1 billion. The currently 71-years-old businessman is a co-founder of his brother, Sunder, in the building of Page Industries.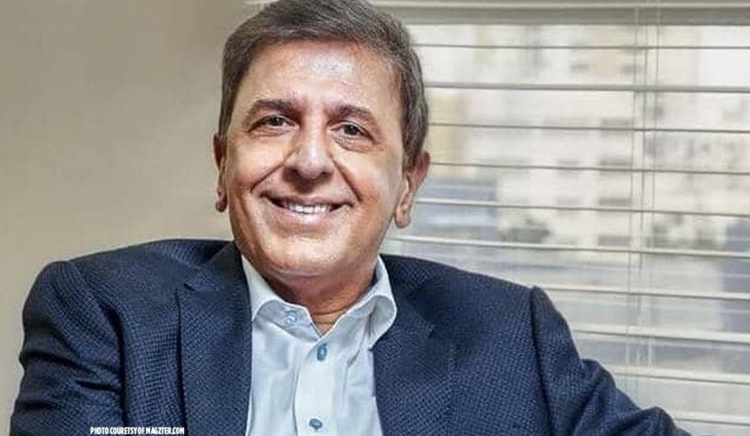 Also one of the three (3) Genomal brothers whose net worth made it to Forbes' list of Top 20 Billionaires in PH is Nari Genomal. With a $1 billion net worth, he is currently 82 years old and is residing in Manila. His citizenship is Filipino, too.
You may also visit – Manny Villar's Net Worth 2022 Keeps Him as the Richest Person in PH
Share on Facebook