Joe Biden's Net Worth: How Rich Is the United States President?
JOE BIDEN'S NET WORTH – Here are some details about the United States President Joe Biden including his wealth.
Among the most popular national leaders across the globe are the presidents of the three (3) superpowers and one of them is the president of the United States. Currently, the U.S. is led by President Joe Biden, also its former vice president.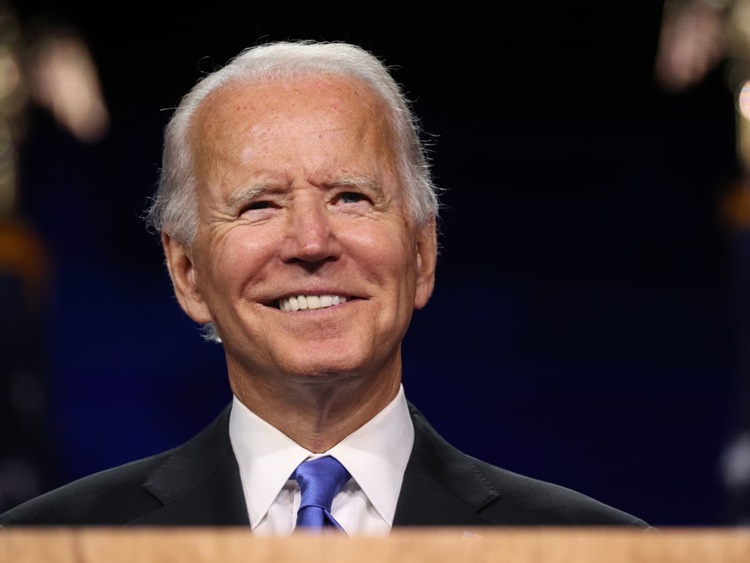 The complete name of Biden is Joseph Robinette Biden Jr. He was born on November 20, 1942, currently 79 years old, in Pennsylvania to Joseph Robinette Biden Sr. and Catherine Eugenia "Jean" Biden. He is the eldest among four siblings.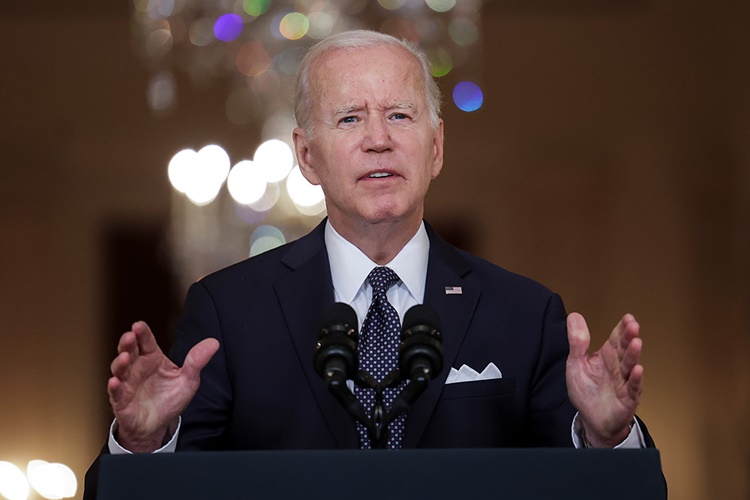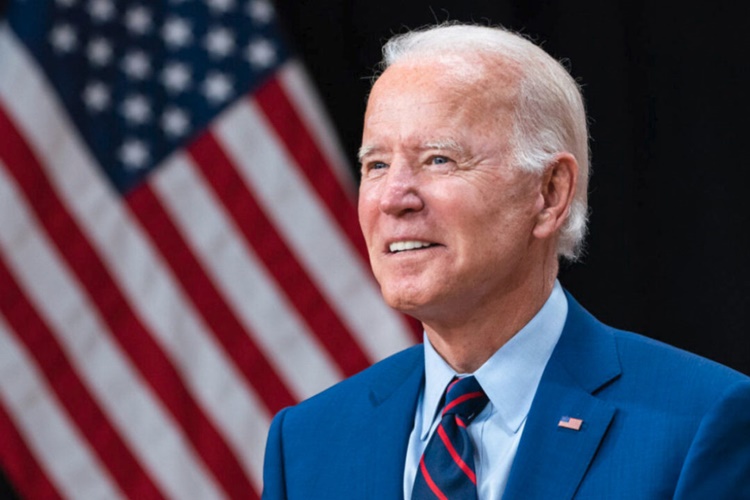 Biden is a Catholic. He has a younger sister, Valerie, and two younger brothers, Francis and James. They have Irish and French descent.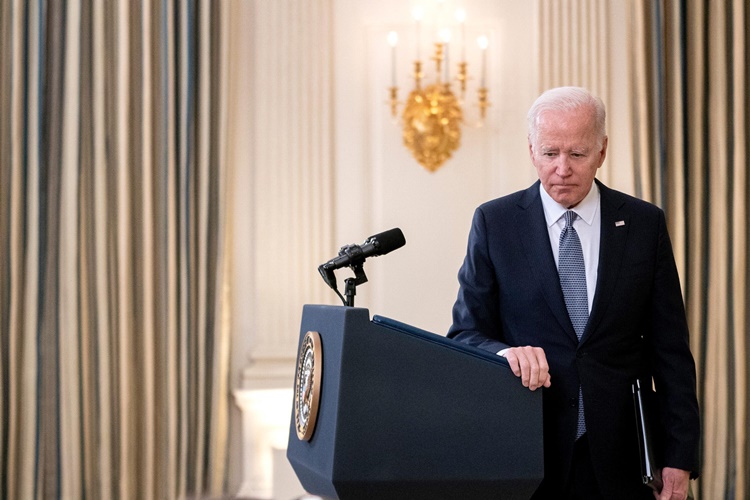 U.S. President Joe Biden is a graduate of Law. He earned his Juris Doctor from Syracuse University College of Law. Out of 85 students, he was 76th. He failed a course when he was studying law for plagiarism in a paper he wrote when he was in his first year.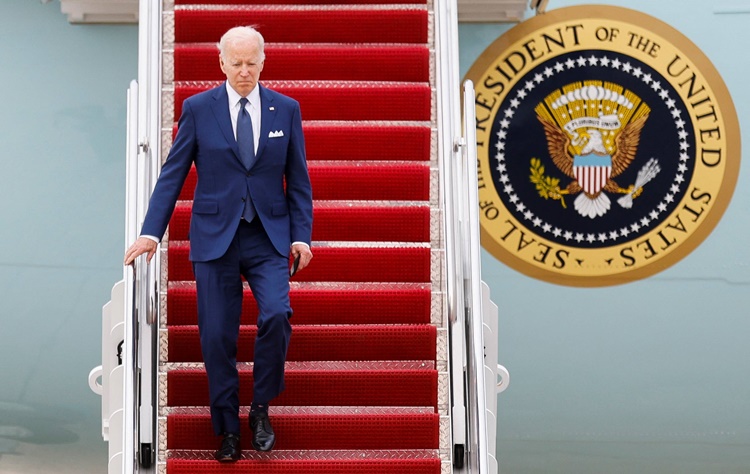 It was in 1970 when Biden entered politics. He first ran for a 4th district seat on the New Castle County Council. Two (2) years after, he ran for the seat of junior U.S. Senator and defeated Republican incumbent J. Caleb Boggs.
In 1972, a tragic incident that cost the lives of Biden's first wife, Neilia Biden, and their one-year-old daughter, Naomi, took place. They got into an automobile accident while Christmas shopping in Hockessin, Delaware. Their sons, Beau who was three years old then and Hunter who was two years old were also present during the accident.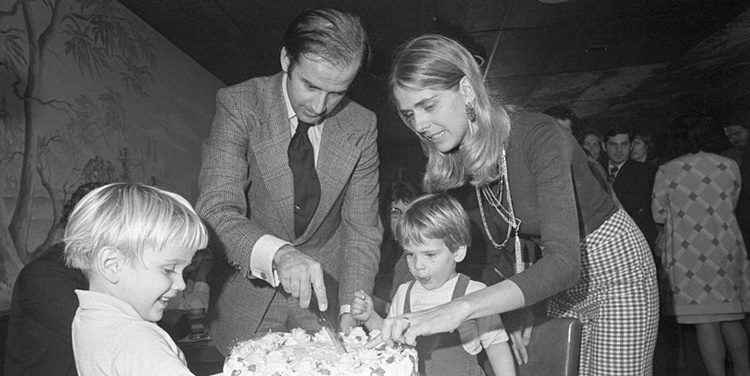 A semi-trailer truck hit a station wagon of Neilia after it entered the intersection. Beau who suffered from a broken leg and Hunter who had a minor skull fracture survived the incident.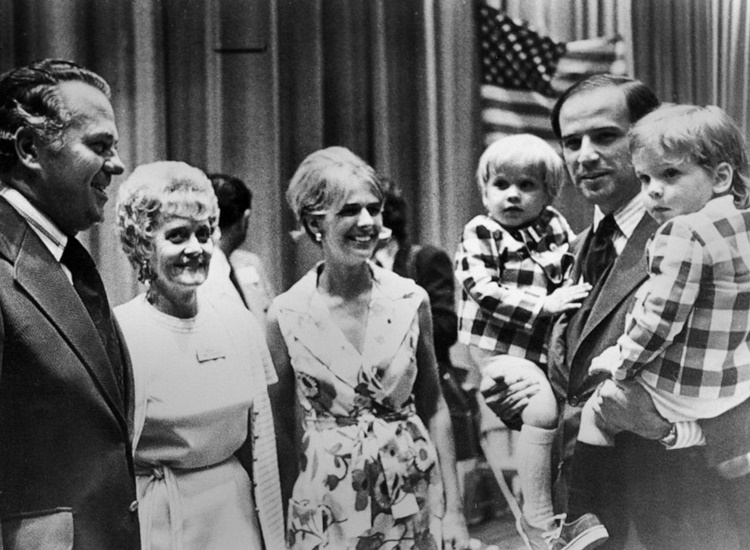 U.S. President Joe Biden developed wrath towards God over the incident. He had struggles focusing at work after it. It was in 1975 when he started to be interested in life again – when he met Jill Tracy Jacobs, a teacher.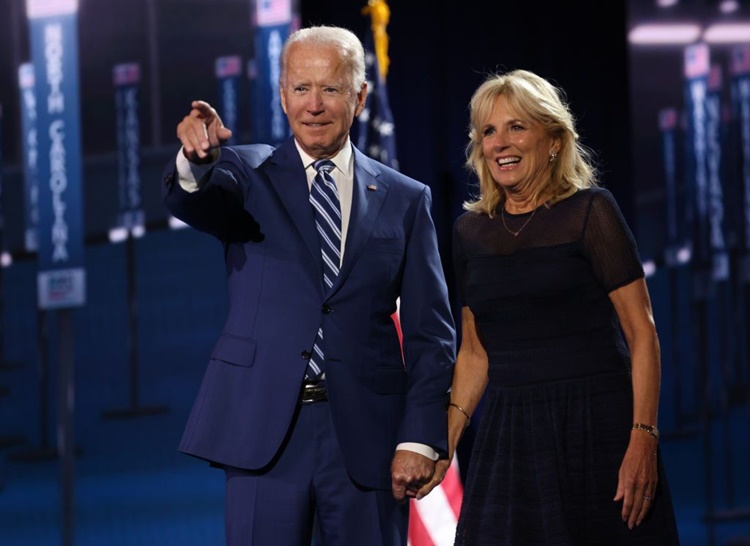 Joe and Jill dated and eventually became a married couple. Their marriage is blessed with a daughter, Ashley Biden. In 2008. he became America's Vice President. He is a politician and as well as an author who sells books. Are you wondering about Joe Biden's net worth?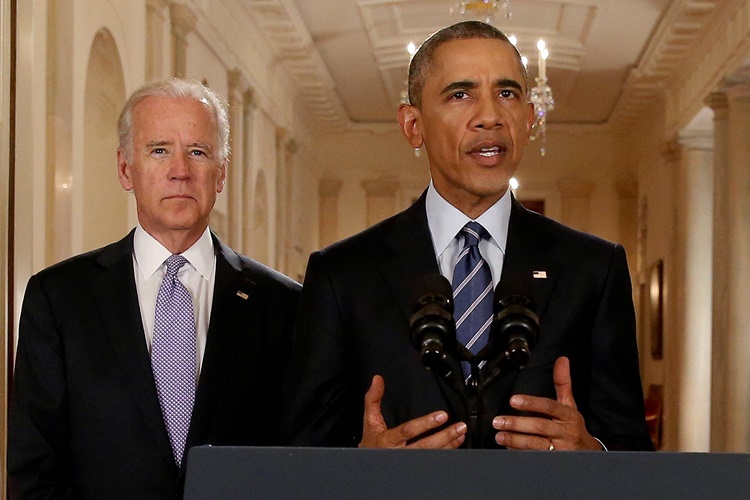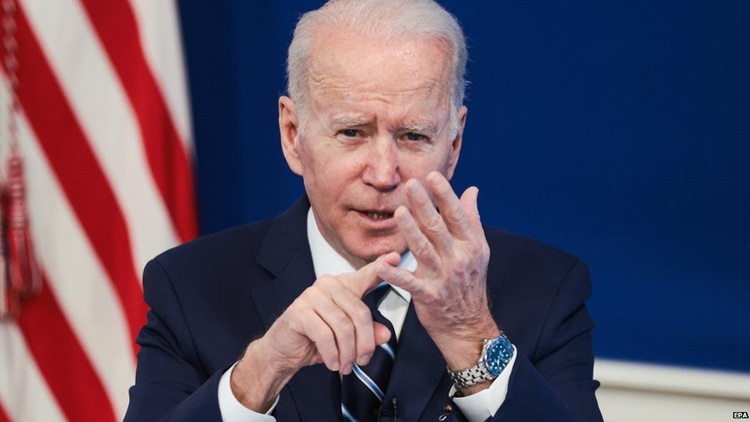 Based on an article on Forbes, while the U.S. President is believed to earn big, Pres. Joe Biden's net worth is $8 million. The Palace is quite tight-lipped regarding the wealth of the Chief Executive.
You may also visit – Vladimir Putin's Net Worth: Is He Secretly the World's Richest Man?
Share on Facebook