Jackie Chan's Net Worth: How Rich the Chinese Actor Actually Is
JACKIE CHAN'S NET WORTH – Are you wondering how rich Chinese actor Jackie Chan is considering his big success in the field of movies?
Most of the actors and actresses rose to success in their country of origin and there are only a few who achieved global attention. One of the few is Hong Kong-born Chinese superstar Jackie Chan.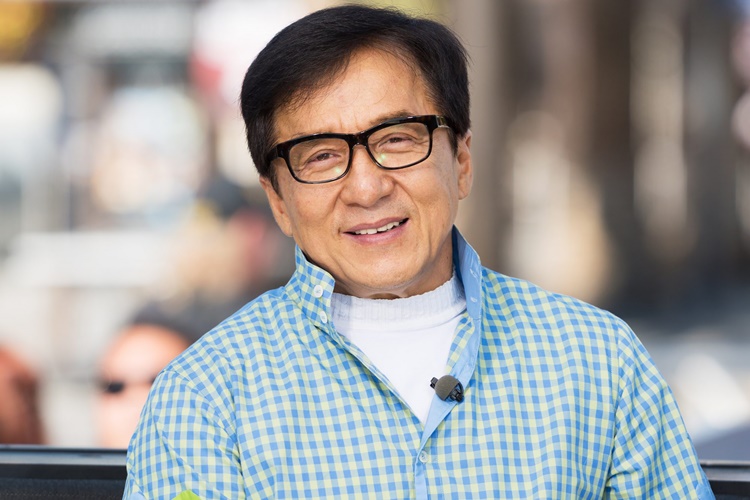 The actor known for his movies such as Rush Hour and The Medallion is called Jackie Chan on-screen but he has a different name in real life. Also, he has several other professions aside from being an actor.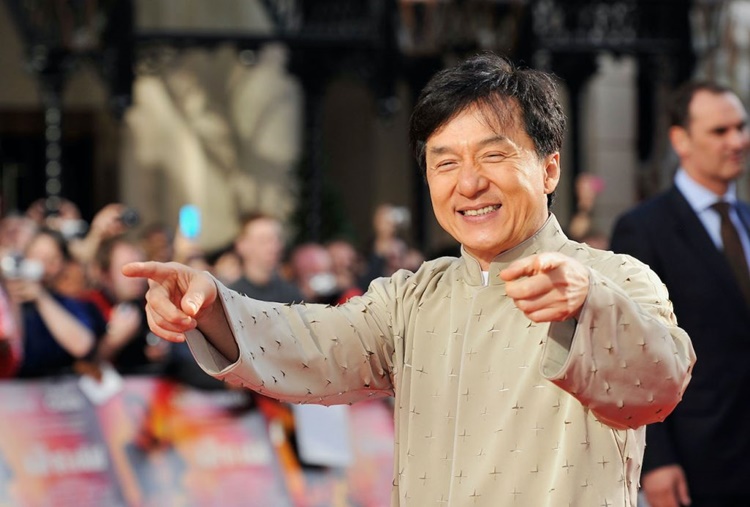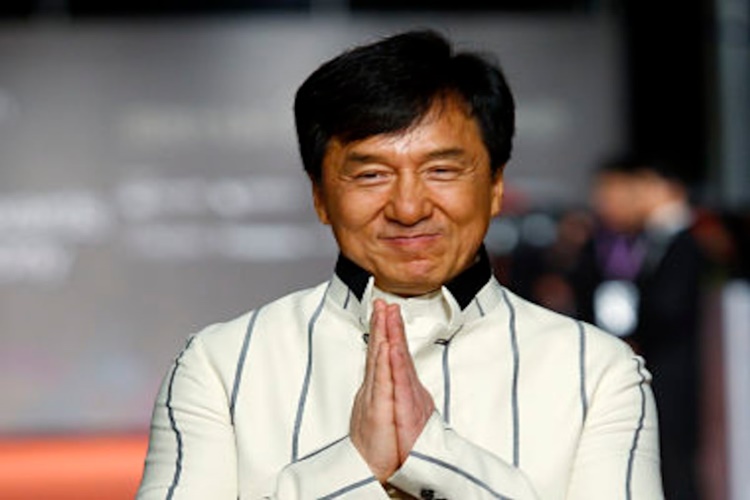 Jackie Chan's real name is Chan Kong-sang. He was born on April 7, 1954 in Hong Kong to Charles and Lee-Lee Chan. His parents are refugees from the Chinese Civil War and they even had to borrow money so they would be able to pay for their treatment.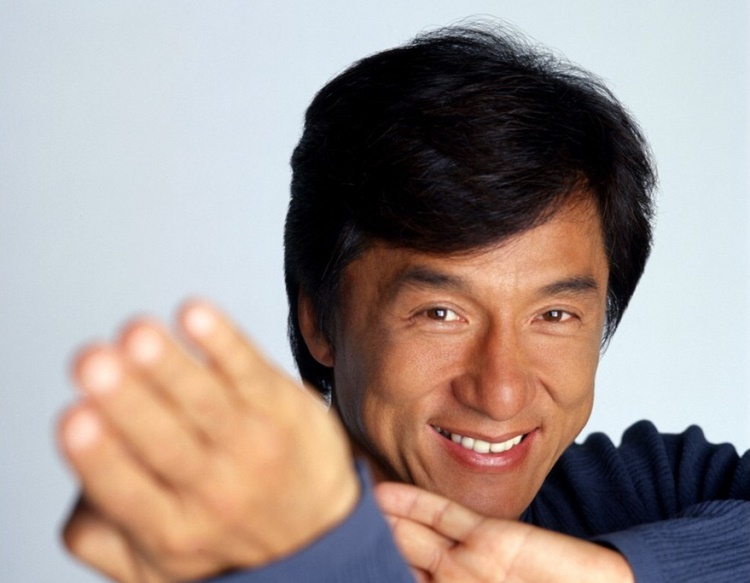 Jackie Chan's parents worked for the French Ambassador in Hong Kong. As a kid, he was a ball of energy and would usually roll around. His parents gave him the nickname "Pao Pao" because of his personality.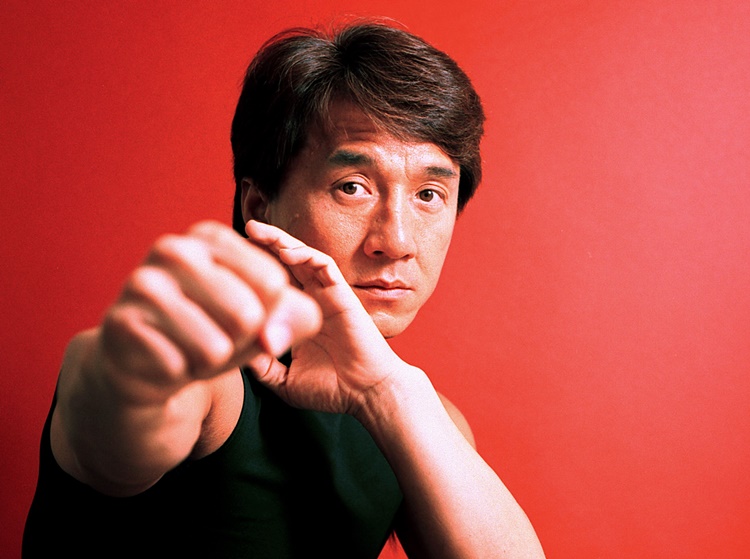 Growing up, Jackie Chan is more on studying things like martial arts and acrobatics unlike usual kids. Little does the public know that he actually failed his first year during his primary school years but he excelled in martial arts and acrobatics.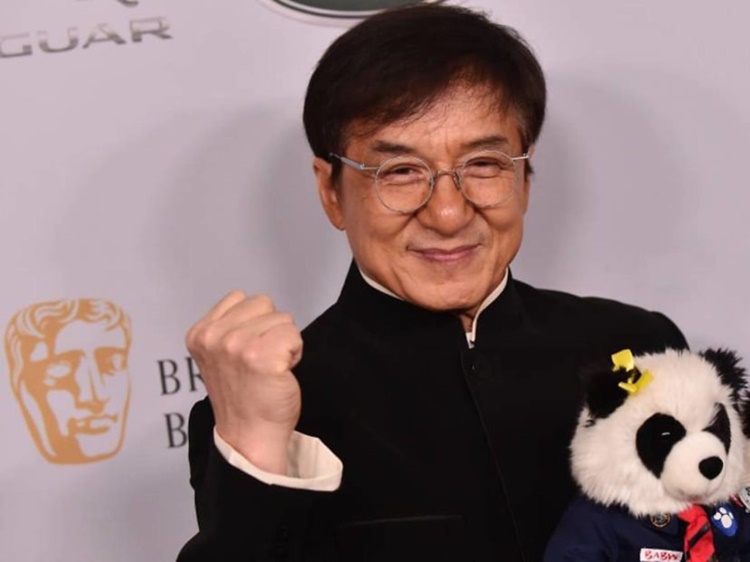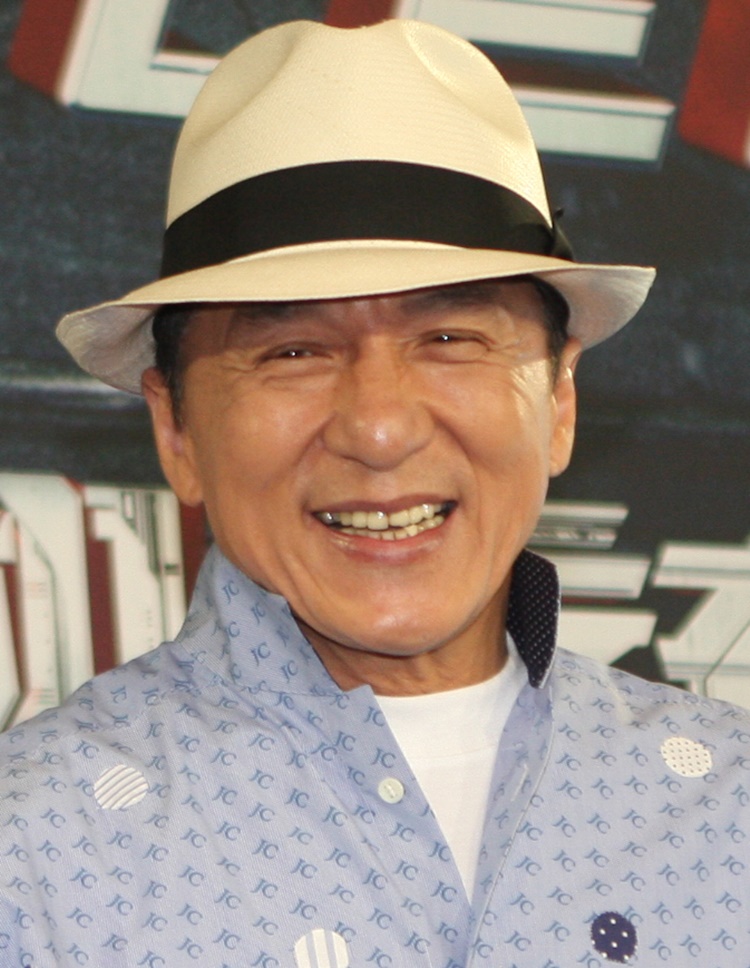 He was only five (5) years old when he started his acting career. He was part of the movie Big and Little Wong Tin Bar. His success in the acting field continued. As an adult actor, he did several movies that became a hit. Among these are the series of Rush Hour films. His success puts down wonders about Jackie Chan's net worth sky-rising.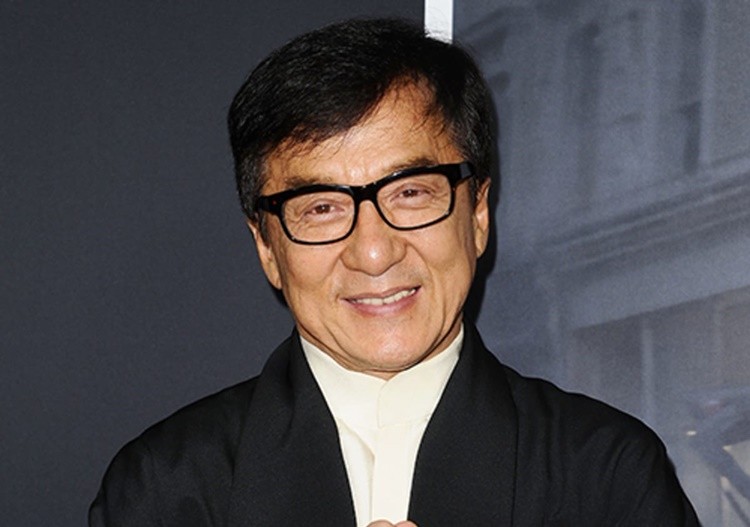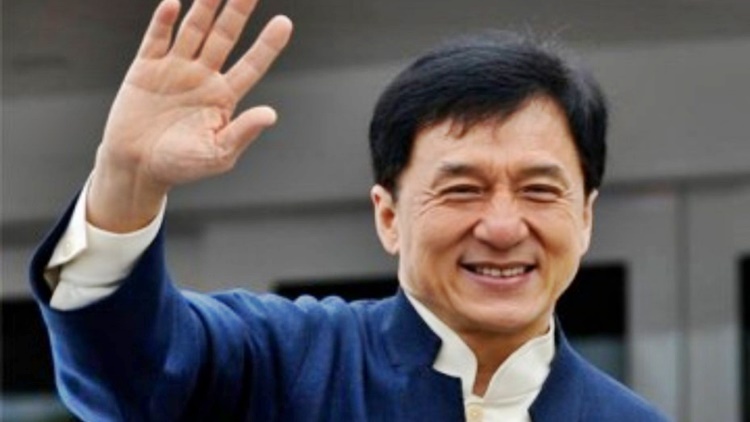 Based on an article on Celebrity Net Worth, Jackie Chan's net worth is $400 million. Aside from being an actor, he is also a filmmaker, a stuntman, and a martial artist. He donates to charities largely.
You may also visit – Elon Musk Donates over $5.7 Billion worth of Shares in Tesla to Charity
Share on Facebook