Joe Biden's Earnings When He Was Out of Government? Here's the amount…
JOE BIDEN'S EARNINGS – U.S. President Joe Biden was out of the government for more than four years before he became the country's chief.
In the political arena, experience is really a huge factor. Many of those who became president or vice president has served several lower positions in the government before they won the highest or second-highest posts. One of them is United States Pres. Joe Biden.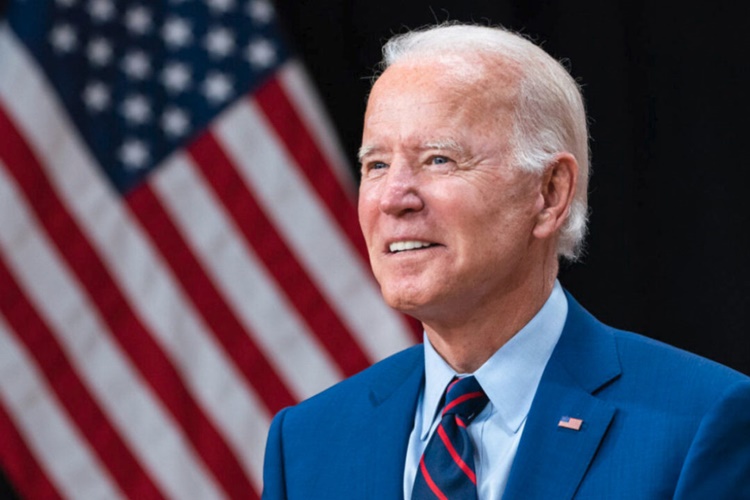 Before becoming the president of the United States, U.S. President Joe Biden has served as a district representative and as well as senator. He has also been vice president of the U.S. under the administration of former Pres. Barrack Obama.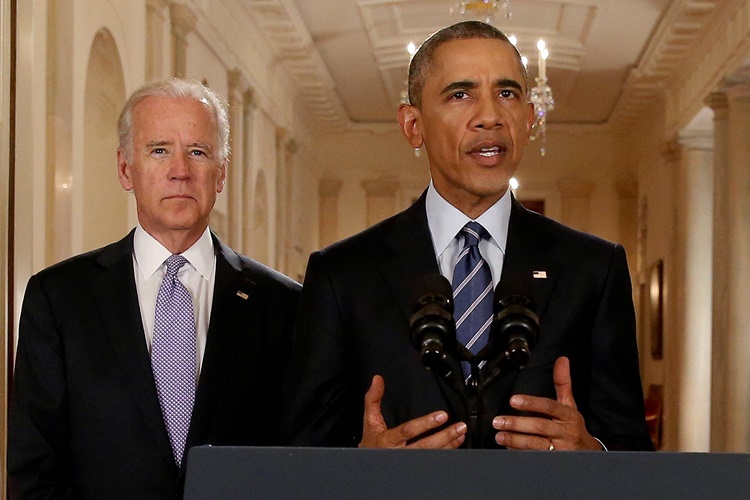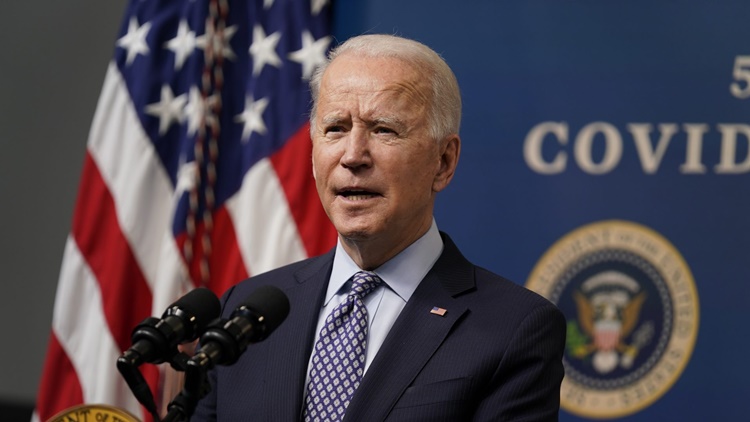 Born Joseph Robinette Biden Jr., the U.S. President is currently 79 years old. He is the eldest among the four children of Joseph Robinette Biden Sr. and Catherine Eugenia "Jean" Biden.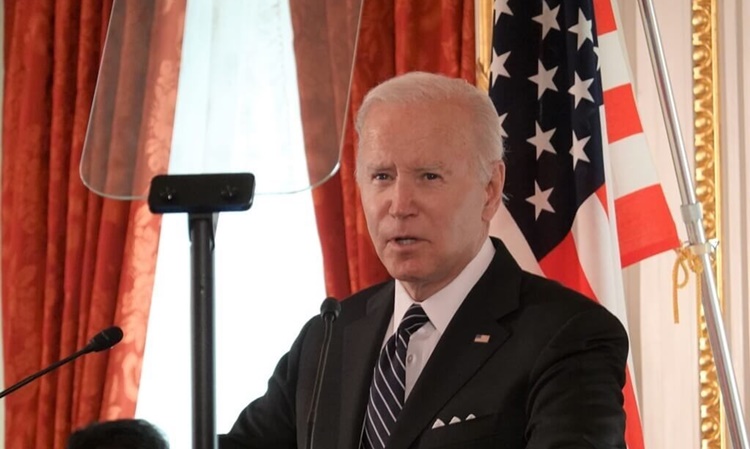 Biden was married twice. His first wife was Neilia Hunter who died in a car accident during a Christmas shopping. She was with their three children then – their three-year-old son Beau, two-year-old son Hunter, and one-year-old daughter Naomi.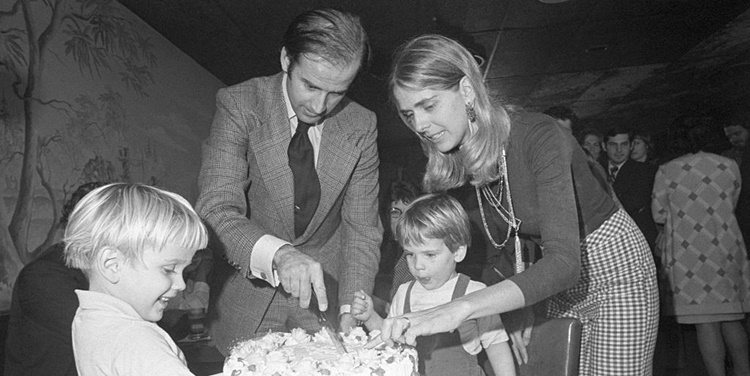 Sadly, Neilia and Naomi died from the accident. Beau and Hunter survived with injuries. The three-year-old suffered from a broken leg while his younger brother had a minor skull fracture.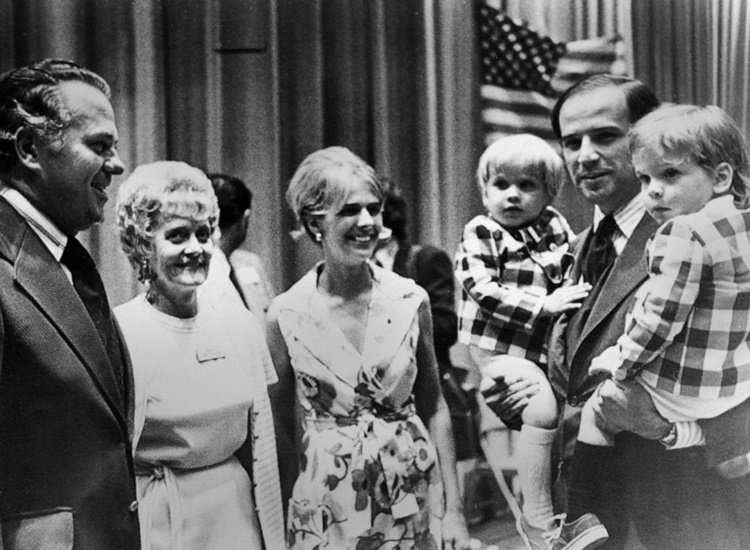 Joe Biden questioned God after the accident that took the lives of his wife and daughter. He also lost interest for work and life.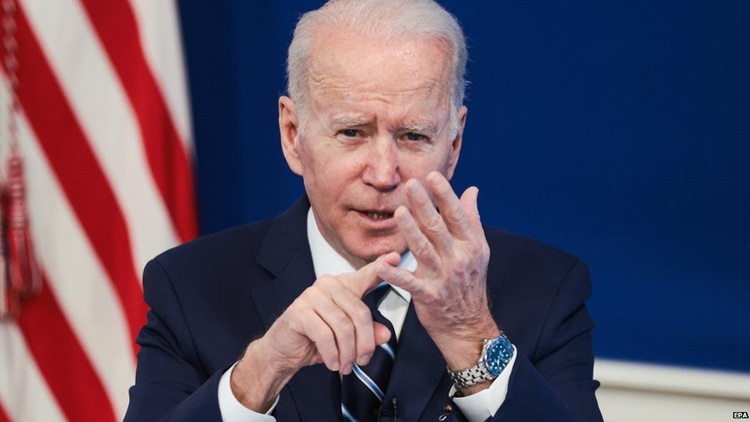 In 1975, Joe met Jill Tracy Jacobs, a teacher and his current wife. Their marriage is blessed with a daughter they named Ashley,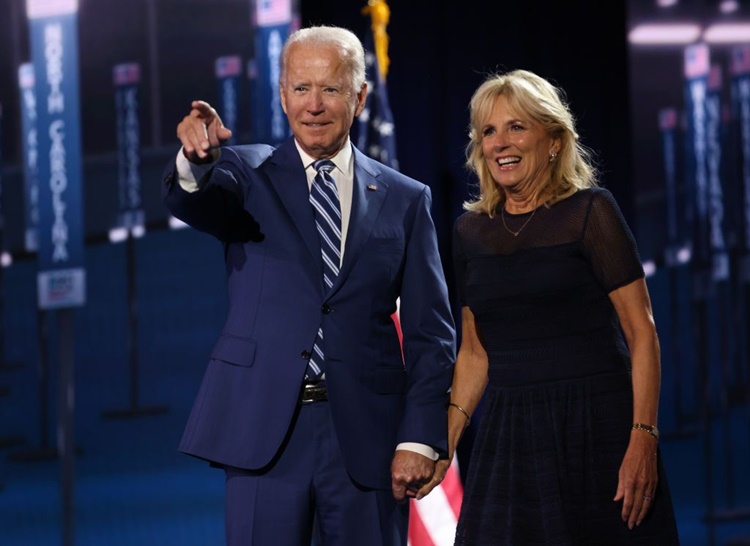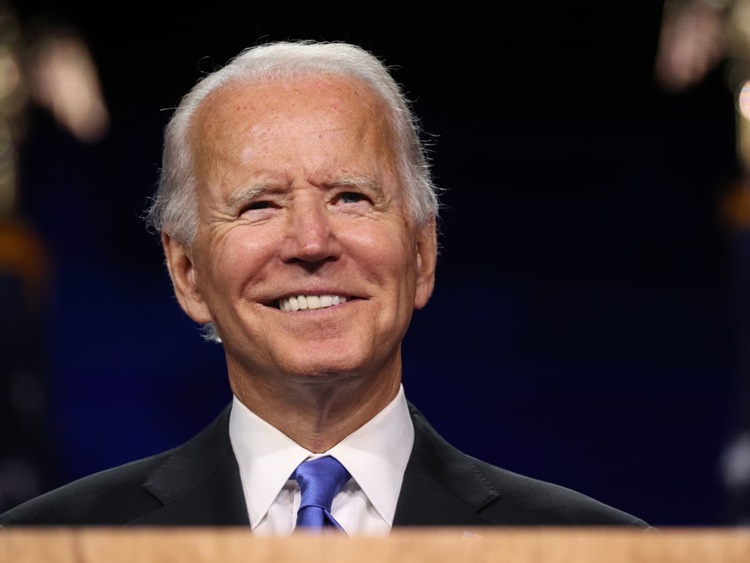 In 2008, Joe Biden ran for vice president and won. After it, he was out from the political arena for at least four years. Considering that he is also an author who sells well, many are curious how much was Joe Biden's earnings when he was out from the government?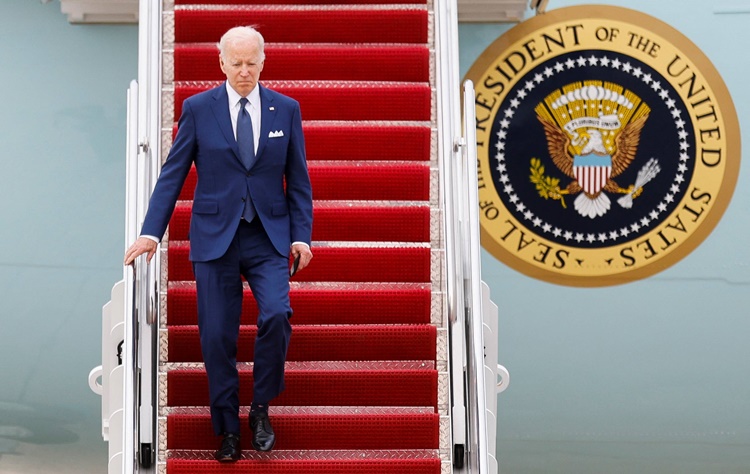 Based on an article on Forbes, U.S. President Joe Biden's earnings reached $17.3 million. However, when compared with his actual net worth, it always leaves a question mark on people.
You may visit – Joe Biden's Net Worth: How Rich Is the United States President?
Share on Facebook