Kyrie Irving May Lose this Amount If He Continues to Remain Unvaccinated?
KYRIE IRVING – The Brooklyn Nets cager continues to stand firm on not getting vaccinated against COVID-19 by choice but he might lose a lot.
The fight against the COVID-19 pandemic is not yet over as the threats of the virus are still present. For several months, countries fought the spread of the disease through quarantine measures, travel restrictions, and health protocols as nations await and work on the vaccines.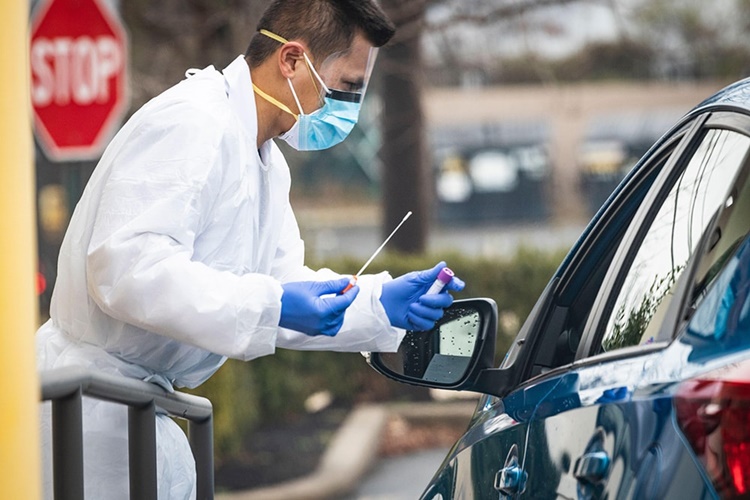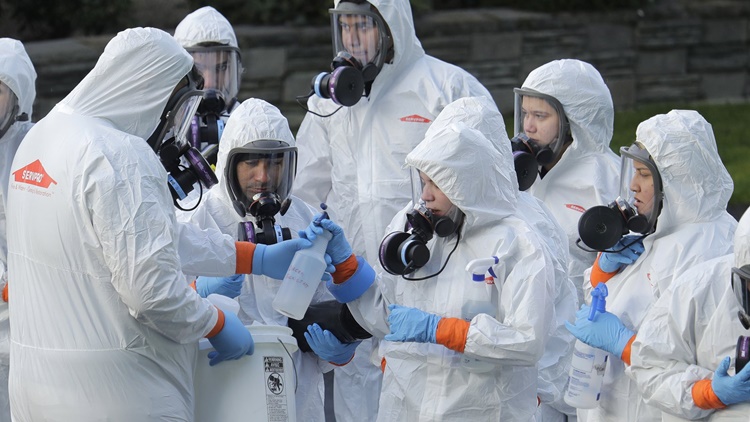 In early 2021, several vaccines against coronavirus were developed. Among the brands are Sinovac, Pfizer, Sinopharm, Janssen, Moderna, AstraZeneca, Sputnik V, and Sputnik Light.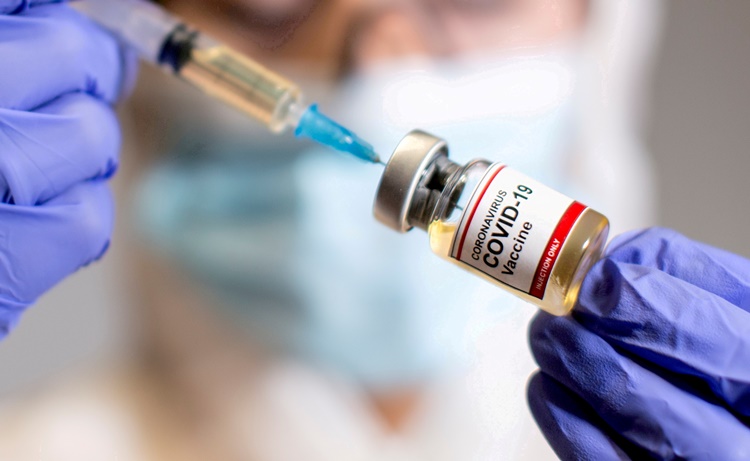 Most countries across the globe now are in pursuit to achieve herd immunity or population protection from COVID-19. The pandemic has greatly changed the lives of the people.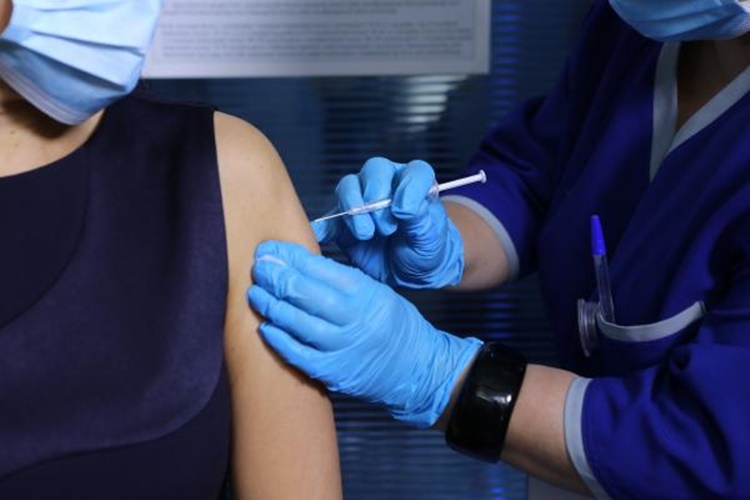 While the wearing of face masks and face shields and the practice of social distancing have already been lifted in many countries, big events got an additional requirement – a COVID-19 vaccination from the participants.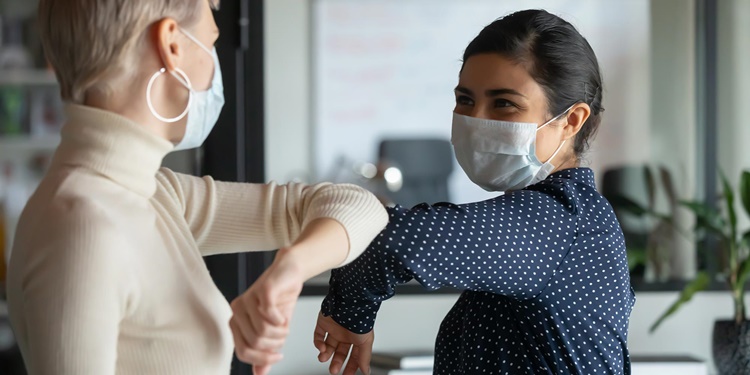 In New York, there is a vaccine mandate but not everyone adheres to it. One of them is professional basketball player Kyrie Irving who is firm on his stand against the mandate released.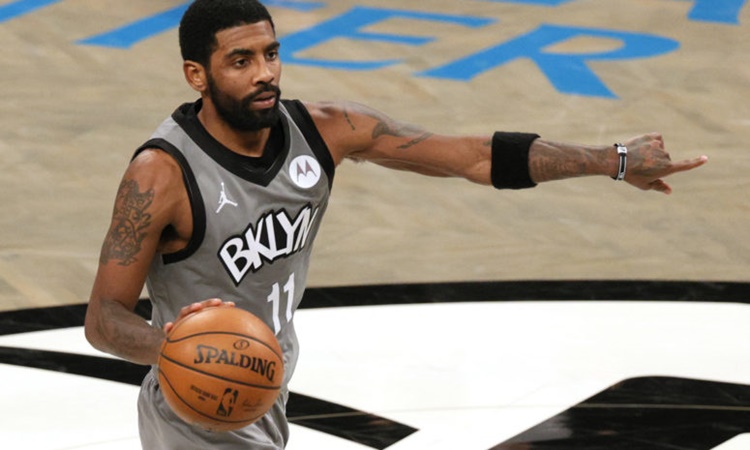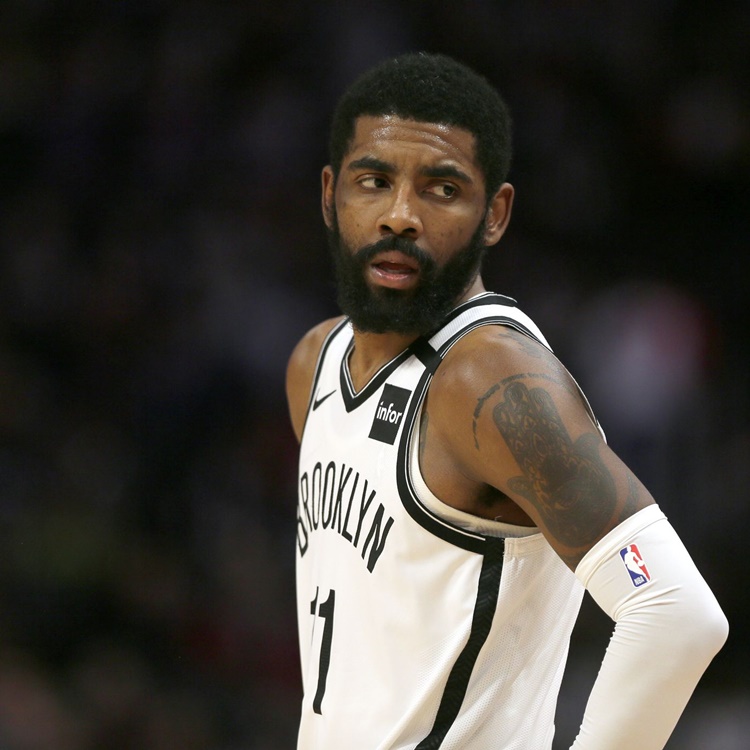 Based on Celebrity Net Worth, a source claimed Kyrie Irving is not against the vaccine but against the mandate or making it an order so people won't lose their jobs. In NBA, 96% of the cagers are already vaccinated amid the New York mandate.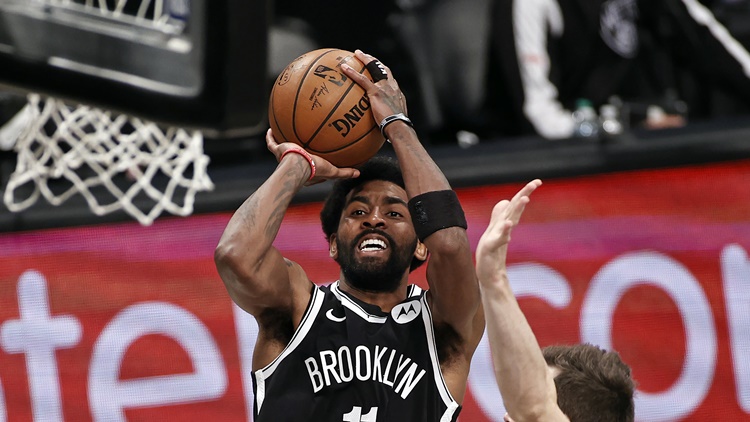 However, based on the article, Kyrie Irving may be losing a huge amount if he continues to remain unvaccinated against COVID-19. Some $200 million in his near future earnings may reportedly not go to him.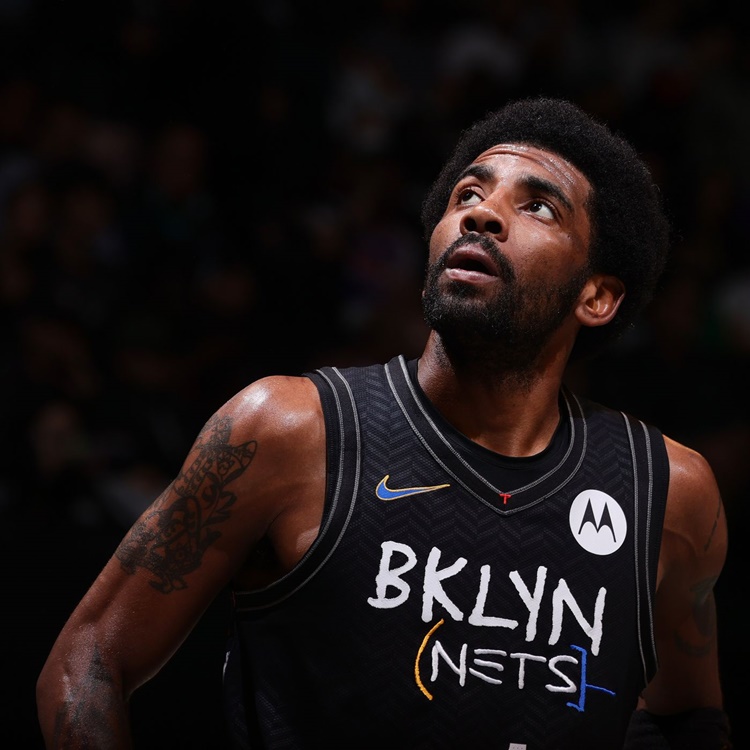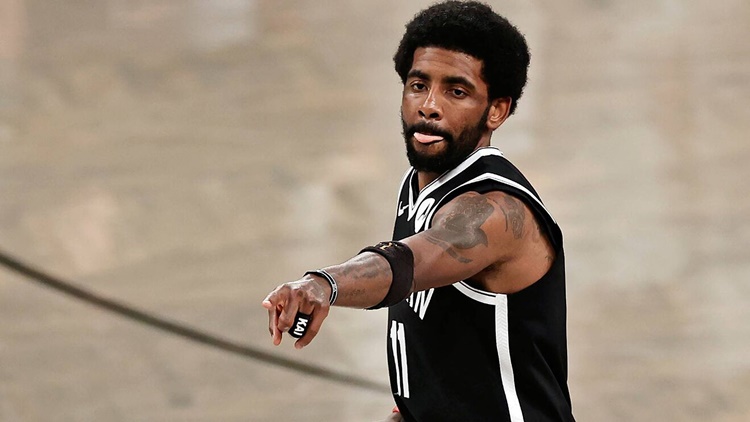 Citing The Athletic's Shams Charania, the game in New York may get him $16 million plus the contract extension worth $185 million.
You may also visit – Elon Musk's Net Worth Crossed this Amount for the First Time!
Share on Facebook