Mark Zuckerberg's Net Worth 2023 – The Facebook Founder is 15th Richest Person
---
---
MARK ZUCKERBERG'S NET WORTH 2023 – Here are details about the riches of the Facebook founder who is now the 15th richest billionaire.
Among the most popular businessmen across the globe are the founders of the different social media giants. One of them is Mark Zuckerberg, one of the founders of Facebook.
Truth be told that Facebook has come a very long way. From merely being a platform where the users can share photos, chat with their friends even across miles, and play games, it has turned into a social media platform that can expand businesses and become a venue in earning money.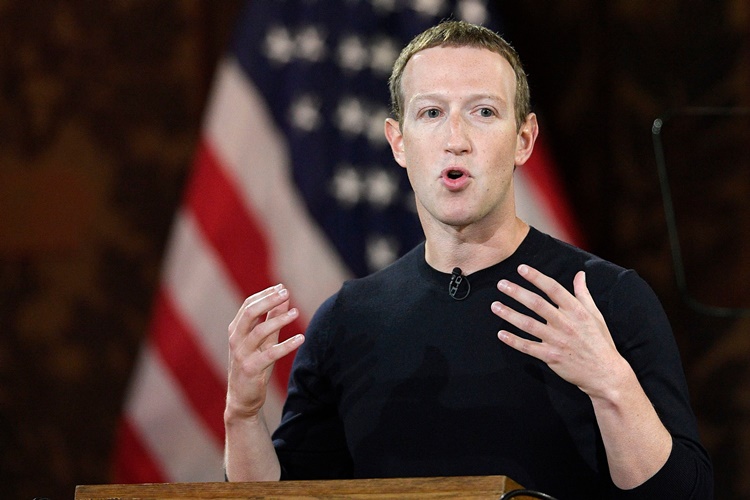 ---
---
Share on Facebook