Mark Zuckerberg's Net Worth 2023 – The Facebook Founder is 15th Richest Person
MARK ZUCKERBERG'S NET WORTH 2023 – Here are details about the riches of the Facebook founder who is now the 15th richest billionaire.
Among the most popular businessmen across the globe are the founders of the different social media giants. One of them is Mark Zuckerberg, one of the founders of Facebook.
Truth be told that Facebook has come a very long way. From merely being a platform where the users can share photos, chat with their friends even across miles, and play games, it has turned into a social media platform that can expand businesses and become a venue in earning money.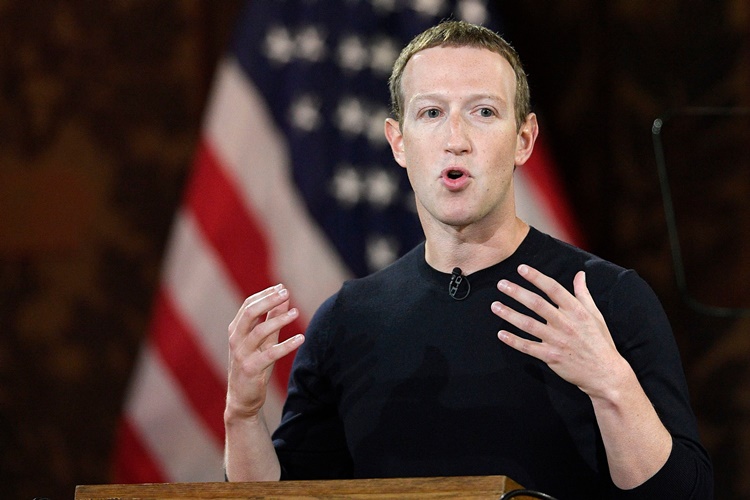 Mark Zuckerberg started working on Facebook at Harvard in 2004. He was only 19 years old then and the pursuit was for students to match names with photos of their classmates.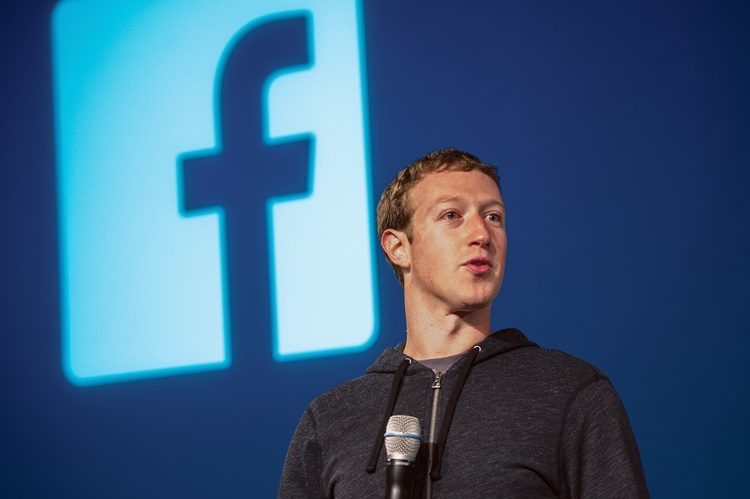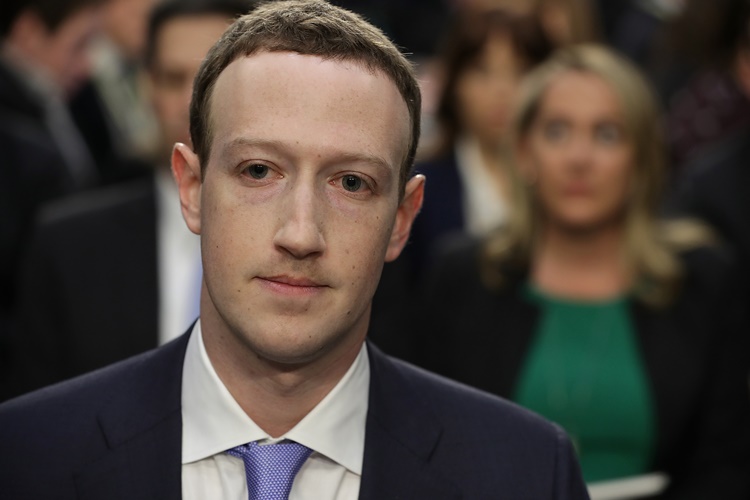 In May 2023, Zuckerberg took Facebook public. In November 2021, the social media platform changed its name to Meta as company shifts focus to metaverse.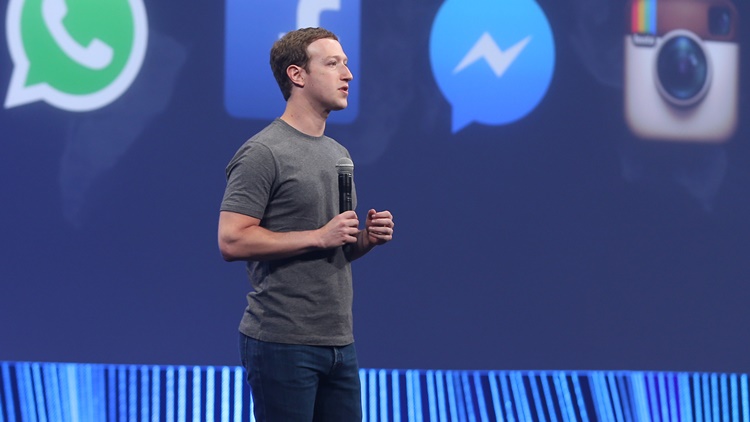 Based on a recent post of Forbes, Mark Zuckerberg currently owns 13% stock of the company. It was in December 2015 when he and his wife, Priscilla Chan, pledged to give away 99% of their Facebook stake over their lifetimes.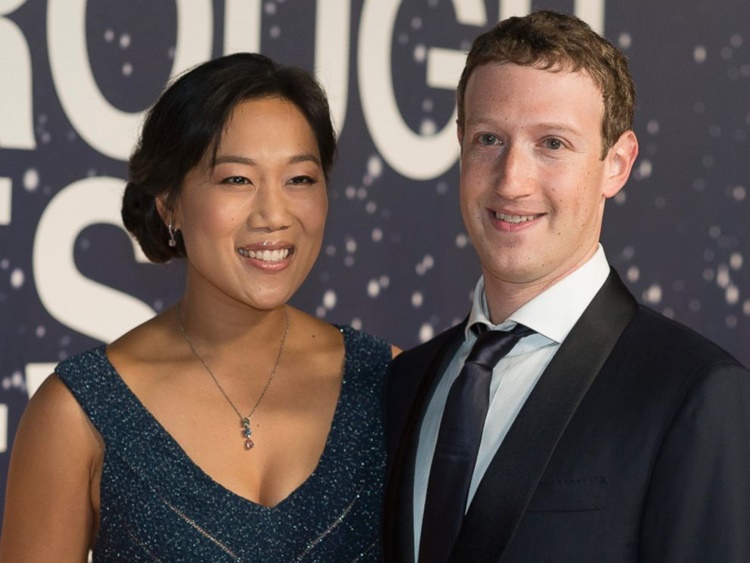 For several years now, Mark Zuckerberg's net worth is included in Forbes' list of Richest Billionaires across the globe. While it moves spots in the list, his riches never fell out from the Top 20.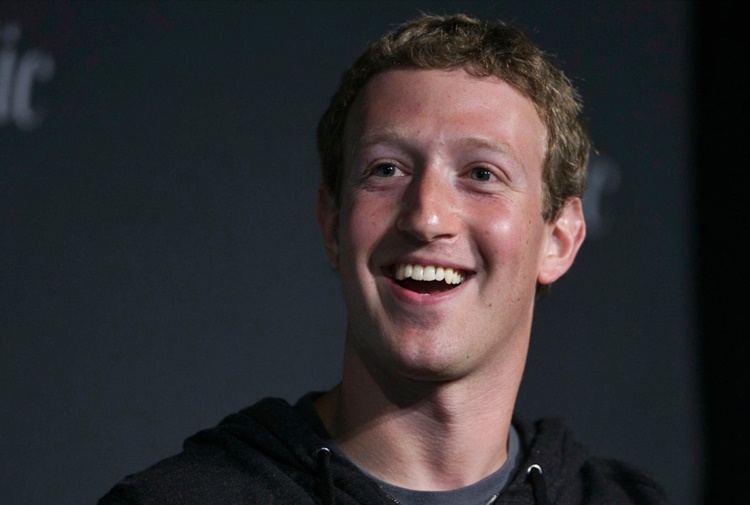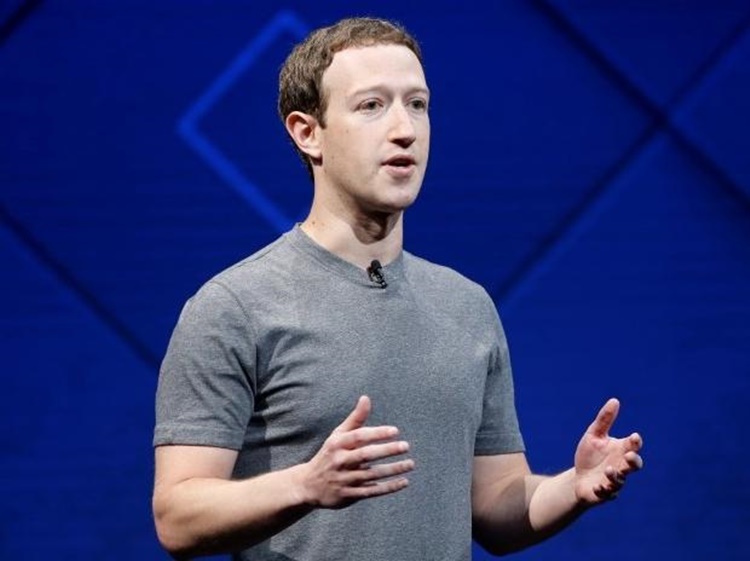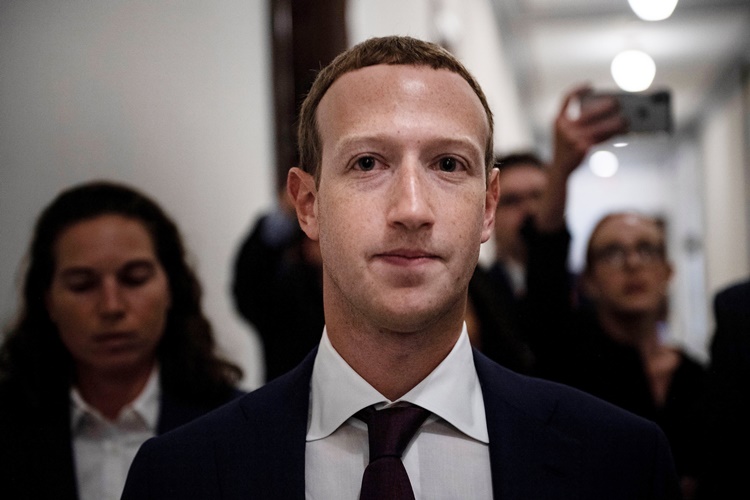 Based on the recent list released by Forbes, Mark Zuckerberg's net worth 2023 is $73.4 billion. It landed him on the 15th spot of the list. The Facebook founder is currently 38 years old and is married to Priscilla Chan with three (3) children – Maxima Chan Zuckerberg, August Chan Zuckerberg, and Aurelia Chan Zuckerberg.
You may also visit – Mark Zuckerberg's Wealth Continues to Drop? Here's his 2022 Net Worth
Share on Facebook