Jet Li's Net Worth: How Rich the Chinese Action Star Actually Is
JET LI'S NET WORTH – One of the most popular Chinese action stars is Jet Li and here are some details about him including his wealth.
Some of the most popular action stars in the international showbiz industry are Chinese actors. One of them is Jet Li who was born in Beijing, China on April 26, 1963.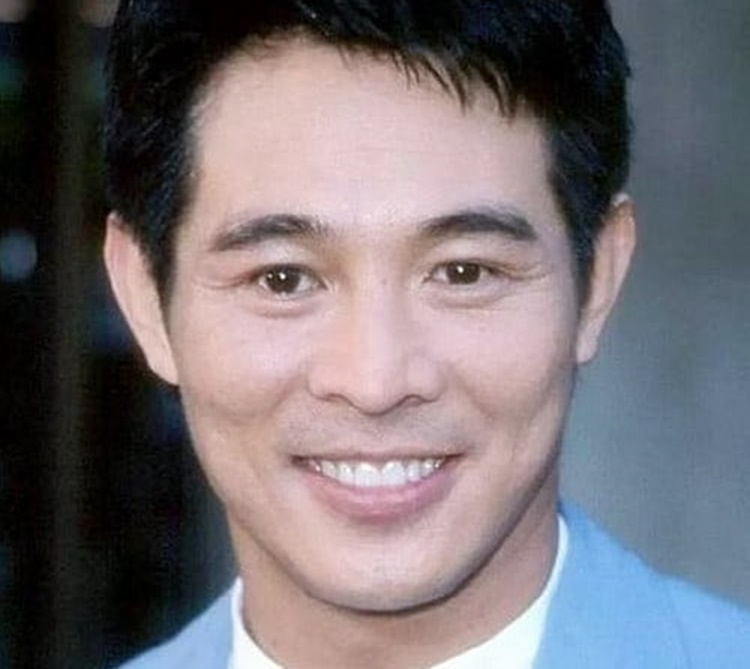 Jet Li is one of the four (4) children of his parents. He is the youngest among them having two (2) sisters and a brother. He was only two (2) years old when their father died. They struggled financially in life.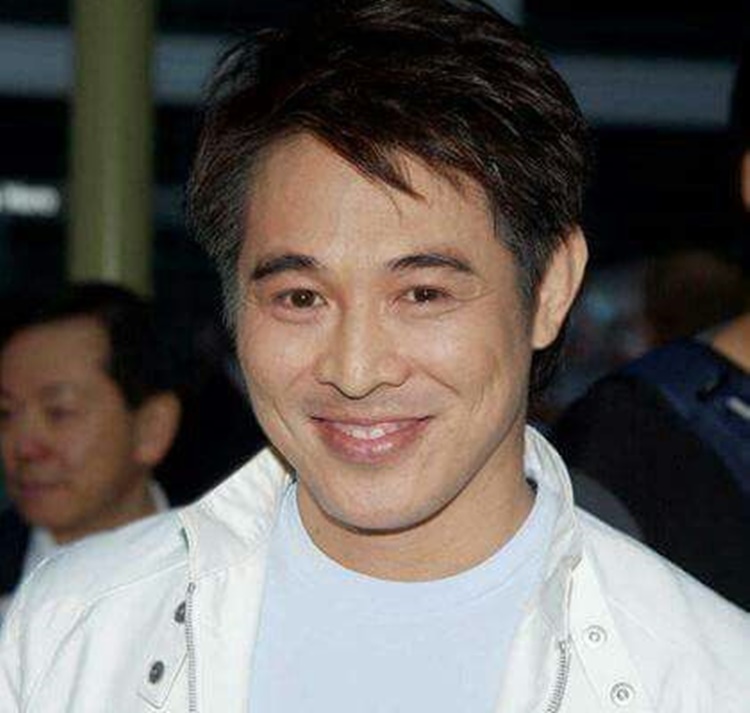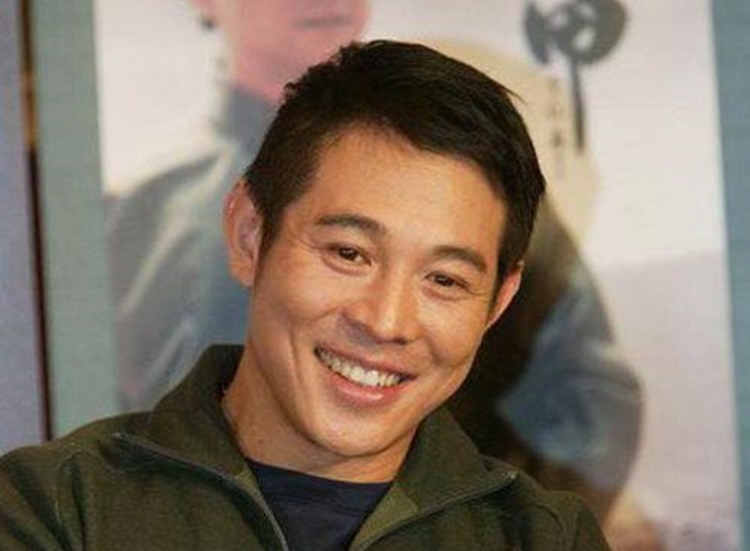 Jet Li was only 8 years old when his talent in Wushu hooked attention. He was attending a summer course at his school then. He joined the Beijing Wushu Team where he got trained by popular coaches Wu Bin and Li Junfeng. The former even helped his family by buying them food.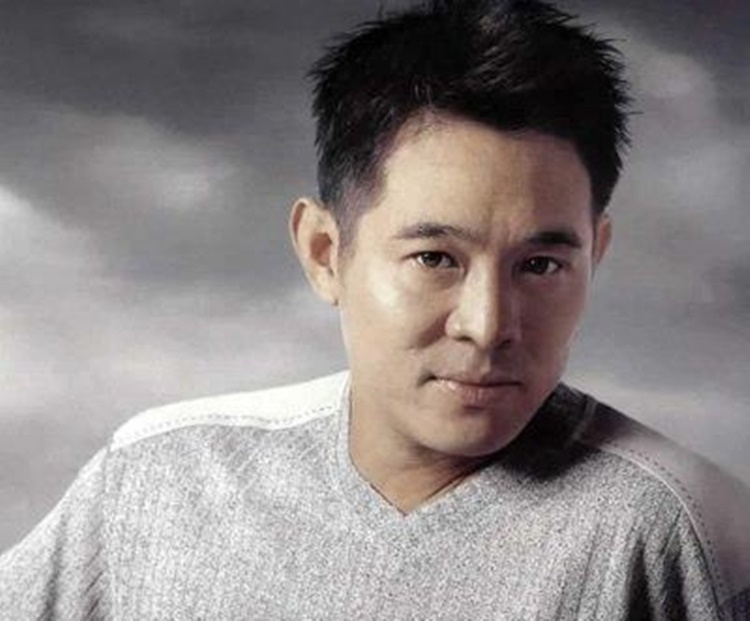 Jet Li was not even in his teenage years when he started joining Wushu competitions. He had matches against adults in the Chinese Wushu Championships and he bagged 15 gold medals and 1 silver medal. He is a master in different styles of Wushu ith Changquan as his specialty.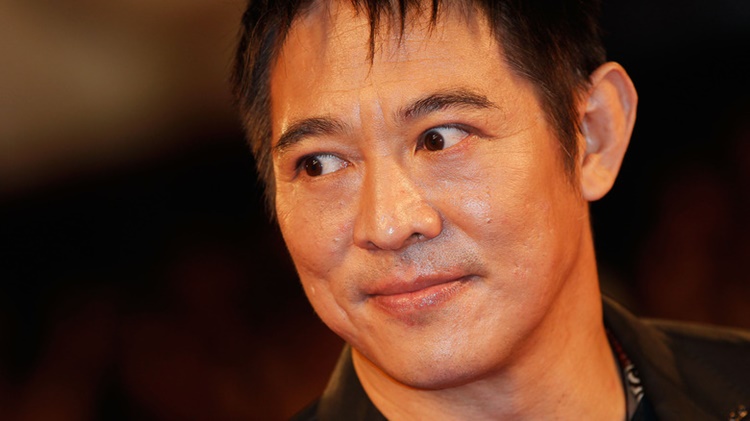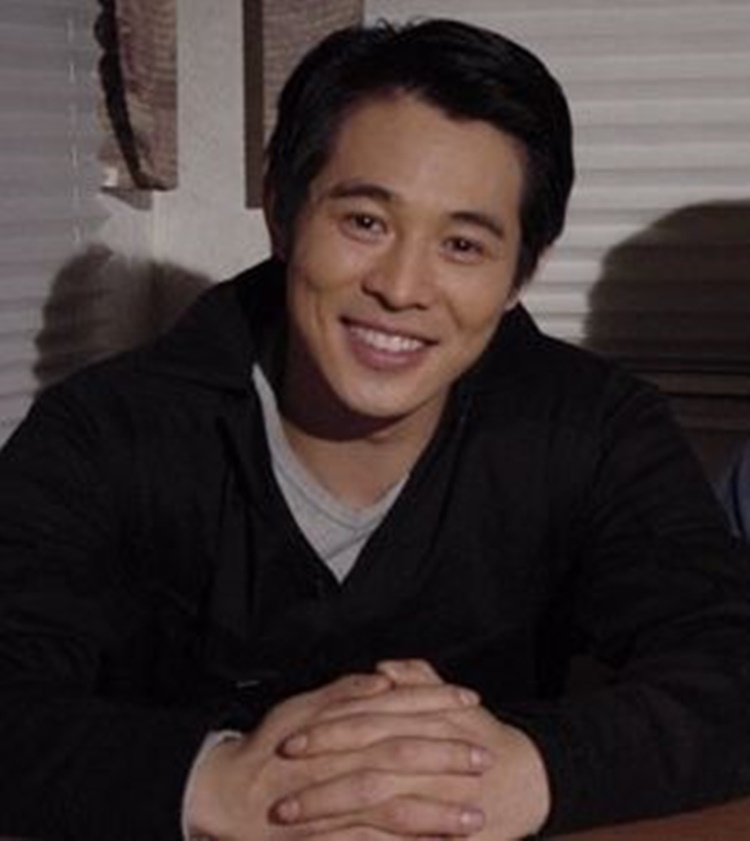 The success of Jet Li in martial arts pave the way for him to the acting field – which also further led to Jet Li's net worth sky-rising following his success as an actor. He made a lot of hit movies with many of them including his debut film "Shaolin Temple" becoming the favorite of many people.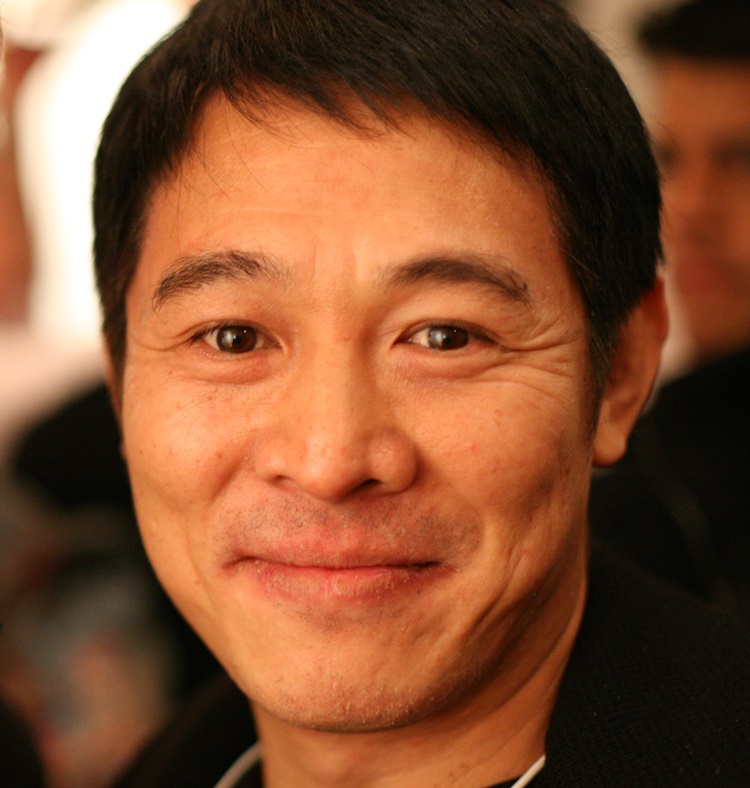 The showbiz success of Jet Li continued and he did not just make Chinese films but as well as American movies. Many people would surely agree that there is no one like him in the field.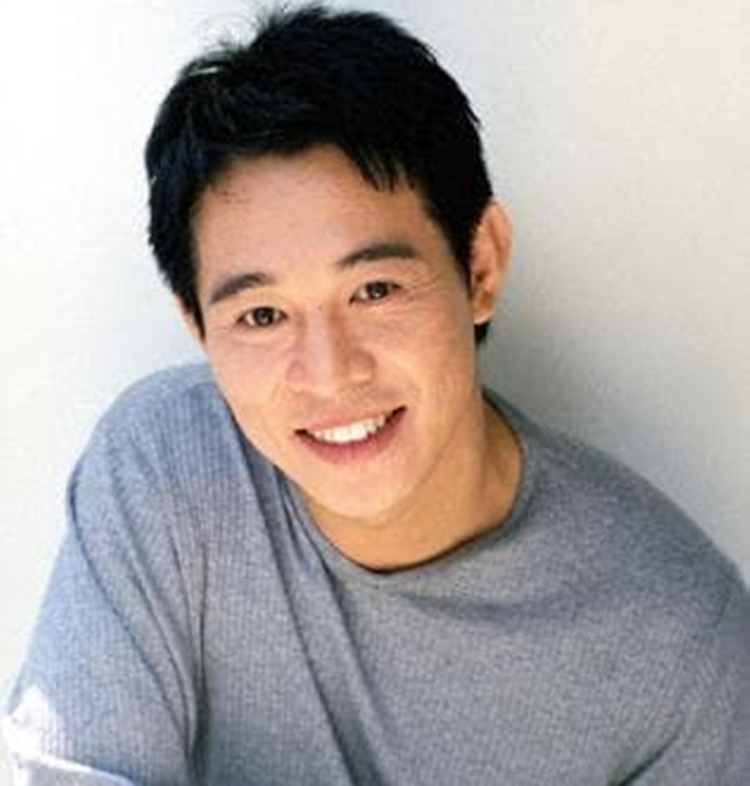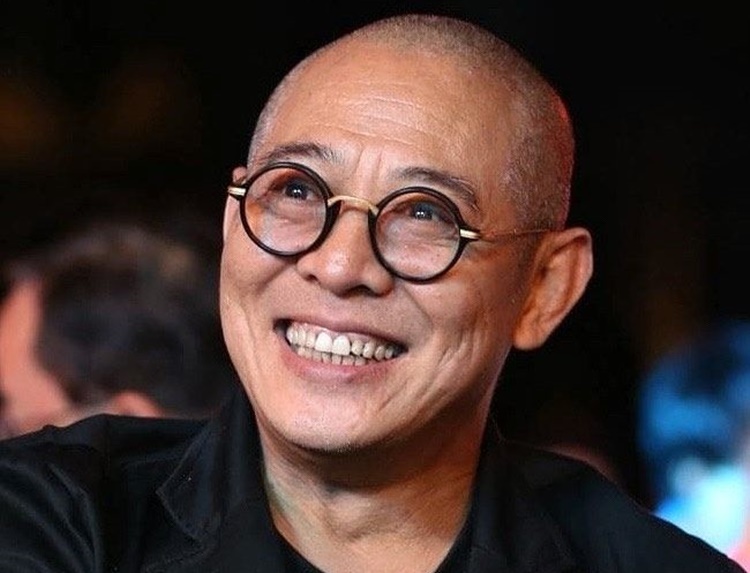 Jet Li's net worth is soaring high – no wonder because of his successful acting career. Based on an article on Celebrity Net Worth, he has a net worth of $250 million.
You may also visit – Jackie Chan's Huge Earnings from "Rush Hour" Movies' Big Success
Share on Facebook