Most Expensive Coins Ever Sold w/ Jaw-Dropping Value
---
---
Name: 1913 Liberty Head nickel
Price Tag: $3.7 million
It was pressed without the approval of the U.S. Mint. A switch in design was done, from the lady Liberty to the profile of a Native American. Only five coins made their way to the public, based on the article in Luxatic.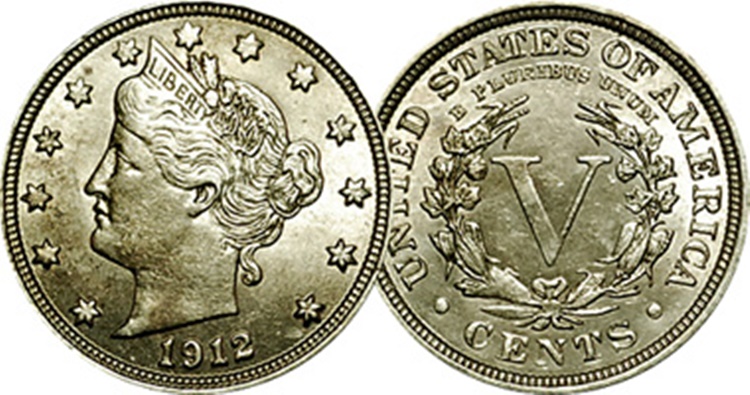 ---
---
Share on Facebook