Rihanna Now A Billionaire, Richest Woman Musician in the World!
RIHANNA – Forbes release claimed that the singer-performer is officially a billionaire and the richest musician in the world.
One of the people who got to a different level of success in the music industry is Rihanna. She is not only known in her hometown, Barbados, but across the globe.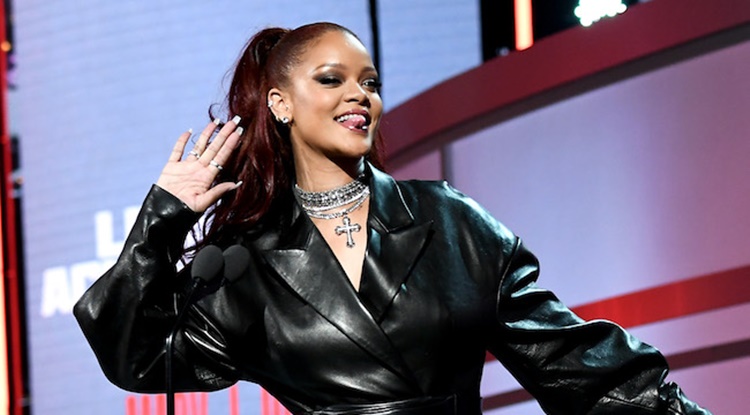 Born on February 20, 1988 in Saint Michael, Barbados as Robyn Rihanna Fenty, she is a daughter of Ronald and Monica Fenty. Her mother is Afro-Guyanese accountant while her father is a Barbadian warehouse supervisor.
The singer has two brothers – Rorrey and Rajad and three (3) paternal half-siblings. When she was a child, she would constantly suffer from headache that she was even suspected to have a tumor.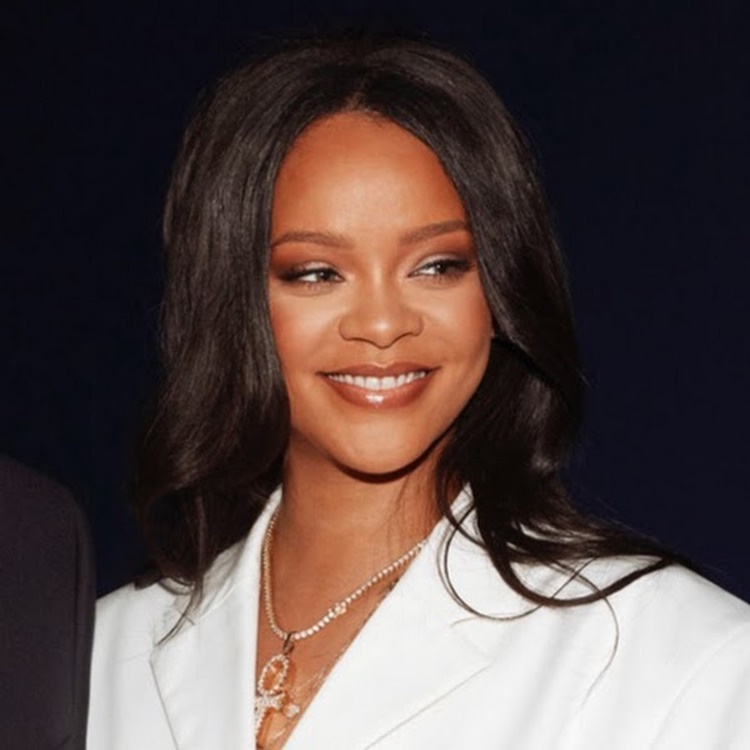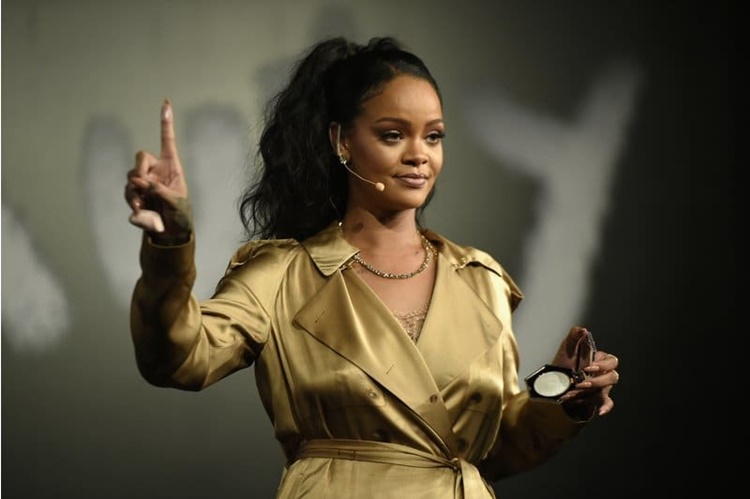 The singer grew up with reggae music as the songs she usually hears. She wanted to finish her studies she chose to do her musical career over it. It was in 2003 when she started dedicating more of herself to singing.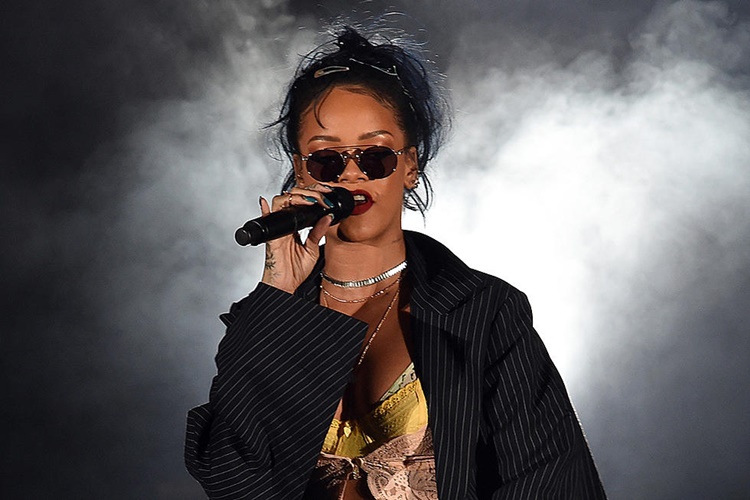 Now, Rihanna is one of the most popular singers across the globe. Based on the recent release of Forbes, she is even the richest female musician in the world.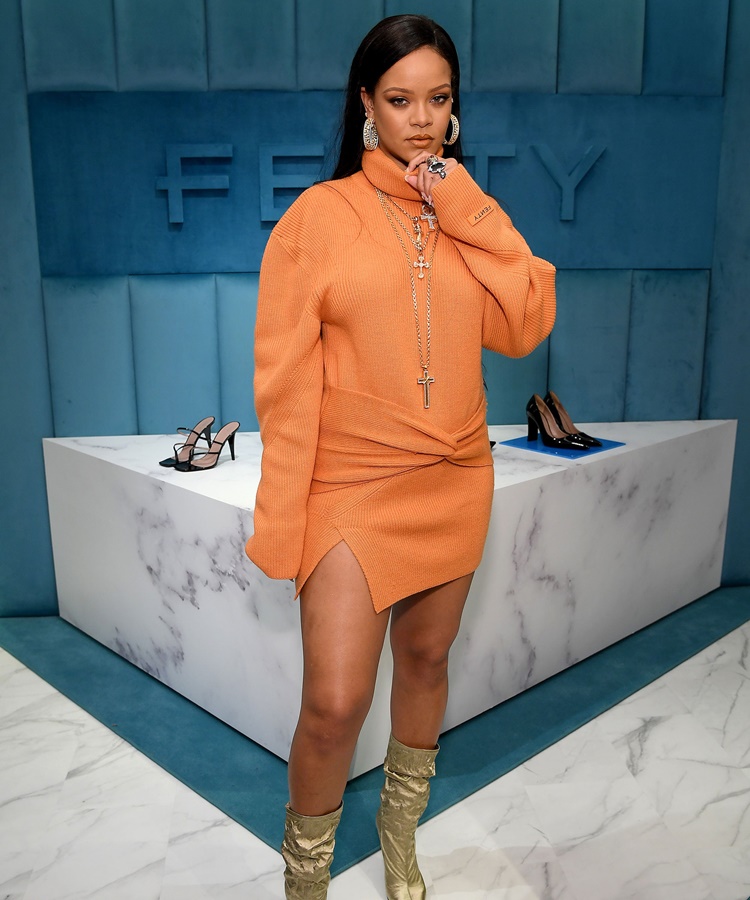 According to Forbes, Rihanna is now a billionaire with a net worth of $1.7 billion. Her wealth is second to Oprah Winfrey when compared to the riches of the other celebrities in the entertainment field.
However, Forbes stated that the wealth of the singer is not mainly because of her earning from singing. Instead, it is because of the lingerie company she launched more than three (3) years ago – Fenty Beauty.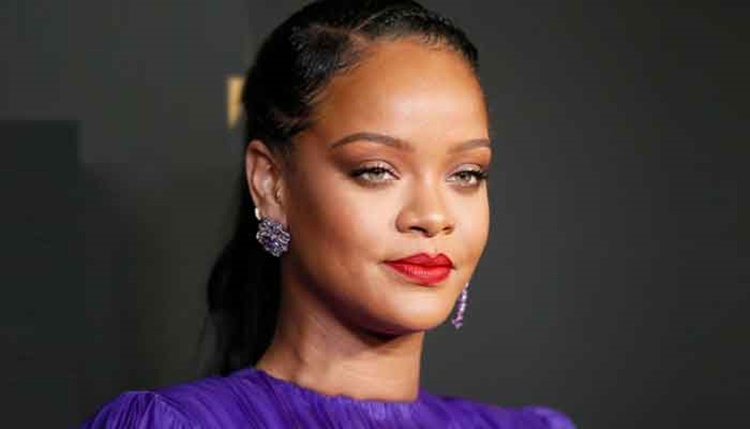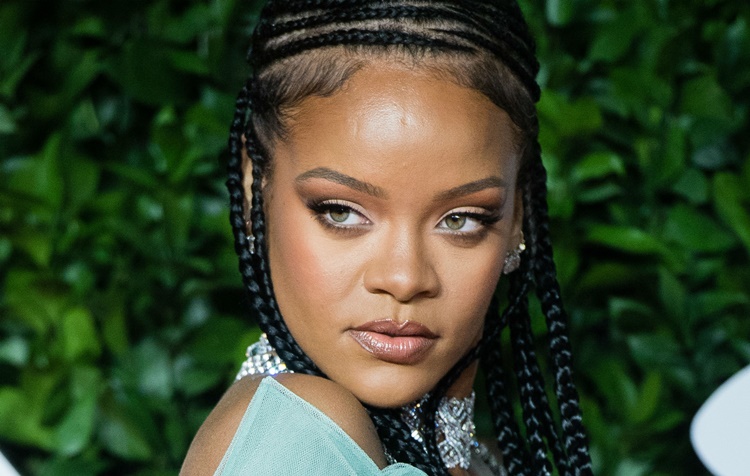 According to Forbes, the singer now owns 50% of Fenty Beauty. It is a cosmetic company and she holds around $1.4 billion worth of shares. The said business is a joint venture with LVMH.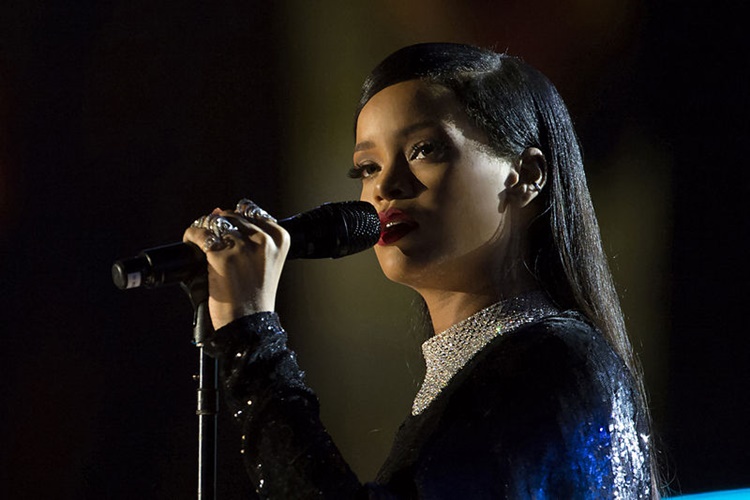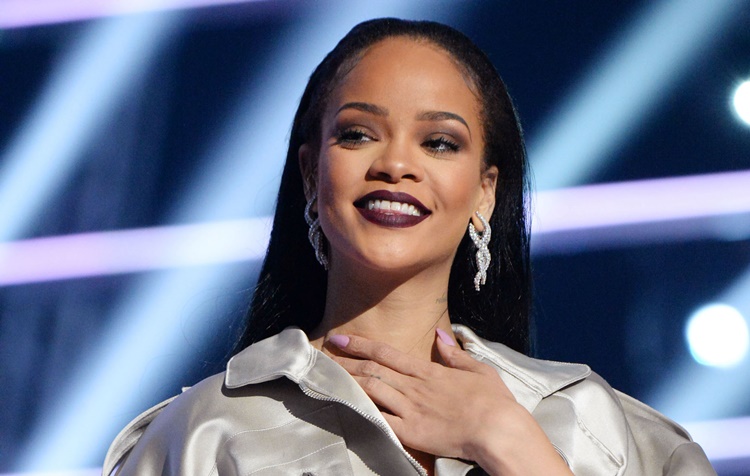 Despite the pandemic now, many cosmetic and beauty companies were able to stay afloat. Being one of the most popular singers in the world, she is really in a good position for advertisement and reaching more clients.
You may also visit – 10 Richest Billionaires in the World & their Famous Lines
Share on Facebook