Paul Walker's Net Worth: How Rich He Was when he Died in 2013
PAUL WALKER'S NET WORTH – Paul Walker was one of the most popular actors in Hollywood when his unexpected death came in 2013.
One of the international actors who really caught attention was Paul Walker. He was one of the guys in the popular movie series The Fast and the Furious.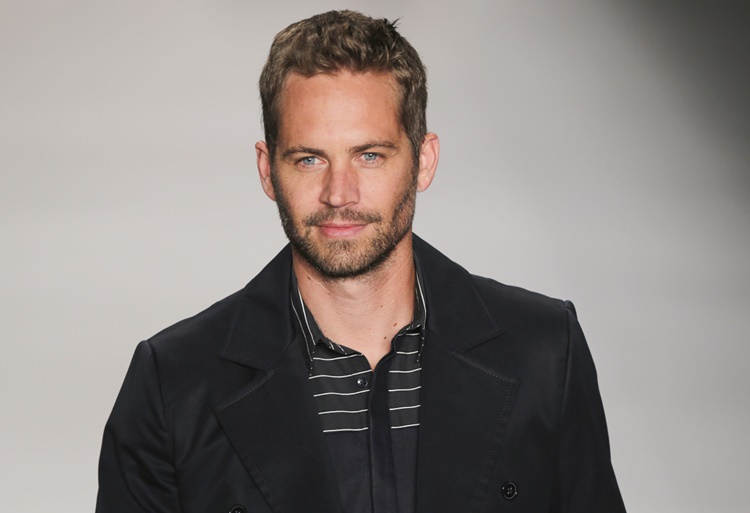 Born on September 12, 1973 in Glendale, California, Paul Walker's real name is Paul William Walker IV. He is a son of a sewer contractor and a former amateur boxer, Paul William Walker III, and a fashion model, Cheryl Walker.
Paul has German, English, Swiss, and Irish ancestry. He has four (4) younger siblings – Aimee. Ashlie, Caleb, and Cody. He grew up as a Mormon.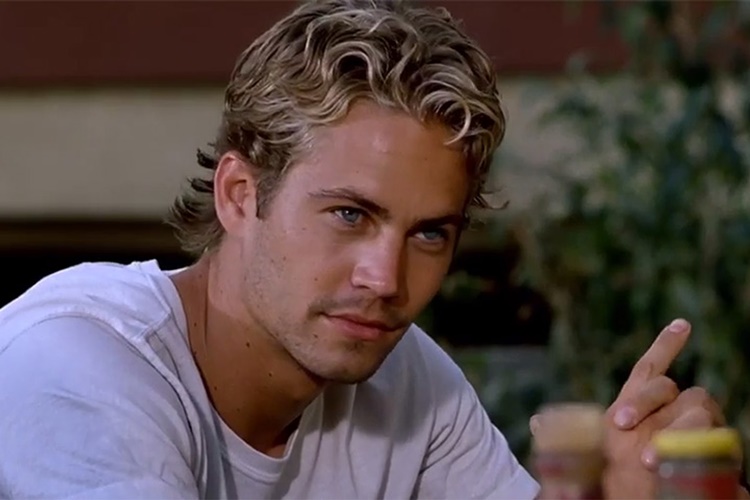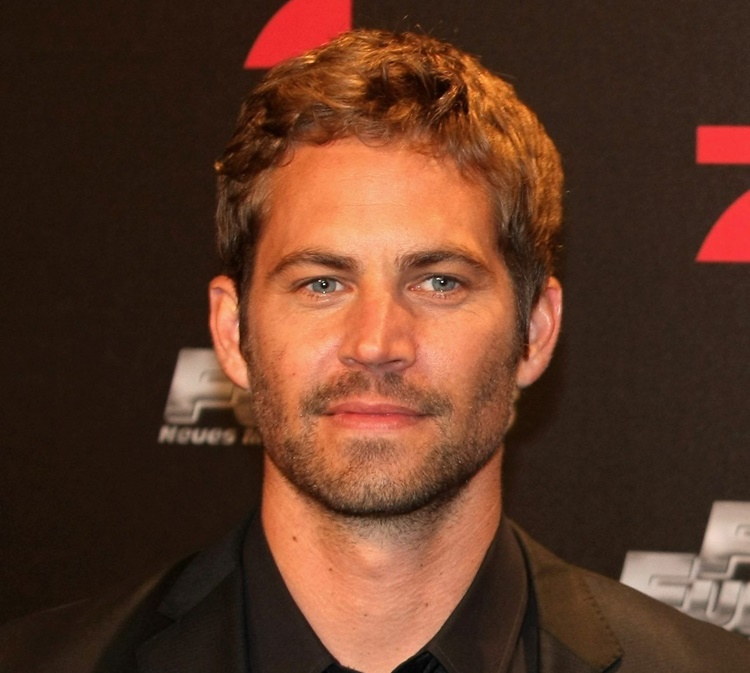 Paul Walker was only a toddler when he started appearing in television commercials. He was only two (2) years old when he became a model for Pampers. Projects continued coming his way as he was growing up.
The actor reached regular appearances on TV. He was the commercial model for Showbiz Pizza and he was also a part of CBS Schoolbreak Special, Highway to Heaven, Throb, and Charles in Charge among others.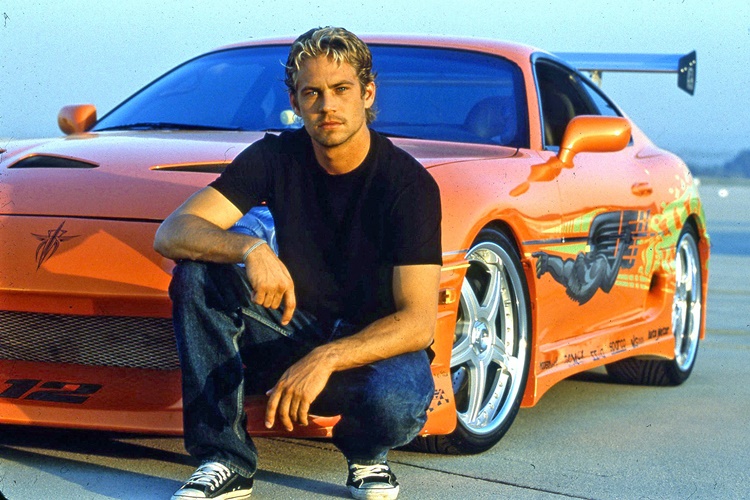 Amid the many projects done by Paul, undeniably, his most popular was the car racing movie The Fast and the Furious which he did with Vin Diesel. It was the movie that he was working on when his unexpected death came in 2013.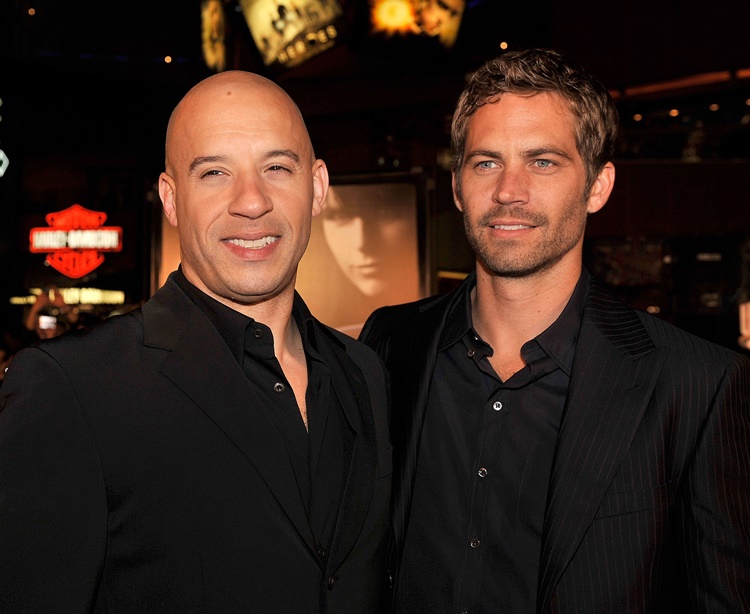 Paul Walker died in a car crash in November 2013. The 40-year-old actor was on his way to a charity event when the incident that took his life happened.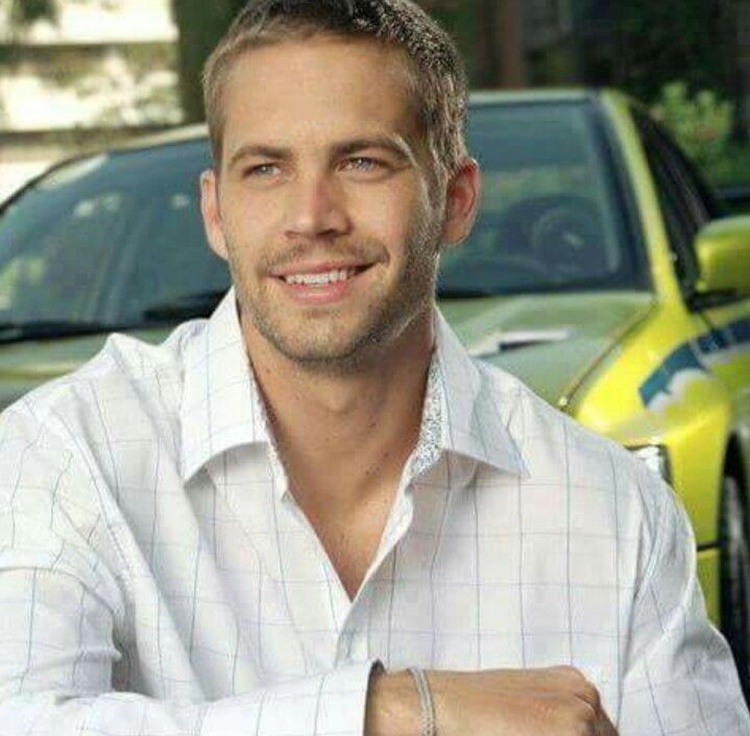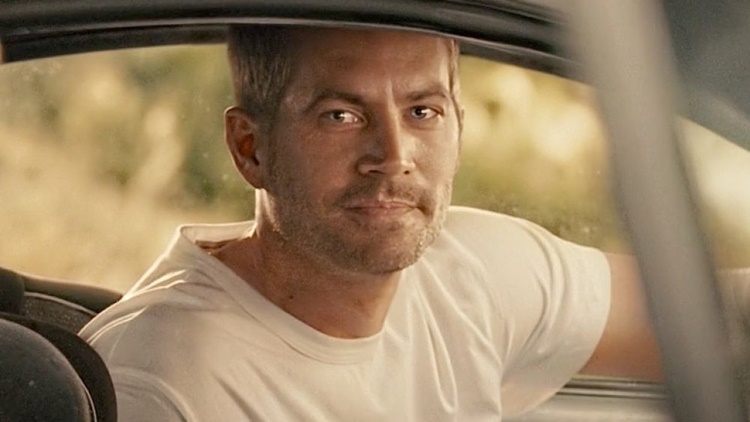 The death of Paul left countless hearts broken. He is admired not only for his brilliance in acting but his generous and kind heart.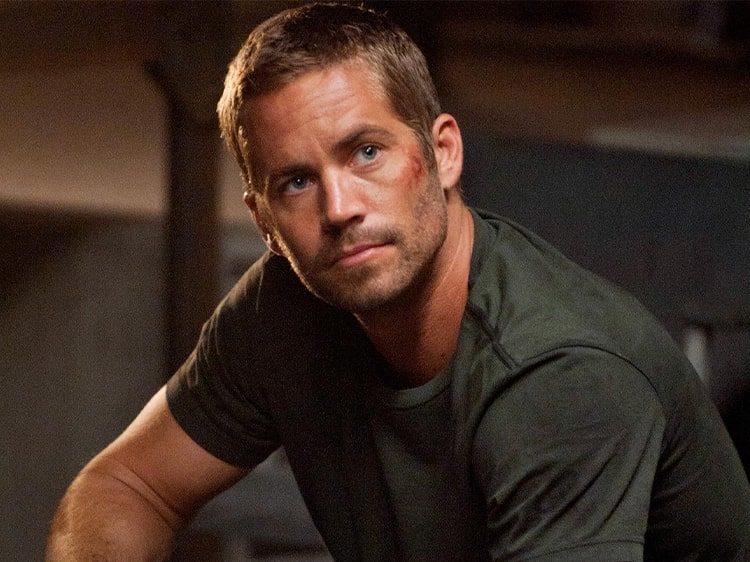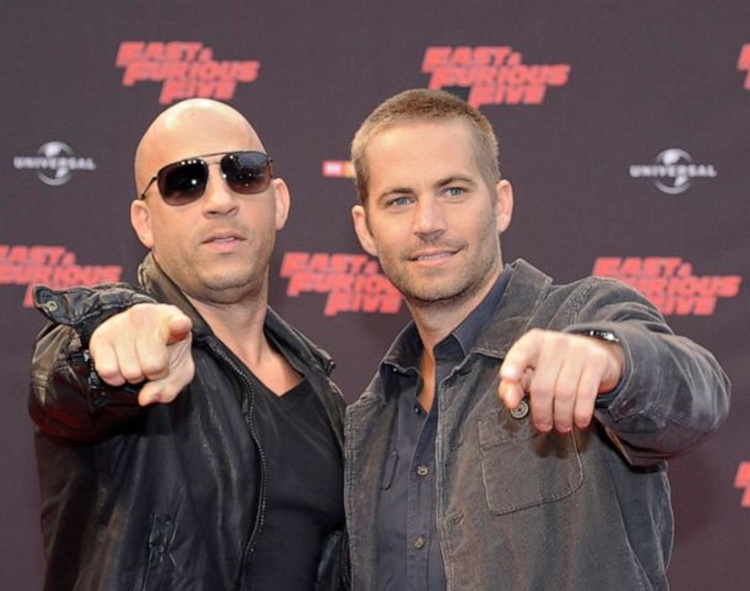 Considering that he's one of the most popular and successful actors when he died in 2013, Paul Walker's net worth was sky-rising then. He is survived by his child, Meadow Rain Walker.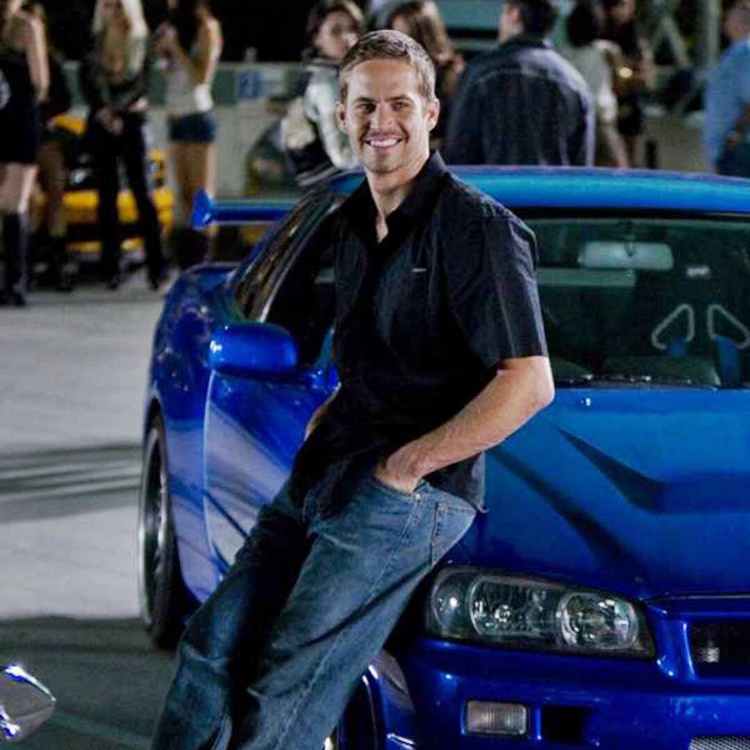 Based on an article on Celebrity Net Worth, Paul Walker's net worth then was at $25 million. Aside from The Fast and the Furious, other popular films of the actor include Into the Blue, Eight Below, and Timeline.
Share on Facebook