Paul Walker's Net Worth: How Rich He Was when he Died in 2013
---
---
PAUL WALKER'S NET WORTH – Paul Walker was one of the most popular actors in Hollywood when his unexpected death came in 2013.
One of the international actors who really caught attention was Paul Walker. He was one of the guys in the popular movie series The Fast and the Furious.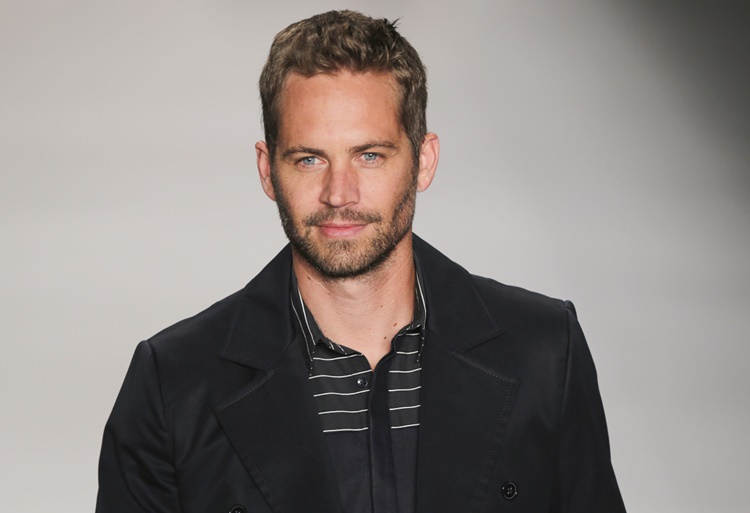 Born on September 12, 1973 in Glendale, California, Paul Walker's real name is Paul William Walker IV. He is a son of a sewer contractor and a former amateur boxer, Paul William Walker III, and a fashion model, Cheryl Walker.
---
---
Share on Facebook