French Bulldog: 10 Trivia about this Adorable Breed of Dog
FRENCH BULLDOG – It is one of the most adorable dog breeds and here are ten (10) trivia about them that many people don't know.
1. The breed came from England.
Although the name suggests that this type of bulldog is from France, it originates from England and it is a crossbreed between a terrier and a bulldog.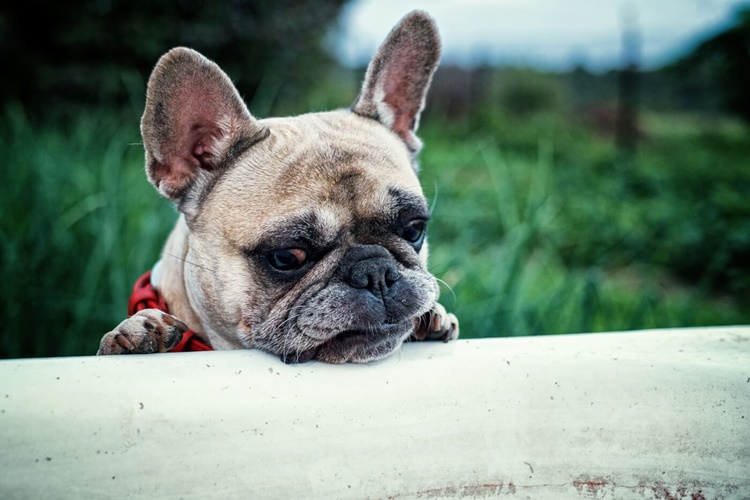 2. French bulldogs are smart and trainable.
This breed of dog is easy to train and they can learn best in the form of a game and through a reward system.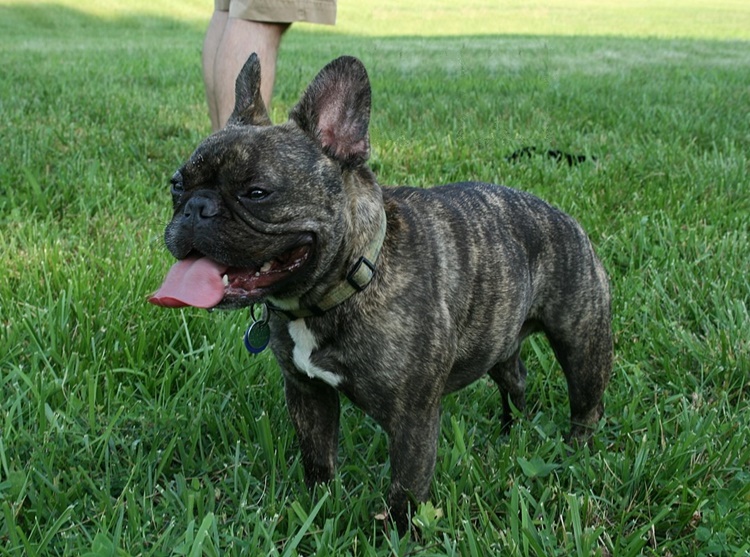 3. They cannot swim.
Dogs are known as excellent swimmers but not a French bulldog. Its short muzzles can really contribute to their drowning in the water.
4. They are playful and affectionate.
French bulldogs are energetic thus they really love playing. Meanwhile, despite their oozing energy, they can be very sweet to their owners and become lap dogs.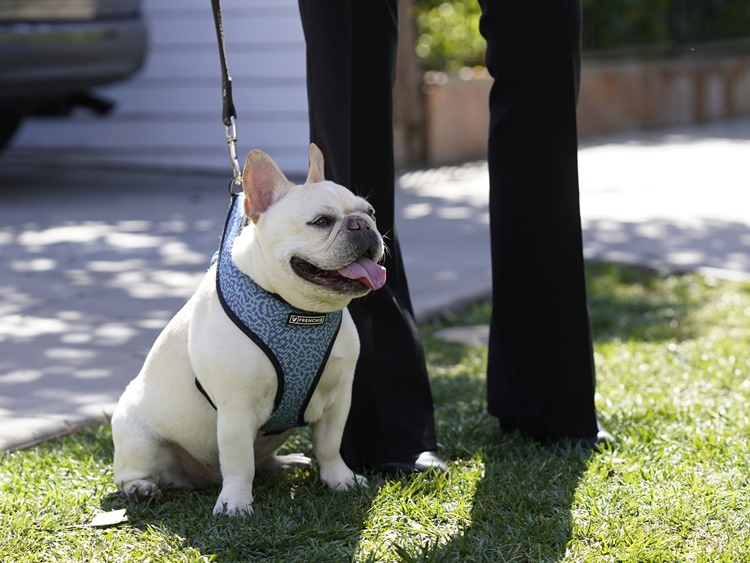 5. French bulldogs often reproduce through A.I.
French bulldogs are quite difficult to breed naturally due to their body structures. Oftentimes, it is through artificial insemination that the process is successful.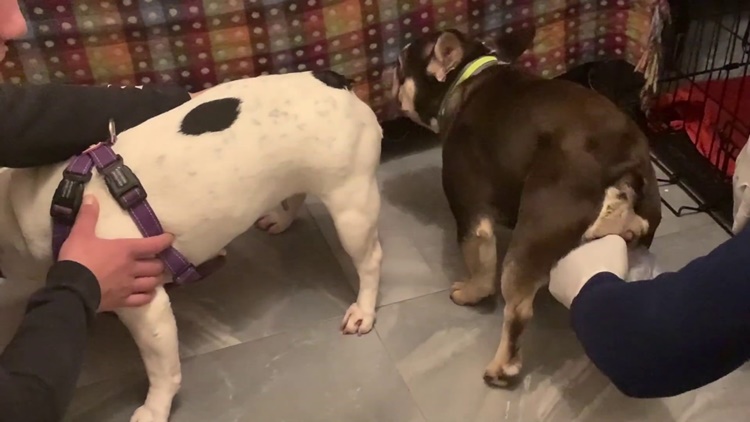 6. There are rare colors.
There is a rare blue French bulldog. Based on an article on Facts Net, their coat is bluish-gray in color and they have white patches on their chest and belly.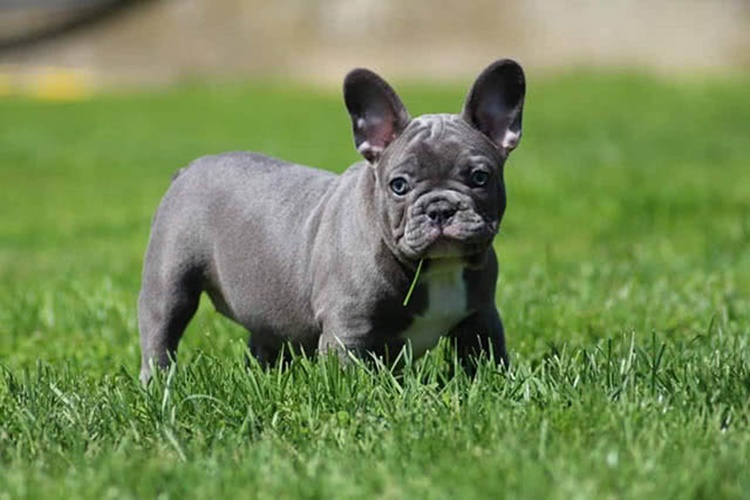 7. Have you seen a Merle French Bulldog?
This is another type of this breed, called the Merle, which draws attention because of its irregular stripes and patches.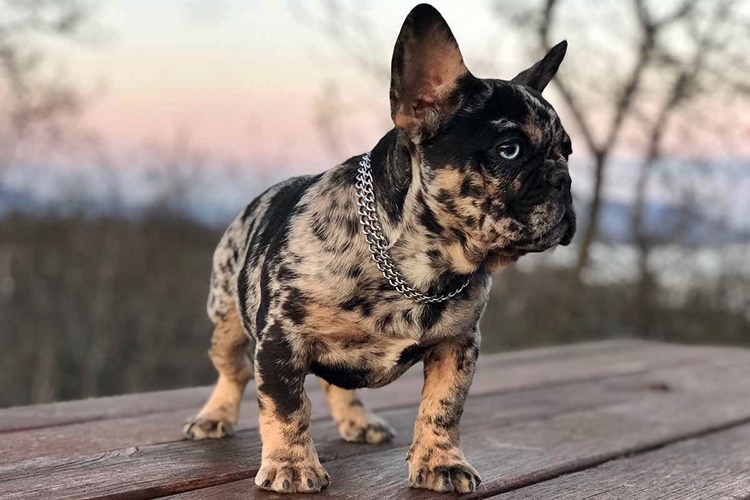 8. How much do they cost?
This breed of dog may cost between $1,500 to $3,000 depending on several factors including the type of breed, the lineage, color, and location.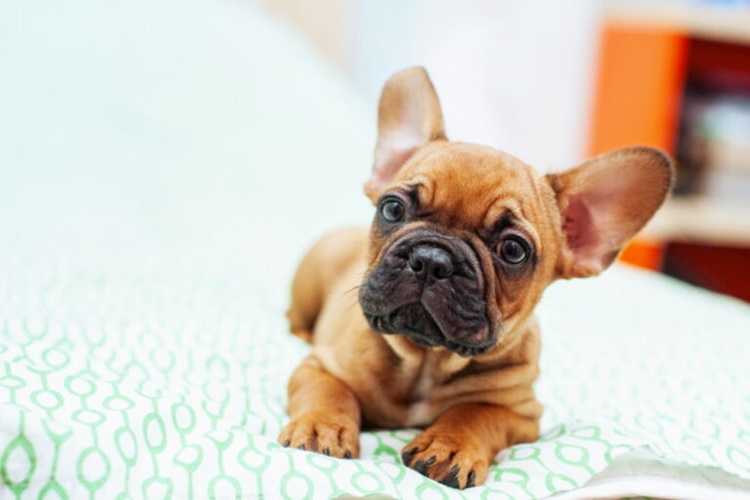 9. There are mini French bulldogs.
Based on the article, there are mini or teacup French bulldogs that are smaller than the standard French bulldogs but they are not recognized as an official breed. It only grows up to 11 inches tall.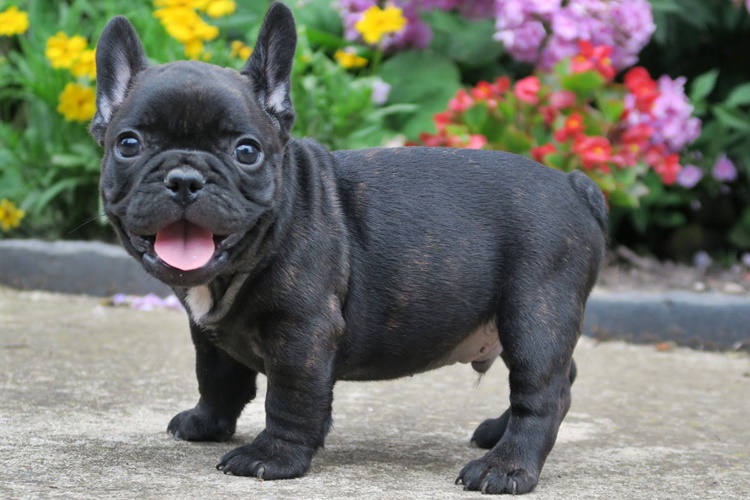 10. They can have three (3) puppies in one litter.
Some French bulldogs had five (5) to seven (7) puppies in a litter but the average count is usually three (3) puppies in a batch.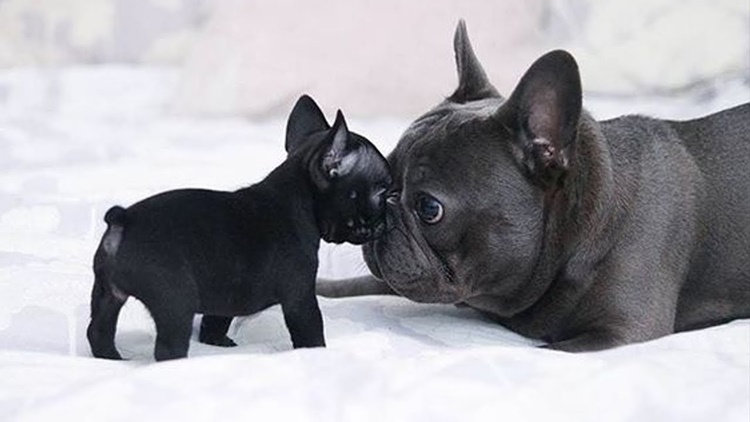 You may also visit – 10 Kinds of Betta Fish that are Too Beautiful Not To See
Share on Facebook