10 Fascinating Facts about Peacock You'd Surely Be Surprised To Know
FACTS ABOUT PEACOCK – Here are 10 fascinating facts about this bird with a very colorful tail that never fails to capture attention.
1. It takes years to develop its brilliant display.
Peacock is known for its colorful feather and unique tail. However, not known to many people is that its beautiful display takes three years to develop. It waits until the bird's maturity to reach that point.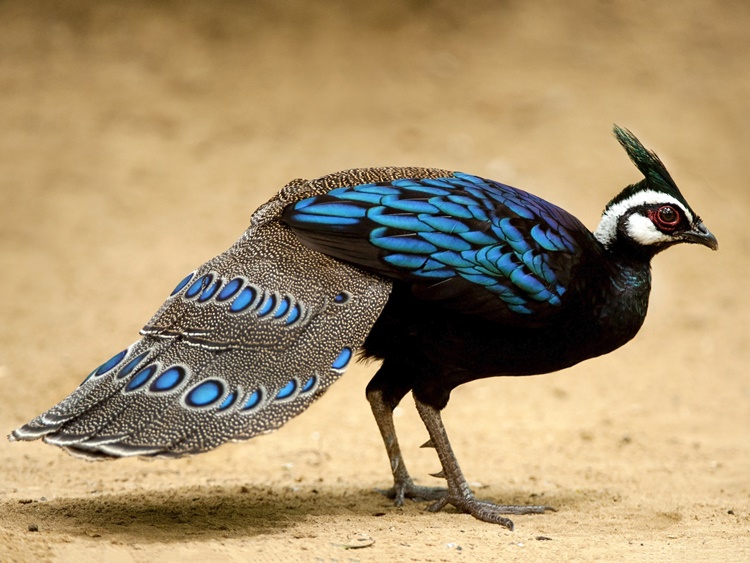 2. Peacocks were eaten in Medieval times.
Based on an article on Petkeen, in medieval times, exotic animals like peacocks are served at the dining tables of wealthy families. They eat different foods from peasants.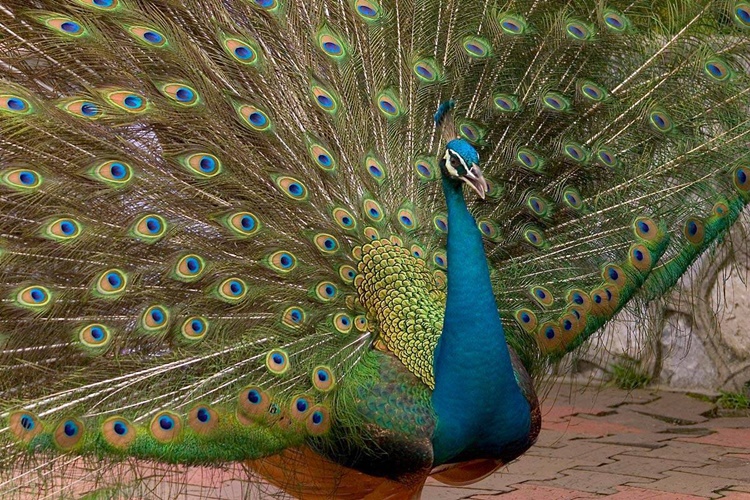 3. Are all-white peacocks albinos?
There are peacocks with all-white feathers. In other animals, they are called albinos which is a health condition but for peacocks, the condition is called leucism where there is a loss of pigment from plumage.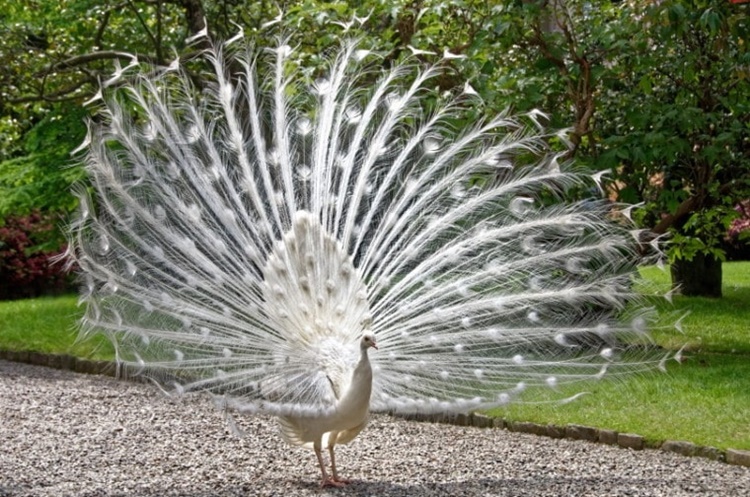 4. The Indian national bird is a peacock.
The Indian national bird or the blue peacock is the national bird of India. There are a lot of Indian and Hindu religious paintings bearing it.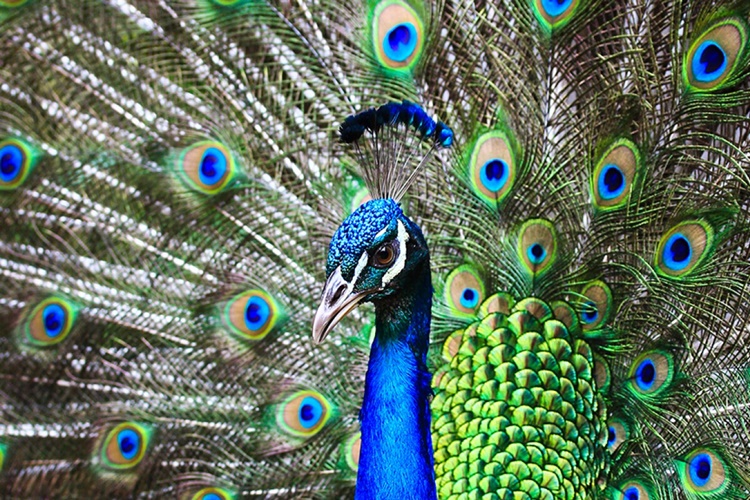 5. Peacocks shed often.
Unlike other birds, peacocks shed every after the season that they are capable of reproducing. Thus, you do not need to kill one to have its feathers.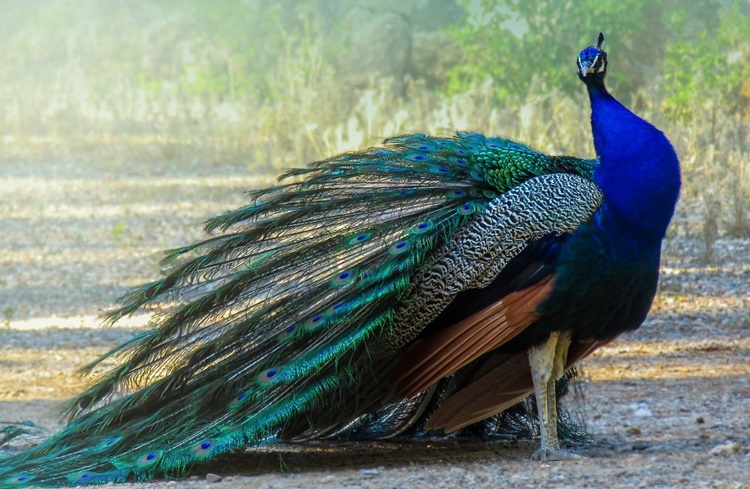 6. Its plumage has microscopic crystal-like structures.
The plumage of peacocks has microscopic crystal-like structures that reflect different light wavelengths producing different fluorescent colors.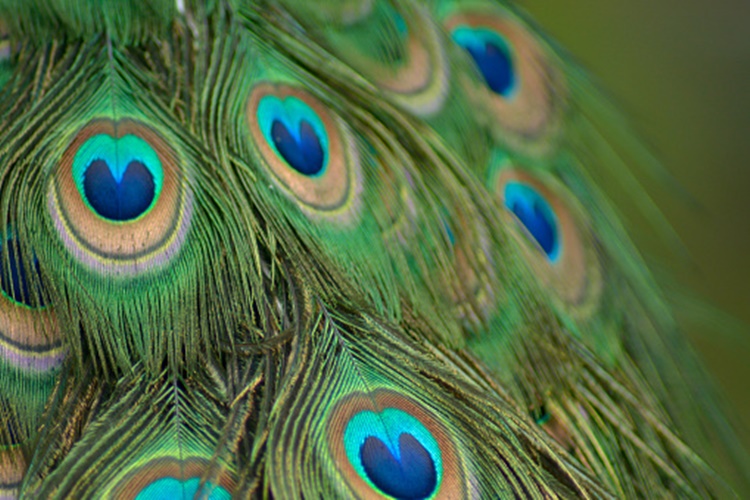 7. They can fake it.
In terms of reproduction, the male peacock can make an alluring sign that can signal the female peacocks that they are more fitter and active than other male peacocks so they get to attract more female peacocks.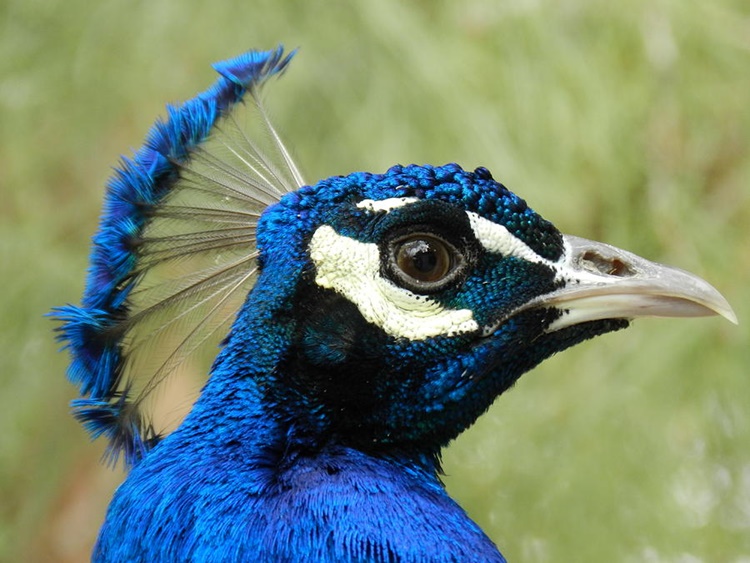 8. A peacock can fly.
Also one of the fascinating facts about peacock is that it can fly. It has a long and heavy plumage which can cause wonder if it can fly. It can grow up to five feet long but it can still fly – hence only short distances.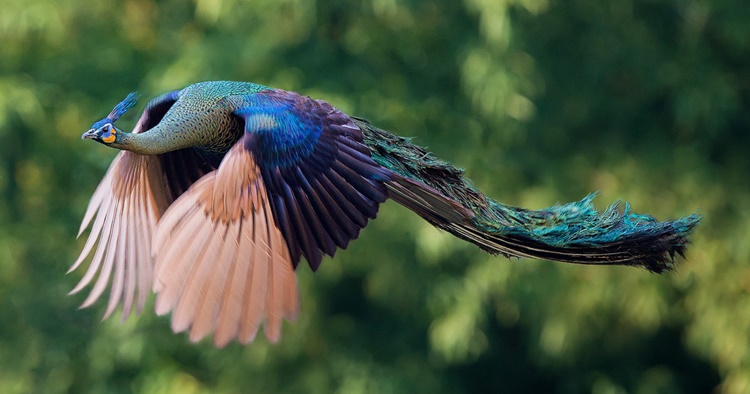 9. There is a smaller specie of peacock with short tail plumage.
Have you seen Congo peacock? Based on the article, it is a smaller specie of peacock and it has a short tail plumage.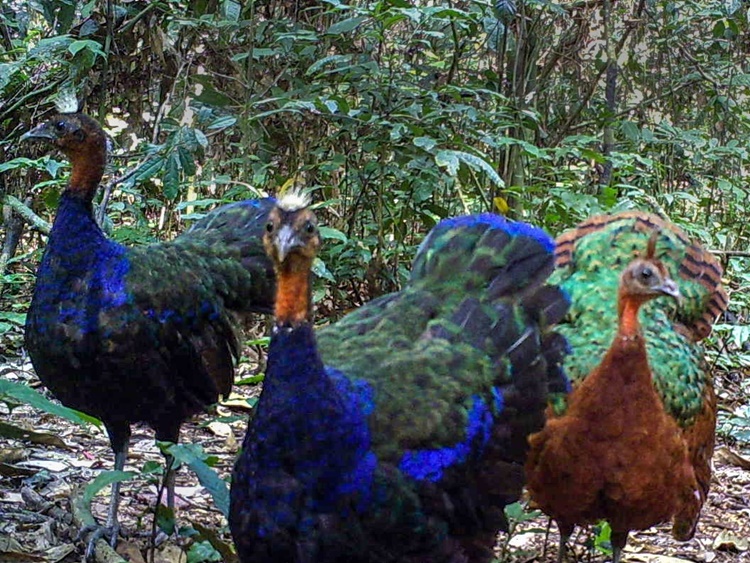 10. "Peacock" is for males.
The term "peacock" is used for males while females are referred to as "peahens".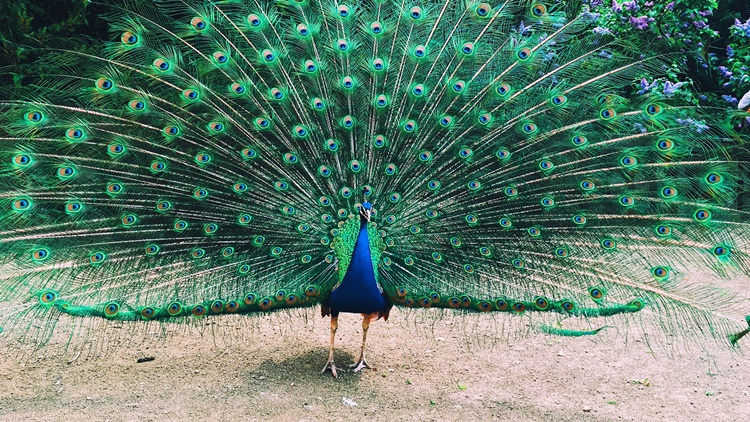 You may also visit – Trivia about Giant Panda? There's More about this Black and White Bear…
Share on Facebook