Stephen Curry's Salary: Here's How Much Golden State Warriors Pay Him
STEPHEN CURRY'S SALARY – Here are some details regarding the earnings of Stephen Curry as a star player of the Golden State Warriors.
A lot of people from different races are into basketball. While most are on the side of the fans, there are a few who made a name by playing the sport. One of them is American professional cager Stephen Curry.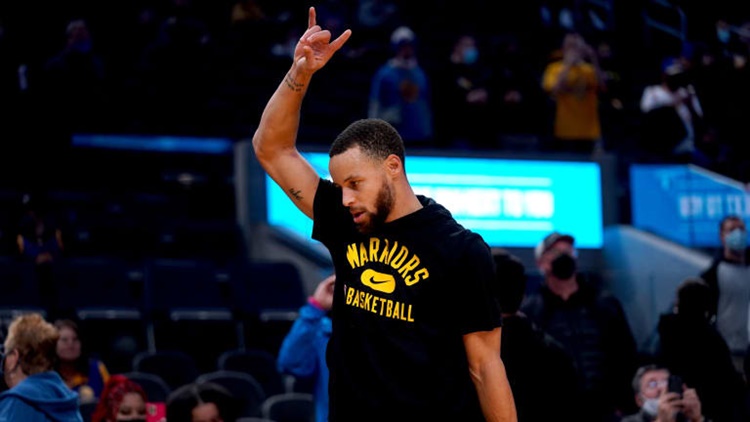 Stephen Curry, a multi-awarded basketball player, is one of the star players of the Golden State Warriors. His team recently bagged the champion of the NBA Finals Game 6 for this year 2022. He was emotional upon the said win.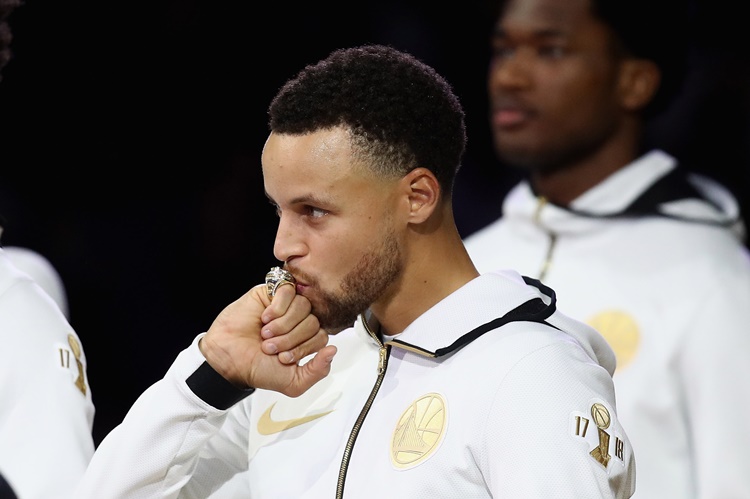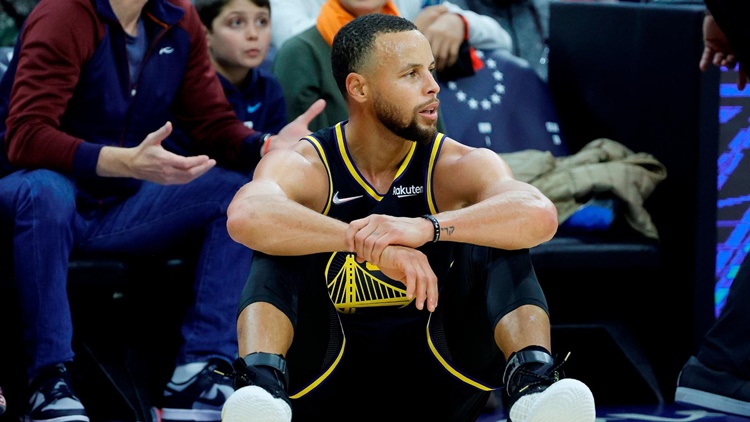 A lot of things happened to Golden State Warriors in just two (2) seasons – "from worst to first" as described by several reports. During the last few minutes of the game, Stephen was visibly overwhelmed by the victory that was coming their way.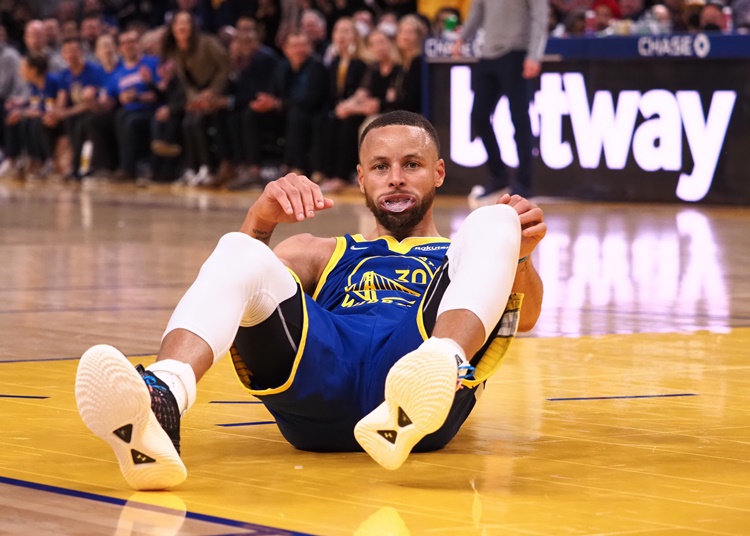 The basketball skills of Stephen Curry hooked a lot of attention. He is known as the first player to Michael Jordan's years to have scored 118 points within the first three games of his team.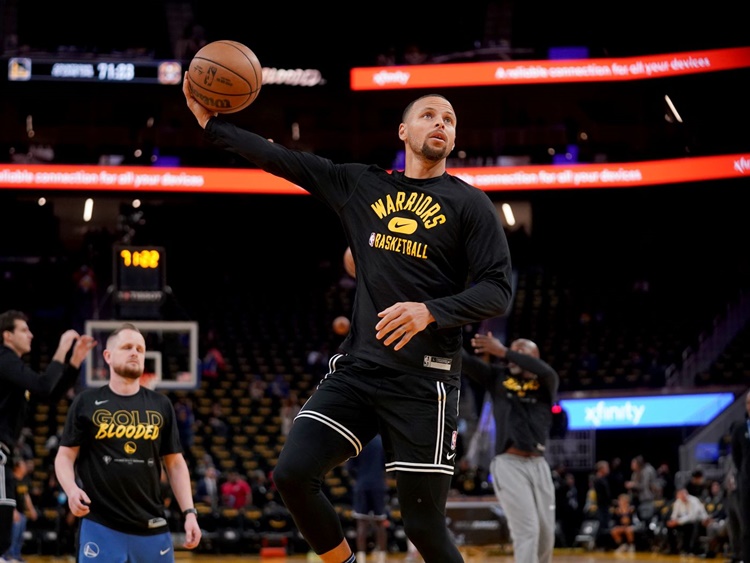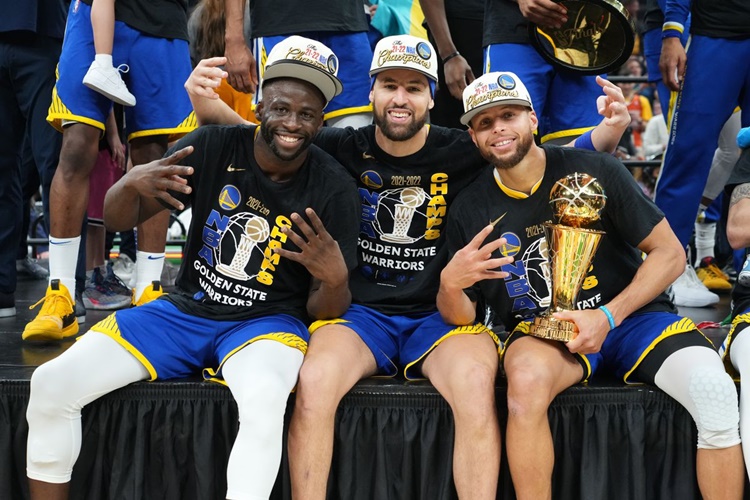 The success of Stephen is not a product of an overnight struggle. Since he was a child, he is really into playing basketball and has lived most of the years of his life with sports.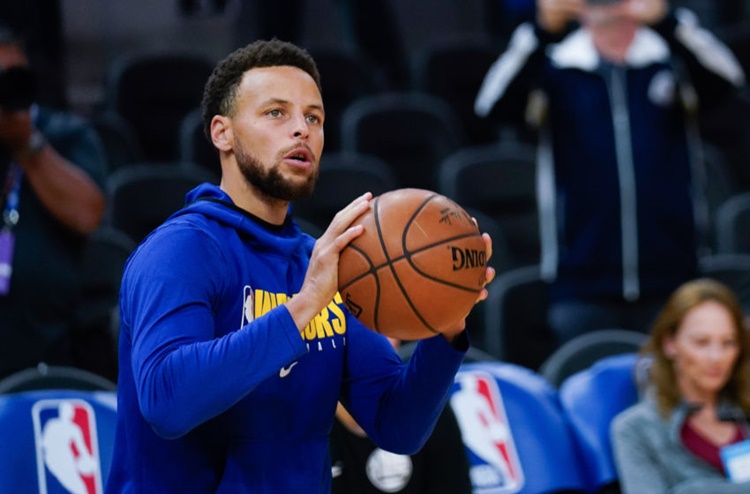 Stephen Curry's father, Dell Curry, was a member of the Cleveland Cavaliers. He grew up watching Charlotte Hornets in which his father was a long-time member.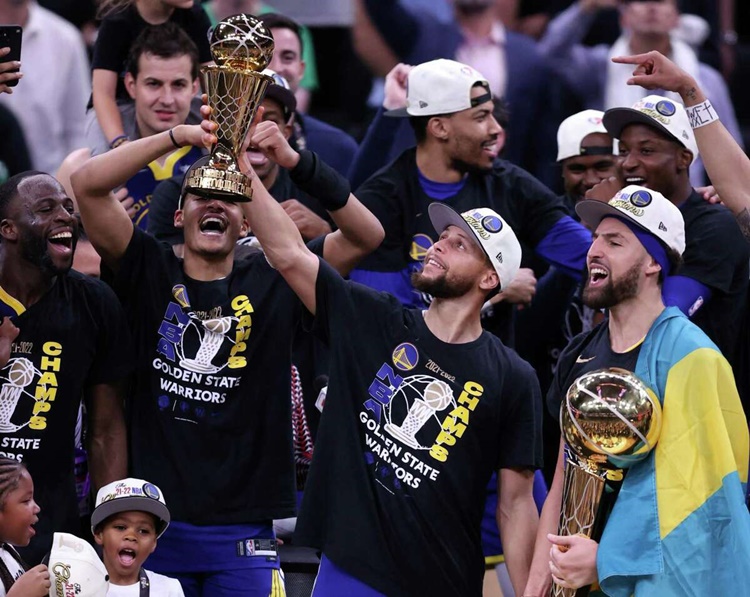 From a young boy who is part of his school's basketball team, his success in the professional basketball field boosts his wealth. It is not a surprise if Stephen Curry's salary is soaring as high as the shots he makes on the court.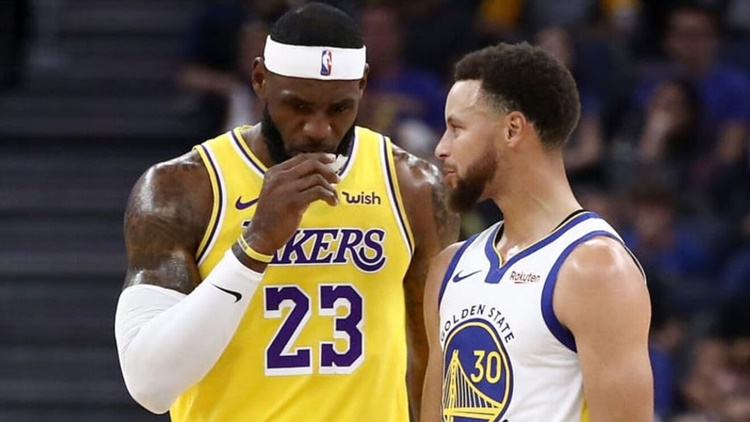 Based on Clutch Points, Stephen Curry's salary is $45.8 million. It is part of the $201 million he signed with the Warriors for the contract extension in 2017.
You may also visit – Stephen Curry's Net Worth 2022: How Rich Is the Golden State Star Player
Share on Facebook