The Solomon Islands Has These 10 Marvelous Dive Sites
---
---
The Solomon Islands is a country in the southwestern Pacific Ocean and its capital is Honiara. Since this country is surrounded by water, its marine life is luscious.
This country showcases several dive sites that will mesmerize those who love to explore under the sea and here the top 10.
Battery Point
This dive site is rich of wonderful underwater creatures such as this Bobbit worm. It has powerful jaws, toxic bristles, and the body shimmers like a rainbow, based on the article from Underwater Photography Guide.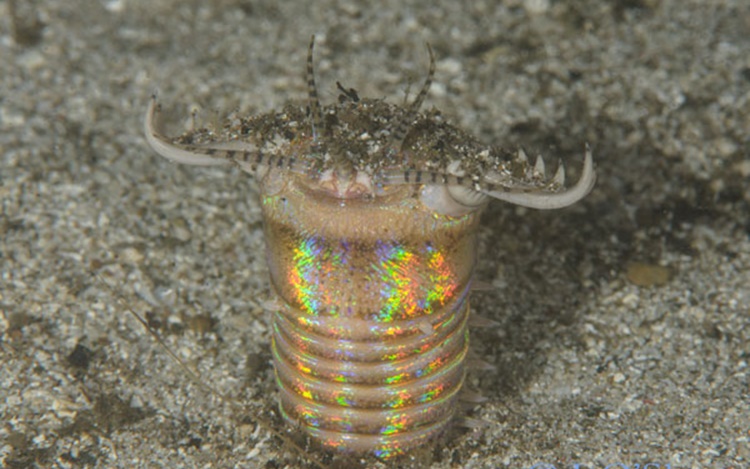 ---
---
Share on Facebook