Floyd Mayweather's Net Worth – Why He's "The Richest Boxer of All Time"
FLOYD MAYWEATHER'S NET WORTH – American boxing champion Floyd Mayweather Jr. is tagged as "The Richest Boxer of All Time" and here's why.
One of the biggest names in the boxing world is Floyd Mayweather Jr. In 2010, he was named the "Fighter of the Decade" and it is just one of his many recognition in the field.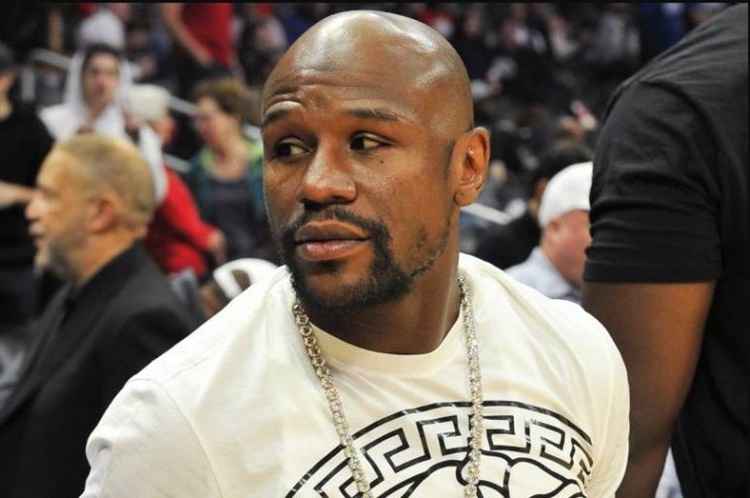 Born on February 24, 1977 in Grand Rapids, Michigan, the complete name of the boxing champion is Floyd Joy Mayweather Jr. He was born to a family of boxers – his father, Floyd Mayweather Sr., and his uncles, Jeff Mayweather and the late Roger Mayweather, were all boxers.
Floyd enrolled at Ottawa Hills High School but he dropped out of school. He got into the boxing field early and his grandmother was one of the first persons who believed that he is really for the field.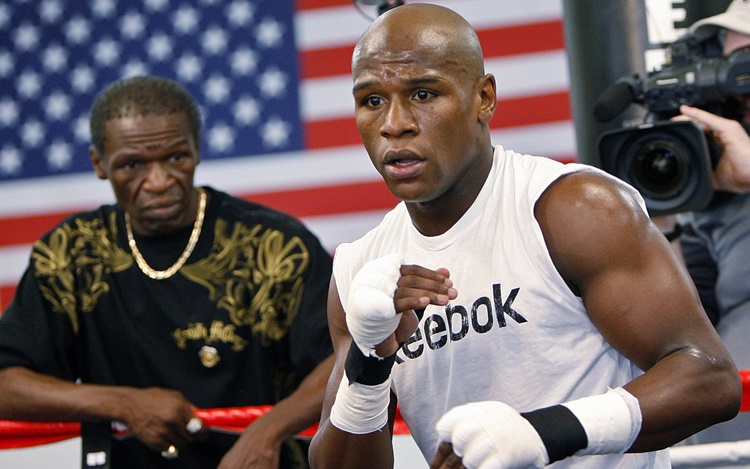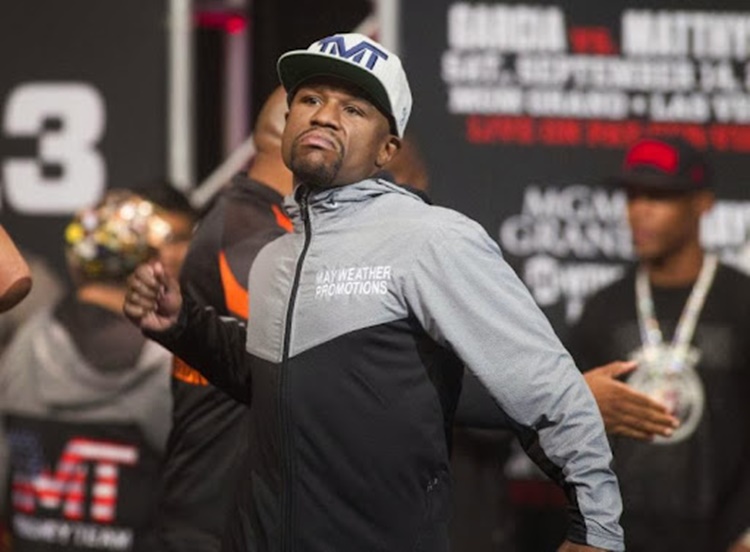 Not many know but Floyd grew up in a challenging family with some of his family members, including his mother, getting hooked to undesirable things. He also grew up thinking that his father likes his sister more because he has never brought him to a park or like what other fathers do.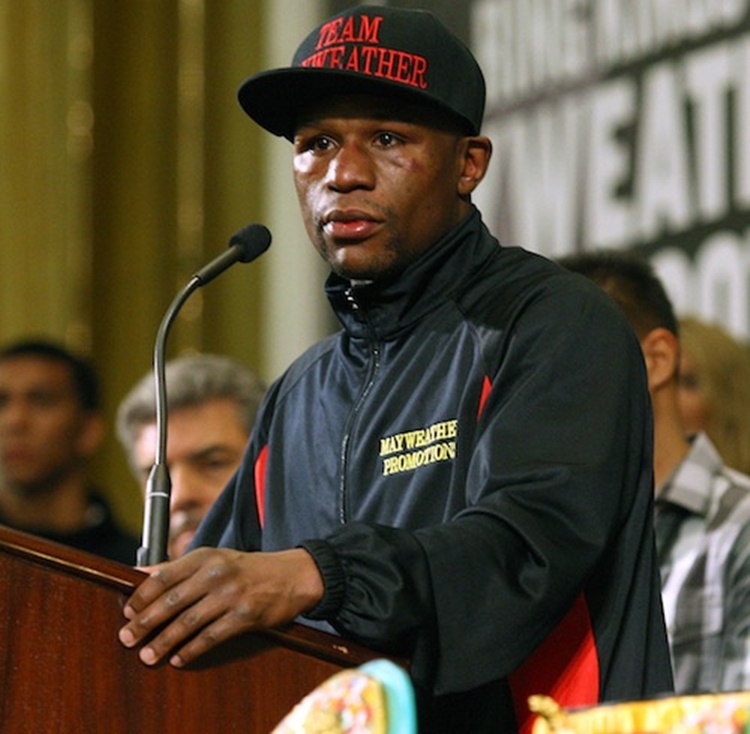 Instead of bringing his son to a park, Floyd Mayweather Sr. would usually bring his son to the gym to train boxing. He is taking pride in the boxer that his son became – a champion.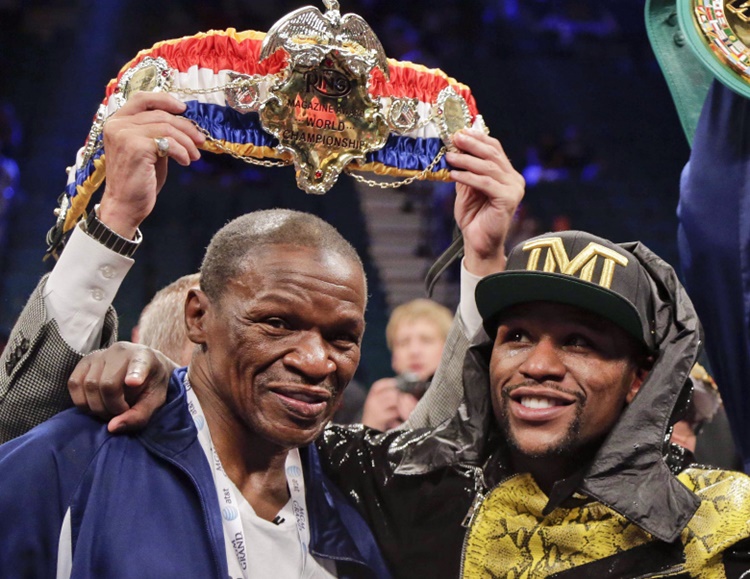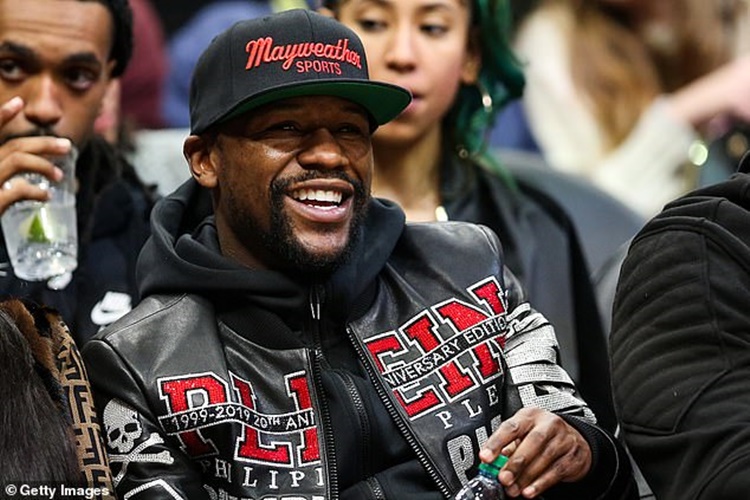 In the boxing field, Floyd Mayweather Jr. earned the nickname "Pretty Boy". It is because of his few scars from boxing matches. His success in the field continued.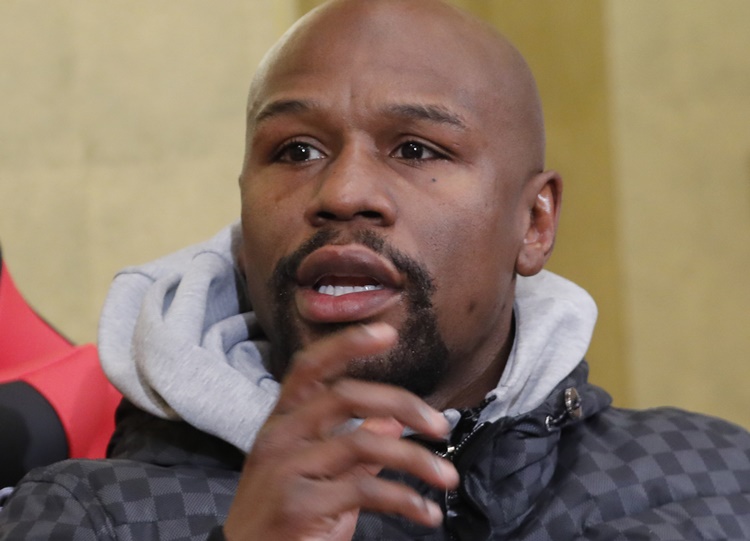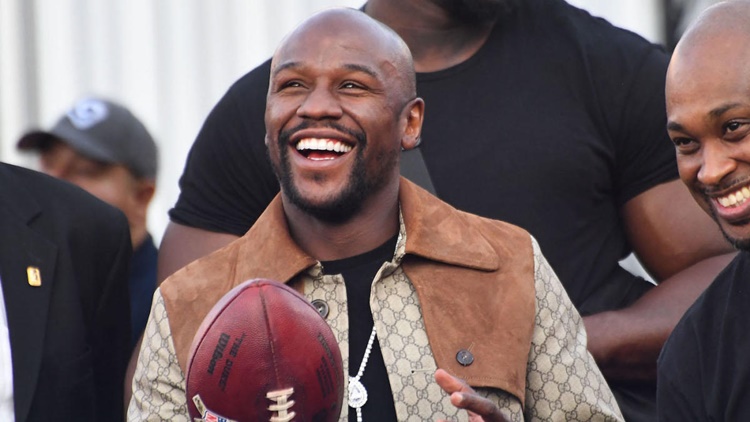 Floyd Mayweather's net worth is undeniably expected to sky-rise being the boxer of the decade in 2010. He won several matches and he got millions from each of those.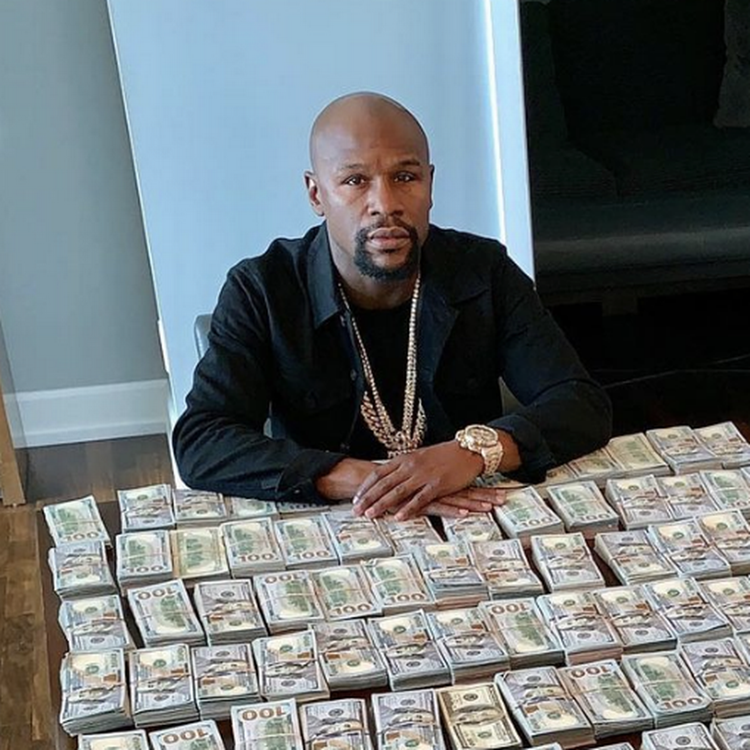 Based on an article on Celebrity Net Worth, considered as "the richest boxer of all time", Floyd Mayweather's net worth is $450 million. He is also one of those athletes who earned from his career over $1 billion in total.
You may also visit – Manny Pacquiao-Floyd Mayweather: Who Earned More After the Fight?
Share on Facebook