Floyd Mayweather's Net Worth – Why He's "The Richest Boxer of All Time"
---
---
FLOYD MAYWEATHER'S NET WORTH – American boxing champion Floyd Mayweather Jr. is tagged as "The Richest Boxer of All Time" and here's why.
One of the biggest names in the boxing world is Floyd Mayweather Jr. In 2010, he was named the "Fighter of the Decade" and it is just one of his many recognition in the field.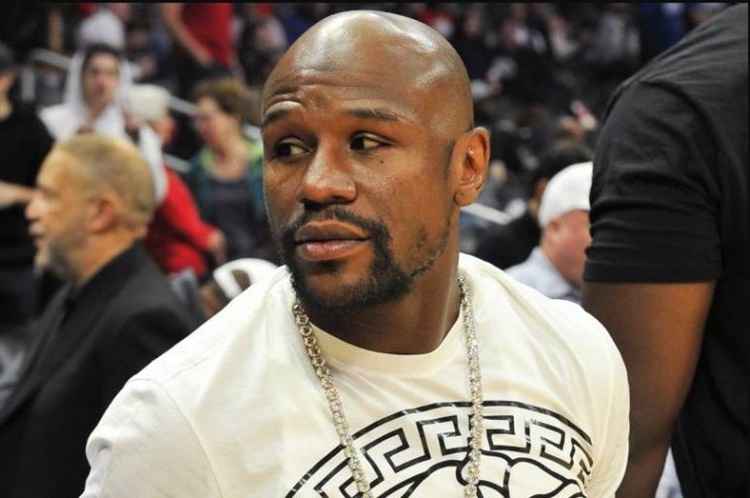 Born on February 24, 1977 in Grand Rapids, Michigan, the complete name of the boxing champion is Floyd Joy Mayweather Jr. He was born to a family of boxers – his father, Floyd Mayweather Sr., and his uncles, Jeff Mayweather and the late Roger Mayweather, were all boxers.
---
---
Share on Facebook