Zuck Bucks: Will Facebook Include It as Digital Money on Social Media?
ZUCK BUCKS – Meta, the parent company of Facebook which is one of the biggest social media platforms now, continues to explore innovations.
Technology has come a very long way and it reached the massive use of social media platforms across the globe. When it comes to social media giants, there are three (3) platforms whose name would surely ring the bell – Facebook, Twitter, and Instagram.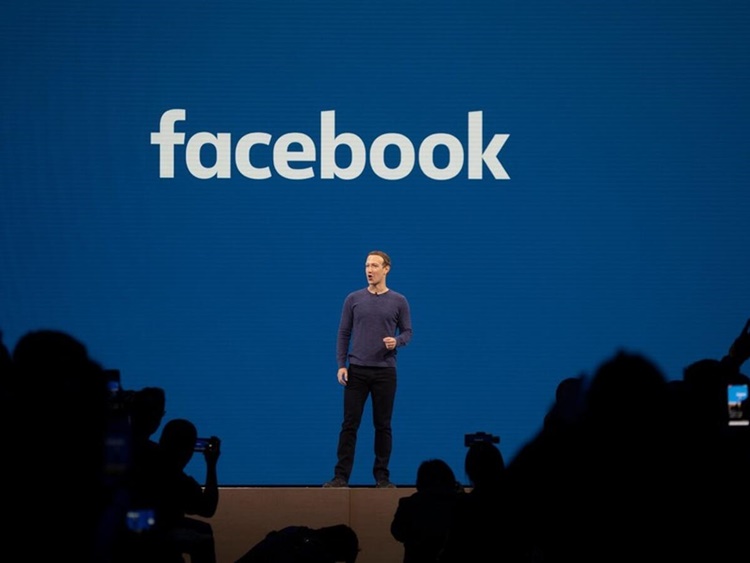 Facebook is the social media platform to first gain massive popularity on the international level. It was founded by Mark Zuckerberg, Chris Hughes, Andrew McCollum, Dustin Moskovitz, and Eduardo Saverin.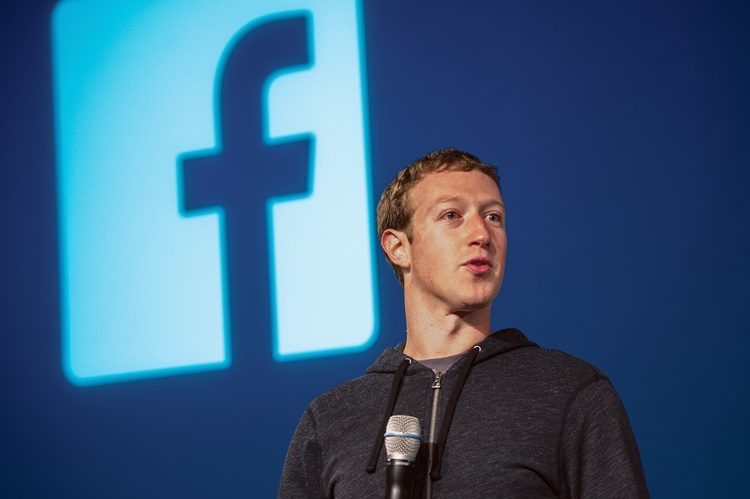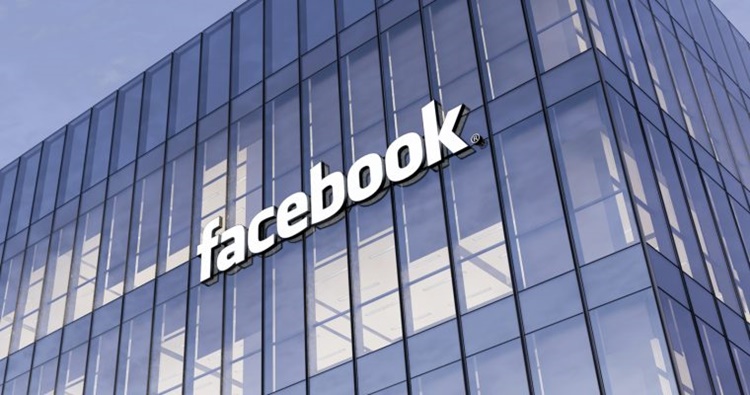 It is no secret to many people that Facebook was first launched in the dormitory where Zuckerberg and his co-founders were staying when they were in college. He really grew up as a tech boy after having connected all the computers at their house and those in his father's dental clinic when he was just in high school.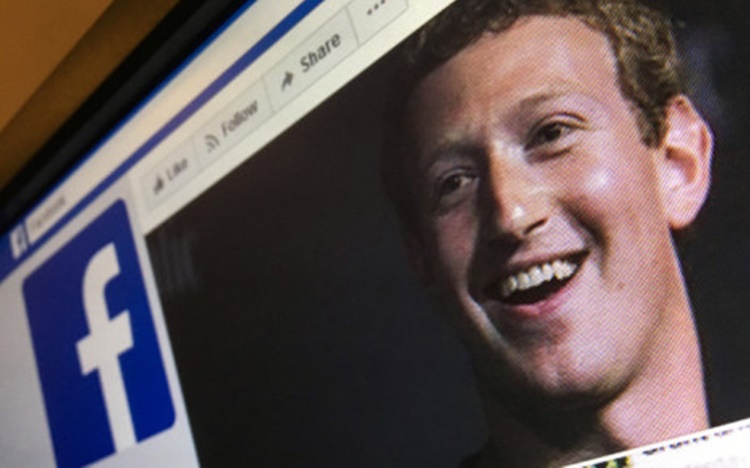 Facebook undeniably achieved massive heights – and along with its success is also the soaring net worth of Mark Zuckerberg. Meanwhile, he is also one of those who donate a huge portion of his wealth to charities.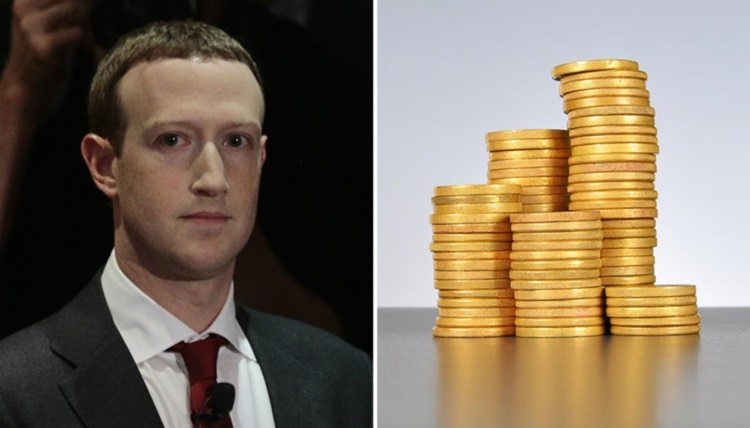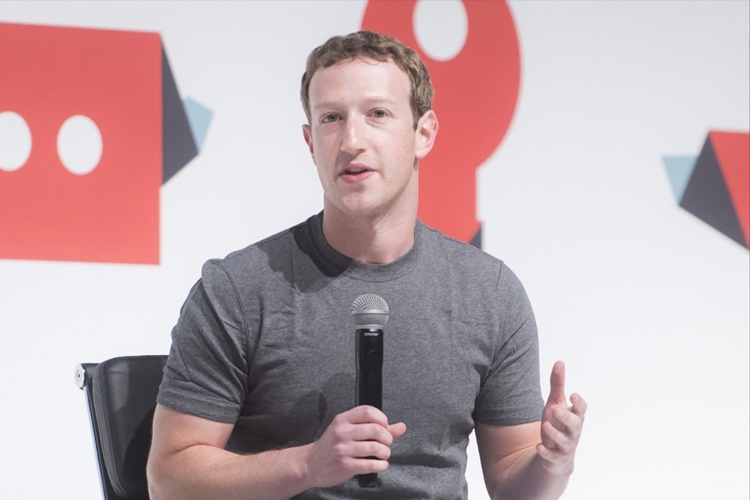 Facebook became a venue where people across miles can meet or catch up with each other's lives. It is also a platform where information sharing can be done. Entertainment is also present as you can upload funny videos or lighten the online world with inspiring ones.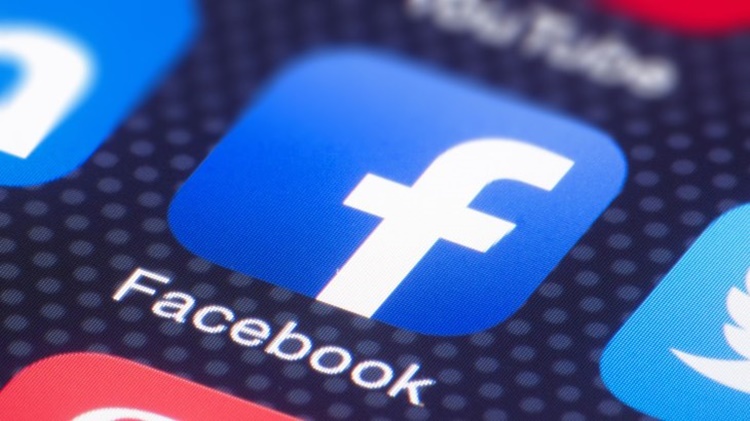 Aside from being a place for communication, entertainment, and information, many businesses also grew with the help of Facebook. You can advertise your products or services online through the said social media platform.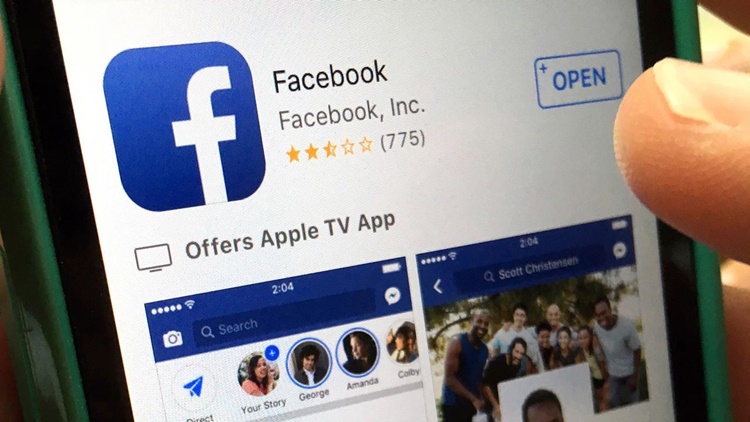 Recently, Facebook which is now under Meta affirmed that it is on the move for virtual money. However, based on a report on Financial Times, it has abandoned its initial pursuit to launch its own global cryptocurrency that was supposedly identified as "Libra" before it was renamed to "diem".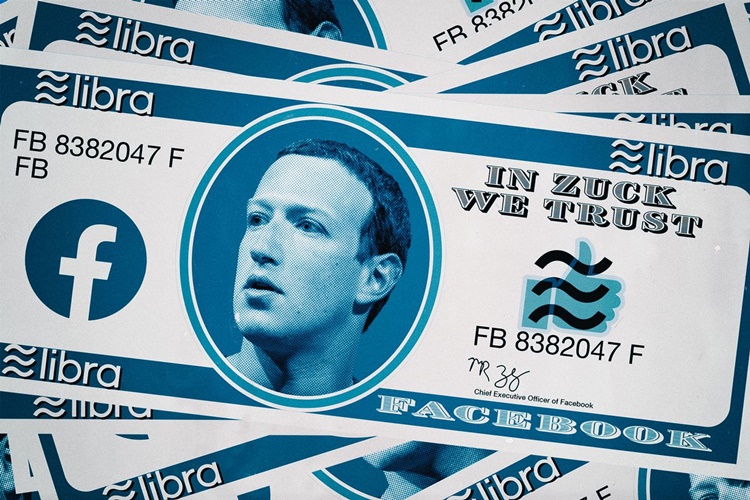 Meanwhile, there is a possibility of the so-called Zuck Bucks being pushed through. Based on the report, it is like digital tokens that can be used for online transactions like in video games. Creators and influencers can earn it through posts drawing online audiences.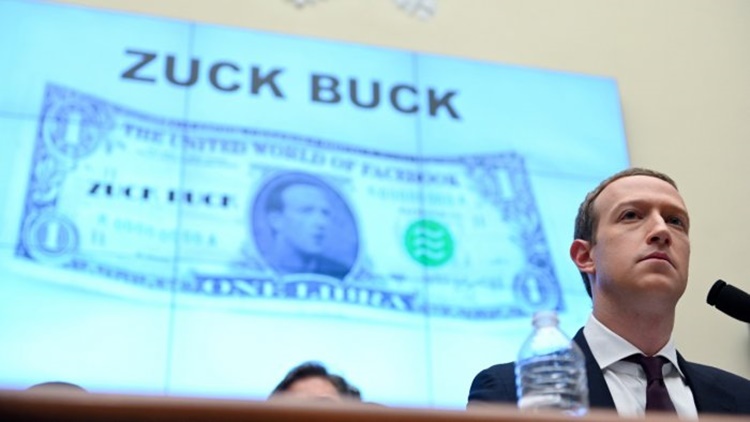 The spokesperson of Meta assures the public that the company "continuously considers new product innovations for people, businesses, and creators". More updates may be posted soon.
You may also visit – Mark Zuckerberg's Net Worth Drops by $29 Billion in just 1 Day
Share on Facebook