10 Classic Family Computer Games that will surely awaken the kid in you
---
---
CLASSIC FAMILY COMPUTER GAMES – Here is a list of 10 family computer games that most of us love to play regardless of age.
A lot of people are undeniably into playing computer games. To some, it is really their hobby that gives them the relaxing moment they need away from school duties and office works. To others, playing computer games serves as past time for them.
There are a lot of computer games that you can choose from – but there are these classic family computer games that seem to be timeless. Many people love playing them amid the emergence of new games.
Undeniably, these classic family computer games have already saved a spot in people's hearts. Here are 10 of them that never fail to awaken the kid in anyone:
1. Super Mario Bros.
This is the classic computer game that has hooked the most people and is also the most popular. Mario, the Italian plumber, is many people's favorite as he is out to save his queen and surpass all the challenges and get all the coins he meets along the way to every flag.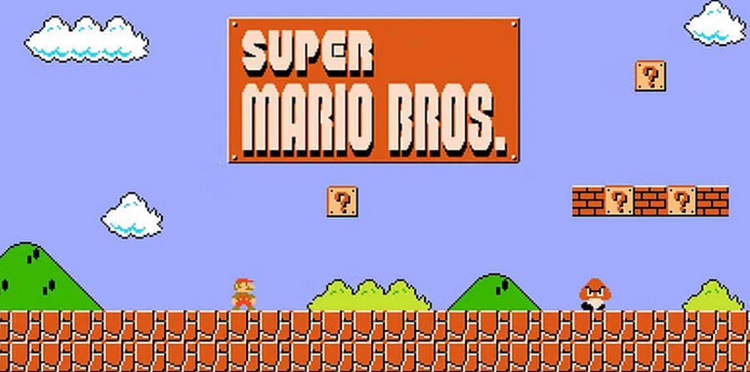 ---
---
Share on Facebook