10 Classic Family Computer Games that will surely awaken the kid in you
CLASSIC FAMILY COMPUTER GAMES – Here is a list of 10 family computer games that most of us love to play regardless of age.
A lot of people are undeniably into playing computer games. To some, it is really their hobby that gives them the relaxing moment they need away from school duties and office works. To others, playing computer games serves as past time for them.
There are a lot of computer games that you can choose from – but there are these classic family computer games that seem to be timeless. Many people love playing them amid the emergence of new games.
Undeniably, these classic family computer games have already saved a spot in people's hearts. Here are 10 of them that never fail to awaken the kid in anyone:
1. Super Mario Bros.
This is the classic computer game that has hooked the most people and is also the most popular. Mario, the Italian plumber, is many people's favorite as he is out to save his queen and surpass all the challenges and get all the coins he meets along the way to every flag.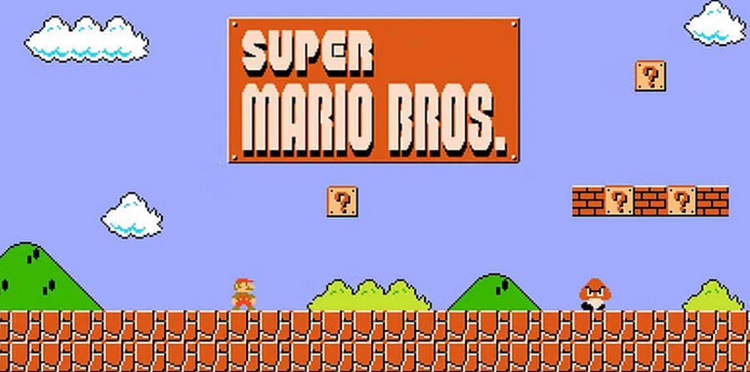 2. Pac-Man
The goal in playing Pac-Man is to eat all the pellets without getting caught by the ghosts – Blinky (red), Inky (cyan), Pinky (pink), and Clyde (orange).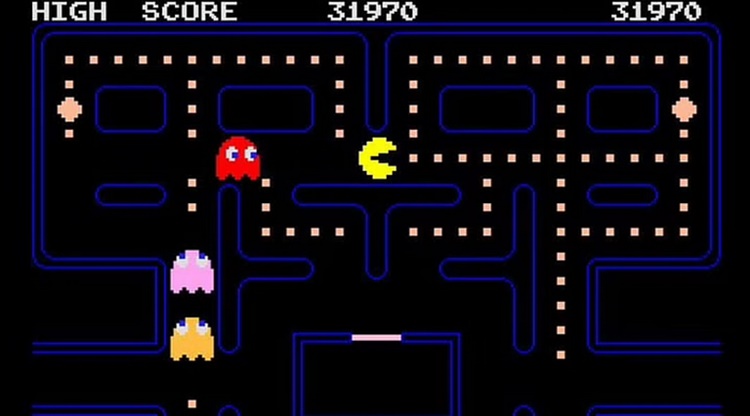 3. Contra
One of the most popular shooting games is Contra. It is a multiplayer game featuring two (2) control commandos Lance Bean and Bill Rizer who are out to save humanity from the red falcon.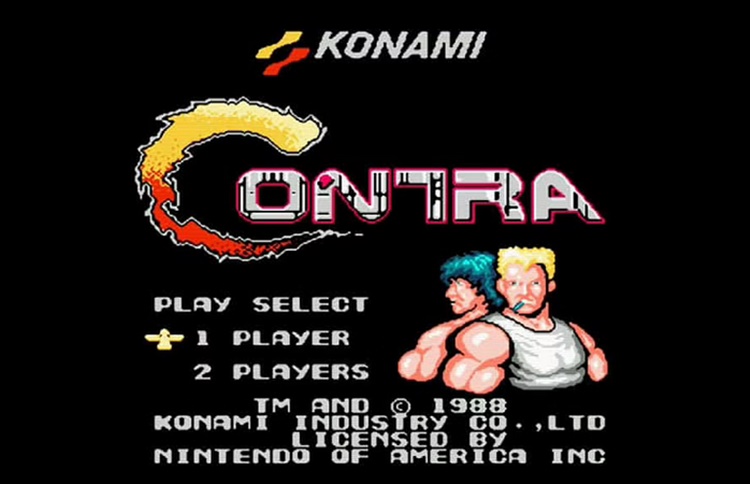 4. Circus Charlie
Who loves to see tricks at the circus? This game will really test how well you can help Charlie survive all the challenges.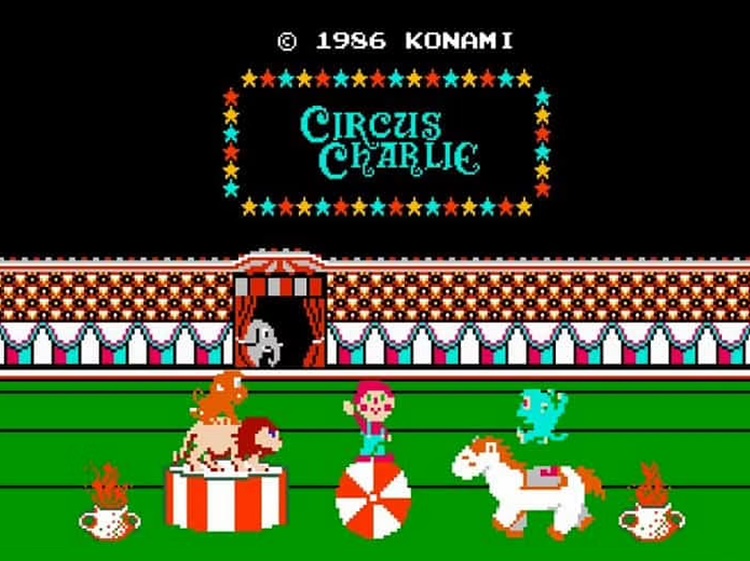 5. Galaga
Also one of the 10 classic Filipino computer games that hooked a lot of people is Galaga, a fixed-shooter game wherein a player controls a battle spaceship and shoots at an enemy.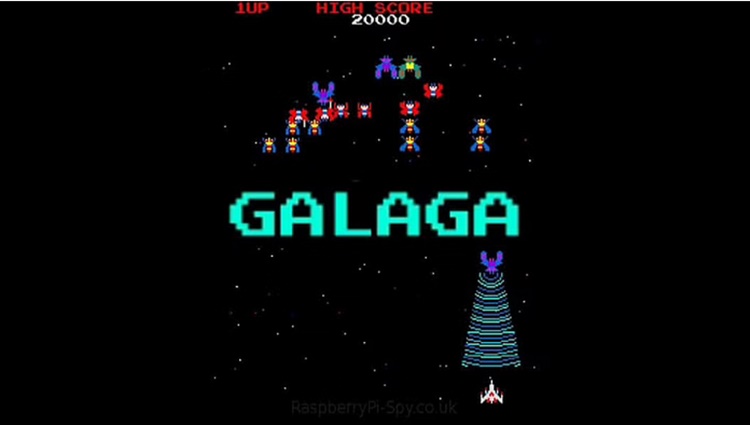 6. Donkey Kong
Many people are familiar with the gorilla Donkey Kong. It is in this game that Mario rose to popularity as he evades the barrels thrown by the gorilla while climbing the ladder.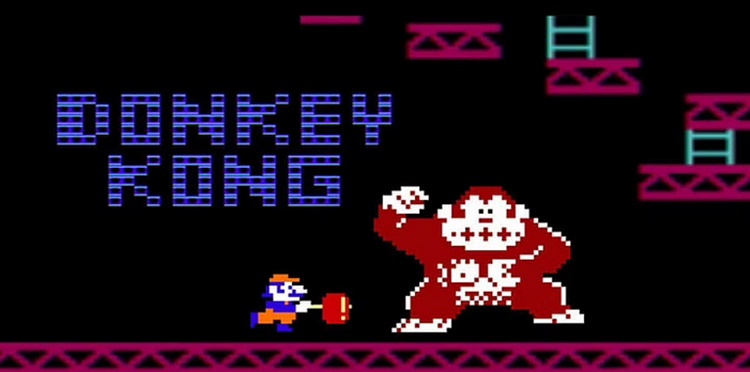 7. Dig Dug
Have you played Dig Dug? It is a cute game that was first released in 1982. The goal is to collect all the pellets while avoiding the enemy ghosts.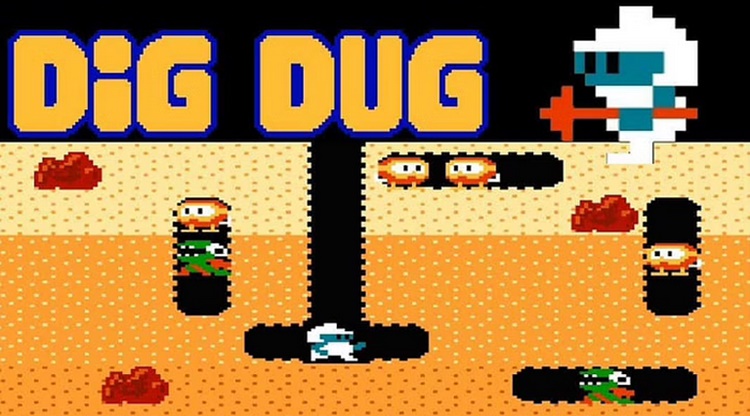 8. Ice Climbers
Another favorite game of many people is the Ice Climbers. The players are up to help Popo and Nana climb the ice blocks without falling.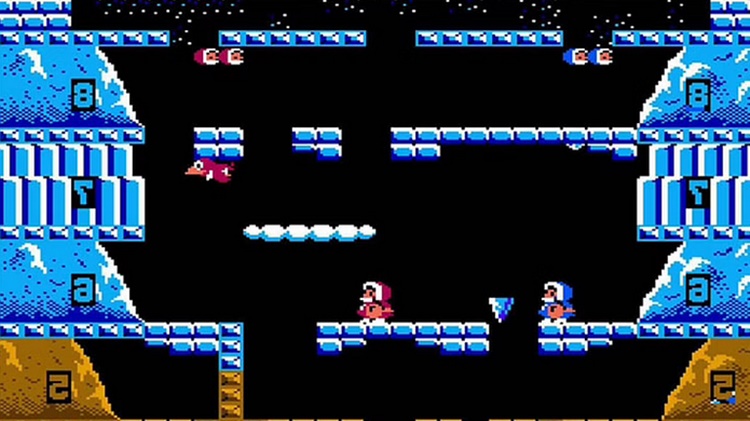 9. Double Dragon
How about the Double Dragon game that features brothers Billy and Jimmy Lee? Based on the article, they are martial artists who fight their enemies that come to them.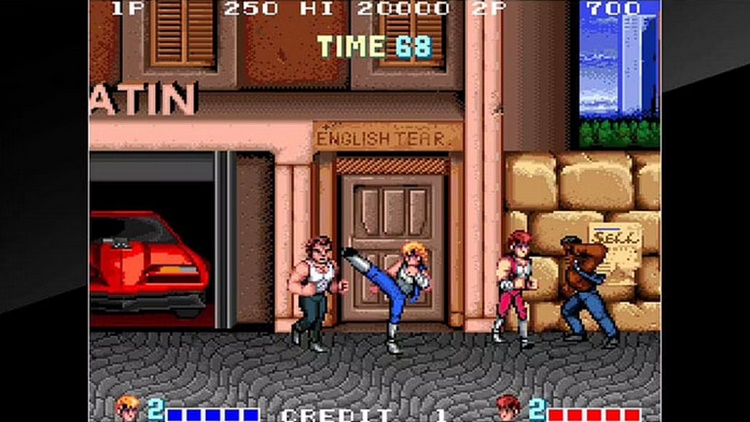 10. Frogger
Frogger is also one of the classic games that hooked a lot of people. It might sound weird as this game wherein you control a frog is enjoyable.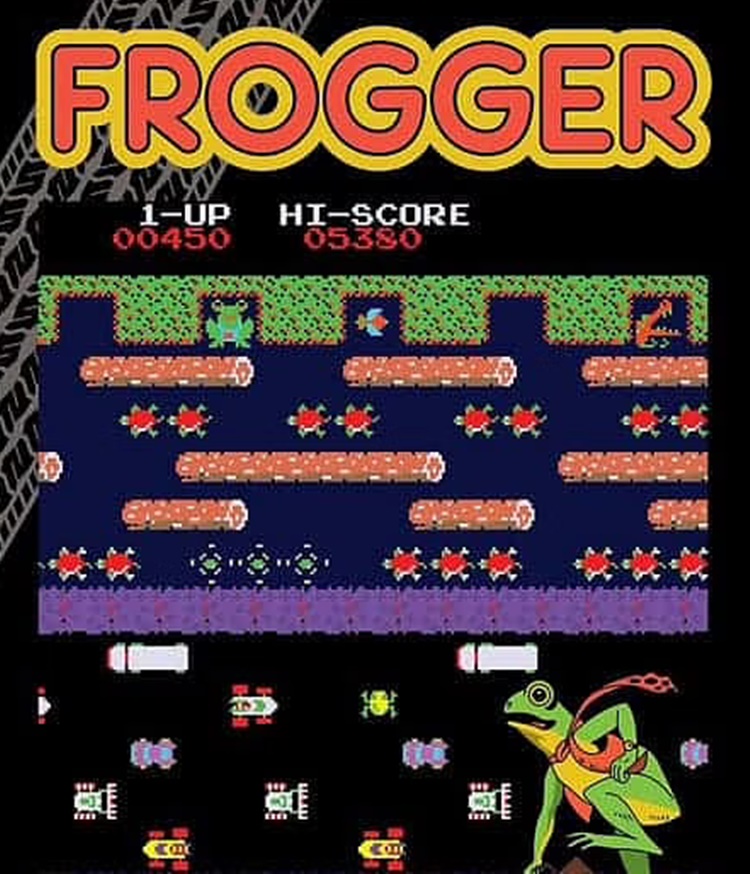 You may also visit – 10 Highest-Paying Jobs in the Philippines 2022
Share on Facebook