Mariah Carey's Earnings from the Song "All I Want for Christmas" Hit this Amount
MARIAH CAREY'S EARNINGS – One of the best-selling Christmas singles in history is Mariah Carey's "All I Want for Christmas".
The Christmas season is the most-awaited time of the year of many people. Love is in the air as the birth of Jesus the Saviour is being celebrated. Family and friends bond over food and gift-givings to make each other feel extra loved.
It is during this season that special songs, Christmas songs, play and bring a different feeling to the atmosphere. Are you one of those who love listening to Christmas songs?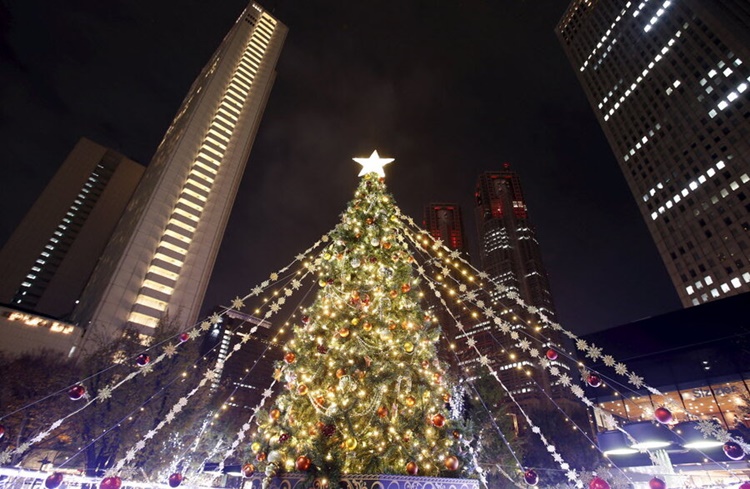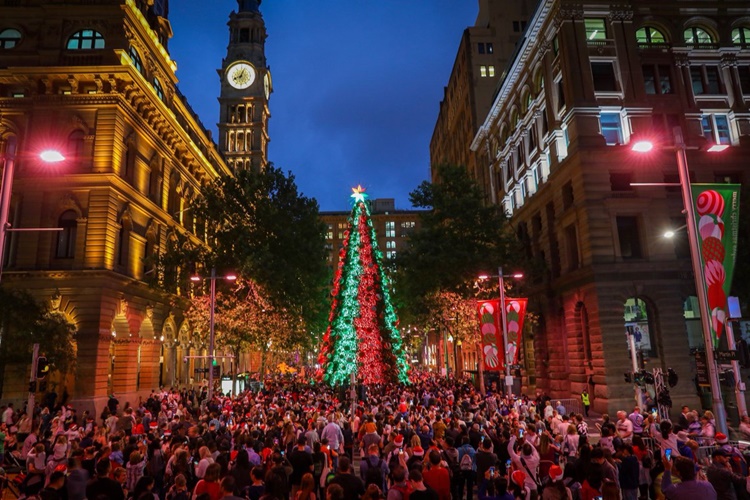 When it comes to Christmas songs, one of the most popular is "All I Want for Christmas" by American singer-songwriter Mariah Carey. It was part of her Christmas album but the said song became one of the most profitable and best-selling Christmas singles.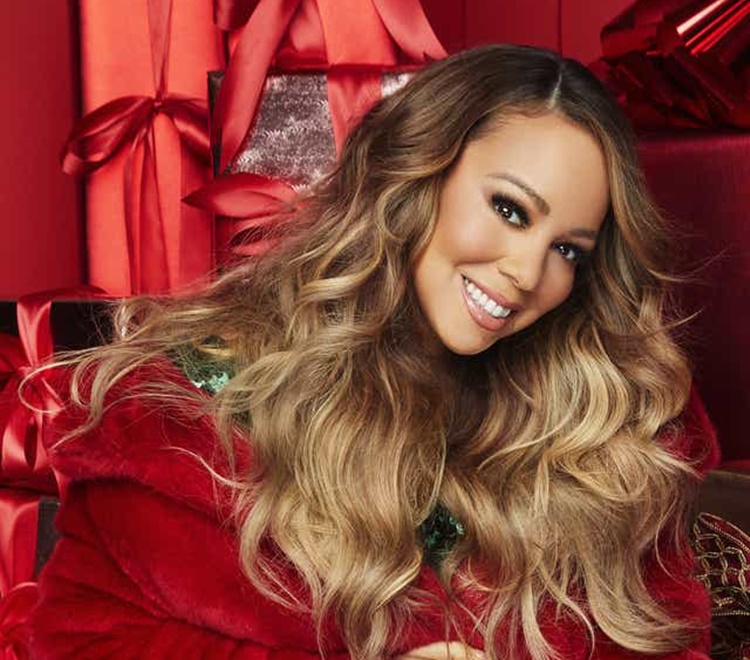 Based on an article on Celebrity Net Worth, the global sales of the song "All I Want for Christmas" has reached 16 million. Producer Walter Afanasieff and Mariah Carey's earnings every year are estimated to hit $600,000.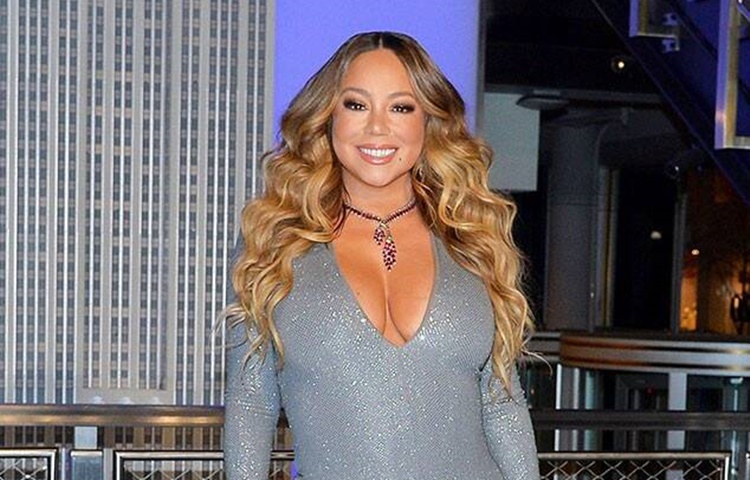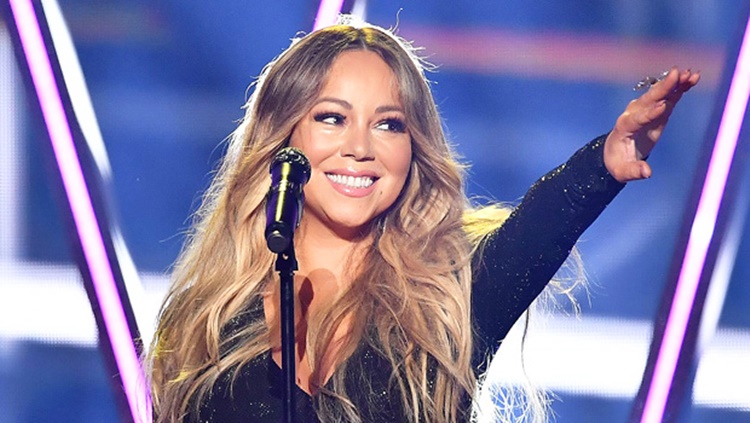 Mariah Carey's earnings from the song are part of the over $60 million it made in gross to date. It is featured in several hit movies and the song is also a hit in streaming services across the globe.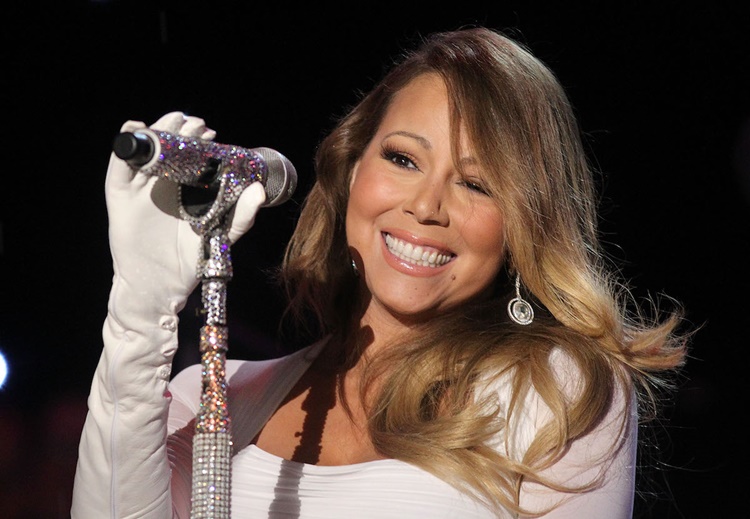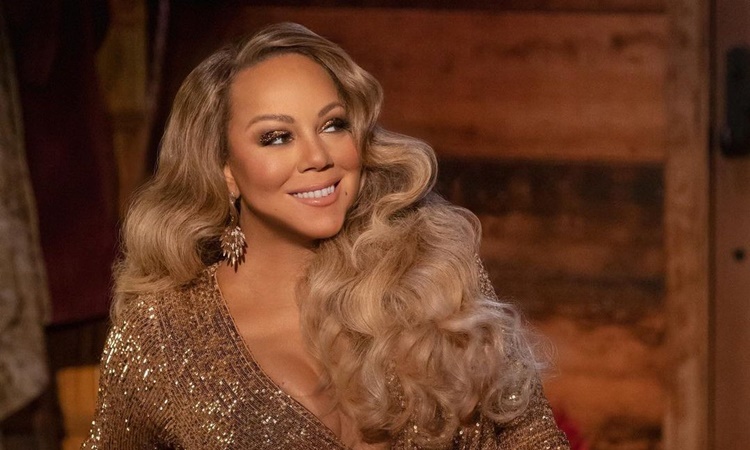 Born on March 27, 1970 in Huntington, New York, Mariah Carey is of Afro-Venezuelan, African-American, and Irish descent. Her mother is a vocal coach who had experience as an opera singer. When she was three (3) years old, her parents separated.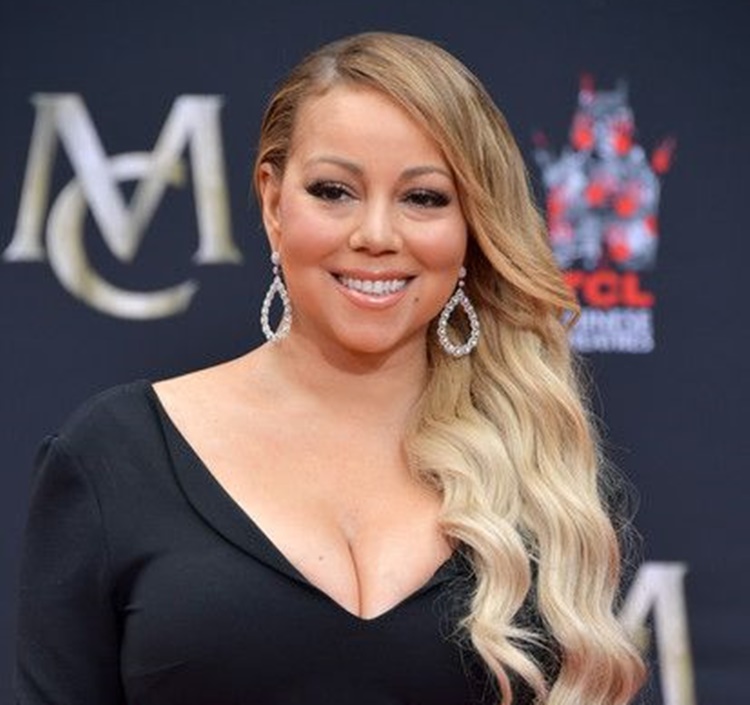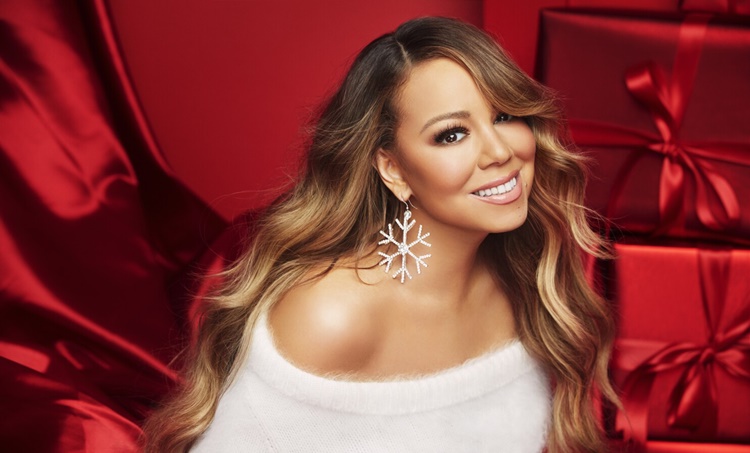 Mariah grew up with an interest in arts and music. She also loves to write poems and songs at an early age. With regards to the song "All I Want for Christmas", based on the article, it only took 15 minutes to write.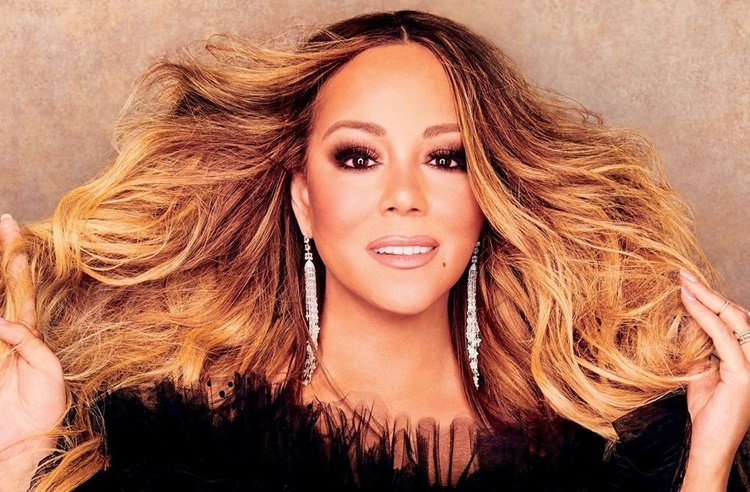 You may also visit – How Sean Quinn, the Former Richest Man in Ireland, Got Bankrupt
Share on Facebook