Tennis Player Couple Makes $70 Million in a Year By Selling Superfood Powders
TENNIS PLAYER COUPLE – Former tennis players Michael Kuech and Kristel de Groot make $70 Million in a year by selling superfood powders.
Cancer is one of the serious health conditions that most people are afraid of. It comes in different types and can target different parts of the body until it drags to the worst situation.
The diagnosis plays a big part. The earlier the cancer is detected, the higher can be the chance for treatment and the recovery of the patient. Treatments may also come in different ways and each may have a case-to-case effects on a patient.
One of the people who won a battle against cancer is Michael Kuech, a German tennis player. Based on a story featured on Forbes, it was in 2013 and he was 24 years old then when Michael was diagnosed with cancer.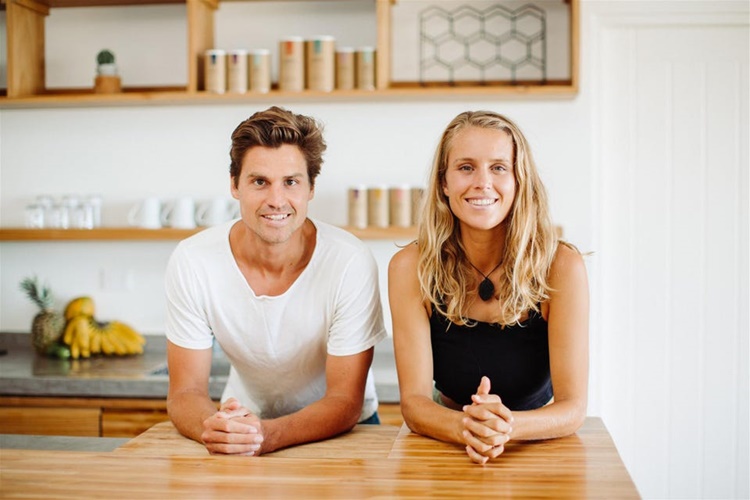 For his treatment, Michael underwent surgery and chemotherapy. His girlfriend who was also a tennis player, Kristel de Groot, is one of his backbones in the fight against the deadly disease.
Indeed, the former tennis player couple sorted out everything they can do to fight Michael's cancer. The pursuit even led to Kristel discovering the powders that he believed helped in his recovery.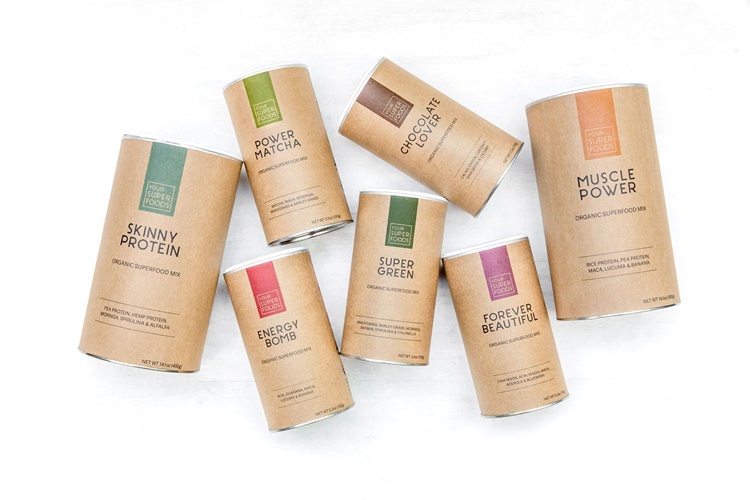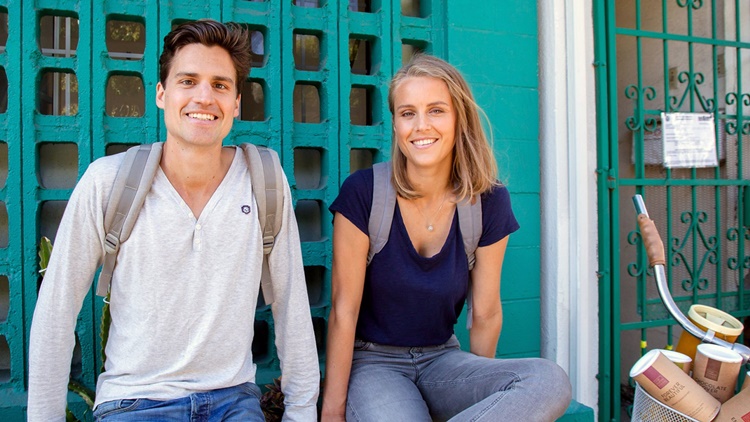 Based on the article, Kristel de Groot prepared a mix of the powders of barley grass, spirulina, chia seeds, wheatgrass, and other healthy ingredients. It became part of Michael's diet as he battled against cancer.
According to him, when he started eating those superfood powders, he felt "so much better". He won the battle against cancer.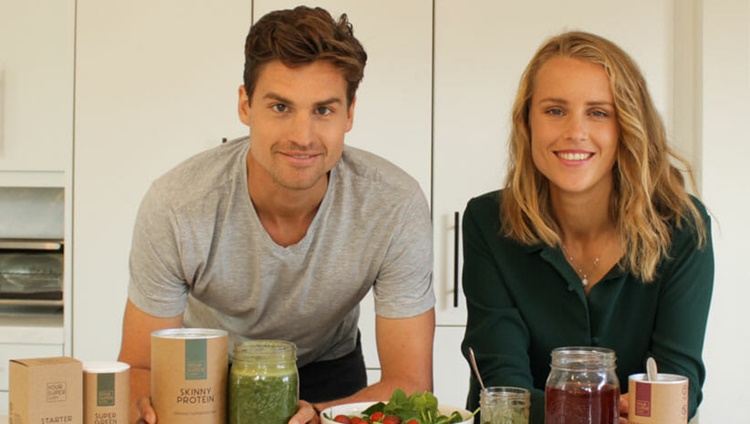 Based on the article, after Michael Kuech was declared cancer-free, the tennis player couple decided to bring their discovery to the next level. They focused on producing superfood powders until they launched Your Super in 2014.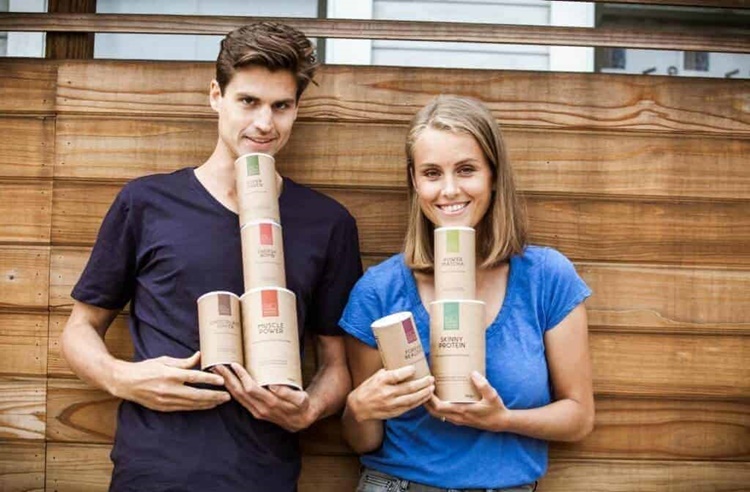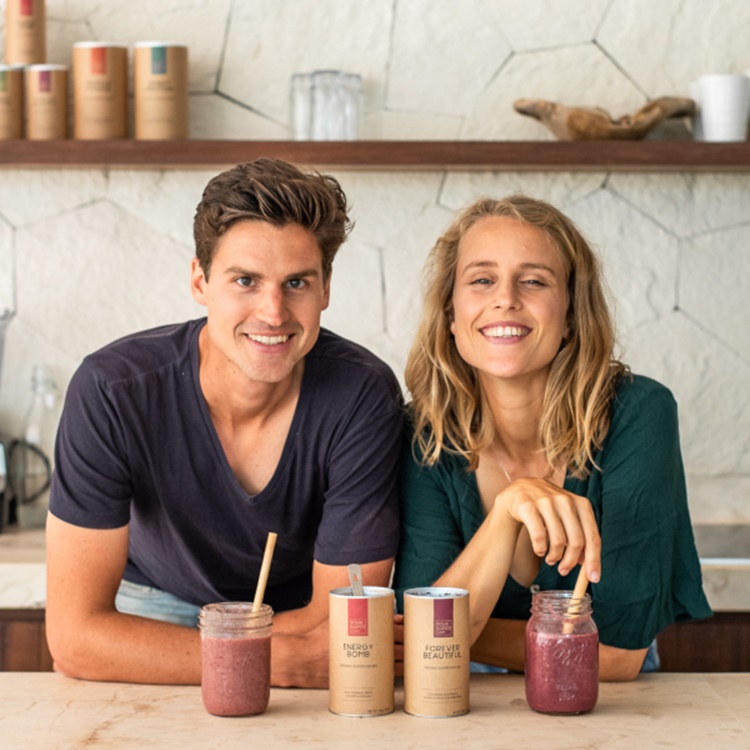 The superfood powders of the couple hooked attention and a lot of people purchased from them. It kept on growing and they even reached the point of shipping the superfood powders.
According to the article, the former tennis player couple made $70 million in a year by selling superfood powders. Their superfood powders now come in different flavors like acai, banana, maca, and guarana.
You may also visit – Price of Spaceflight Ticket Climbs To This Amount After Branson's Success
Share on Facebook