JK Rowling's Net Worth: How Rich Is the "Harry Potter" Author
JK ROWLING'S NET WORTH – Are you one of the avid fans of Harry Potter and you're wondering how much did JK Rowling make from it?
Successful people are not only in show business and sports. Some of them are in the writing field just like JK Rowling, the woman behind the hit Harry Potter series.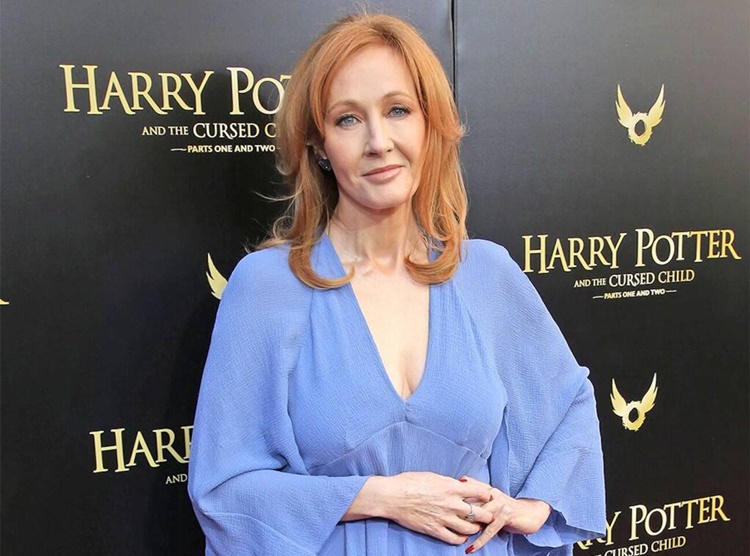 Undeniably, of all the books she has ever written, JK Rowling is most popular for her series about the wizard kid Harry Potter. Her novels were followed by hit films.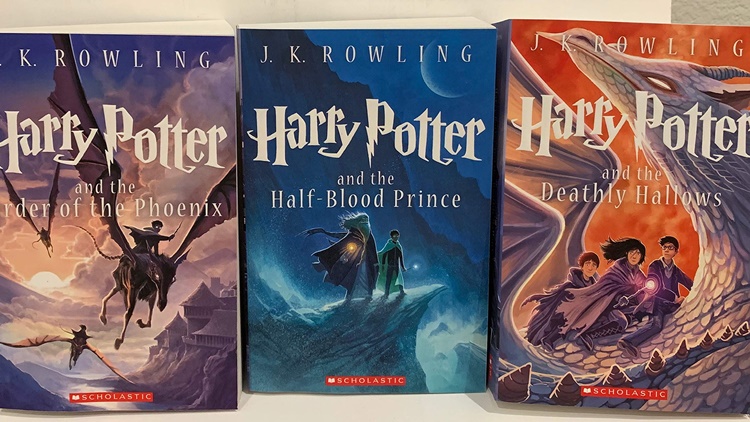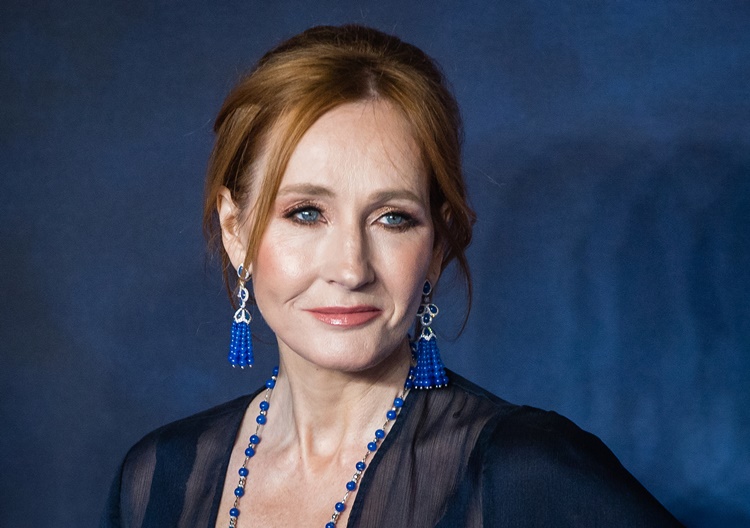 Born on July 31, 1965 in Yate, Gloucestershire, England, JK Rowling grew up with deep love for writing. She is into writing short fiction stories when she was a kid and she would read them to her sister, Dianne.
However, it was not a happy childhood for JK. She has a strained relationship with her father and she grew up witnessing her mother battling multiple sclerosis.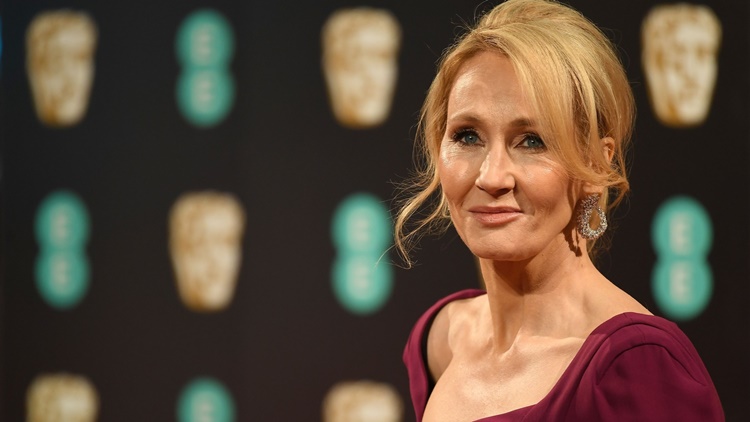 JK Rowling studied French and Classics at the University of Exeter. After she graduated, she moved to Porto, Portugal and became an English teacher. She has also worked as Amnesty International secretary and researcher in 1990.
In 1990, JK Rowling was starting coming up with ideas then about the wizard boy she wants to write. It was in 1995 when she finished her first novel – the "Harry Potter and the Philosopher's Stone".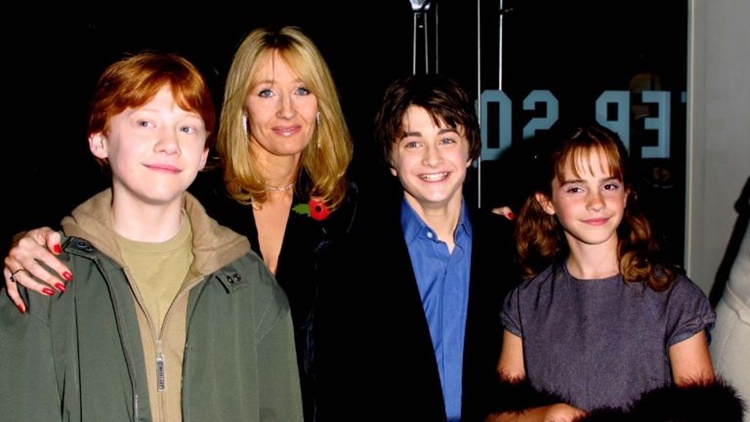 The first novel about Harry Potter marked the start of the success of JK Rowling. It continued and became a series of hit books. Films were made about it as well.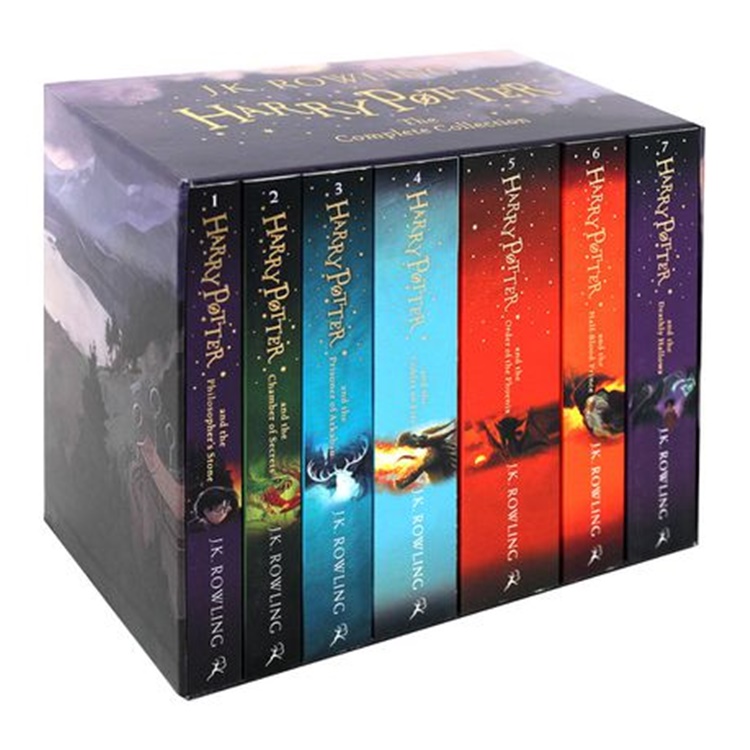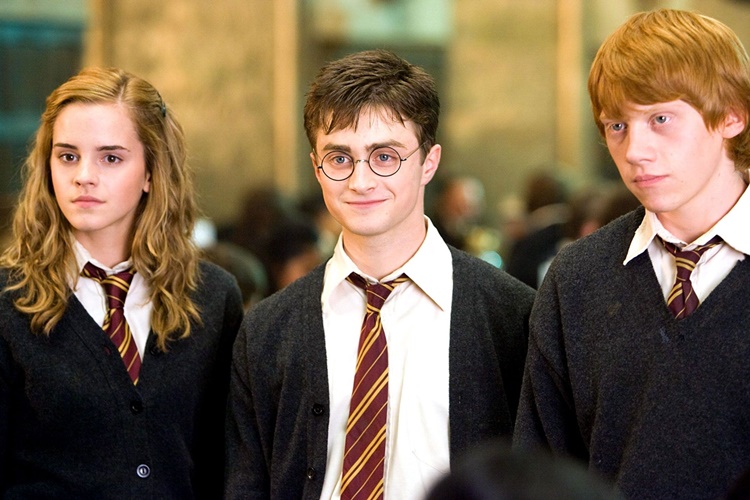 With the massive success of Harry Potter, many people are surely wondering about JK Rowling's net worth. She could have made millions from her success.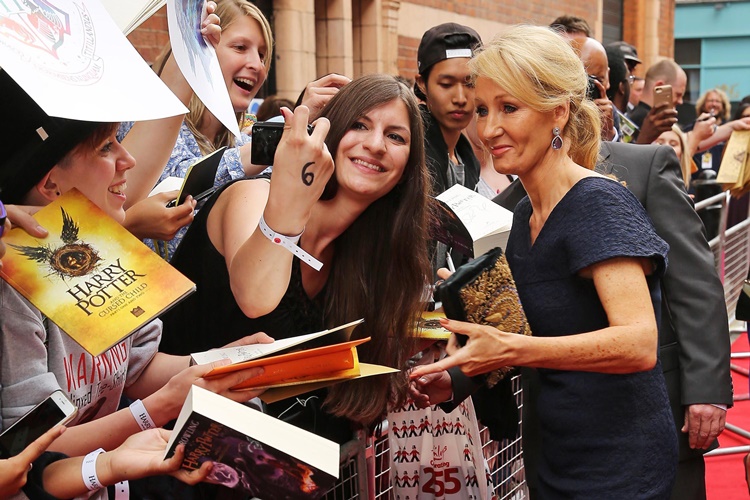 Based on an article on Celebrity Net Worth, JK Rowling's net worth has reached $1 billion. She has donated at least $150 million to charities. She earned hundreds of millions in a year.
You may also visit – Mariah Carey's Net Worth – How Rich Is the 2nd Best-Selling Female Artist
Share on Facebook