Steve Jobs Offered this Huge Amount for Tim Cook To Join Apple?
---
---
STEVE JOBS – The founder of Apple was personally the one who recruited Tim Cook, its current Chief Executive Officer (CEO), to join the company.
When it comes to technology companies, one of the biggest is Apple. Currently, it is the most valuable company but it is no secret to the public that it also surpassed a lot of challenges and losses before it reached its status now.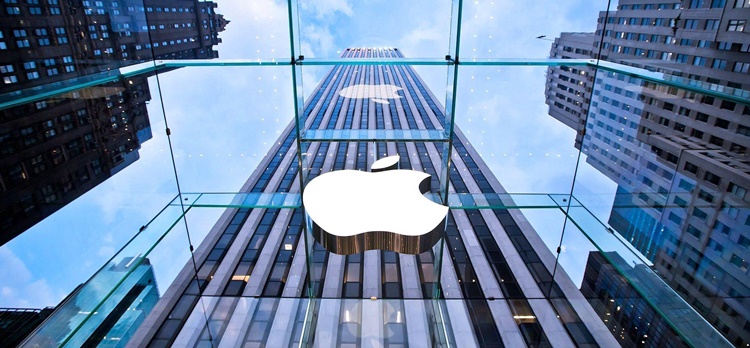 ---
---
Share on Facebook