Steve Jobs Offered this Huge Amount for Tim Cook To Join Apple?
STEVE JOBS – The founder of Apple was personally the one who recruited Tim Cook, its current Chief Executive Officer (CEO), to join the company.
When it comes to technology companies, one of the biggest is Apple. Currently, it is the most valuable company but it is no secret to the public that it also surpassed a lot of challenges and losses before it reached its status now.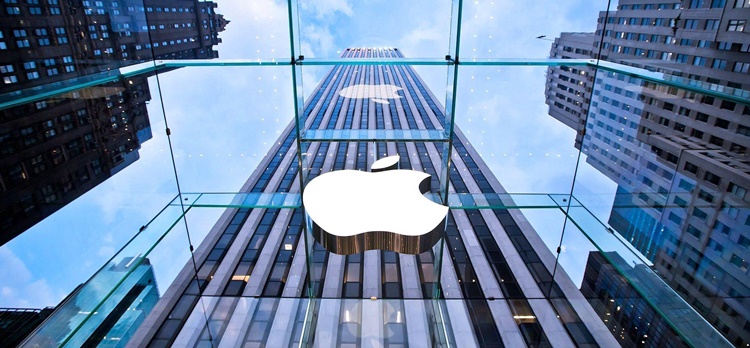 Steve Jobs, Steve Wozniak, and Ronald Wayne founded Apple in April 1976. The technology company focused on consumer electronics, online software, and computer services. It is now the largest information technology company across the globe.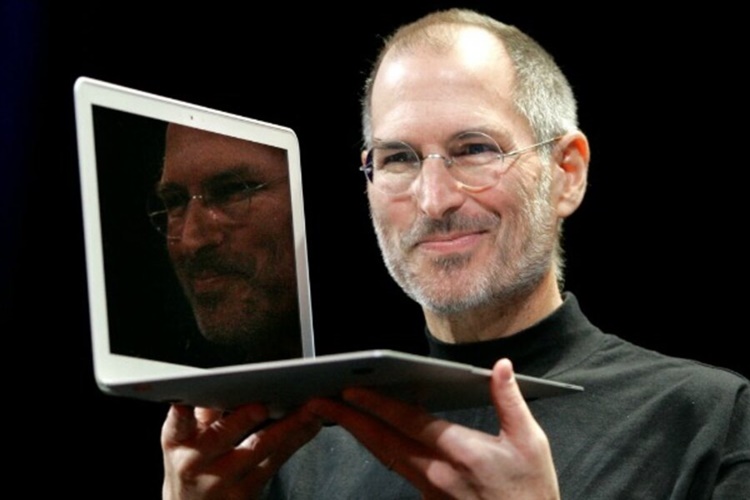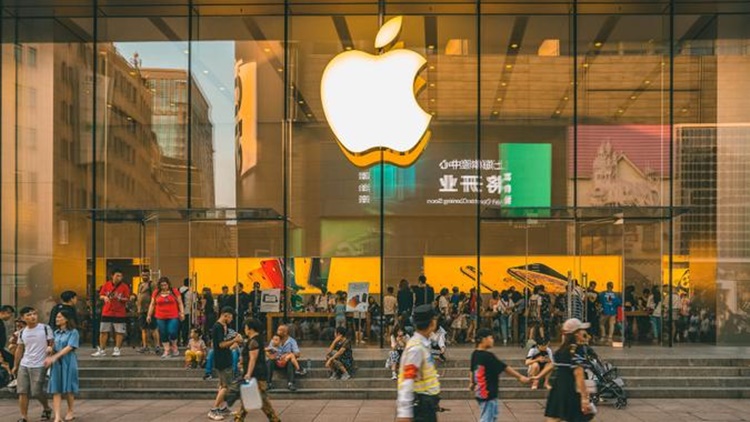 In the 1990s, Apple was having a hard time. Its annual revenue dropped by almost 50%. The technology was only a few steps away from bankruptcy. Steve Jobs decided to get Tim Cook into his company.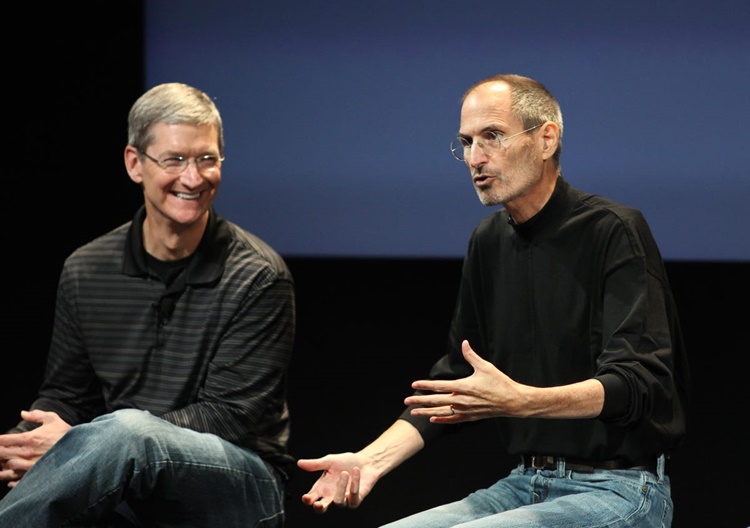 Then, Tim Cook was just hired as Vice President for Corporate Materials at Compaq. The company was at the peak of its success then. The people around Tim were on the opposite side of his decision to leave the blue-chip tech powerhouse.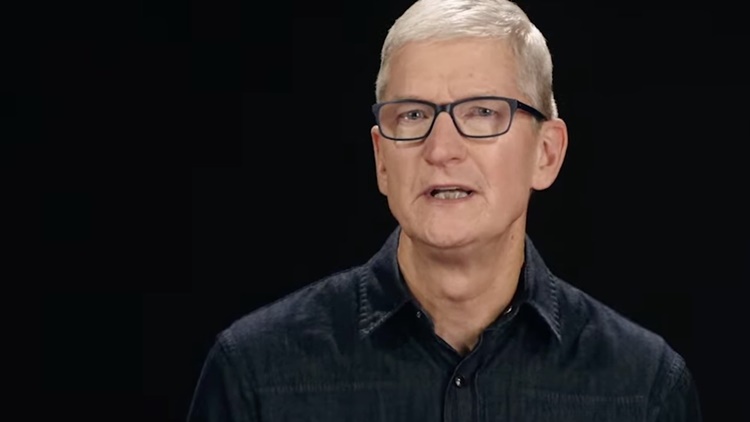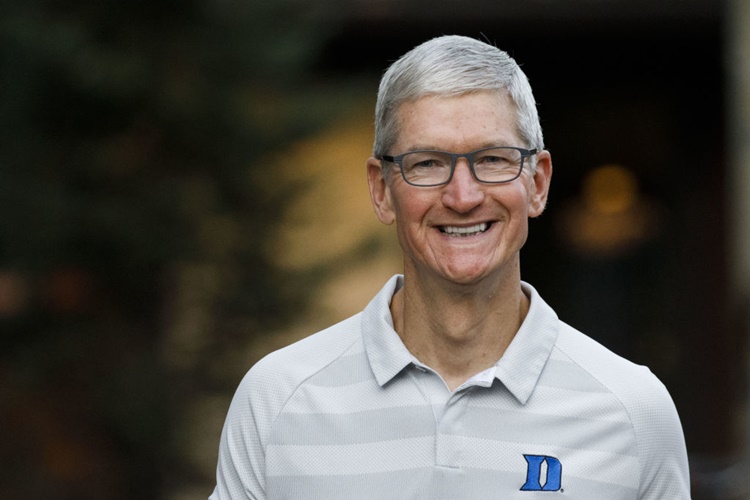 As for Tim Cook, the offer from Steve Jobs to join him in Apple is a once-in-a-lifetime opportunity. He accepted the offer in 1998 and became the technology company's Vice President for Worldwide Operations.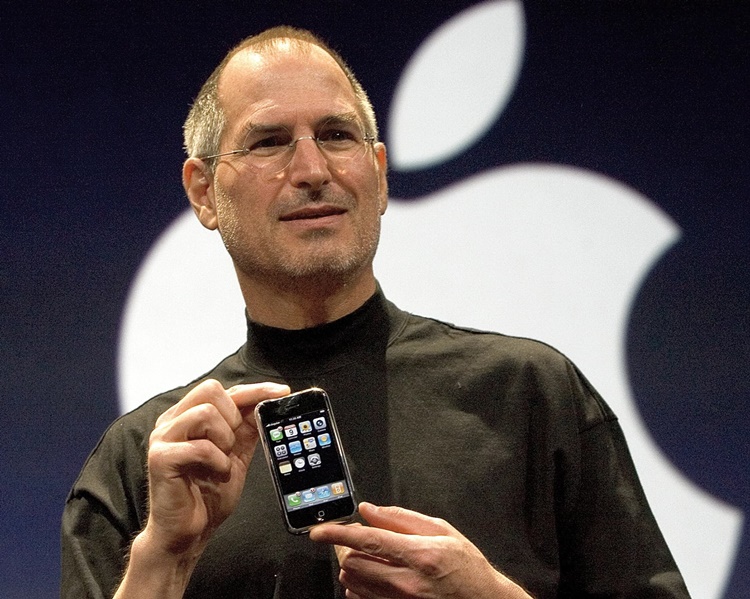 Based on an article on Celebrity Net Worth, upon accepting the offer of Steve Jobs to join him in Apple, Tim Cook was given $500,000.00 as a signing bonus. With regards to his base salary, it was at $400,000.00.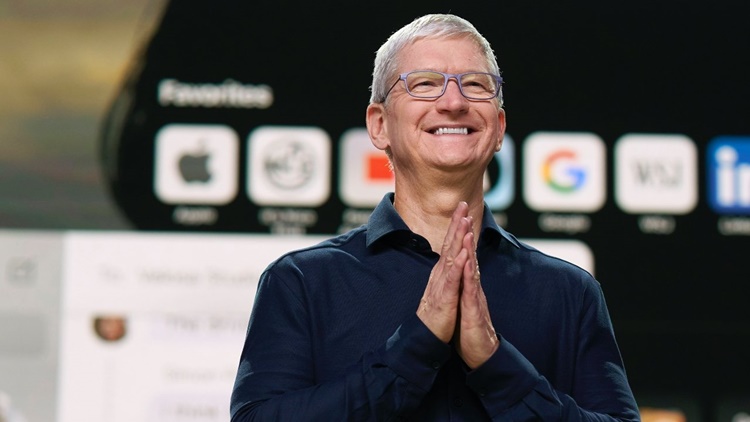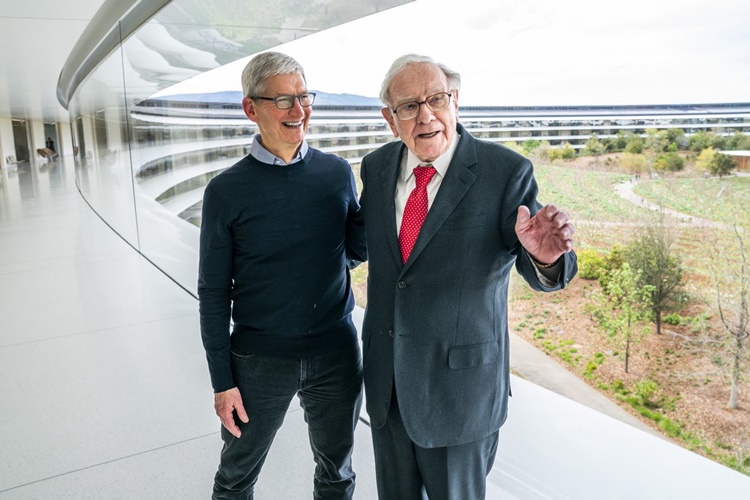 Despite the opposition to his decision to leave Compaq and join Apple, Tim Cook was visibly able to show that his decision was right. As the Chief Executive Officer (CEO) of the technology company now, he brought Apple to far greater heights and he also got a lot financially from the company.
You may visit – Tim Cook's Net Worth: How Rich Is the CEO of Apple
Share on Facebook