Tom Hanks' Net Worth: How Rich the Box Office Money-Making Star Is
TOM HANKS' NET WORTH – Here are some details about box office money-making star Tom Hanks including how rich he truly is.
When it comes to box office gross, the name of Tom Hanks will surely not leave from the lead. He is the number one and the most consistent box office money-making is across the globe.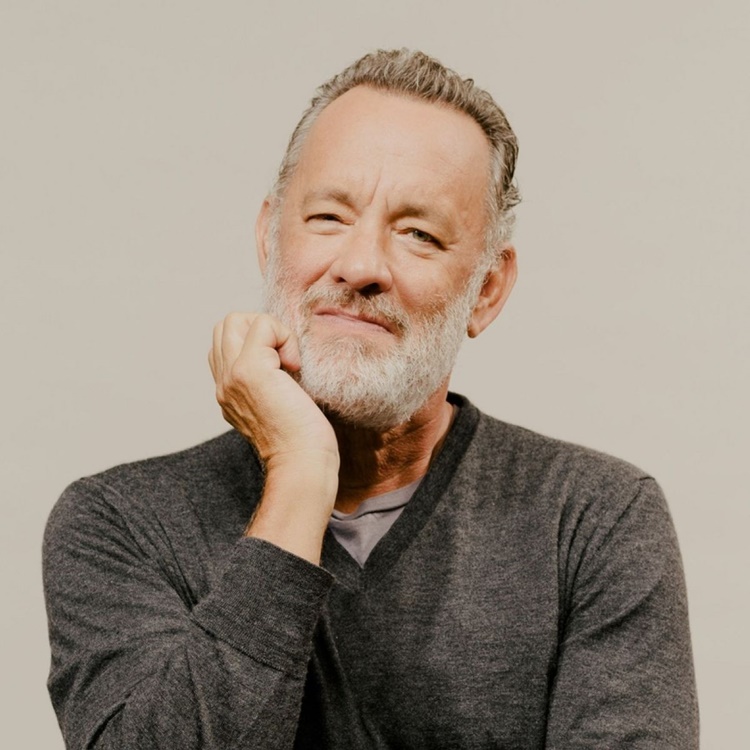 Born on July 9, 1956, in Concord, California, the complete name of the actor is Thomas Jeffrey Hanks. He was born to an itinerant cook, Amos Mefford Hanks, and a hospital worker, Janet Marylyn. His father has English ancestry while his mother has Portuguese descent. They have four (4) children.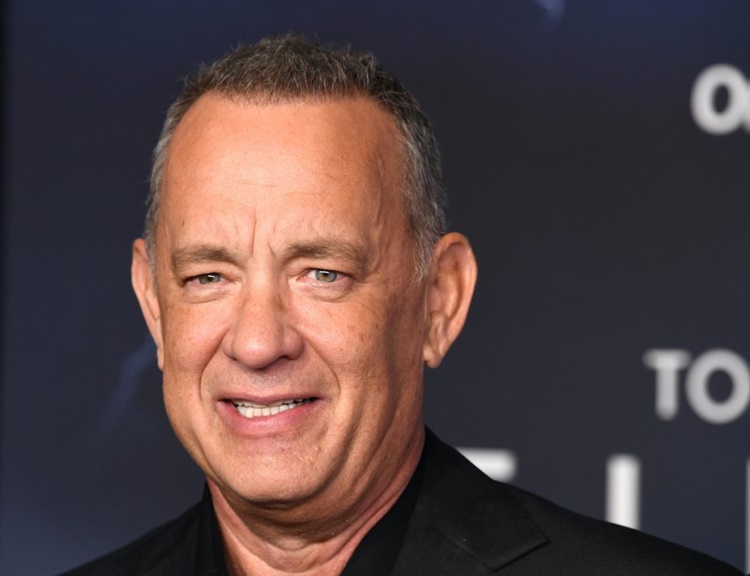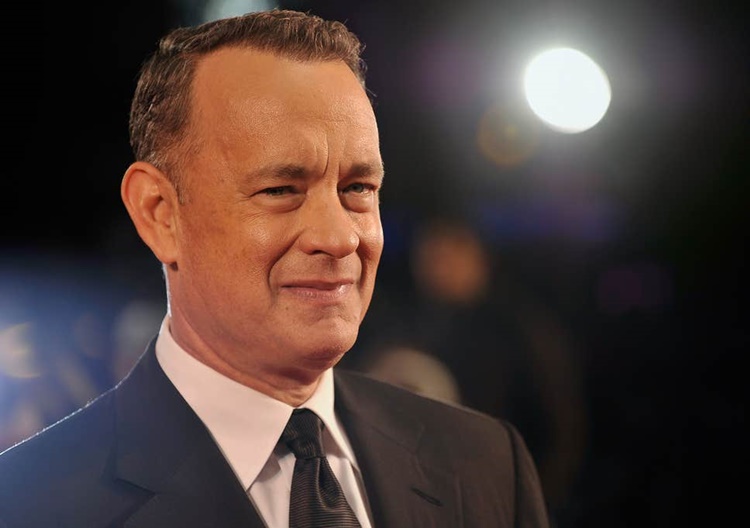 However, in 1960, the parents of Tom separated. Their three (3) oldest children – Sandra Hanks, Larry Hanks, and Tom Hanks, lived with their father while their youngest sibling, Jim, was with their mother in California.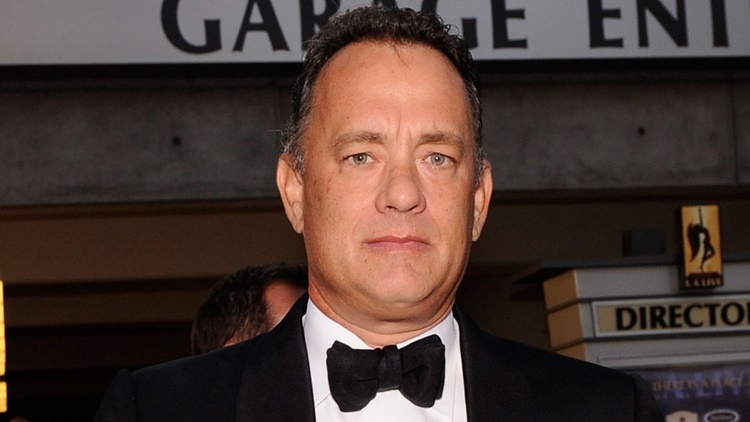 Tom and his siblings became successful individuals in their chosen careers. His sister Sandra became a writer while his brother Larry is an entomology professor at the University of Illinois at Urbana-Champaign. Tom and his youngest brother, Jim, became actors.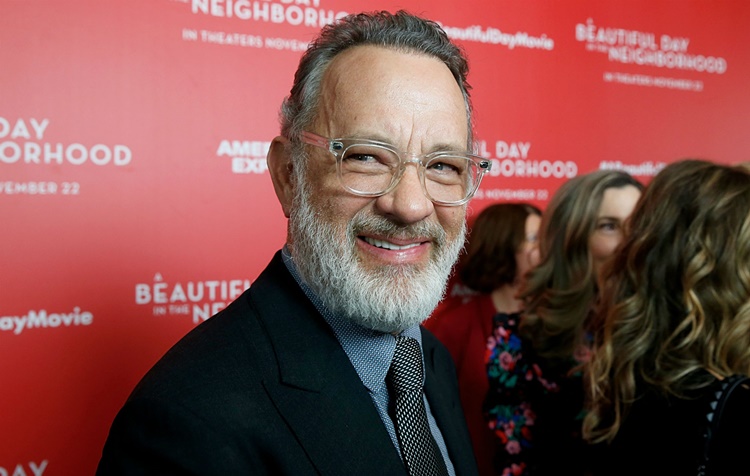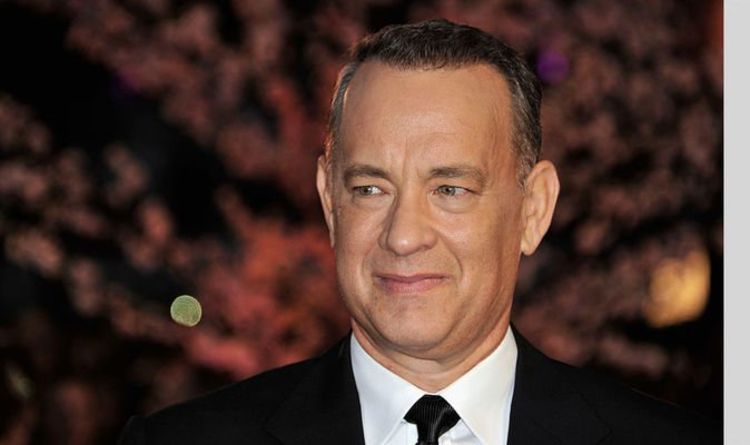 The film debut of Tom Hanks is the movie He Knows You're Alone in 1980. It was followed by several project offers that got him lead roles. One of his most popular characters was his role as a baseball legend turning into a manager in A League of their Own in 1992.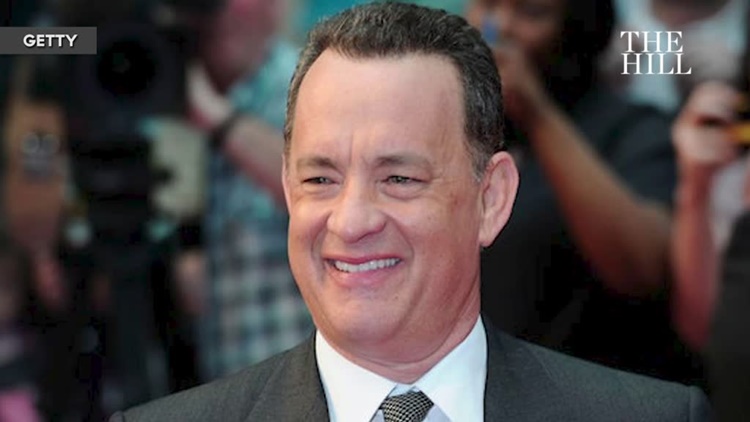 The success of the Hollywood actor makes it not surprising if Tom Hanks' net worth surpasses several other net worths of the biggest stars in the international acting field. He is the top box office money-making star in the field.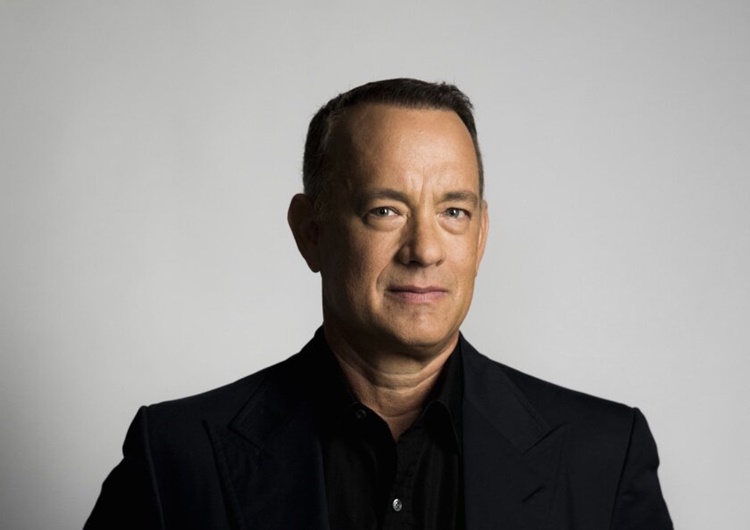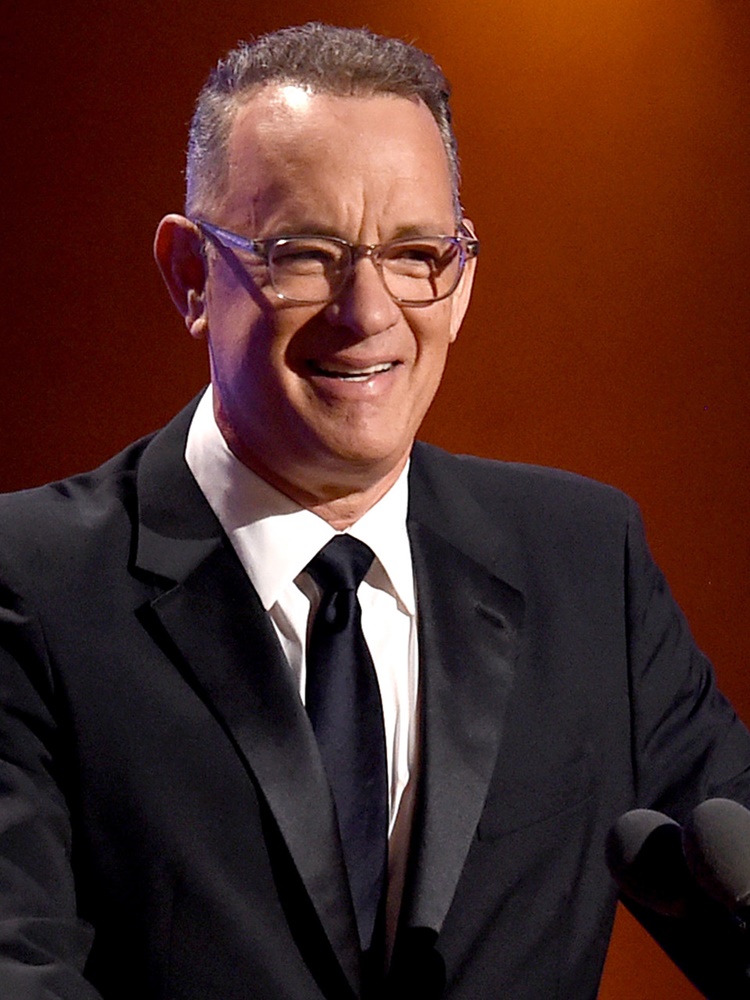 Based on an article on Celebrity Net Worth, Tom Hanks' net worth is $400 million. His domestic lifetime box office is over $4.6 billion and his world total box office gross is around $9.7 billion.
You may also visit – Leonardo DiCaprio's Net Worth: How Rich the Titanic Actor Really Is
Share on Facebook