Elon Musk Taxes To Reach This Amount this 2021
ELON MUSK TAXES – Electric-car company Tesla's Chief Executive Officer will pay a very huge amount for taxes this year 2021.
Some people achieved huge success and prominence in the entertainment industry but, truth be told that the richest and most popular are in the business field. The richest is Tesla's Elon Musk.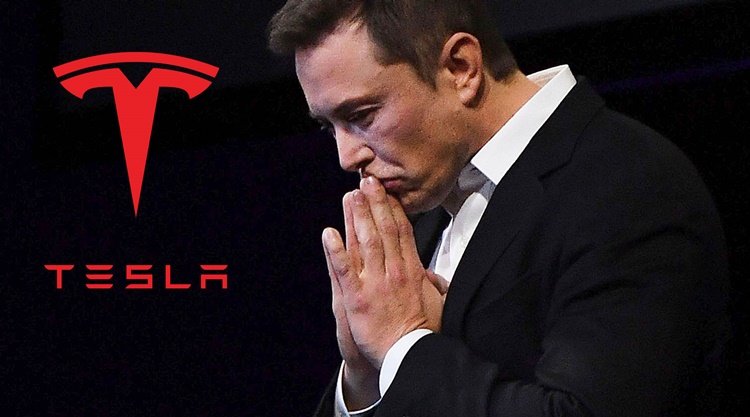 Elon Musk is one of the founders of Tesla, the leading electric-car company across the globe. He founded the said company alongside Ian Wright, Marc Tarpenning, JB Straubel, and Martin Eberhard.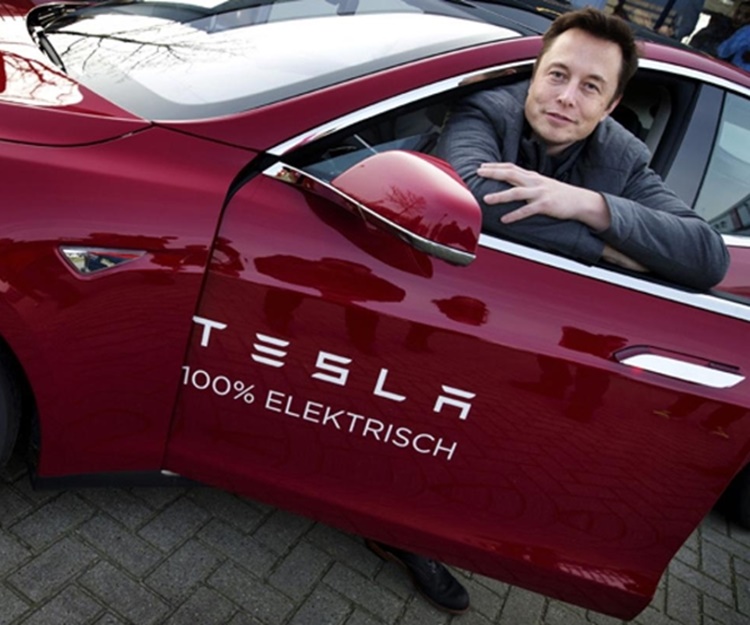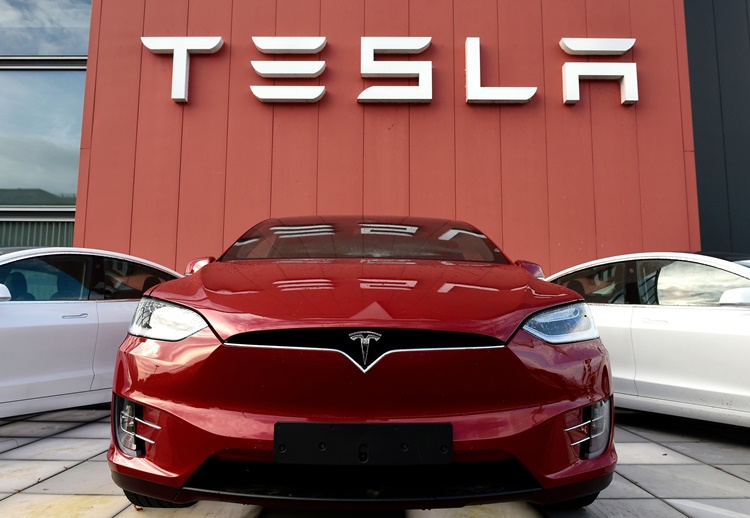 Aside from Tesla, Elon has several other companies across the globe. One of the most popular is Space X. He is one of those who have visions of exploring space and giving other people the chance to see it. He is the CEO and the Chief Engineer of the said company.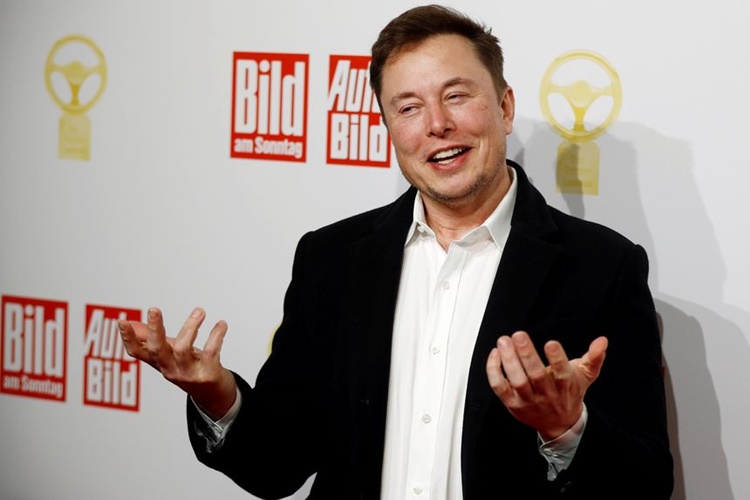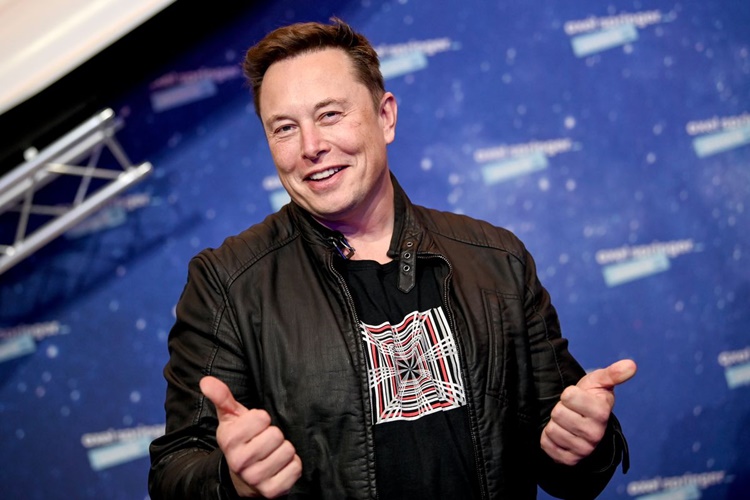 Born on June 28, 1971 in Pretoria, South Africa, Elon is the eldest of the three (3) children of a model and dietitian in Saskatchewan, Canada, Maye Musk, and a South African electromechanical engineer, Errol Musk. He has a younger brother named Kimbal and a younger sister named Tosca.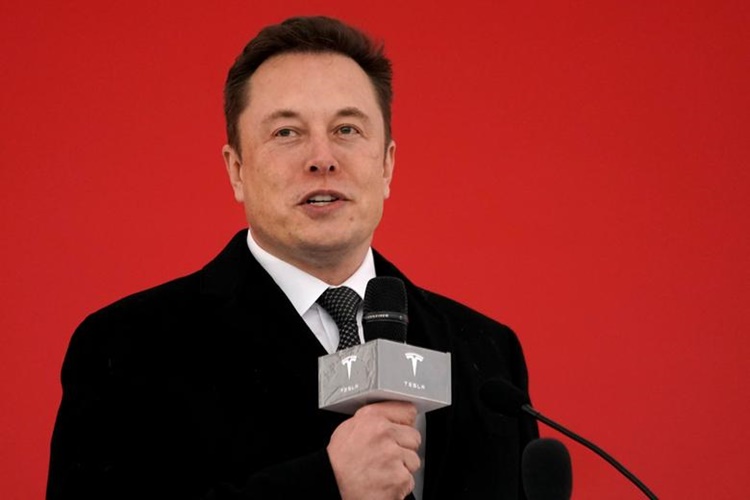 Before achieving huge success, Elon Musk toiled hard through web software company "Zip2" to online financial services and e-mail payment company "X.com" and "PayPal" to SpaceX to Tesla. He has several other businesses and properties thus it is no surprise if the "Elon Musk taxes" hit high.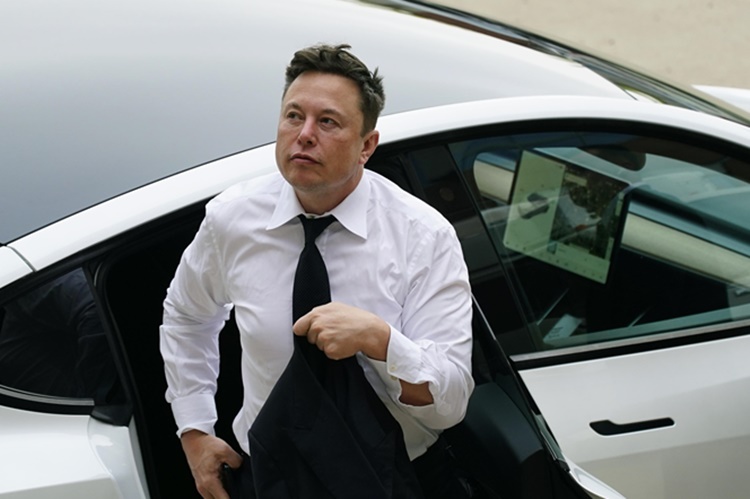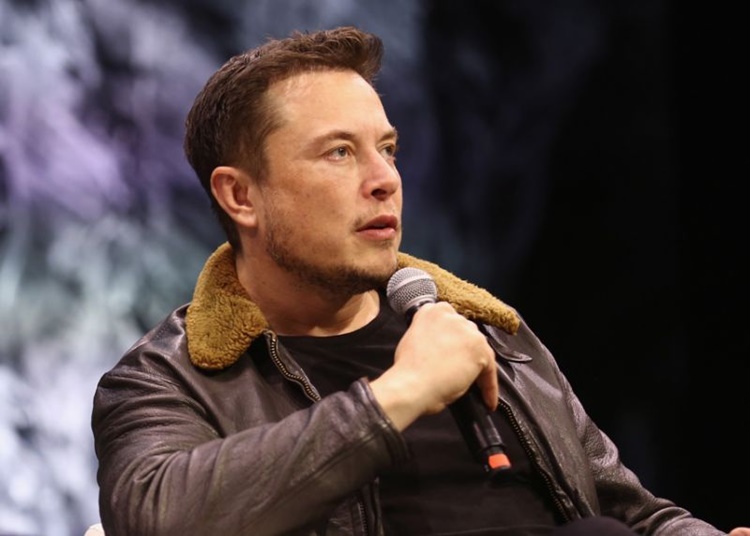 With regards to properties, the Tesla CEO previously pushed for the "own no house". It was followed by the selling of many of his properties in different states.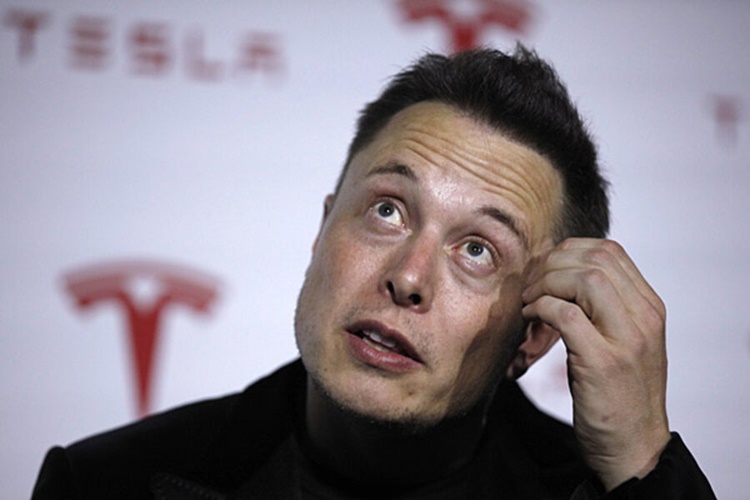 Based on an article on ABS-CBN News, the Elon Musk taxes will reach more than $11 billion this 2021 as claimed by the Tesla CEO. He previously said that he "will pay more taxes than any American in history this year" after Democratic US Senator Elizabeth Warren said that he must pay his taxes.
You may also visit – Elon Musk's Net Worth Crossed this Amount for the First Time!
Share on Facebook