12 Leaf Arts by Pinoy Artist that are Truly Fascinating!!!
LEAF ARTS – A Pinoy leaf artist, Mary Mae Aguilo Dacanay, has at least 12 masterpieces that will surely leave anyone jaw-dropped.
Among the gifted people in the world are the "artists". However, the term does not refer to only one (1) group of people – there are individuals who are into drawing while others are into painting. Furthermore, others love to do their art on papers, canvasses, or walls while there are a few who do it on leaves – one of the few is Mary Mae Aguilo Dacanay.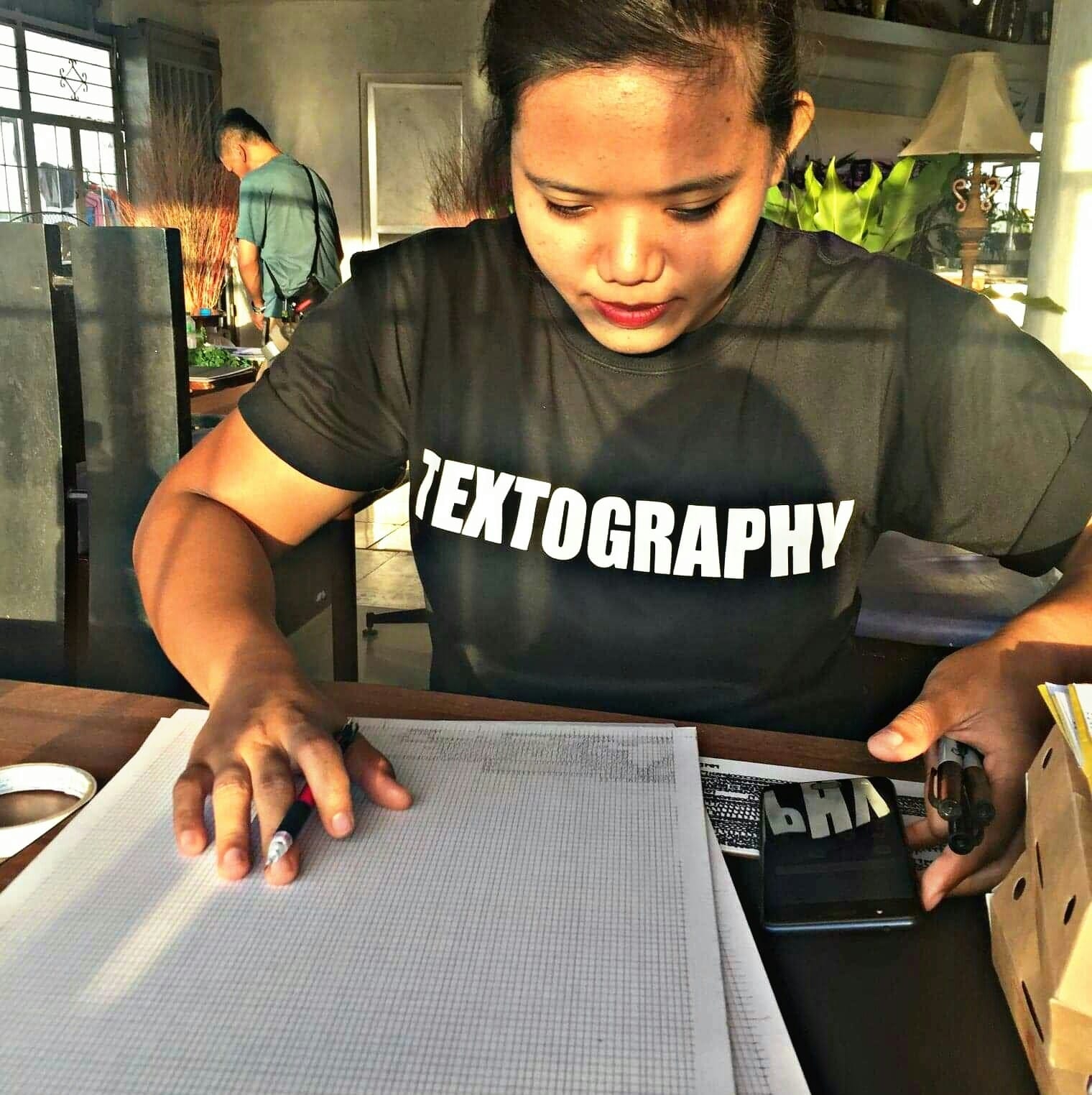 The works of Mary Mae have been featured by different media networks several times already. She would usually make an art leaf everytime there is a significant occasion being celebrated or a national commemoration of a certain event. Here are the photos of some of her jaw-dropping leaf arts posted on Facebook:
1. Last Supper
This is one of the latest lead arts that she has made. Mary Mae did this in just three (3) hours on a leaf of a jackfruit tree. The masterpiece was done during the Holy Thursday.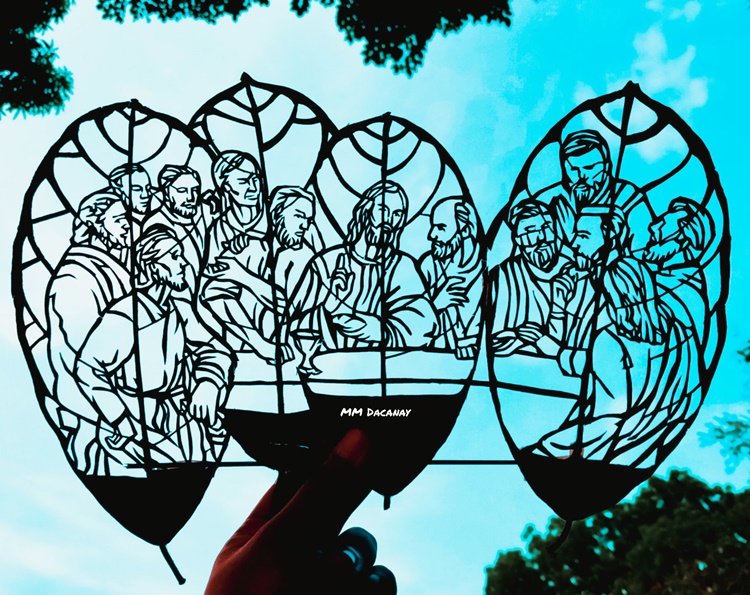 2. Jesus Christ on the Cross
Here is an art leaf of Jesus Christ hanging on the cross which is also part of the masterpieces done by the Pinoy artist during the Holy Week.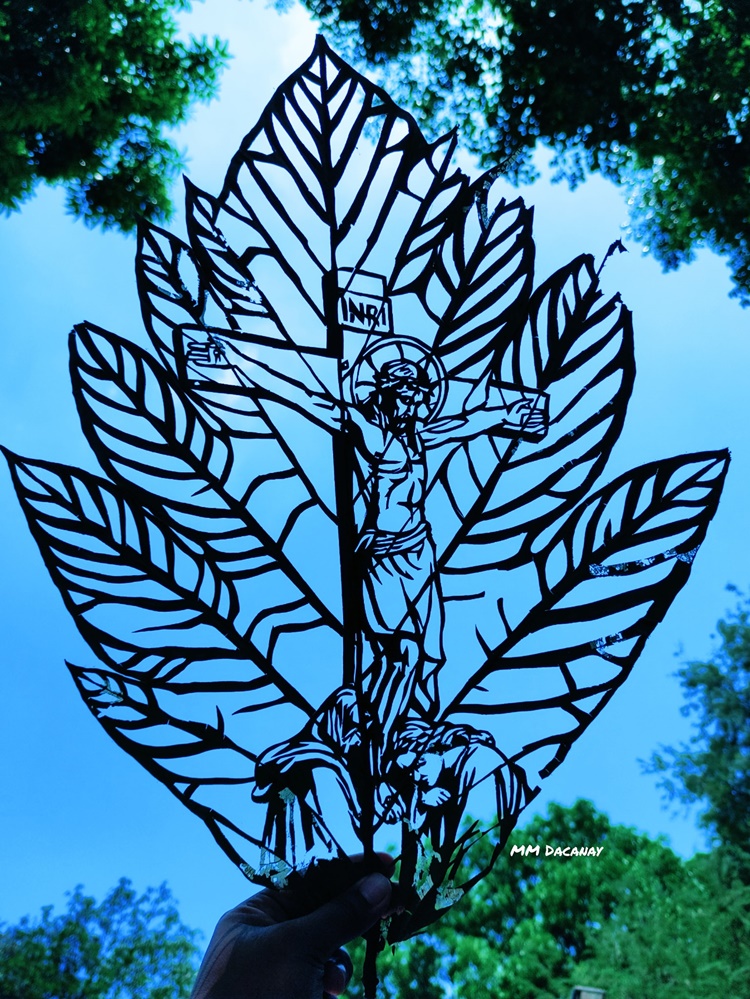 3. Atom Araullo
Mary Mae also did an art leaf of GMA-7 news broadcaster Atom Araullo. This was framed and given to the news anchor.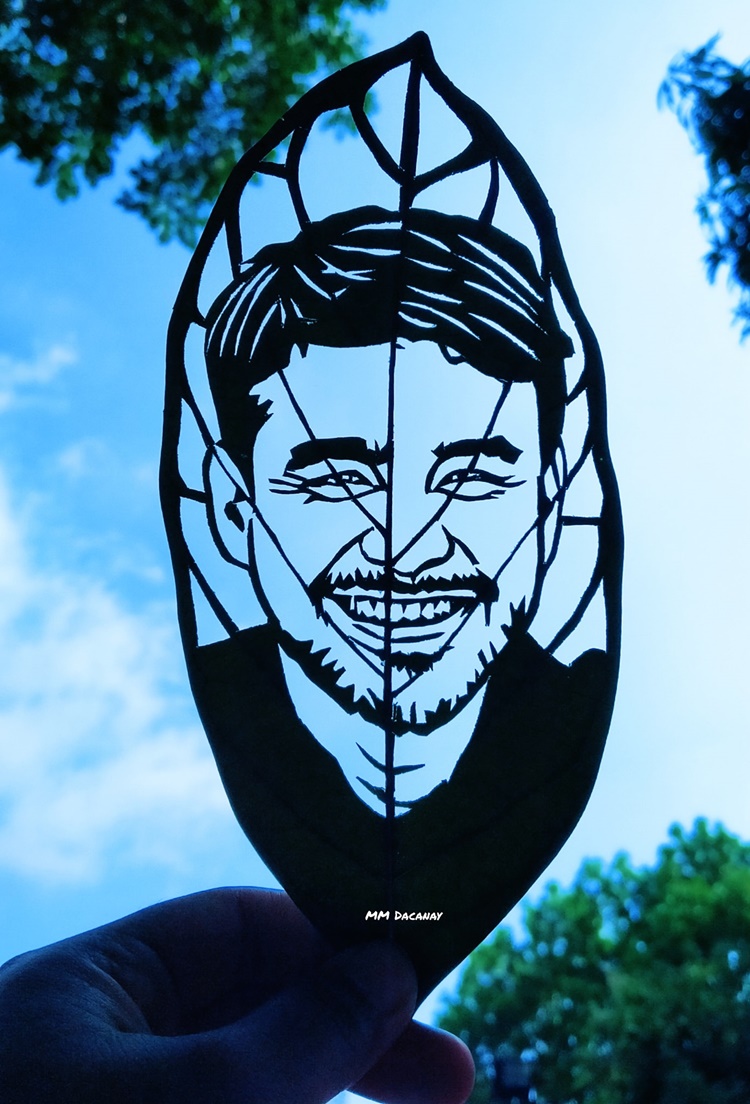 4. Maki Pulido
GMA-7 news broadcaster Maki Pulido was also gifted by Mary Mae with an art leaf of her put in a picture frame.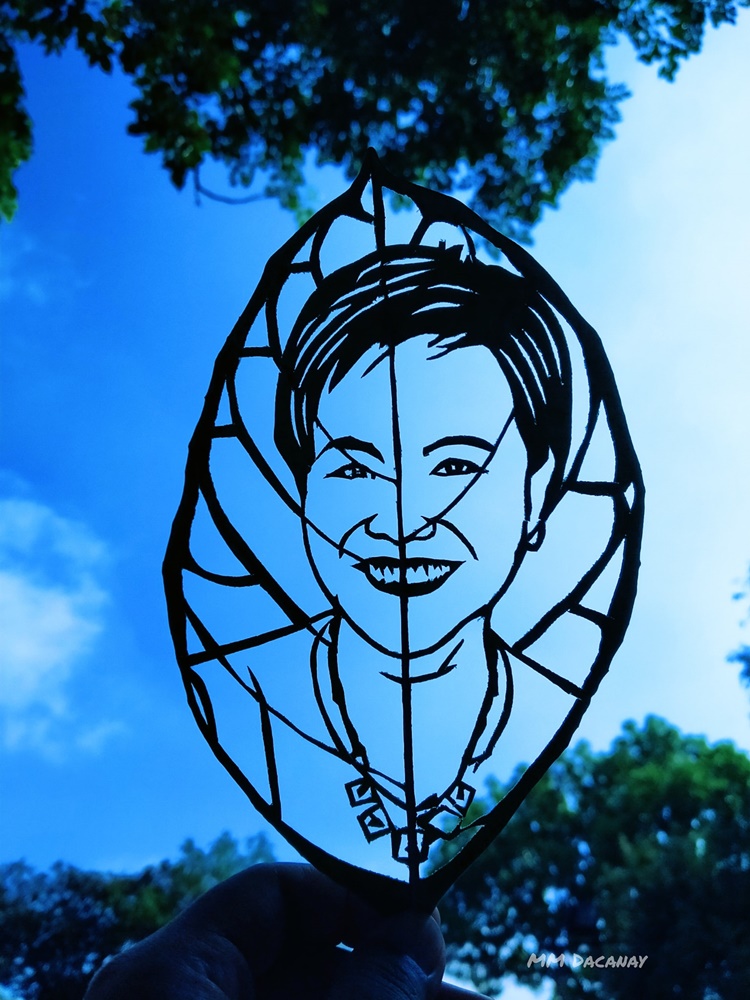 5. Save the Earth
The Pinoy leaf artist also made an art leaf that is in line with the call to save Mother Nature.
6. Palm Sunday
Here is another work of Mary Mae during the Holy Week 2022.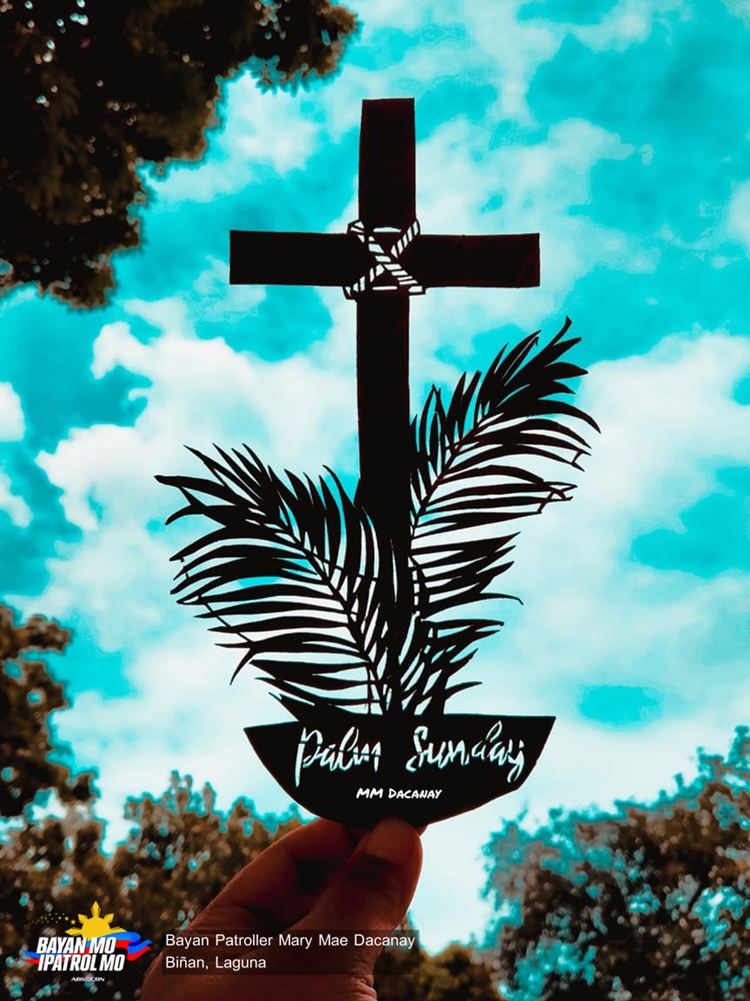 7. Pray for Ukraine
Mary Mae is one of the Filipinos whose attention was hooked by Russia's ongoing invasion of Ukraine. It is a global concern that earned condemnation from a lot of nations. Several giant companies stopped their operations in Russia.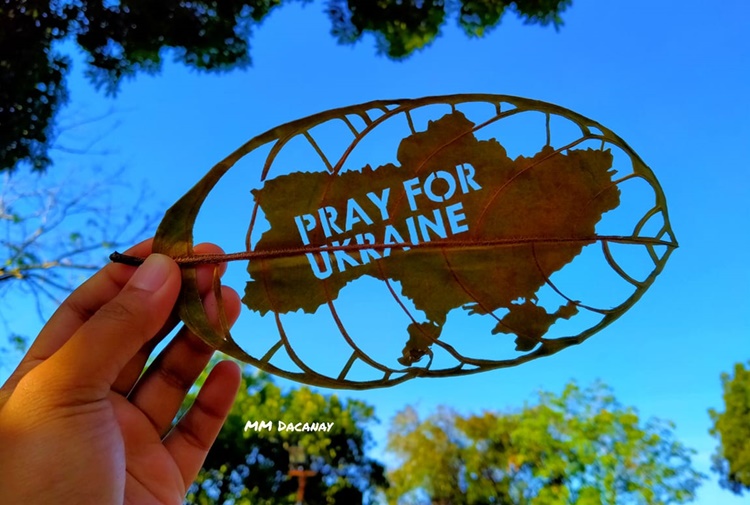 8. Jesus Carries the Cross
Another religious work of art of Mary Mae Dacanay is an art leaf of Jesus Christ carrying the Cross.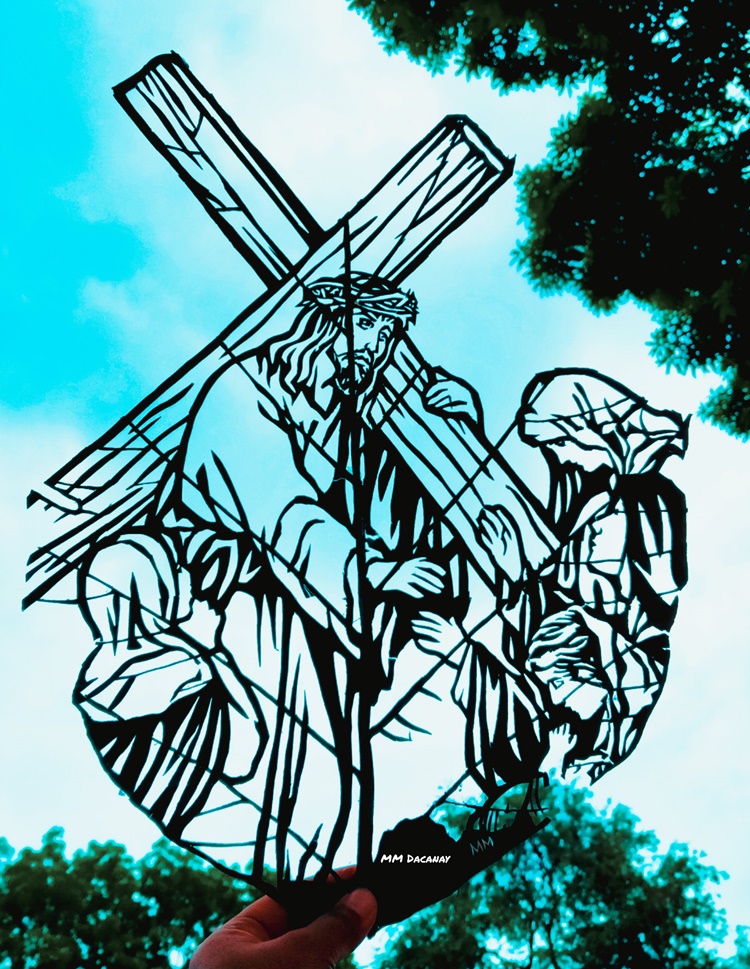 9. St. Padre Pio
The Pinoy leaf artist also made a beautiful leaf art of St. Padre Pio who is known for his healing miracles.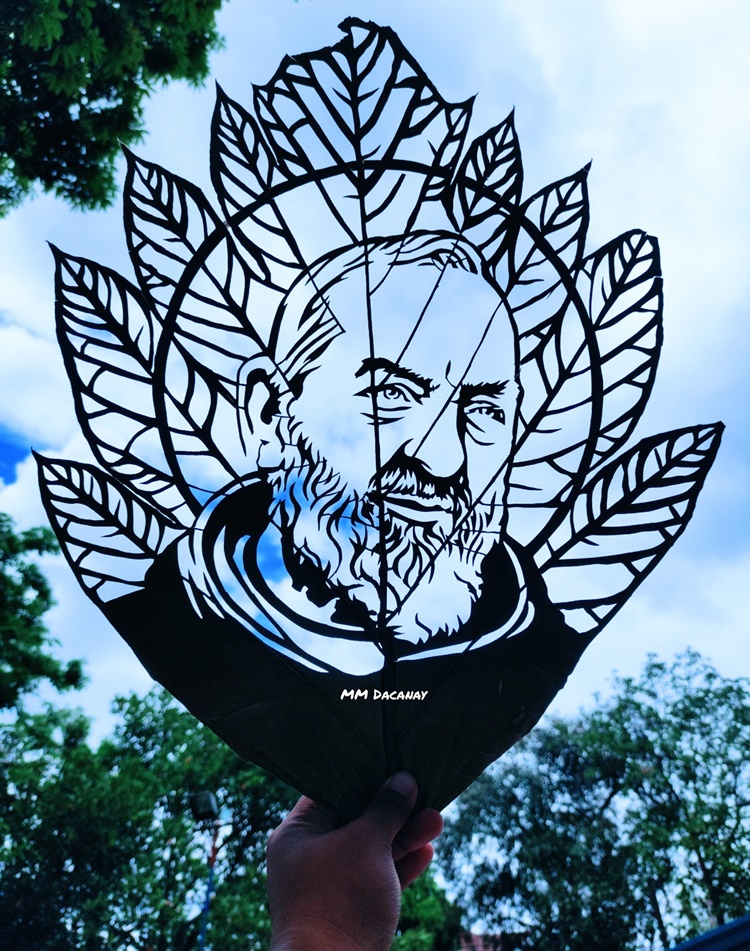 10. Women's Day
A woman herself, Mary Mae also joined the international celebration of Women's Day through her magnificent artwork.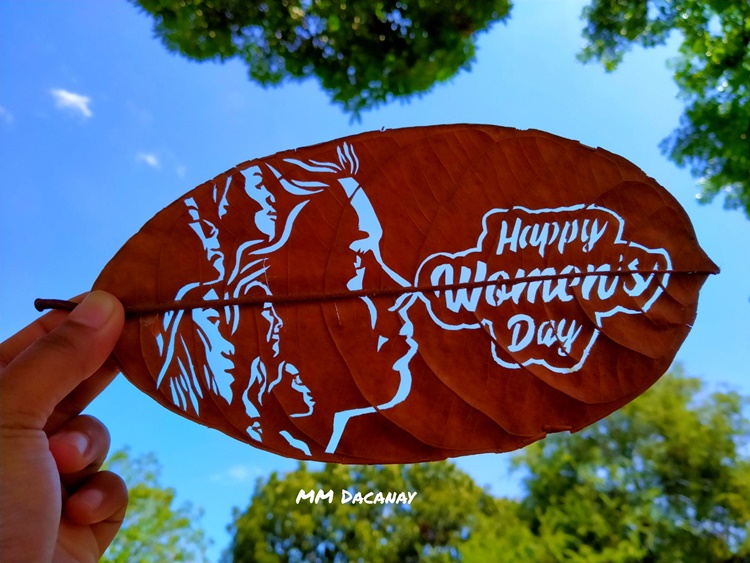 11. Jesus Fell Down
Mary Mae also did a leaf art of Jesus Christ when He fell down while carrying the Cross on the way to Mr. Calvary.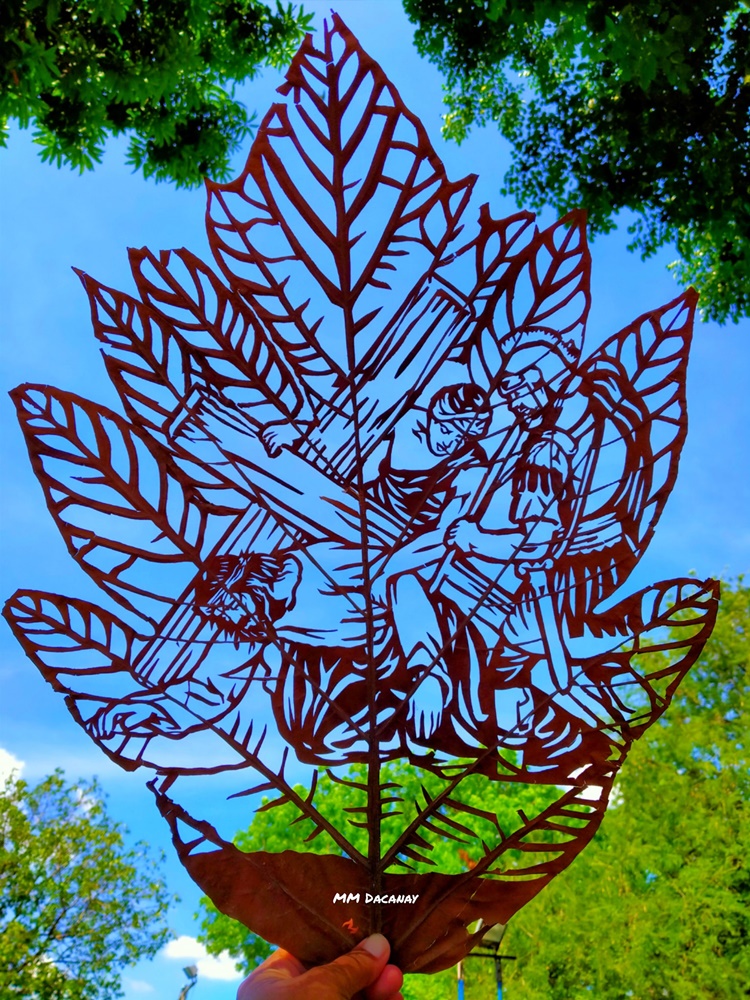 12. Day of Valor
And here is another work of art that was made during the celebration of the Day of Valor or, in the Philippines, known as the Araw ng Kagitingan celebrated every April 9.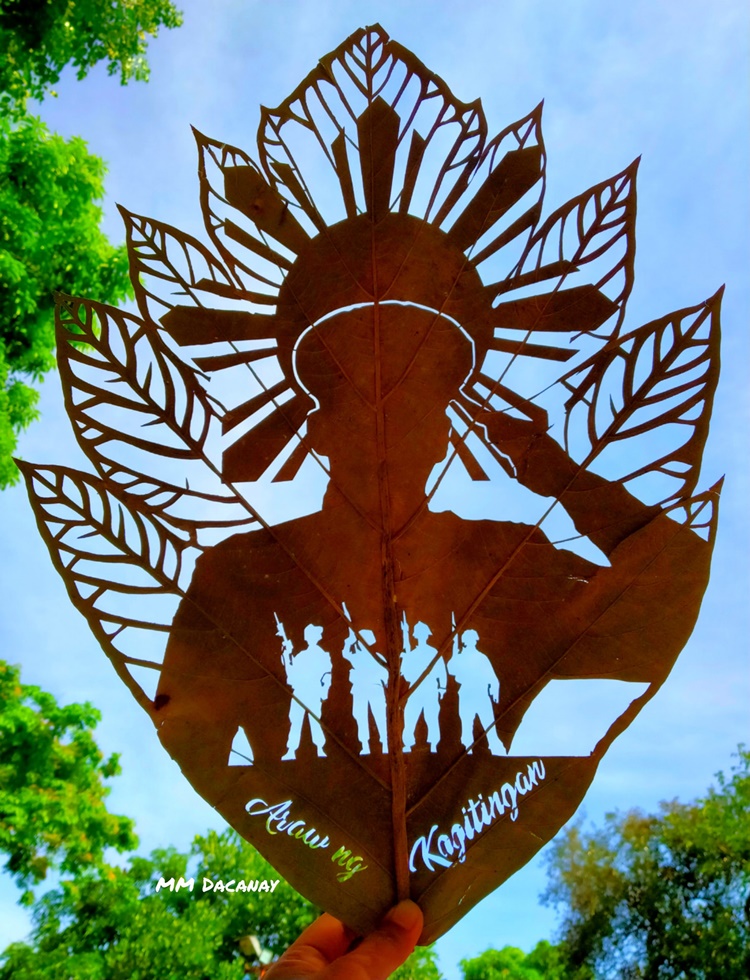 You may also visit – Cotton Candy: Fun Facts About This Vibrantly-Colored Sweet Treat
Share on Facebook