Hamburger: Why This Food Does Not Contain Ham?
---
---
You are maybe wondering why there is no ham in a hamburger. Here's how this popular food got its name.
This food is described as "a flat, round cake of minced beef, fried or grilled and typically served in a bread roll garnished with various condiments" by the Oxford English Dictionary.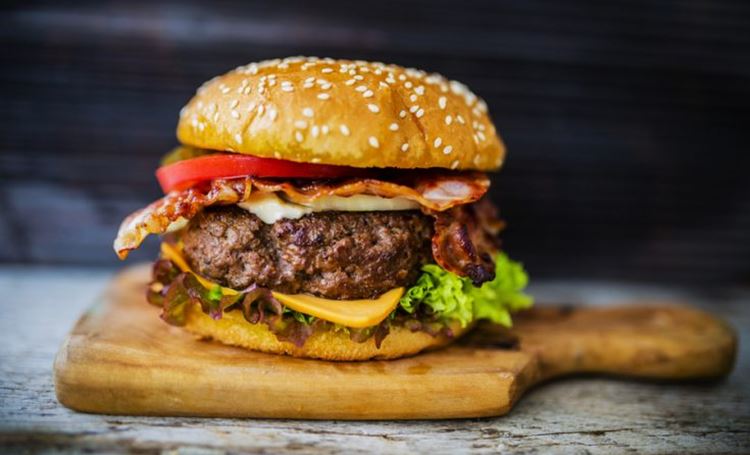 ---
---
Share on Facebook