10 Celebrity Debts That You Surely Don't Expect Considering Their Career
---
---
CELEBRITY DEBTS – Here are ten (10) celebrities that you surely don't expect that they are actually in debts.
Undeniably, most ordinary individuals won't expect that some celebrities are actually in debts or have huge debts. It is mainly because they have the resources and most of them earn big.
However, no matter how much you earn, it all boils down to your lifestyle. Some celebrities got debts for another goal while, in other cases, because of their lavish lifestyle.
One of the unexpected celebrity debts involves Michael Jackson. He is a huge earner but the King of Pop is also a big spender. Based on an article on Debt, he died with a $400 million debt.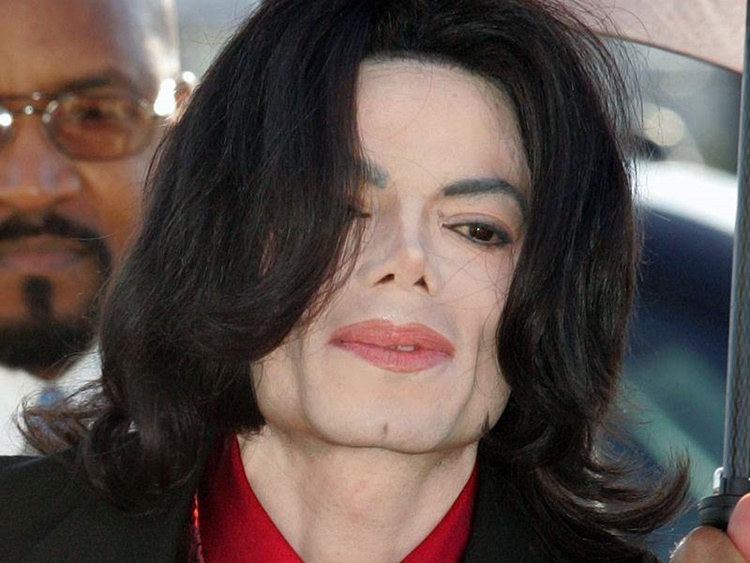 ---
---