7-Eleven: What's The Story Behind Convenience Store's World-Famous Logo?
---
---
It might be common for many to see the logo of this convenience store but it might be unknown to many the story behind it. Why it was not called 7-11 or Seven-Eleven.
Another noticeable unusual thing in the logo was the sort of typographical error as the letter "N" is not capitalized unlike the rest of the letters in the word "eleven".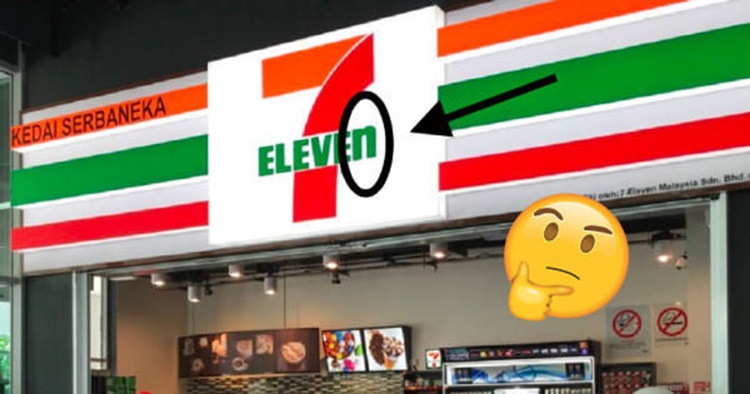 ---
---
Share on Facebook