Amazing Facts about Zebra – There's More It Than Its Stripes!!!
FACTZ ABOUT ZEBRA – There are a lot of amazing things about zebra more than being an animal with a unique stripe skin.
1. The purpose of their stripes
There are different speculations about the stripes of zebras – to throw away predators, regulate their temperature, signal other zebras, etc. But a research found that the stripes can be a form of protection from insect bites.
2. Each of them has different stripes
Based on an article on Treehugger, every specie of zebra has unique stripes. Some of them have black striping with a unique white body color while others have lighter, brown stipes.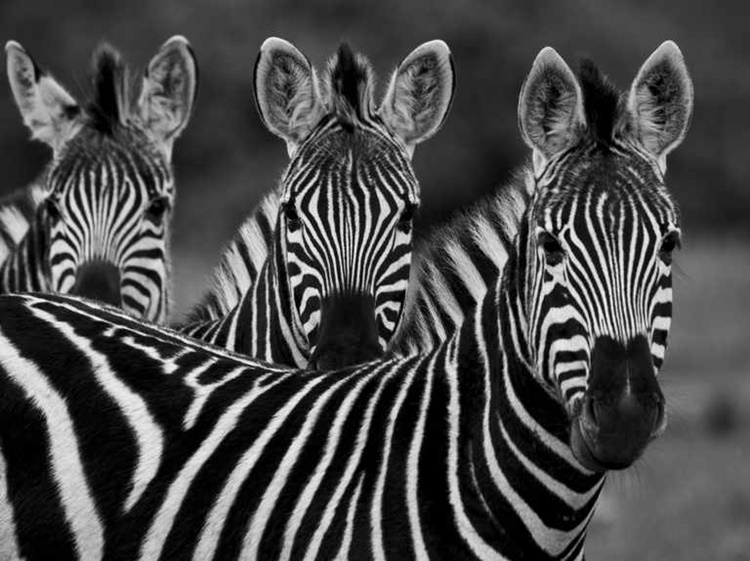 3. Zebras are excellent climbers
While they are not really known for climbing because they are usually seen on land, there are some of them that live in rugged terrain and they are impressive climbers. They have hard, pointed hooves for it.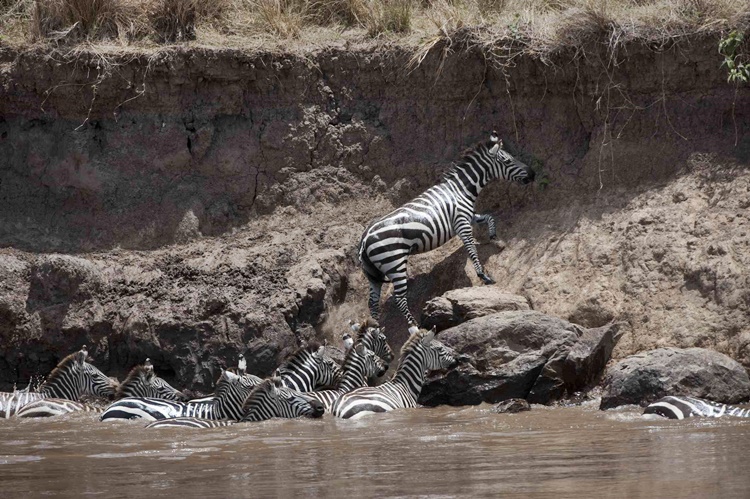 4. They are always vigilant for threats
Zebras are always on the look for predators like lions, leopards, hyenas, and cheetahs and they signal danger with a high-pitched sound.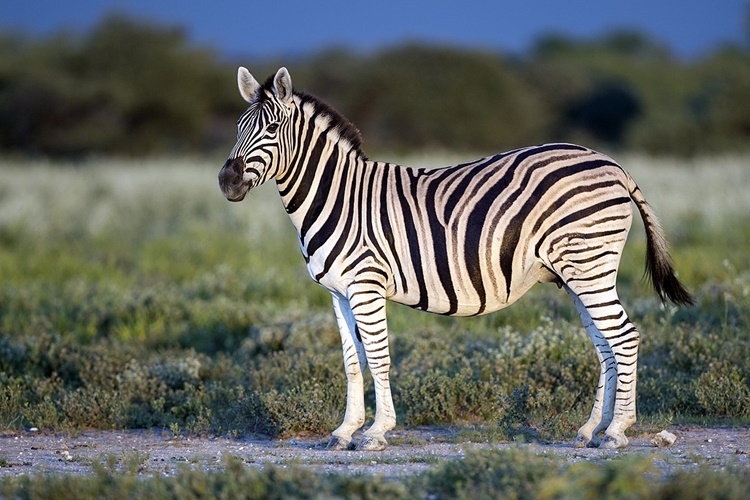 5. Their self-defense comes in different ways
Zebras can run very fast and travel up to 55 miles per hour to escape danger or, based on the article, they may also form a circle around a predator to threaten it.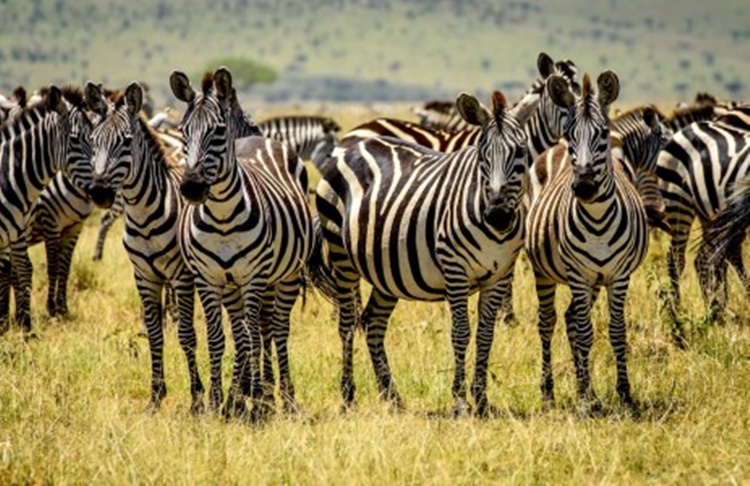 6. They can camouflage
Based on an article on the blog site of Sophie Allport, the stripes of zebra help them camouflage in the surroundings in the sight of lions, which are color-blind. It leaves lions a confusing view.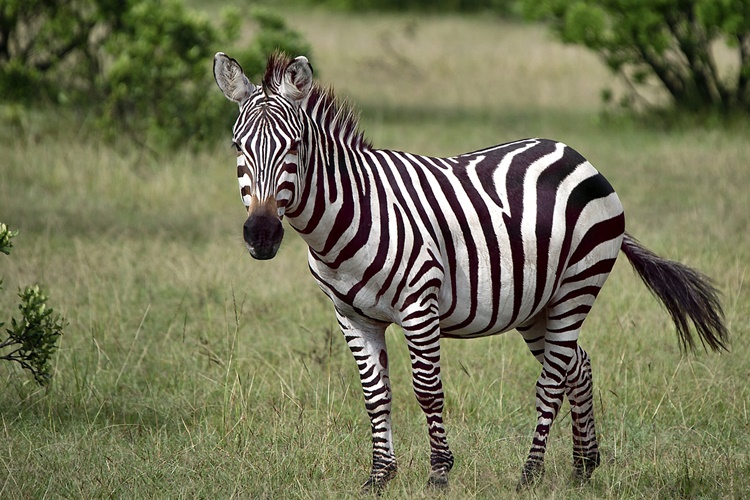 7. Baby zebras can instantly stand after birth
Baby zebras are called foals and they can stand after six minutes since they were born. After 20 minutes, they can start walking, too. There is more to that – after 40 minutes, they can already run.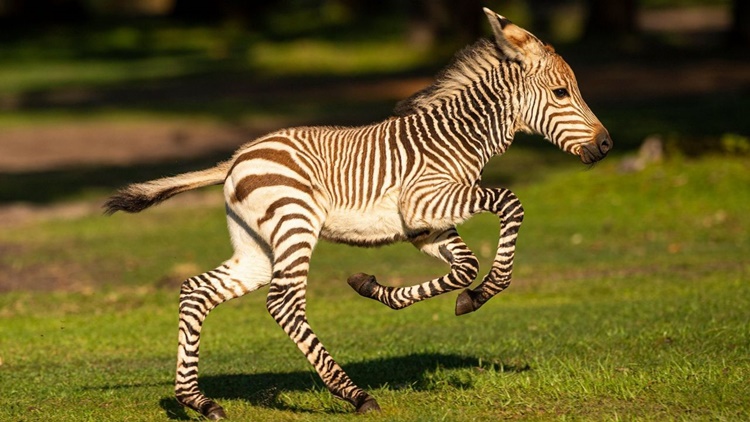 8. Grevy's Zebra are herbivores
Most zebras eat only grass, leaves, and fruits. The Grevy Zebra also needs less water because their digestive system are used to their diet.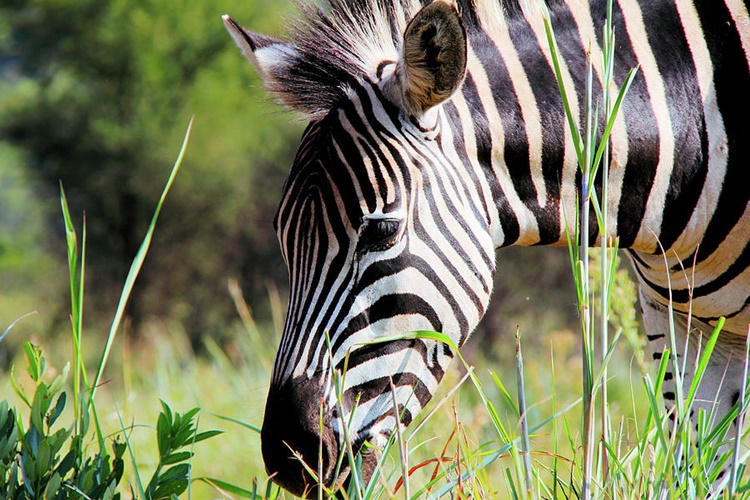 9. They are part of the horse and donkey family
Do you find similarities among zebras, horse, and donkey? Their similar built are noticeable, isn't it? Based on the article, they are not the same species but they belong to the same family.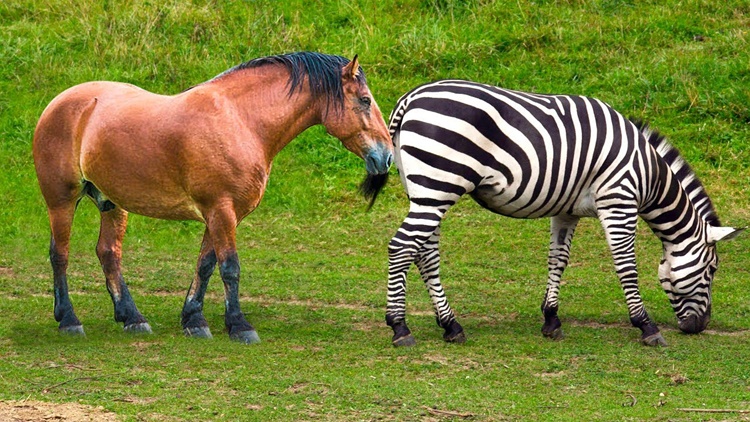 10. What is a group of zebra called?
A group of zebra is called a "dazzle". They are actually sociable species and they live in family groups.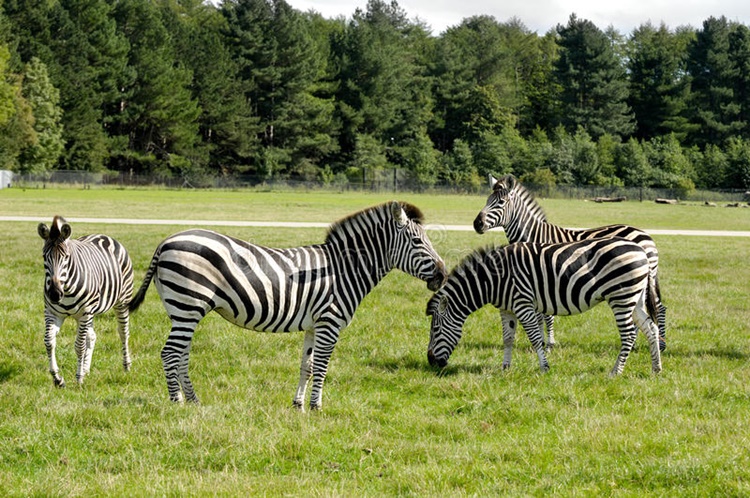 You may also visit – Trivia about Giraffes – What You Should Know about the Tallest Animal
Share on Facebook