Elon Musk Offered to Buy Twitter at this Amount?
ELON MUSK – The world's richest person who is now part of the board of Twitter is offered to buy the social media giant.
Technology has come a long way and there are now several social media platforms that offered different services to people across the globe. Among the giant social media platforms are Twitter and Facebook. Several billionaires are part of the companies behind these social media giants.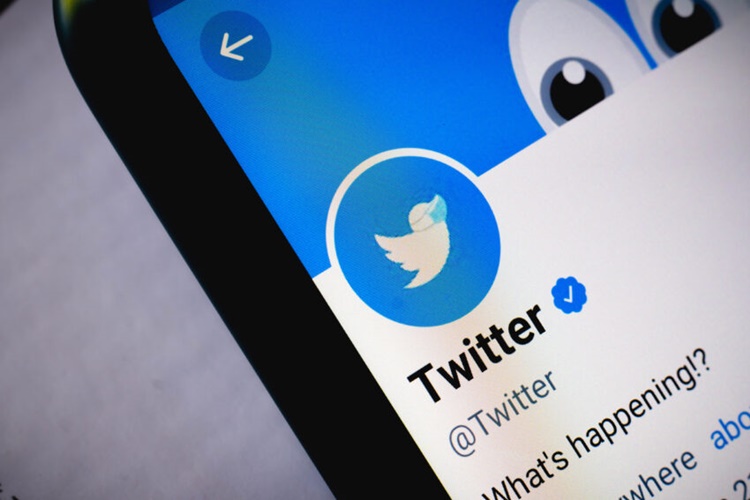 It was just a few months ago when billionaire Elon Musk, the Chief-Executive-Officer (CEO) of Tesla and the world's richest man alive, joined the board of Twitter. He is actually part of several big companies.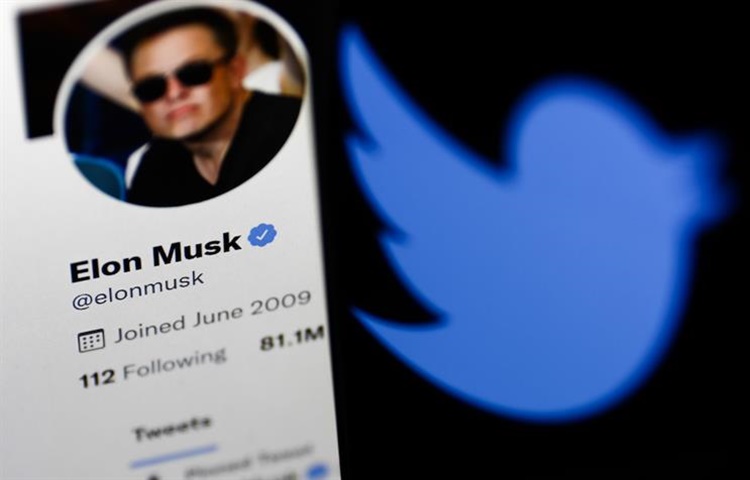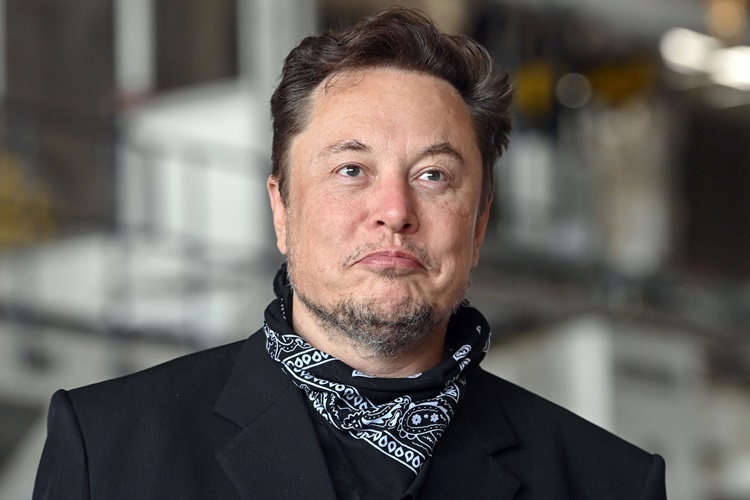 Musk also runs an American aerospace company, the Space Exploration Technologies Corporation or more commonly called "SpaceX", which he founded in 2002. It was one of those companies that helped push the era of commercial spaceflight.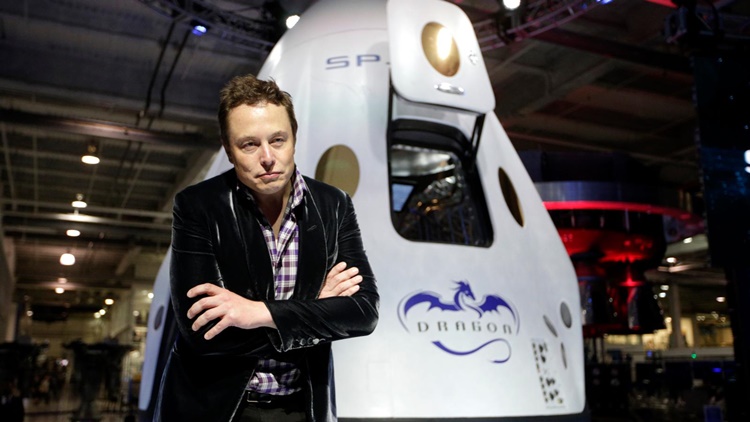 For several times, Elon Musk was named the richest person in the world although there were also instances when his wealth slid a bit. A few months after he joined the board of Twitter, news reports that he might buy the social media giant crossed the surface.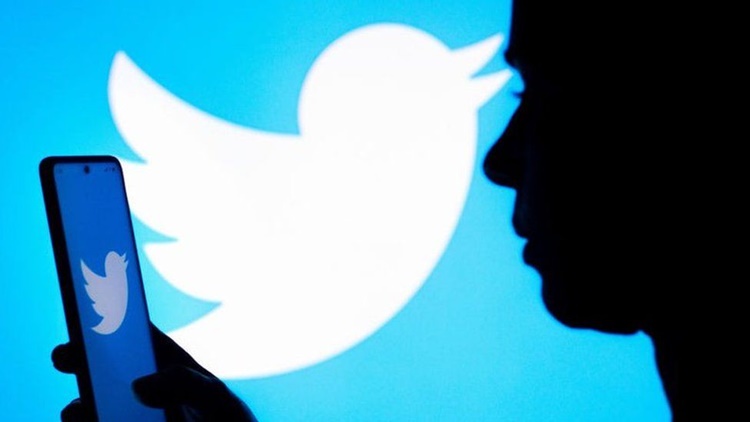 The board of Twitter has confirmed a unanimous decision that offers the social media giant to Musk at $44 million as per CNET. However, there are speculations that the deal may not push through.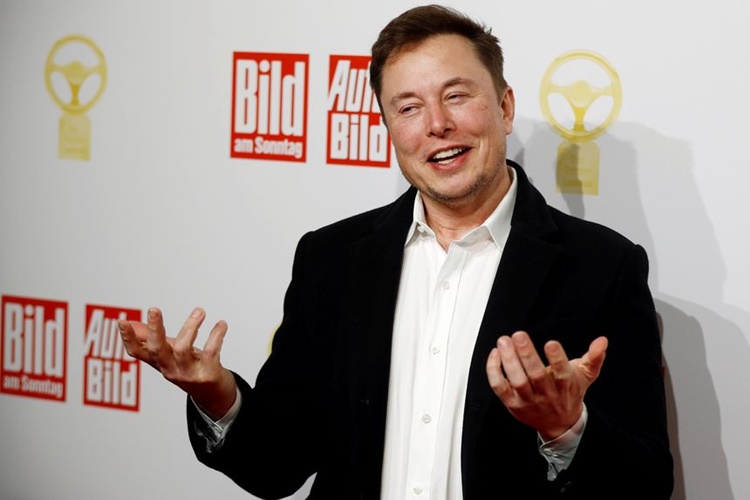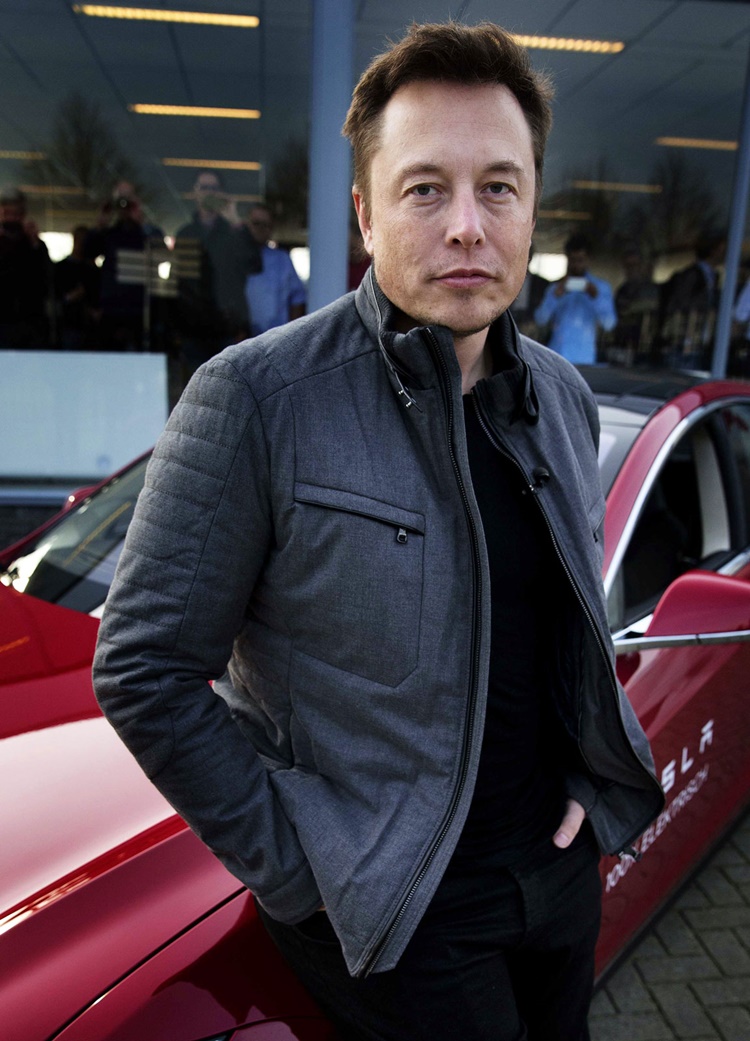 Musk has expressed disappointment over the abundance of fake news on the said social media giant. There were implications that he might walk away from the deal.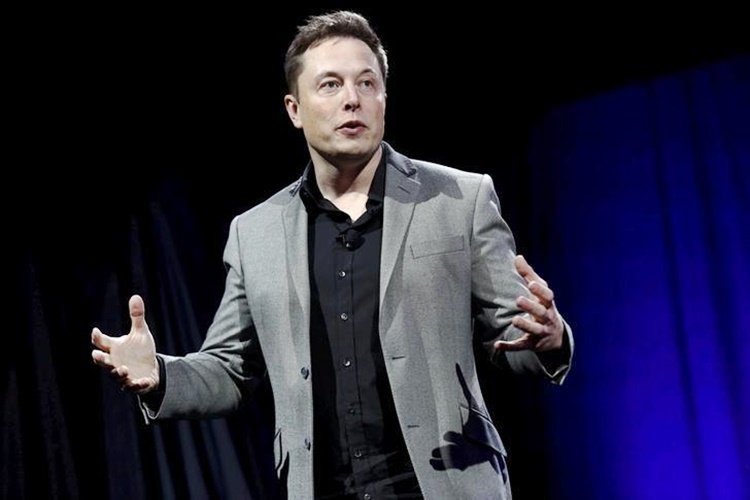 On the other side, there are also reports that his team is already in preparation for a shift in direction. As of this writing, there is still no confirmation on the speculations but Twitter shares recently dropped by about four percent. Analysts believe that the chaos of the deal has greatly affected the company's standing.
You may also visit – Elon Musk Still World's Richest Billionaire in 2022 w/ this Net Worth
Share on Facebook