Steve Jobs' Wealth when he died mainly from Disney Shares not Apple?
STEVE JOBS' WEALTH – What many people do not know is that most of his riches when he died was from his shares in Disney and not Apple Inc.
When it comes to people who founded the most progressive businesses across the globe, the name of American business magnate Steve Jobs will surely pop up in many people's minds. He is known as the founder of Apple Inc.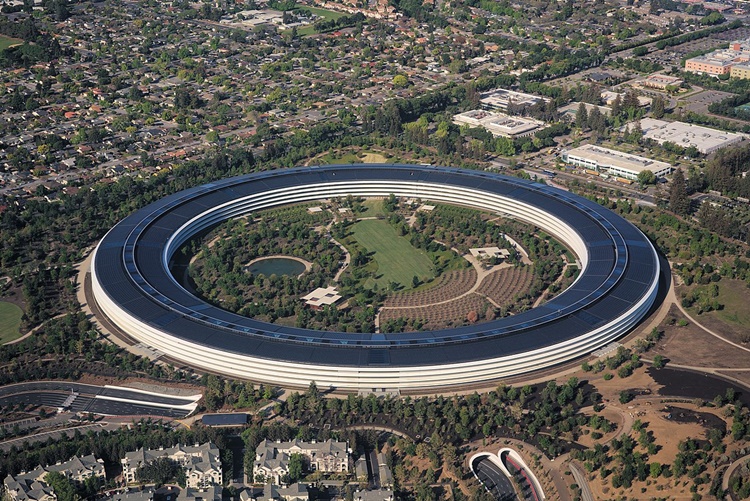 Apple is now the most valuable company across the globe. It reached the market cap of $3 trillion and many were impressed by how Tim Cook, the current Chief Executive Officer (CEO) of the technology company, led it to greater heights.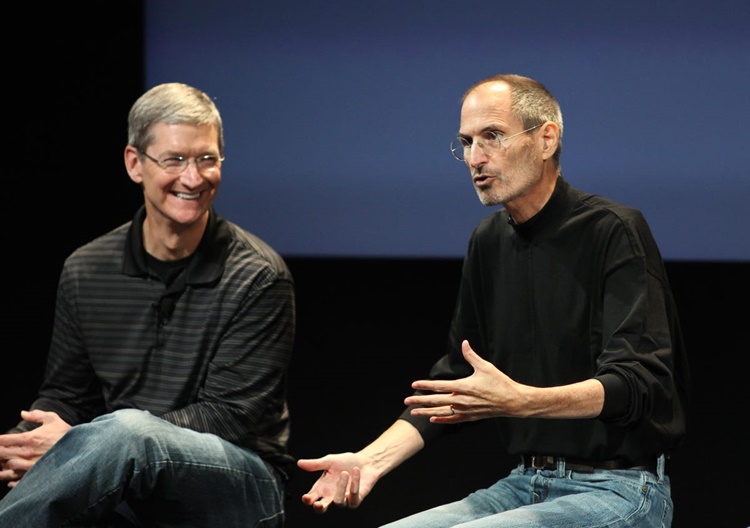 It was Jobs who invited Cook to be a part of Apple. Then, the technology company was having a rough patch after losing almost 50% of its annual revenues. Cook had a good position at a progressive company then but he did not let the offer of Jobs pass.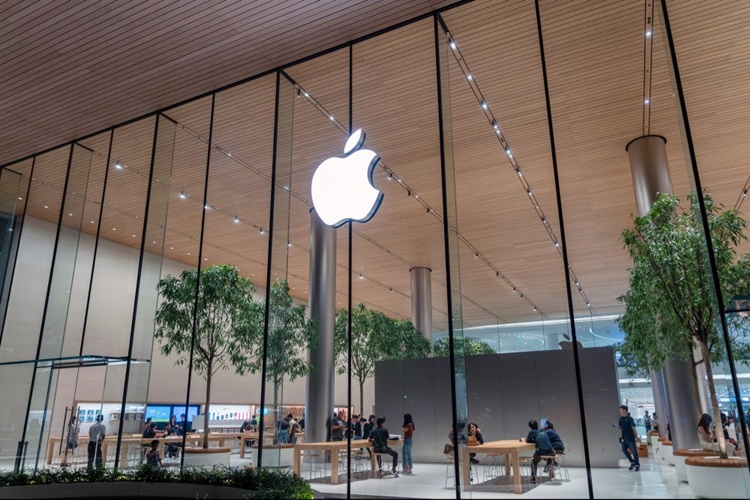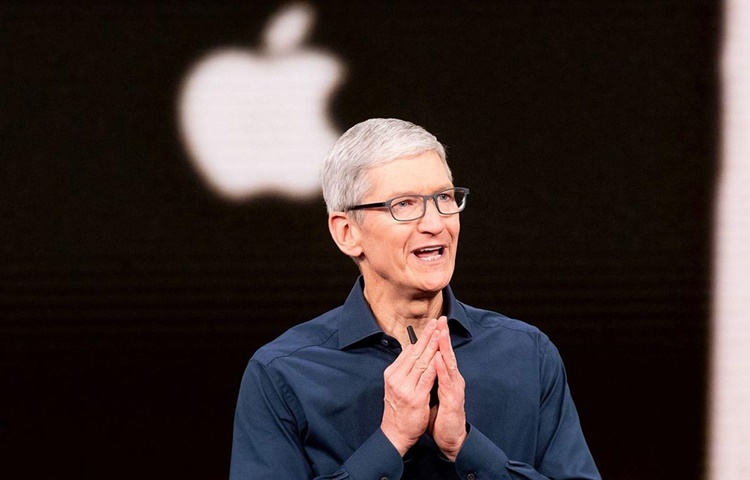 According to Tim Cook, the invitation of Steve Jobs was a once-in-a-lifetime opportunity he could not stand to refuse. His decision came against what many of the people around him expected and wanted him to do.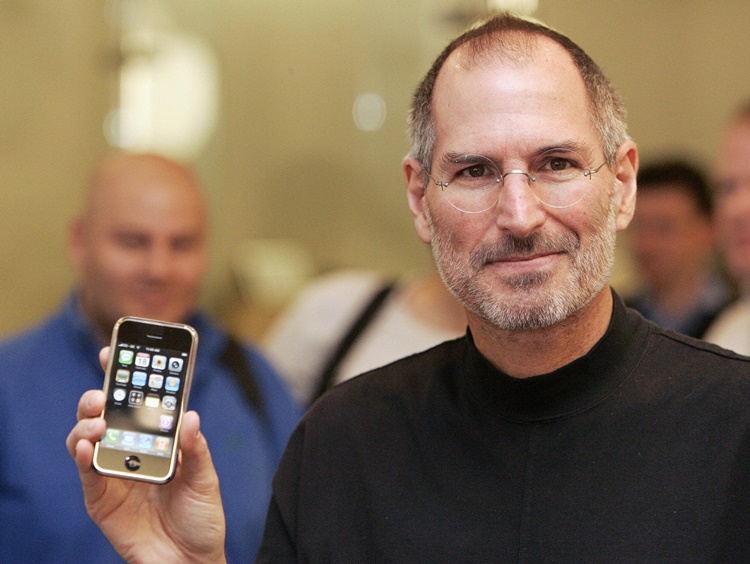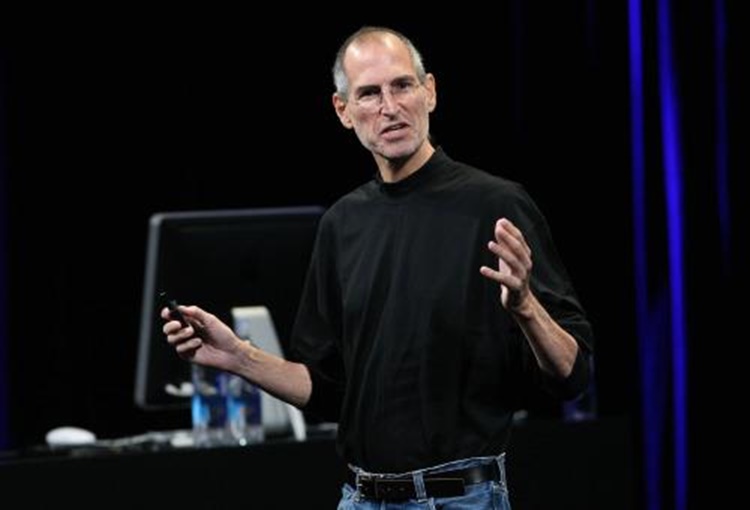 In 2011, Steve Jobs stepped down as the CEO of Apple but remained a key official in the company. Tim Cook succeeded him in the position. A few months after he left his post as CEO, Jobs died.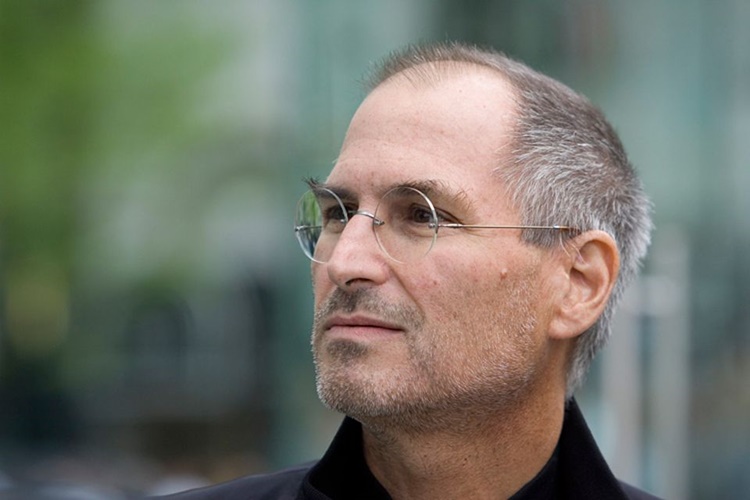 Steve Jobs died with a net worth of $10.2 billion. Many people surely think that most of Steve Jobs' wealth at the time of his death was from Apple Inc. – but it is not true. Most of his shares are actually in Disney.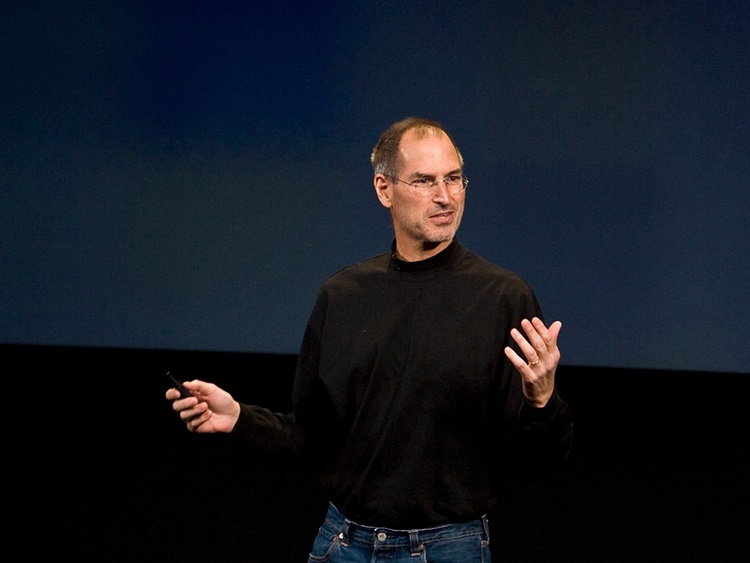 Based on an article in Celebrity Net Worth, there were years when Steve Jobs was out from Apple due to a boardroom war. Then, he sold a huge part of his stocks. When he sold Pixar in 2007, he obtained 138 million shares of Disney.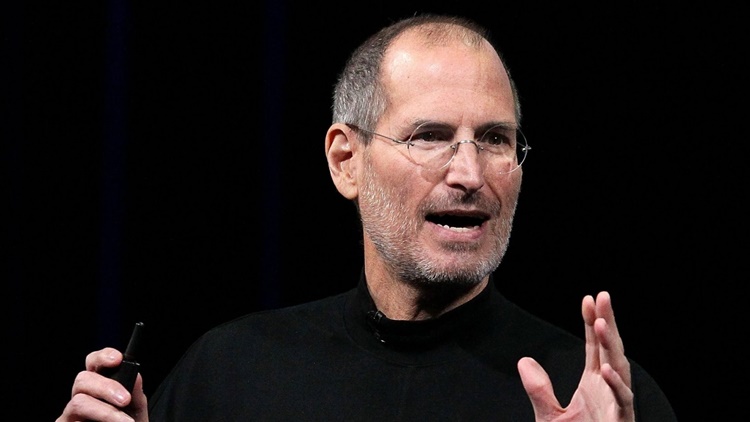 According to the article, at the time of his death, Steve Jobs' wealth included Apple stocks amounting to $2 billion while his stocks in Disney were a little over $8 million. His wife, Laurene, sold half of his shares in Disney in 2017 for $7 billion.
You may also visit – Steve Jobs Offered this Huge Amount for Tim Cook To Join Apple?
Share on Facebook